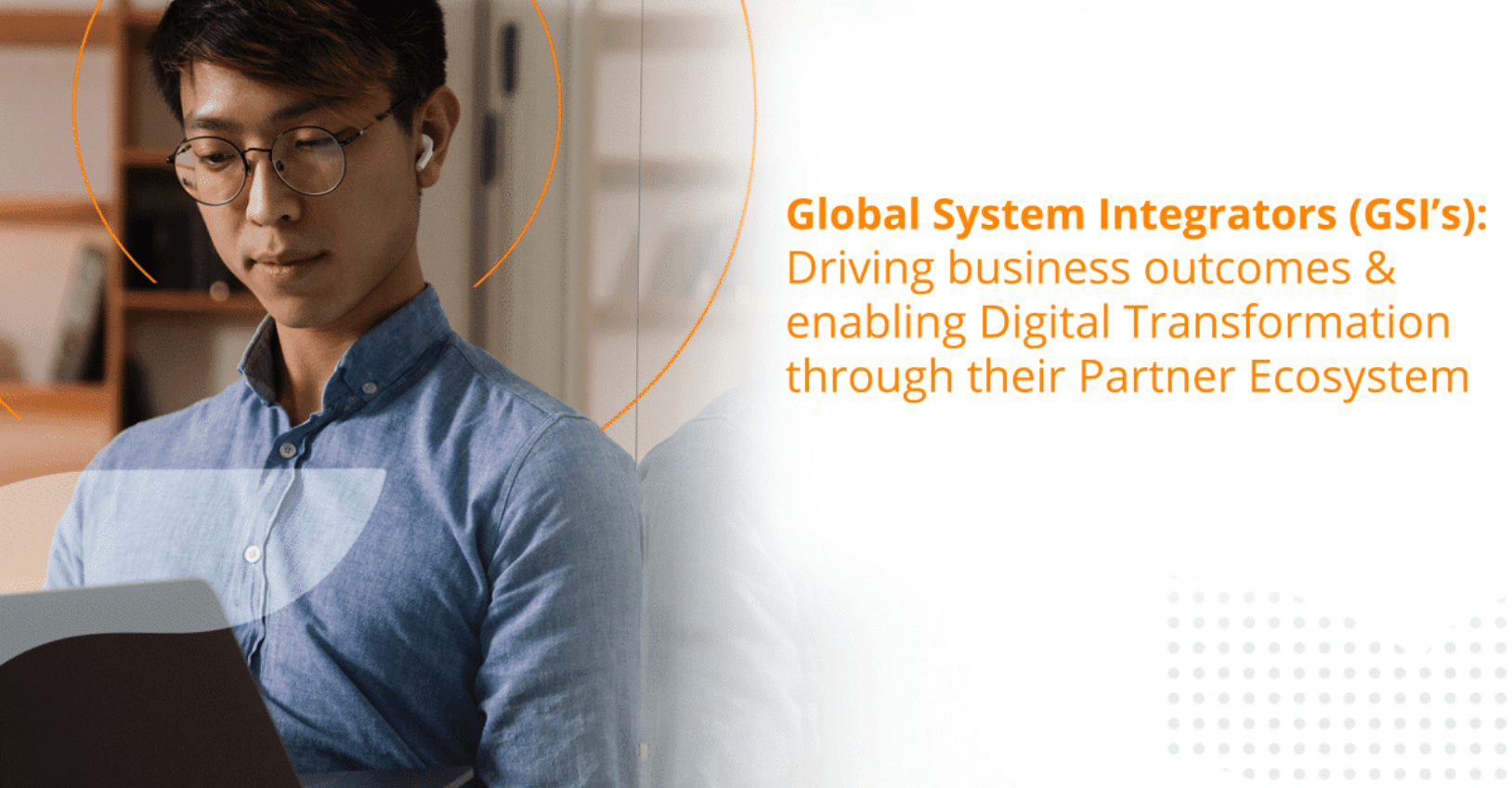 Enterprise IT has been a boon for business in the modern age. Driving today's enterprise IT systems is the data, whose volumes keep increasing each day. Data is now being termed as the "new oil," and making sense of the enormous amount of data that enterprises have is a major challenge.
Enabling this complex connected system are the networks that bridge the distance between businesses and their customers. Over time, the network infrastructure has evolved to accommodate the ever-expanding edge that brings new security challenges as it grows. Network transformation is the key to unlocking the full potential of IT, which is evolving rapidly through constant innovation.
Today's digital strategies focus on business intelligence, hyper-automation, and enhanced customer experience. Modern enterprises rely heavily on network flexibility and scalability, essential to the present-day environment. The increased need for connectivity goes beyond the data centre, IoT devices, and the edge. This new connectivity normal is being met through the capabilities of edge networking. Global System Integrators (GSIs) play a vital role in realising future-ready network transformations by building bespoke IT network solutions. The future is at the edge.
How do Global System Integrators bridge the digital connectivity divide?
Global System Integrators have a strong international presence. Expertise by Industry Vertical is one of the key differentiators that places GSIs in a valued position in the technology sector. GSIs' vast experience catering to various customers with varied needs equips them with farsighted insights and faster resolutions.
Regardless of the Industry Vertical, today, every industry is in the "technology" business, and this is where the other key strength of the GSI is showcased—their ability to work with a diverse set of technology partners to develop and manage bespoke solutions that not only lower the Total Cost of Ownership (TCO) of Enterprise IT, but also help deliver superior customer experience.
GSIs consistently stay relevant to their customers by predicting trends and anticipating evolving customer needs to deliver business outcomes that matter.
In other words, GSIs play an advisory role, backed by years of practical experience, research and development initiatives, long-standing relationships, ability to attract and retain the right talent, and analytics-based decision making.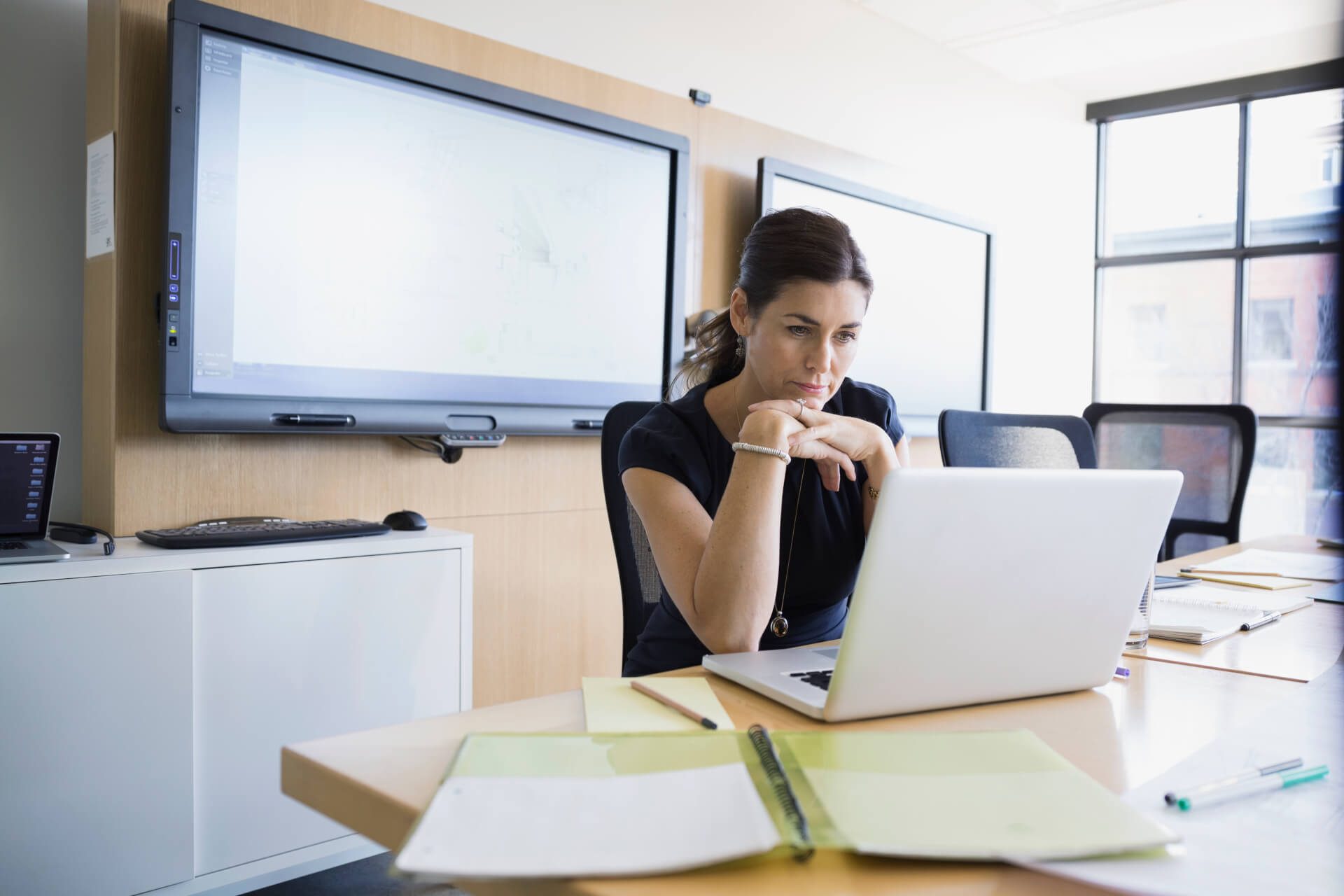 A take on Aruba's Global System Integrator partnerships
Aruba's GSI partners are champions in network and digital transformations. Their bandwidth and global exposure put them in an elite league of IT specialists. Aruba's Centre of Excellence (CoE) and certifications ensure the end customer is always in good hands of a highly proficient system integrator that can successfully transform their business.
For almost a decade now, I have worked with GSIs and witnessed the advantage they bring to the table. Over time, the business enterprise IT landscape has changed. The focus shifted from digitisation to data analytics to intelligence. Today, the network edge is the most promising area for businesses and offers the maximum potential. Cloud networking has proven to be the most beneficial approach to IT in a highly-disruptive environment. With a strong network edge to support the cloud infrastructure, modern enterprises have the advantage of a resilient edge to cloud network architecture. Simultaneously, with technologies like Artificial Intelligence (AI), automation, and Machine Learning (ML) emerging as promising innovations that can help us rethink network complexity and implement network flexibility, we are on the verge of true globalisation in enterprise IT. I have worked with the global partner ecosystem in several markets across the globe— including Europe, Asia, and America. What remained common across these experiences was the outstanding efficacy of the GSI partner model in driving IT-based data-driven business transformations.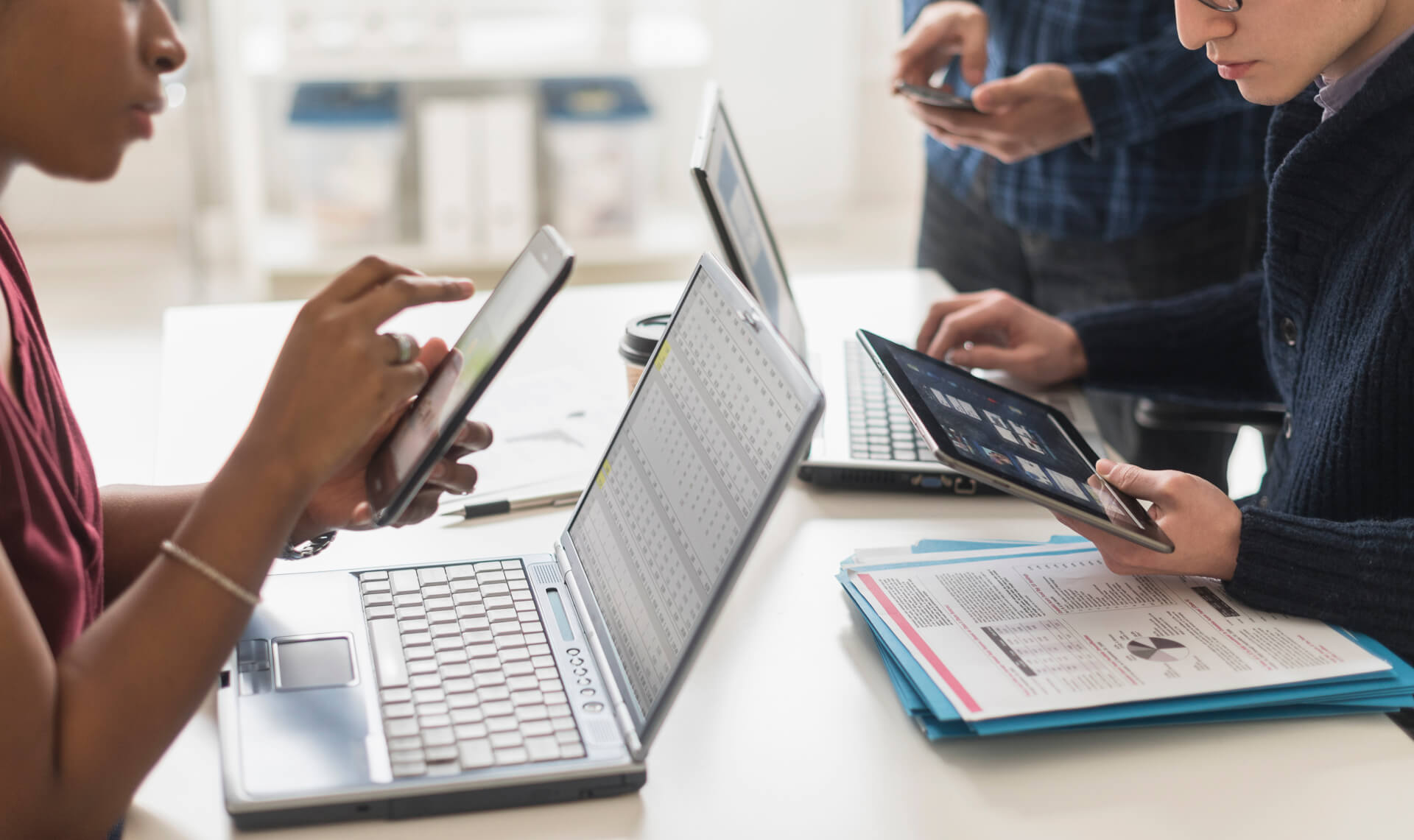 In conclusion
Software-defined and outcome-based networking is driving today's network transformations as resilient networks become essential to designing and implementing a modern IT infrastructure. Simultaneously, digital transformations are helping businesses connect better with their customers. The GSI partnership model reinforces IT optimisation and enhances the value from IT investments for end customers.
AI- and ML-enabled network automation, brought to fruition by GSIs' global exposure and affinity for innovation, ensures that networking needs are explored deeper, with intelligence. Additionally, Aruba's consumption-based pricing model (Aruba GreenLake) further enhances the transformation experience for customers and promotes scalability and cost-efficiency.
My personal belief is that ecosystem partnerships with GSIs leading the way, are the key to success going forward. Aruba has established deep trusted partnerships with GSIs over the past few years and we are jointly enabling network transformation of the future for our customers.