We are pleased to introduce our 2013 Aruba Experts and Gurus to the community! These community members are exceptional Aruba Networks employees chosen based on their top contributions and participation in Airheads Social. Please join me in congratulating these newly inducted community leaders!
Andy Logan awl
Colin Joseph cjoseph
Jason Fernyc jfernyc
Mike Gallagher mike.j.gallagher
Olin Olson olino
Zach Jennings zjennings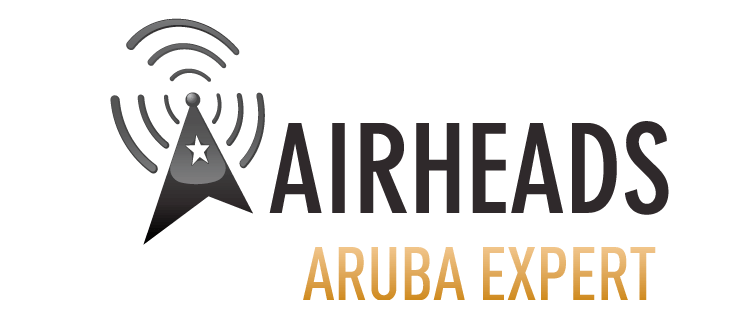 Cam Esdaile -cam-
Dan Comfort dancomfort
Jon Green jgreen
Marcus Christensen Marcus
Robert Gin rgin
Sathya Narayana Gopal sathya
Experts and Gurus personify mobility, wireless networking and security professional excellence. They actively engage in the community and share their knowledge in online forums and at physical events. We encourage you to join the conversation with them on Airheads Social!