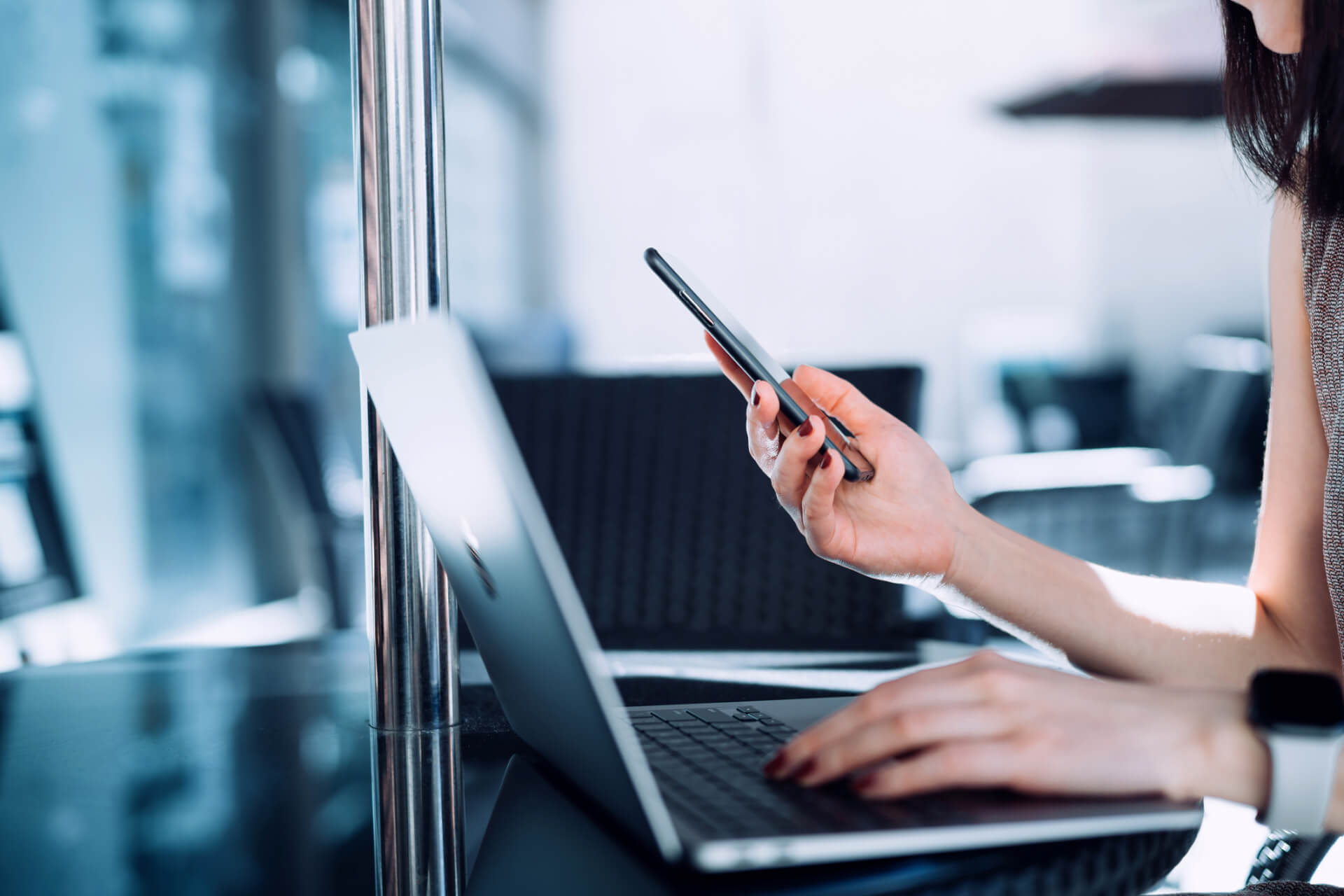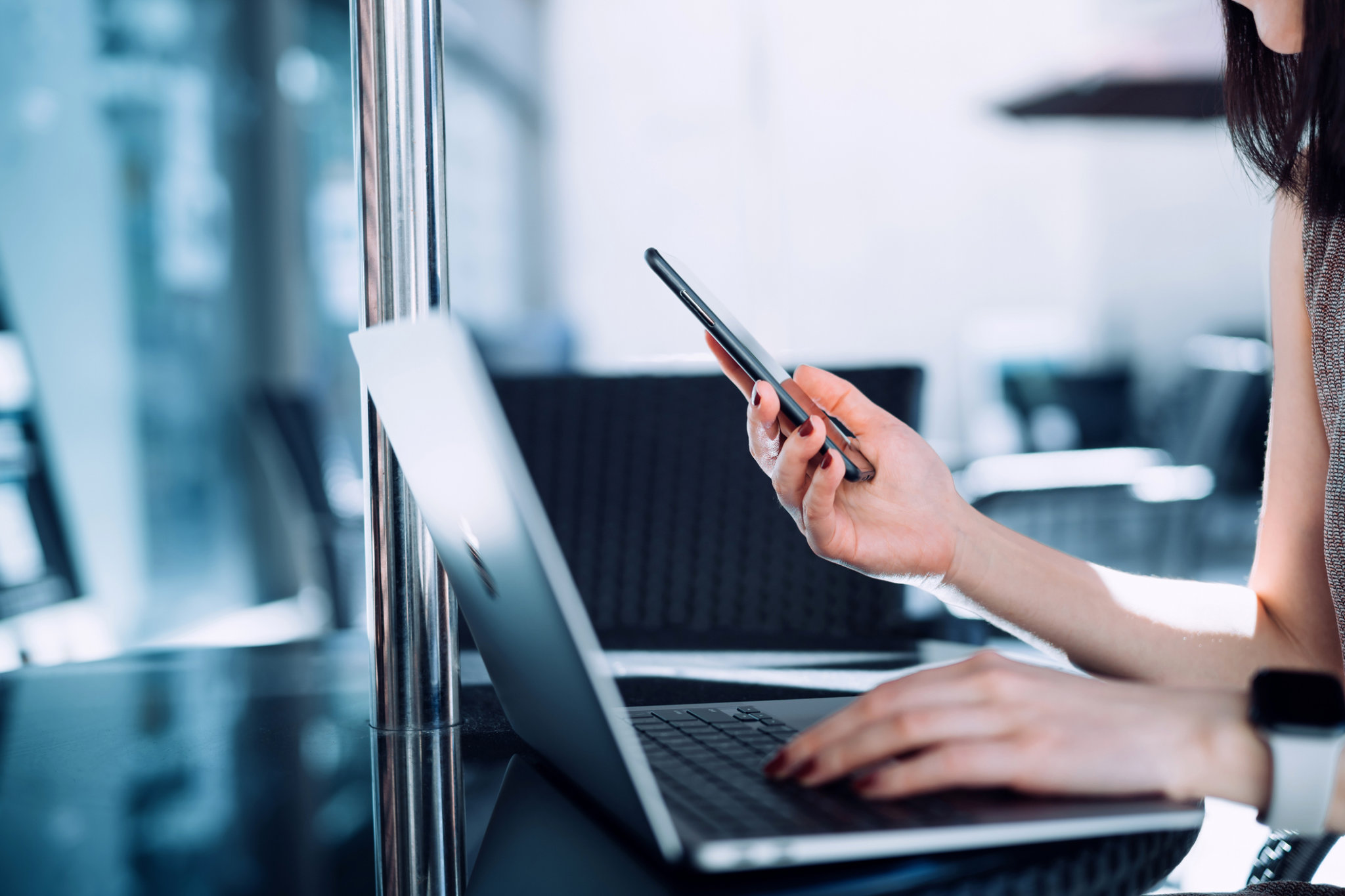 We've heard the same questions for years now. Will 5G replace Wi-Fi? Is 5G just hype? Well, no and no. Both technologies have unique strengths and weaknesses, but when combined, can offer organizations what they really want—the best service available, anywhere—with a hybrid wireless model that pairs a seamless user experience with enterprise-grade security and management.
If hybrid work has made us aware of one thing, it's the benefits of Wi-Fi. Our very life depends on strong Wi-Fi—days filled with Zoom calls, mobile banking transactions, our kids' hybrid learning—all hinge on strong Wi-Fi. But try taking that Zoom meeting outside for a walk, and things get shaky.
While 5G promises to close the Wi-Fi gap with a more reliable and flexible kind of wireless connectivity that fuels digital acceleration across multiple industries, it's not a replacement for Wi-Fi; 5G complements it.  In fact, we've continued to hear from customers that Wi-Fi provides cost-effective coverage indoors with all the security and operational tools that they need and expect, even in high density environments.
This is what makes last week's HPE announcement so significant. HPE put a leadership stake in the ground by announcing innovations in enterprise connectivity with unique capabilities for private networking across both 5G and Wi-Fi, enabling new enterprise and industrial applications from edge to cloud. The private 5G solution can be deployed quickly, flexibly, and as a service with HPE GreenLake.
This announcement is timely because organizations are increasingly looking at the promise of a customized 5G experience for low-latency, dedicated capacity, extended range and security across campus and industrial environments, whilst complementing existing Wi-Fi networks. Together, HPE's private 5G solution and Aruba's leading Wi-Fi technology promises a complete private networking solution that helps optimize the working environment and gives telcos new opportunities to grow their enterprise businesses. HPE is pushing the envelope in developing synergies between Wi-Fi and 5G to lead the industry with seamless, secure mobility between cellular and enterprise networks with carrier-grade Quality of Service.
HPE's private 5G solutions have been designed to operate in tandem with Aruba Wi-Fi networks using technologies such as Aruba Air Pass, which automates 5G to Wi-Fi roaming. That means that when a user moves from outdoors to indoors, there's a seamless hand-off between cellular and Wi-Fi networks, without sacrificing security or quality of service. The user never knows the difference. It's how connectivity should be; invisible and seamless behind the scenes.
The HPE 5G Core Stack for private 5G solution is available as a pre-integrated software and hardware platform via HPE GreenLake, while Aruba's Wi-Fi solutions can also be consumed as a service with HPE GreenLake for Networking. By deploying private 5G and Wi-Fi on a pay-as-you-use basis with HPE GreenLake, networks can be deployed with reduced risk and little upfront investment, and can be scaled according to demand.
At Aruba, we started out as a pioneer in Wi-Fi, but we really see ourselves as wireless experts. Together with HPE, we're making sure that organizations are seamlessly using these connectivity technologies so our customers can navigate between Wi-Fi, public 5G, and private 5G for the best and most secure experiences. These technologies will be increasingly important in today's hybrid wireless world.