Get to know Preston Strait, Aruba Mobile First Expert (AMFX) and VP of Engineering with Secured Retail Networks. When Preston isn't jumping out of planes, he uses his expert networking skills to support customers and colleagues with ease.
The AMFX badge is the highest level of achievement within the Aruba certification program. The AMFX Hall of Fame celebrates the elite network professionals that chose to align themselves with Aruba, the most innovative industry disrupter.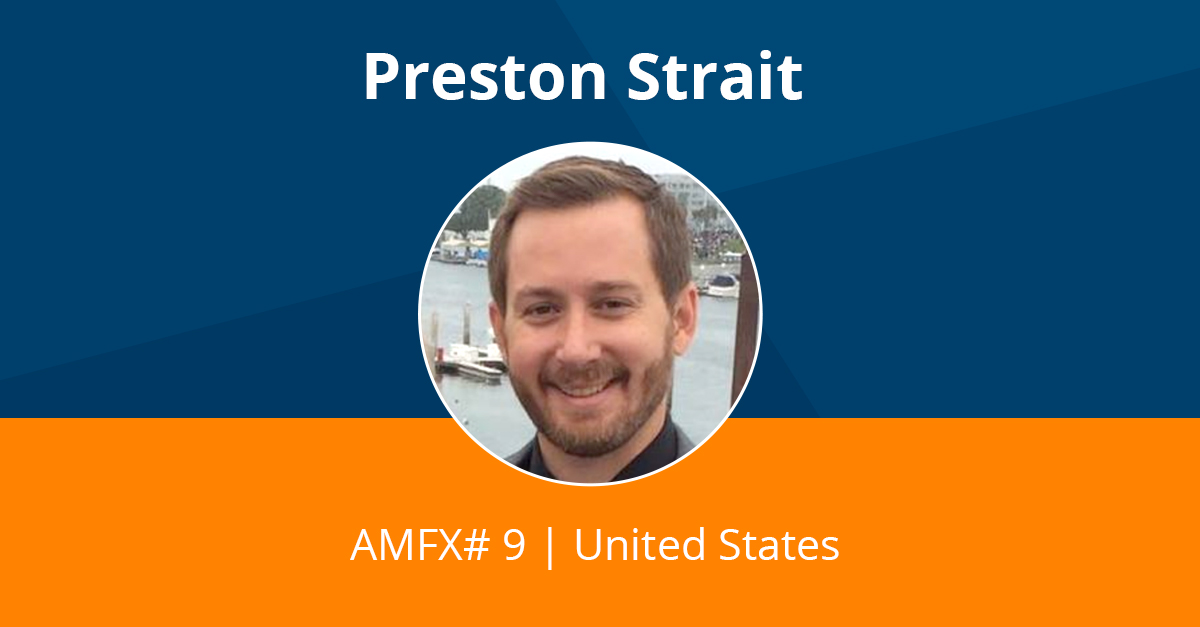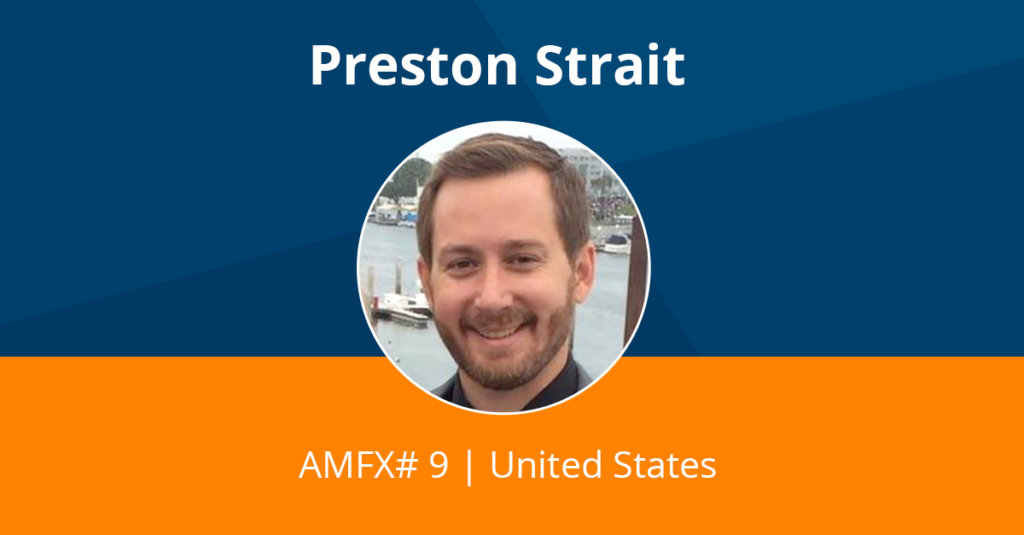 Company: Secured Retail Networks
Title/Role: VP, Engineering
LinkedIn: Preston Strait III
Airheads Profile: @Prestidigitation
Certifications:
Jenna: How did you begin your career journey in mobility?
Preston: I was fortunate enough to be able to focus my career on network technologies and mobility back when wireless was transitioning from being a luxury to a necessity. My organization at the time was aligned with a large reseller that didn't have a service delivery team on the West Coast. We ended up being the go-to partner for implementing quality mobility solutions.
Jenna: What made you invest in learning about Aruba and becoming an Aruba Mobile First Expert?
Preston: Aruba was a clear choice as a leader in the mobility space and our partner relationship was much better with Aruba than with others in that space. The quality of the training workshops and engineers that I had access to at Aruba far surpassed the competitors.
Jenna: How has becoming an AMFX impacted your interactions with customers, colleagues and managers?
Preston:Becoming an AMFX has had multiple benefits. The training path enables you to successfully deploy and troubleshoot complex solutions and having a top level certification is a good way to exemplify capabilities.
Jenna: What are the top three things that you gained from being an Aruba AMFX?
Preston: I've gained:
Knowledge to design, build, and troubleshoot highly available enterprise mobility solutions
Confidence in delivering and implementing those solutions
Recognition in having competency to design, build and troubleshoot highly available enterprise mobility solutions
Jenna: Can you share a story that called upon your expert knowledge? Anything anecdotal from customers, employers, partners where you used your expert knowledge.
Preston: It is a pretty regular occurrence that I'll get an escalation call from a customer or colleague and be able to fix they're problem in a few minutes over the phone just talking it out. It's always a great feeling to help somebody out that's been struggling with something for a while.
Jenna: Can you share a piece of advice for individuals who want to become an AMFX?
Preston: Go for it! It's well worth the time and investment. Get as much hands-on experience as you can.
Jenna: What is your favorite piece of personal tech?
Preston: My Atlas Alti-2 digital altimeter. It helps keep me alive when jumping out of planes.
Jenna: What is your favorite meme?
Preston: This.