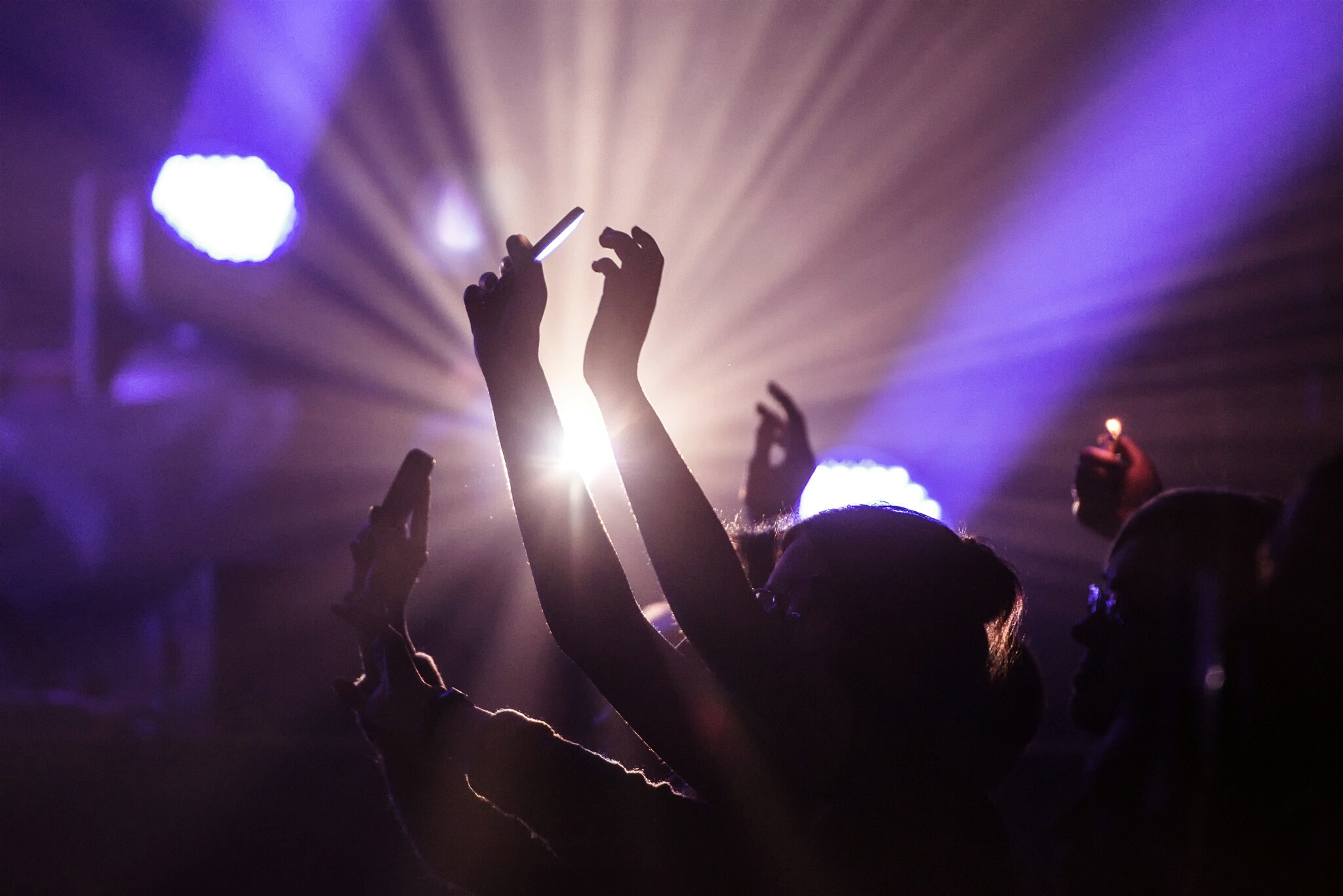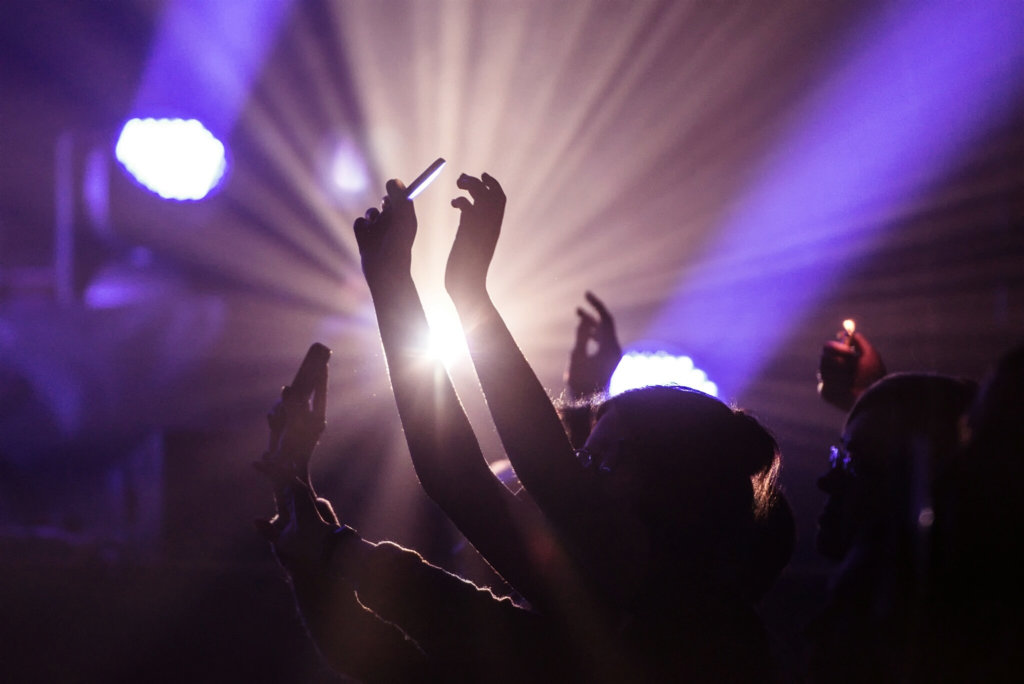 In this first of a three-part blog series on SD-WAN, SSE, and multi-cloud networking (MCN), where we will highlight how these three technology areas are analogous to three different musical instruments that can be played separately. However, when these three technologies are "synchronized," much like a musical ensemble of the three instruments blends the music to create a perfect harmony and an enjoyable listening experience.
So, let's first explore our first instrument the piano, a versatile instrument which will symbolize MCN, an important and emerging networking requirement and that is the focus for many enterprise IT executives. The macro driver of MCN needs is the digital transformation effort worldwide. Digital transformation is the broad trend being pushed from above by boards and CEOs; organizations large and small need to connect critical data, applications, and cloud services.
MCN enables enterprises to control, secure, and manage their data on networks traversing multiple private and public cloud resources and data centers. MCN architectures are software based and can intelligently connect disparate IT resources while providing control, visibility, and security over network connections.
MCN provides automated, policy-based networking for connectivity and network services of distributed workloads in and across multiple clouds. MCN solutions, provided as network software or as a service, are managed, on demand, elastically scalable, highly available, and secure.
Application programming interfaces (APIs) are key component of a good MCN solution. APIs have been a crucial element of datacenter and SD-WAN virtualization, and they are becoming increasingly important to connect MCN. APIs enable any platform, hardware, or software to expose software connectivity in the form of code and automation.
However, with any new technology area, there are challenges that CIOs and IT teams can expect to encounter when they are implementing an MCN solution. These can include:
Support for consistent, predictable application performance for branch-cloud or data center-cloud traffic flows that will deliver consistent end user quality of experience.
Easy integration of cloud-hosted SD-WAN appliances that connect to multiple public, SaaS, and private cloud environments.
Justification for expensive dedicated high bandwidth MPLS connections from branch sites and on-premises data centers, directly to each cloud provider.
Managing the complexity of integrating SD-WAN connectivity platforms with AWS, Azure, and Google Cloud public cloud backbone networks or middle-mile providers like Equinix and Megaport.
One of the key value propositions of MCN is that it can increase the overall visibility, performance, and security of connecting to multiple clouds and services. So let's explore which MCN requirements address these challenges:
Enforce unique security policies for trusted or untrusted cloud-hosted applications over broadband internet infrastructure.
Establish an intuitive business-intent policy framework to simplify and optimize connectivity of authorized applications to multiple cloud providers from any enterprise location.
Develop a consistent network and security policy for business applications that provides granular application QoS and micro-segmentation optimizing control, prioritization, and visibility of traffic for all cloud-hosted applications.
Automate multi-cloud connectivity for flexibility to easily scale applications horizontally across multiple cloud providers which optimizes the best cloud provider for the right application.
Support QoE for business-critical applications, ensuring high availability, low latency for e.g., voice/real-time cloud-hosted apps.
Monitor the application performance and network connectivity to multiple public clouds from a single GUI-based dashboard.
Flexible MCN infrastructure that can support scale and diversity of cloud access.
MCN is our piano and our first musical instrument, and like any good musical instrument it needs to be tuned periodically to maintain and optimize the music quality. MCN functionality can also be integrated within advanced SD-WAN technology, much like a keyboard combines a piano with a saxophone, drum, or guitar instrument to make it easier for the musician to play a song without requiring other instruments.
Over the past five years, Aruba has invested resources in adding support for multi-cloud connectivity integrations and embedded capabilities for the Aruba EdgeConnect SD-WAN platform. For example, by deploying an EdgeConnect virtual appliance into a cloud environment, customers can build an overlay network into any cloud service, including the "Big Five" of Alibaba Cloud, Amazon Web Services, Google Cloud, Microsoft Azure, and Oracle Cloud and deploy these from the Aruba Orchestrator. Enterprises can use an Aruba EdgeConnect SD-WAN MCN overlay fabric to stitch several cloud networks together, instantly building scalable access to a global multi-cloud network.
This enables building global, multi-cloud networks easier than ever – now including services such as public-cloud onramps and gateways, datacenter cloud exchanges such as those provided by Equinix and Digital Realty, or Megaport.
In our next blog, we will unpack how SD-WAN technology, and our second musical instrument in this analogy, is an integral part of an enterprise digital transformation strategy and how it can be synchronized with MCN.