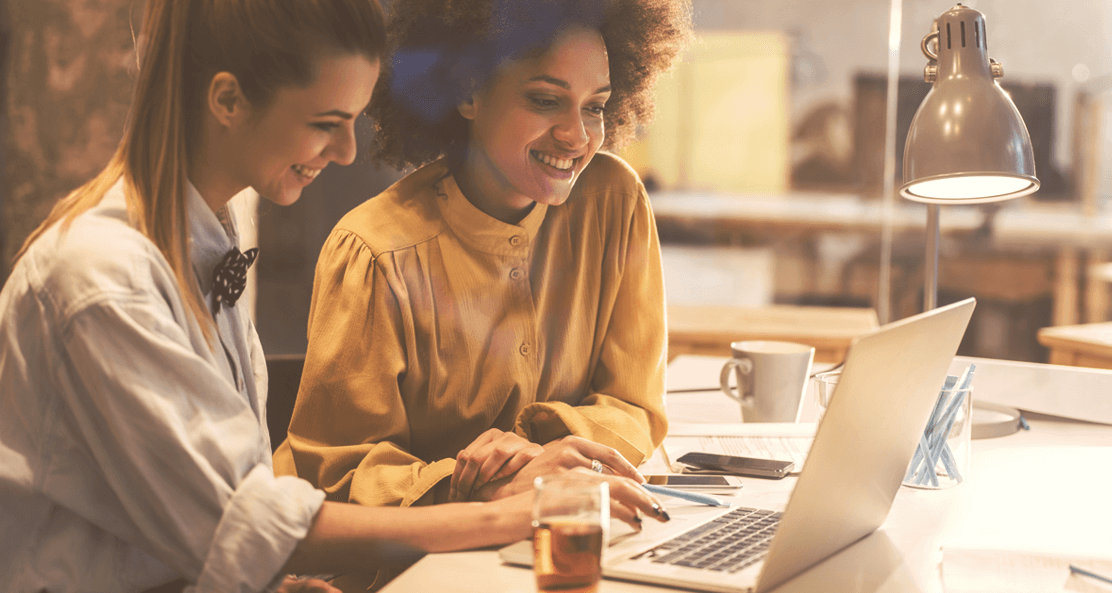 Successful organizations not only attract the best talent, they get the most out of it. Increasingly, great talent is to be found in the GenMobile population – those individuals who have grown up with a mobile first outlook and who expect the companies they work for to take a mobile first approach. Unlike the baby boomers, Gen X or Gen Y, GenMobile isn't confined to an age group. They can be anyone, of any age, who takes a mobile first approach to their work and life.
Connecting with GenMobile and ensuring they're happy and productive is important to the success of your company. In my experience, GenMobile wants three things:
Control of the device and the app
Control over working hours and working location
To collaborate
Whoa, you say, that's a lot. Sure it is. And, no question, the GenMobile mindset can put IT on the defensive. IT's role, after all, is to set standards and establish control. These are legitimate priorities, but there's no need to take a defensive posture with regard to GenMobile. In fact, you should take the opposite approach. You should not only meet the expectations of GenMobile, you should exceed them.
Here's how to do that: First, drop the defensive mindset. Let's say some of your GenMobile employees want to use iPhones and iPads, but others prefer Microsoft Surface. Still, others are dedicated Android users. And let's say they all love to use an application like WhatsApp to collaborate. Or maybe they prefer Facebook Messenger or Apple iMessage.
Instead of fearing the loss of control, consider the benefits you're presented with: The business does not have to provision the mobile devices and work is getting done more efficiently because there is a seamless collaboration between everyone. Sounds like a win-win to me.
Second, put IT to work in new ways. To exceed the expectations of GenMobile, a new approach to contextual understanding is needed. When the network understands who you are, where you are, the time of day you are connecting, your job title, and what you want to access, then it's possible to permit priority high-bandwidth access. Aruba ClearPass does this beautifully. GenMobile gets the freedom and access they need to be productive in their own way. Consequently, there's no sacrifice of the economies of bandwidth prioritization and security, because ClearPass can limit access and bandwidth for low-priority communications.
One more thing: GenMobile looks at life and work as an integrated whole. That means their experiences off of the job are important, too. For example, at Levi's Stadium here in the Bay Area, fans can have food delivered to their seats by enabling location-based services on their smartphones. After all, who wants to leave the game to get in line, order a hot dog and miss a key play or even a touchdown? No one, I'm sure.
Can you envision happy and productive GenMobile users at your company? Then try a mobile first approach. Think less about controlling users and more about enabling their innovation and creativity. Your company – and its customers – will be the ultimate winners.