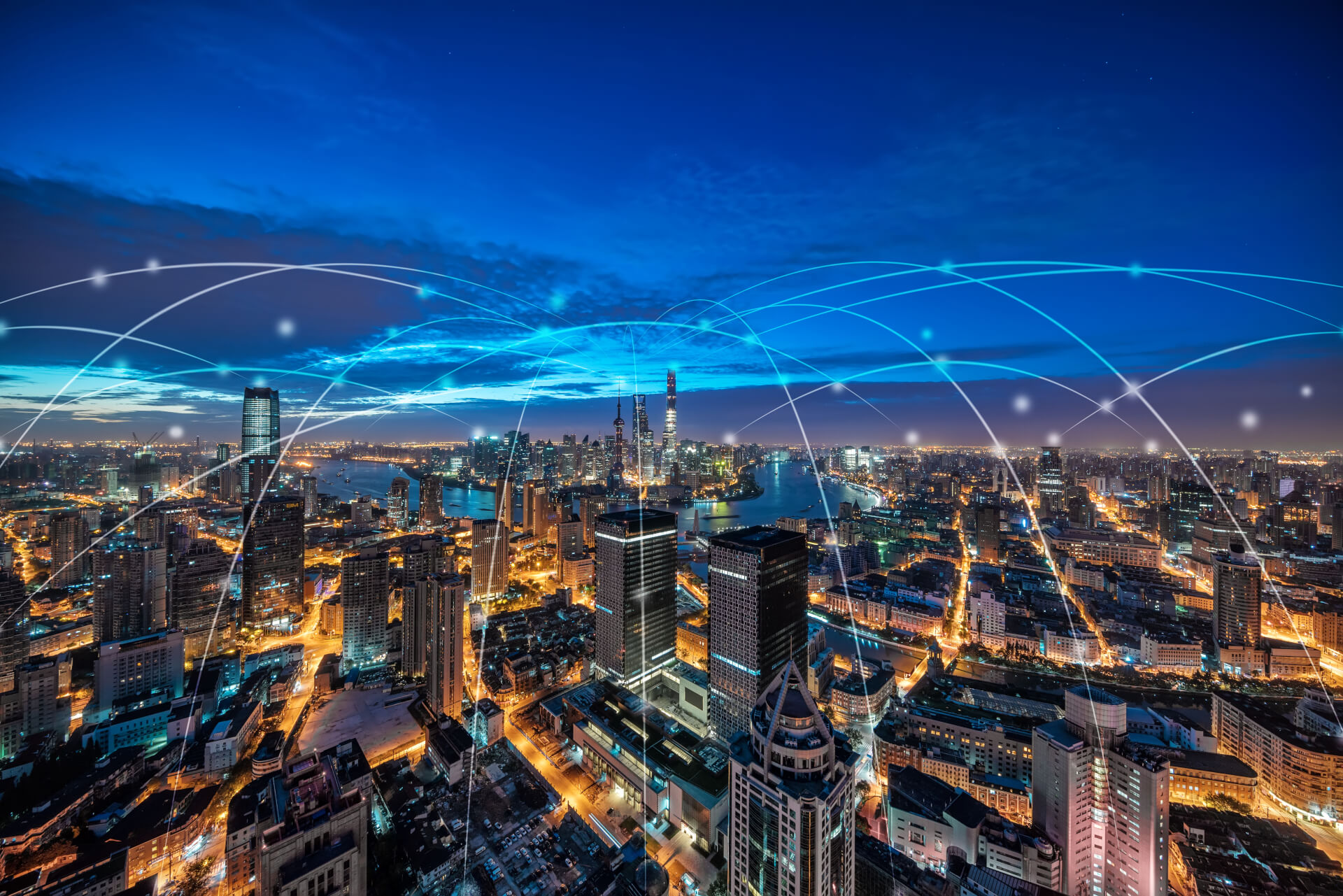 Many Aruba customers leverage AWS cloud for their digital transformations. As customer IT organizations work to connect people, applications, and IoT from edge to cloud, they strive to provide the best possible end-user experience. This can be challenging given the complexity of managing security, scale, and segmentation across hybrid environments. Together, Aruba and AWS are working to simplify this complexity by leveraging the benefits of the Aruba intelligent edge and the AWS global backbone network.
Aruba SD-WAN integration with AWS Cloud WAN
Today, Aruba announces our SD-WAN integration with Amazon Web Services' (AWS) newest solution: AWS Cloud WAN. This solution combines AWS' secure, high performance global network backbone with Aruba's best-in-class SD-WAN and LAN capabilities to enable our joint customers to reduce costs, improve security, and simplify connectivity between branch edge offices and AWS cloud-based resources.
Long-term Relationship
Aruba and AWS have collaborated on foundational cloud-first networking building blocks for the past four years. Starting in 2017, we automated SD-WAN appliances/gateways deployed within AWS Virtual Private Clouds (VPCs) via the AWS Marketplace. In 2019, we introduced our integration with AWS Transit Gateway Network Manager. And then, in 2020, we innovated seamless and high-performance connectivity with Transit Gateway Connect. These highly automated cloud integrations along with Aruba's industry leading role-based dynamic segmentation capabilities, provide the perfect complement to the AWS Cloud WAN service.
The benefits of enterprise organizations adopting Aruba SD-WAN with AWS Cloud WAN include:
One-click automation that removes complexity
This integrated solution automates network deployments and removes the complexity of manual, time-consuming, step-by-step configuration and connectivity of individual branch offices to local AWS Points of Presence (PoPs). Enterprise customers can use the Aruba solution to automate the process of connecting branch offices to the AWS cloud in minutes, including one-click automation of any Aruba EdgeConnect instances that must be deployed within customer VPC's to support a given use case. The end results of this integration are:
Increased application performance
Enhanced IT operational efficiency for configuring AWS-based workloads, and
Faster time-to-market without compromising edge to cloud security
Consistent Edge-to-cloud security
Aruba SD-WAN enables organizations to provide consistent network segmentation from the edge, where users and devices join the network, across the WAN all the way through to AWS VPCs. For example, an IT admin may need to control access to three types of resources locally and globally: Employee, Point of Sale (PoS), and Human Resources (HR). Aruba enables IT to define a shared network segmentation policy map to control access to VPCs within the AWS cloud, regionally and globally. This ensures that PoS devices only interact with the PoS VPCs and not with the HR VPCs and vice versa.
Business-class SD-WAN
The Aruba SD-WAN portfolio is the answer for organizations undergoing WAN and security transformation at the edge to meet the challenges of a cloud-first digital transformation strategy. Enterprises can architect a flexible and secure edge-to-cloud networking infrastructure that spans the campus, branch, WAN, and remote worker solutions, and the AWS Cloud with a Zero Trust and SASE framework. Aruba SD-WAN solutions meet today's IT, user, IoT, infrastructure, and business needs with simplicity, speed, and cost savings that extend from the WAN to connectivity to cloud services.
Flexibility when connecting to the AWS Cloud
Aruba SD-WAN platforms provide a wide range of connectivity options for organizations extending the SD-WAN (and the LAN) to AWS Cloud.  The following connection types are supported, enabling organizations to move at their own pace:
Seamless connectivity to AWS Cloud WAN described in this blog
Bookended SD-WAN virtual appliances downloaded and installed from the AWS Marketplace
Seamless SD-WAN connectivity to AWS Transit Gateway
Join me and the Aruba team at AWS ReInvent 2021 Booth 1672
Aruba will be showcasing its latest innovations that enable automated SD-WAN connectivity and end-to-end segmentation with the AWS Cloud. Together, Aruba and AWS offer solutions, integrations, and services that make it easy for enterprise IT to leverage the AWS Cloud.
More information
Visit the Aruba and AWS website
Learn about Aruba SD-WAN solutions
Tags: