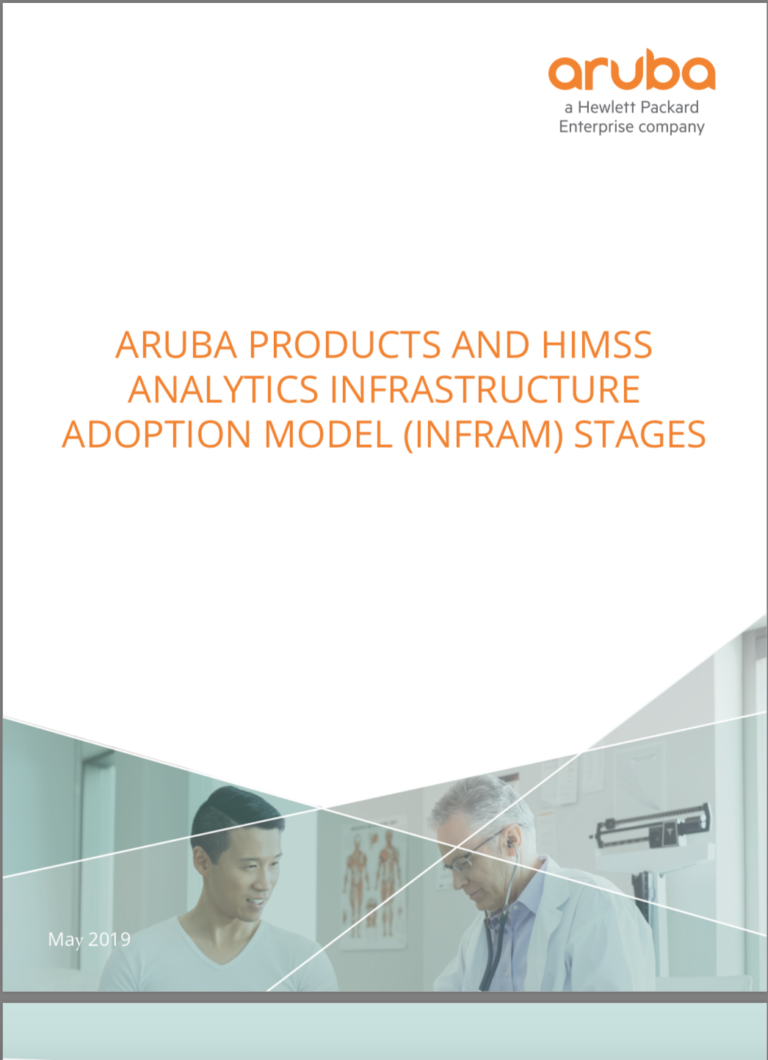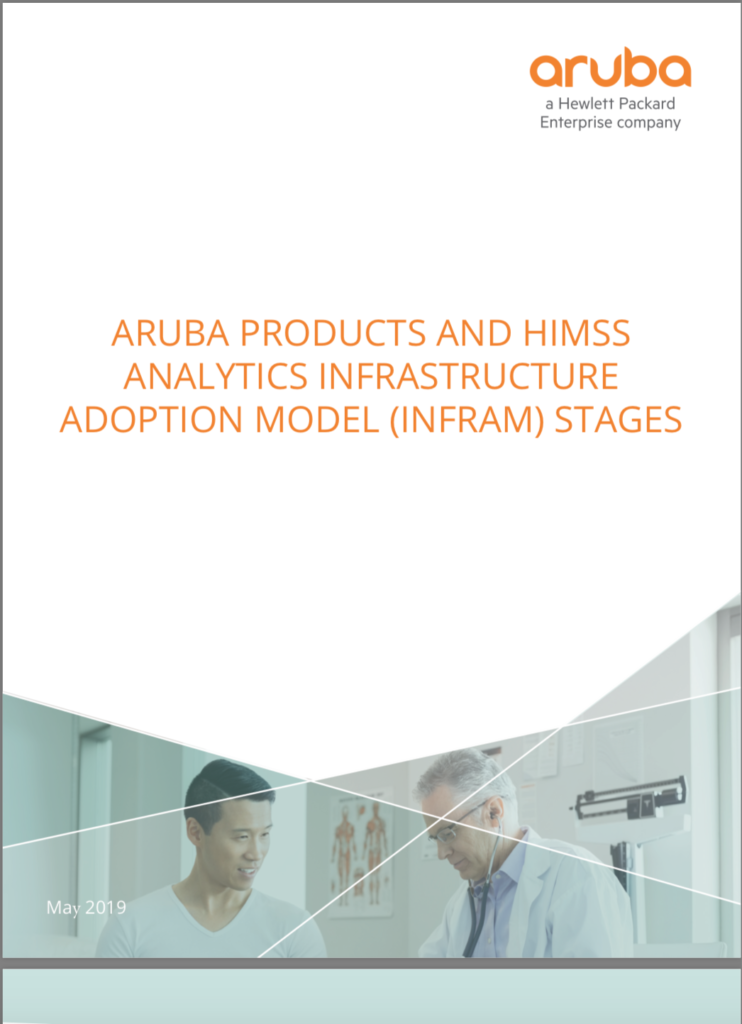 The eight stage HIMSS Analytics Electronic Medical Records Adoption Model (EMRAM) is well known as healthcare is moving towards 100% electronic medical records.
The new HIMSS Analytics Infrastructure Adoption Model (INFRAM) helps healthcare leaders assess and map the technology infrastructure capabilities required to reach their facility's infrastructure goals.
The Infrastructure Adoption Model is an international eight stage (0-7) model for technology infrastructure adoption and maturity.