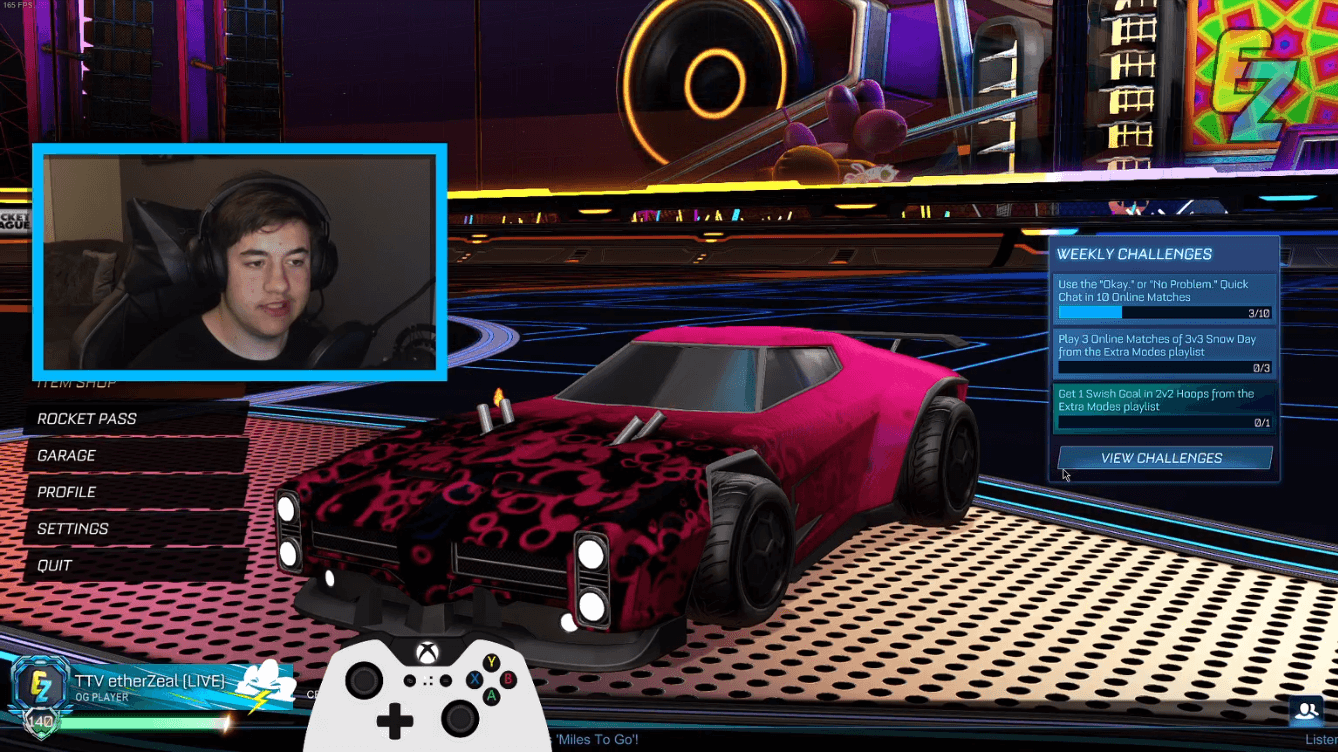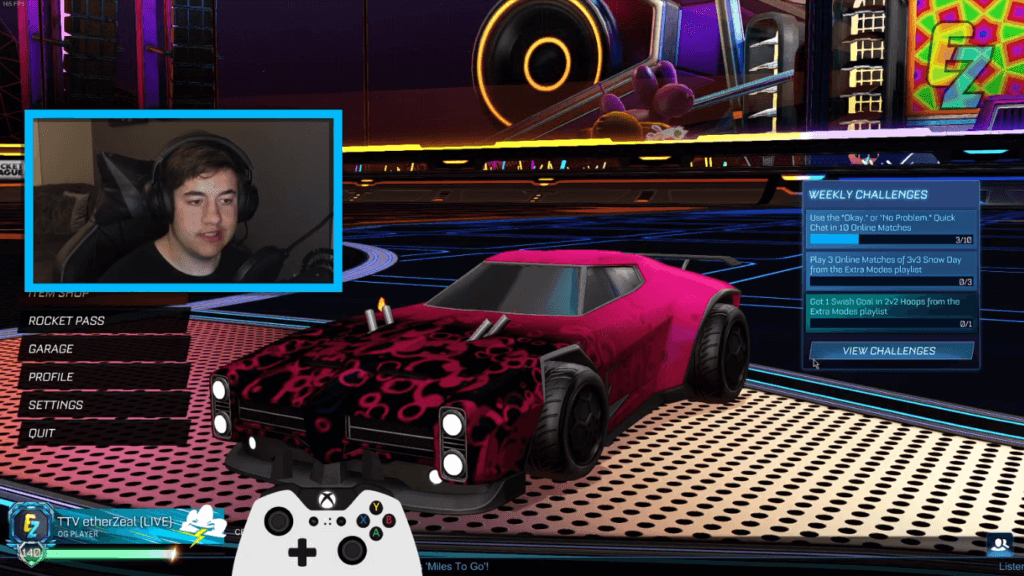 By Gary Cloer and Emily Elam, Decatur City Schools
Whether it's developing critical thinking and team building skills or providing opportunities to earn college scholarships, we're embracing the benefits of esports at Decatur City Schools.
Although only in its third academic year, our esports program has engaged high school students who otherwise opt out of extracurricular activities and helped them view themselves as winners. During its first season, our League of Legends team participated at the 2019 state playoffs. Last year, after the esports became sanctioned by the Alabama High School Athletic Association, our varsity Rocket League team took second place at the 2020 State Championships.
It's fair to say these successes are made possible by our high-performance, low-latency wired and wireless networking infrastructure from Aruba, a Hewlett Packard Enterprise company.
AI-powered network enables esports
Just prior to esports coming on the scene, our district developed a 100 percent college and career readiness commitment. As our legacy network was unable to cope with this initiative's new requirements, we ultimately adopted a solution based on the Aruba Edge Services Platform (ESP). It includes wired access and aggregation switches and wireless access points (APs) that are unified and secured with AI-powered Aruba Central and ClearPass.
In addition to our district's academic, administrative and other extra-curricular needs, our new network provided us with the ability to support esports both technologically and operationally.
From a technology standpoint, esports players expect fast, resilient wired connections with latencies below 10 ms. Aruba's solution addresses all three of these requirements.
Among other capabilities, HPE Smart Rate Ethernet built in to our switches gives us the necessary bandwidth and uplinks to our 20 Gbps backhaul. In addition, advanced QoS switching policy capabilities enable us to classify and prioritize data traffic appropriately to optimize performance. For high availability, our switches are grouped in pairs to dynamically back each other up and each switch also contains dual hot-swappable power supplies, which enhances resiliency.
Operationally, esports are but one of the computing demands we handle every day. This makes Central and its AIOps proactive management capabilities key to delivering on all networking expectations, including for gaming and associated live-streaming with Discord.
Central gives us vital management information on a single intuitive screen, ensuring we can easily identify potential concerns, such as port saturation and anomaly detection. We also receive alerts for latency issues based on their exact location in our switching network, enabling fast resolution. Further, Central's advanced logging helps us rapidly identify a problem's source during troubleshooting, such as sources of packet loss.
On the wireless side, Central also assists us with managing and optimizing our Wi-Fi. For example, Central points out where our Wi-Fi is becoming saturated and makes recommendations. This capability will become increasingly critical for esports as our teams begin to experiment with using wireless laptops as well as wired computers.
Scaling to support more participants, tournaments and live spectators
Now, our other high school has added a varsity esports team and the teachers who coordinate both programs envision hosting tournaments with live spectators, just like traditional athletics. At such events they'd like to invite any student, regardless of team status, to compete by bringing their own devices. All action would stream to a large-format display for spectator engagement.
To accommodate these esports expansions we'll leverage our network's flexibility and scalability while also relying more heavily on ClearPass for role-based network access control (NAC) and Dynamic Segmentation for switch port security.
In combination, these features will streamline management while providing district-issued gaming devices with secure access, permitting BYOD participants to connect and ensuring visitors receive smooth guest connectivity. As live esports are an interactive pursuit, ClearPass will also enable us to give spectators fast Wi-Fi, that we can throttle, for sharing experiences within the venue and externally.
Moving forward, we anticipate the positive effects of esports to continue multiplying. Like any sanctioned sport, team members must meet all academic and other requirements, such as completing sportsmanship training. Students in our program also gain elective credits and learn about everything from the business of games and gaming to fundraising for their sport.
What's more, our program is providing a conduit to higher education. Currently, several of our participants plan to apply for collegiate scholarships at the growing number of institutions with esports teams.
In short, we're excited that our Aruba network is helping us deliver on the potential of esports, without adding IT burdens, which advances our district's mission and accompanying goals.
For more on Aruba's K-12 and higher education esports solution, check out the Esports in Education solution overview, here. 
Gary Cloer is the Network Specialist for the Decatur City Schools, Decatur Alabama. Committed to ensuring 100 percent college and career readiness Decatur serves 8700 students in PreK-12. It maintains 21 locations comprised of 2 high schools, 2 middle schools, 12 elementary schools, 1 alternative school and several district administration/transportation facilities as well as an environmental learning center and a transitional program for ESL students. In his nearly 20 years at Decatur, Cloer has executed multiple successful IT initiatives. Prior to Decatur, Cloer spent about a decade in various private-sector IT positions.
Emily Elam is the Chief Technology Officer for the Decatur City Schools, Decatur Alabama. During her four years at Decatur she's led numerous successful technology initiatives. Over the course of her 20-year career, Elam has held various IT positions in K-12 education as well as state and local governments.