Like so many public school districts, the Bloomington, Illinois, School District 87 is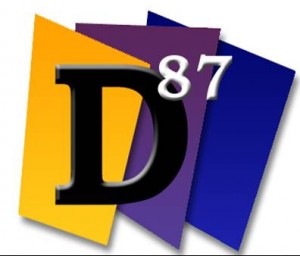 tasked with providing its diverse student population with a 21st Century education while simultaneously meeting state and federal mandates in a difficult fiscal climate.
To meet those demands, Bloomington developed an innovative strategy: pursue a device-agnostic, one-to-one computing initiative by leveraging BYOD as a means to preserve resources and enable the district to supply its students with mobile devices.
The problem was, the district's legacy Cisco wireless LAN provided inadequate coverage to meet changing demands, was overly complex and required excessive IT resources to manage. Not surprisingly, Bloomington decided it needed a new end-to-end solution.  Aruba was there to help.
After evaluating vendors, the district selected an Aruba Networks solution for its range of capabilities, flexibility, intelligence and security features.
Read their story here.