The Aruba 8400 is on a winning streak! Recently, the switch won 2017 CRN Tech Innovator Award (read more about that win here) and now, it has won the School Planning & Management and College Planning & Management Gold award in the New Products Award network category!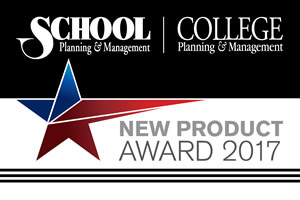 The School/College Planning & Management New Product Award honors companies that have developed products and services that help the learning environment. So how does a core switch help learning?  Let's first take a look at university environment challenges and then look at the benefits that the Aruba 8400 provides.
 University Challenges from Edge to Core
Students are mobile and want personalized learning. Additionally, cloud solutions and IoT mean that infrastructure needs have grown inherently more complex. Not too long ago, teaching environments were supported by static, closed networking solutions that provided necessary performance and security. But today, in the era of users who demand always-on experiences, university IT departments need a robust, flexible approach that can keep up with the surge in traffic and complexity on their networks. There is also an increasing need for security, visibility, and insights, but more than anything, there is a need for quick remediation of network troubles. People, especially those age 18 – 22, would rather tweet an issue than call a helpdesk. Always-on connectivity is not a luxury; it is an expectation not only to support teaching and learning but also amenity-driven users.
Aruba 8400 Core Switch Series Benefits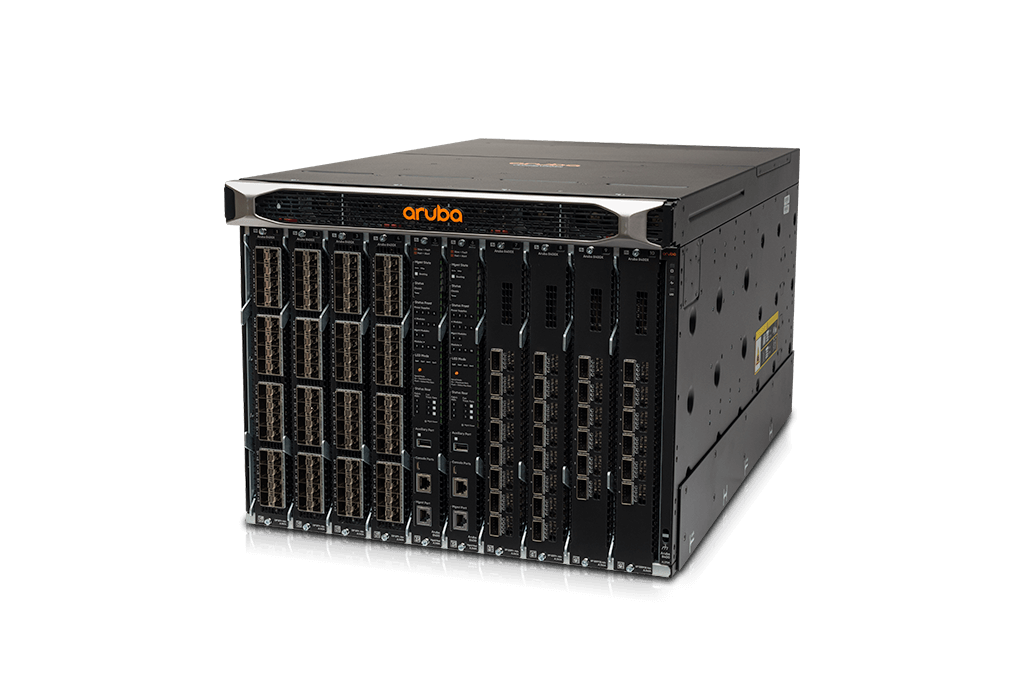 The carrier-grade Aruba 8400 Core Switch Series is based on the new ArubaOS-CX software. This fully programmable software system automates and simplifies many critical and complex network tasks while supporting always-on demands from users. Its unique Aruba Network Analytics Engine (NAE) monitors and troubleshoots network, system, application and security-related issues easily, all critical to supporting learning, providing timely and intelligent troubleshooting information to overburdened and understaffed IT groups. It is like having a 24-hour-a-day staffer who continually monitors the network and provides insights to fix issues. The NAE capability comes with a built-in time series database that enables historical troubleshooting and analysis of trends. Knowing history empowers developers to predict and avoid future problems due to scale, security and performance bottlenecks. In summary, the university gains:
Automated visibility for early detection of issues
Faster resolution with network insights
Programmability simplified to help IT scale and customize processes
Significantly less time spent on network maintenance and management, with time to focus on other critical activities
Enablement of seamless upgrades to scale as bandwidth needs increase
Learn More
The Aruba 8400 switch series is a game-changing breakthrough campus core switch that extends intelligence from the edge of the network, where users and devices are, to the core. Its smarts and automation have a direct impact on users, environments, teaching, and learning! I encourage you to learn more about the Aruba 8400.
Resources
Blogs