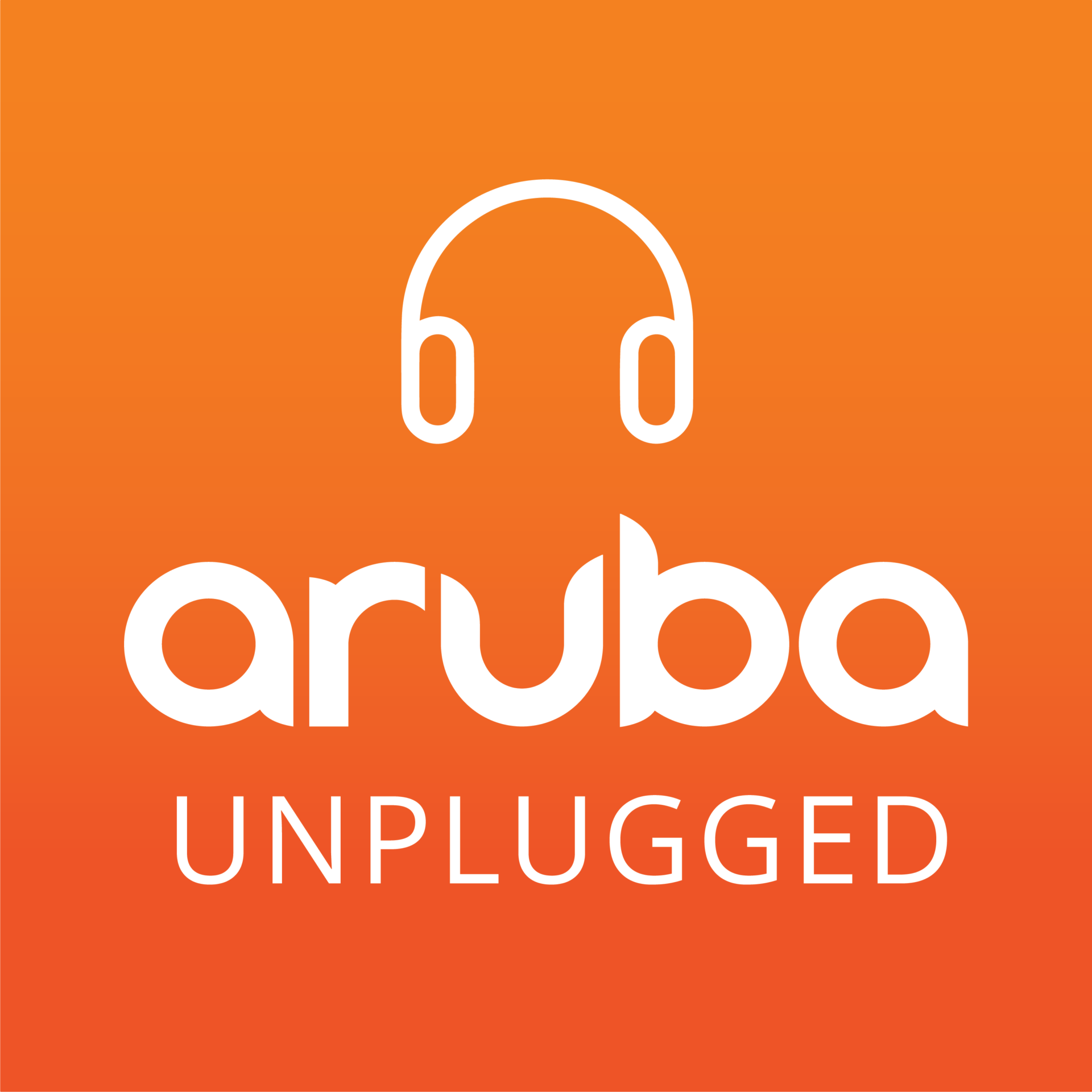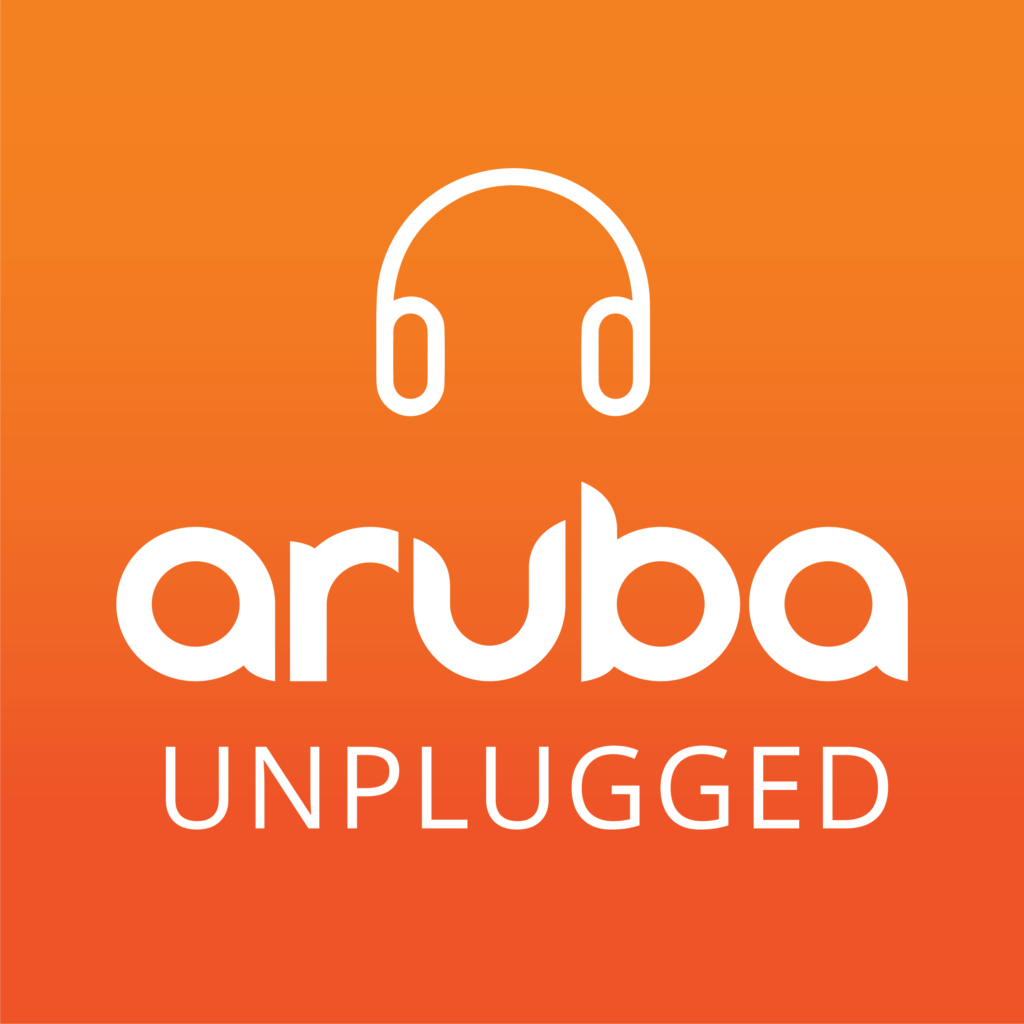 Does your boss ever ask you how to avoid the next network outage? Do you wonder why defining policy on the network takes longer than it should? What about the simple question of what's on your technology shopping list? What standards are emerging that you should be aware of? Or do you really need to invest in learning how to program?
It's time to get the real answers. The Aruba Unplugged Podcast series launches today.
Get ready for conversations with crazy-smart people who will share their stories and give it to you straight. I'll be asking those burning questions – and you'll be getting straight answers. You'll hear from CIOs, IT, and security leaders on IT strategy, best practices, and career development. You'll gain access to experts who sit on the IEEE whom define industry standards. You'll learn from real practitioners on how to solve real problems.
You can learn while on-the-go! When you tune in to our podcasts, you'll wake up to great content and conversation. Take us on your commute, workout or unplug at the end of the day.
Subscribe to our bi-weekly episodes on iTunes, Google Play or Aruba Unplugged.