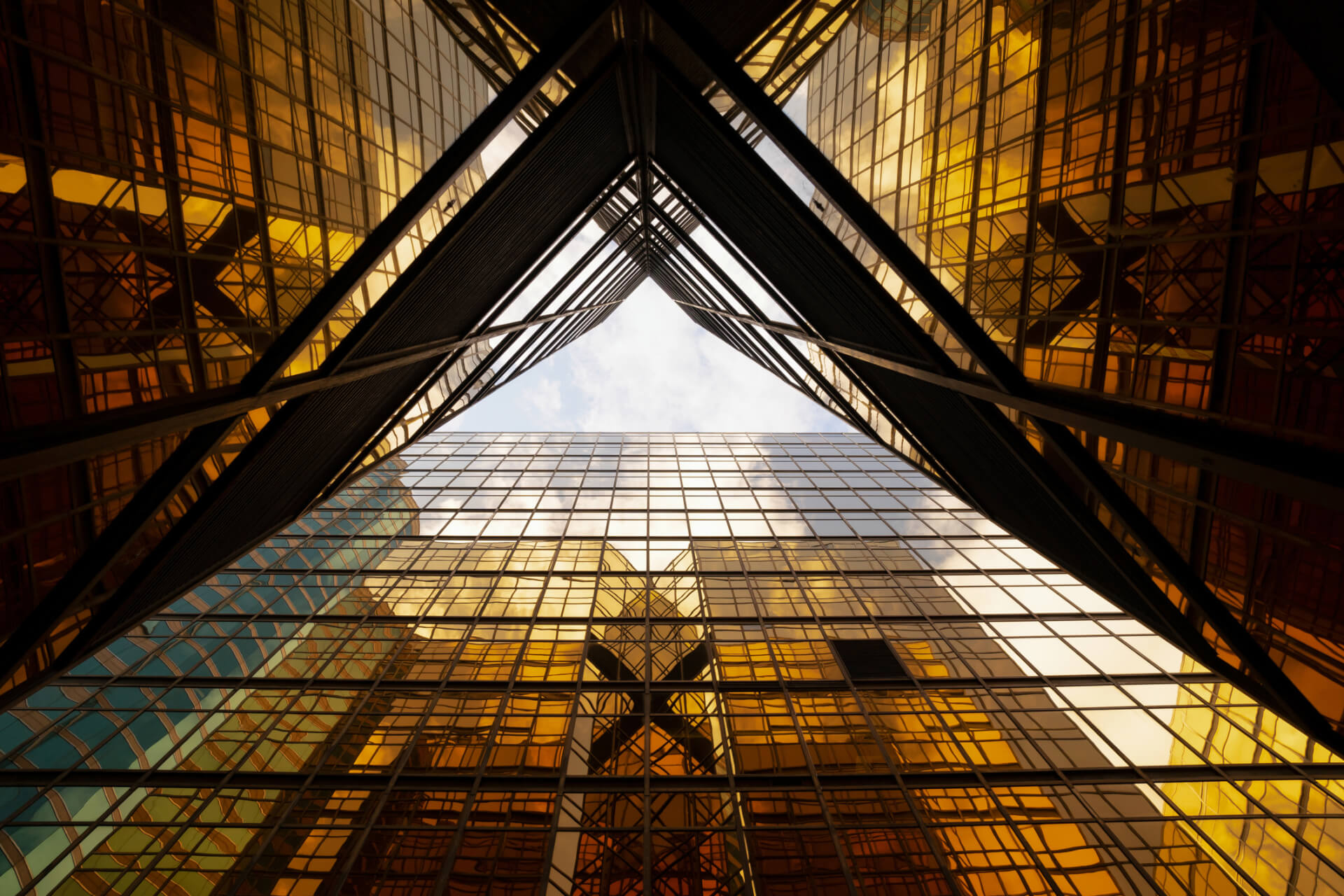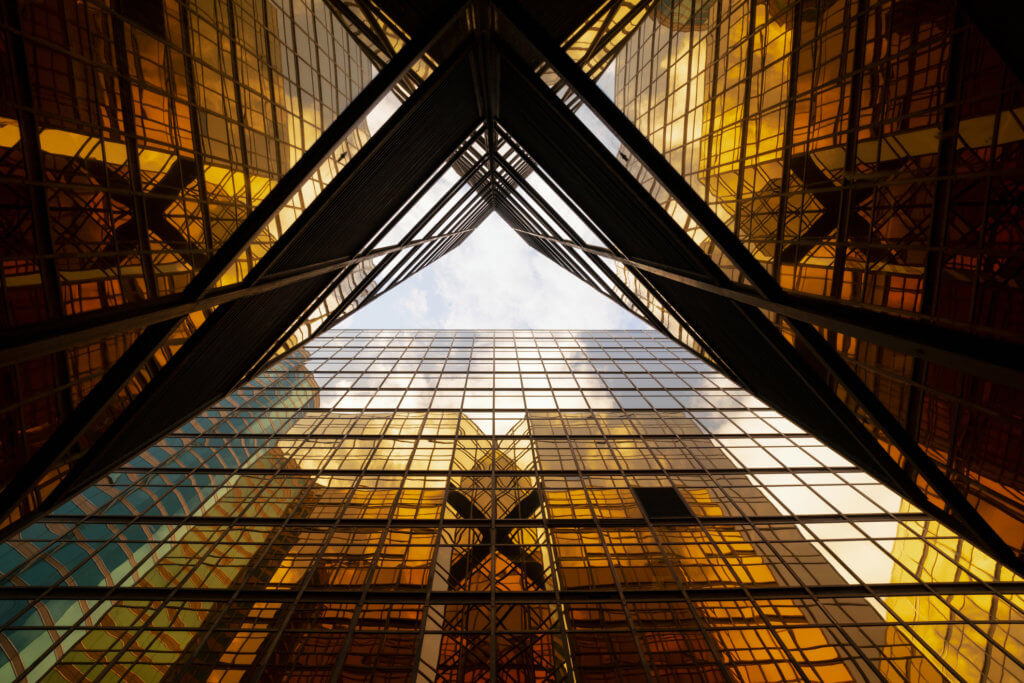 We love working with the Ponemon Institute. Larry Ponemon not only has the proverbial finger on the pulse of the security market, but he also has a fantastic database of IT professionals who provide clear insights into current practitioner thinking.
That's why we asked Ponemon to help us understand how organizations of all sizes approach building a security architecture such as Zero Trust or Secure Access Services Edge (SASE). Because these architectures require a variety of solutions from the network to the security ecosystem, we wanted to know: Do IT teams want to buy everything they need from one vendor—which is tantamount to a lock-in strategy—or do they prefer to choose best-of-breed solutions?
Larry and his team put together a very concise survey to answer this question, and the results are clear:  No matter the size of organization, whether a generalist, networking, or security professional, across all industries, more than two thirds of IT teams want a best-of-breed solution. 
Given that frameworks like Zero Trust and SASE require close edge-to-cloud integration between the network and the supporting security controls, it is tempting to say, "I'll buy everything from one vendor and let them worry about it." But the results of the survey illustrate that the market understands that no one vendor can be great at everything. With remote work, new IoT-driven business models, and accelerated cloud migration, today's digital transformation demands the best solutions for both the network and the supporting security infrastructure.
An especially critical networking component is the wide area network (WAN), where software defined solutions are streamlining and automating access to cloud-based resources. SD-WAN plays a prominent role in the SASE architecture, and as organizations optimize their network with a leader in SD-WAN, they also want to optimize cloud-delivered security components such as CASB, FWaaS, etc. by partnering with a leading vendor in that space. In fact, when asked what is the preferred approach to implementing cloud-delivered security in general, the majority of organizations said they would use a leading vendor who focused on those solutions.
Here are other key findings:
Organizations that are highly confident that their security architecture and implementation are effective are leading in the deployment of Zero Trust, SASE, and SD-WAN.
Zero Trust is more widely known than SASE, but both play a key role in protecting the organization.
There is a growing collaboration between the network and security teams.
The network and supporting security have never been more integrated. With Aruba ESP (Edge Services Platform), we have built into the network both edge-to-cloud connectivity as well as the access control security foundation for Zero Trust and SASE implementations. With over 150 Aruba security partner integrations, organizations know that the security solutions they select will work seamlessly with the network to deliver the best-of-breed protection they need.
And that's what the market wants.
To see what Larry Ponemon says about the survey and more interesting data, read the report.