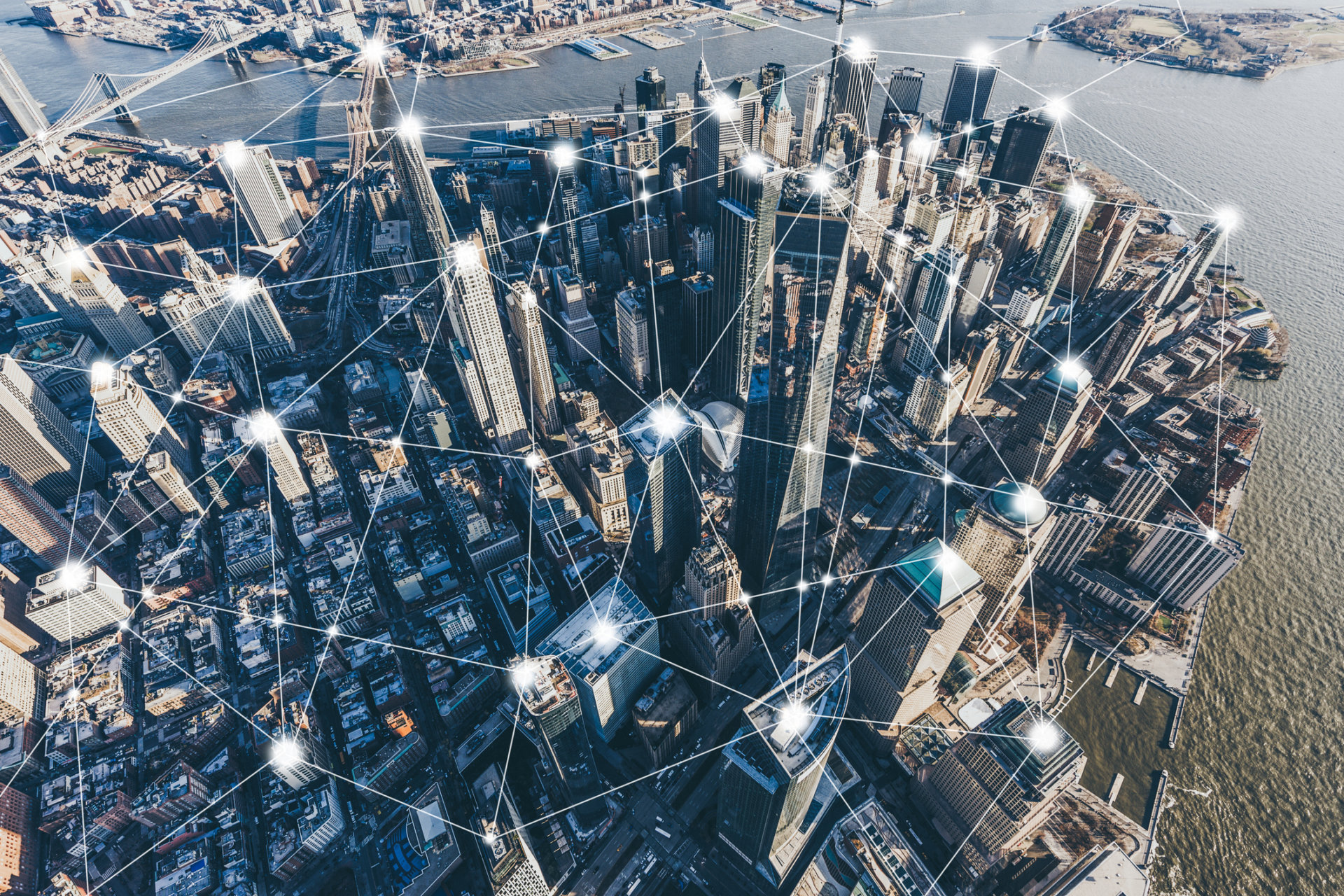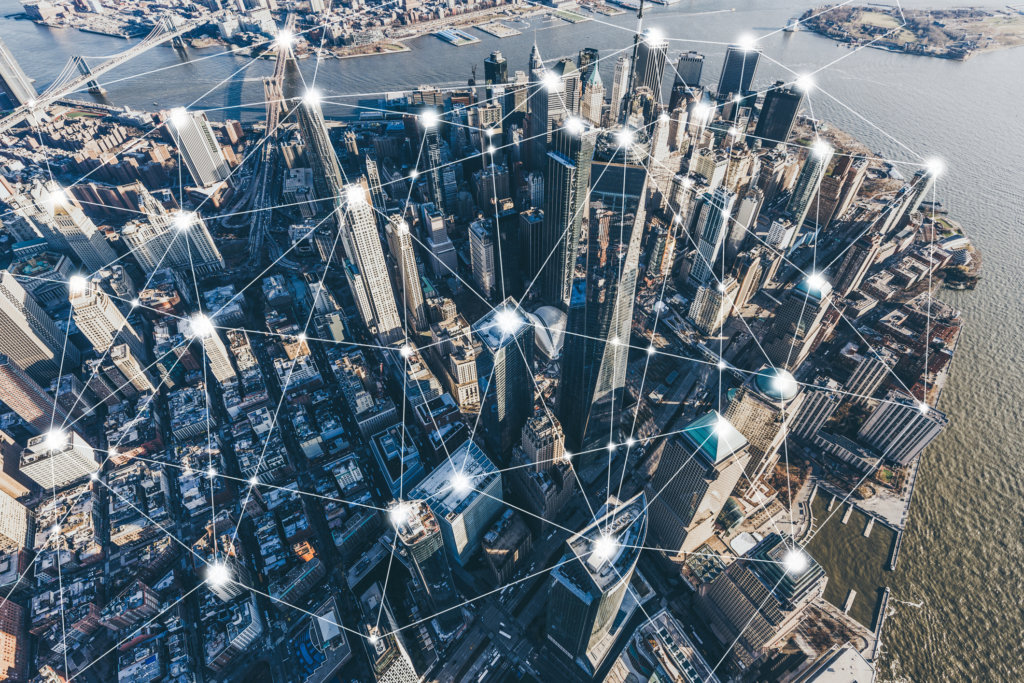 This is the fourth blog in a series that explores the changing role of the edge network as businesses transform their products and services. Learn the six new challenges that mobile, cloud and IoT created for edge switches. People primarily access the network through Wi-Fi, and that's causing IT to rethink the role and importance of the edge switch. Discover why the next wave of unknown, untrusted IoT is the BYOD of the wired network.
The cloud never goes down. Why? It's built for today's expectations of an always-on world. The network needs to deliver the same cloud-like availability—no downtime and always up-to-date, with the latest software capabilities and patches. Automation and programmability will enable the enterprise network to deliver cloud-scale availability.
No Good Time for a Maintenance Window
As an industry, we're getting better at enabling customers to upgrade the network without requiring network admin teams to pull an all-nighter on the weekend.
There are a variety of ways to upgrade the campus network without disruption. On the wireless side, Aruba introduced Live Upgrade a few years ago. Live Upgrade is an automated, rolling upgrade of clusters of Mobility Controllers, so that the Aruba operating system is updated but clients never lose their Wi-Fi.
On the wired side, vendors offer multiple ways to manage and upgrade access switches, including Aruba's Virtual Switching Fabric (VSF), Cisco's VSS and Stackwise Virtual, and Juniper's Virtual Chassis. These technologies let IT virtualize multiple access switches into a stack.
Upgrade the Core Network Without Pause
Stacks are a good fit for Access closets, but upgrading the core network is a more nerve-wracking endeavor. There aren't many opportunities to take down an organization's core network—even for a few hours in the dead of night. One typo at the command line can be disastrous. And, as many network admins have experienced, in-service software upgrade (ISSU) can be imperfect and buggy.
Aruba's Virtual Switching Extension (VSX) changes that. Leveraging MC-LAG, or Multi-Chassis Link Aggregation Group, now you can upgrade Aruba core switches without any disruption in service. The network operator points the core switches to the desired software image to load. Then the traffic from one switch is moved over to the second switch, and once the switch is drained, the first switch is updated. The process repeats with the other switch. The update process is much more than just MC-LAG, building in full automation, with configurations kept in synch, and avoiding loops without requiring STP. For the always-on campus network and always-on cloud services, it's time to build an always-on scalable core.
Built for Software-Driven Workflows
Like automated network upgrades, programmability is essential to deliver a cloud experience for enterprise networks. In the cloud world, the expectation is that everything will talk to everything. There are no islands. Clouds are programmable and interoperable. The on-premises network too must be well-structured with open APIs to enable the programmability and agility.
We've designed AOS-CX to be open and programmable, with functionality fully available through REST APIs. AOS-CX has APIs for literally everything. If a network operator wants to know something about the network or change something about the network, it's an API call to the state database. Software-driven networking makes it possible for the network to stream telemetry at cloud scale with complete coverage and granularity.
You also need the tools to power these software-driven workflows. Aruba's Network Analytics Engine is a simple framework that enables IT operators to embed analytics inside the network either turnkey or customizable with rich APIs. For example, network changes can be automatically recorded in the IT service management platform. Software-driven workflows can be used out-of-the-box from Aruba, obtained from a partner, or created "DIY" using Python scripts, opening up a new world of automation and agility.
In today's always-on world, there's no time for downtime. That's why the network must become highly available, programmable, automated—and built at cloud scale.
Learn More About the Changing Role of the Edge Network
Mobile, Cloud and IoT Create Six New Challenges for Switching
Wireless Failure Domains and Bottlenecks…on the Wire
3 Reasons Campus Networking Needs a New Approach