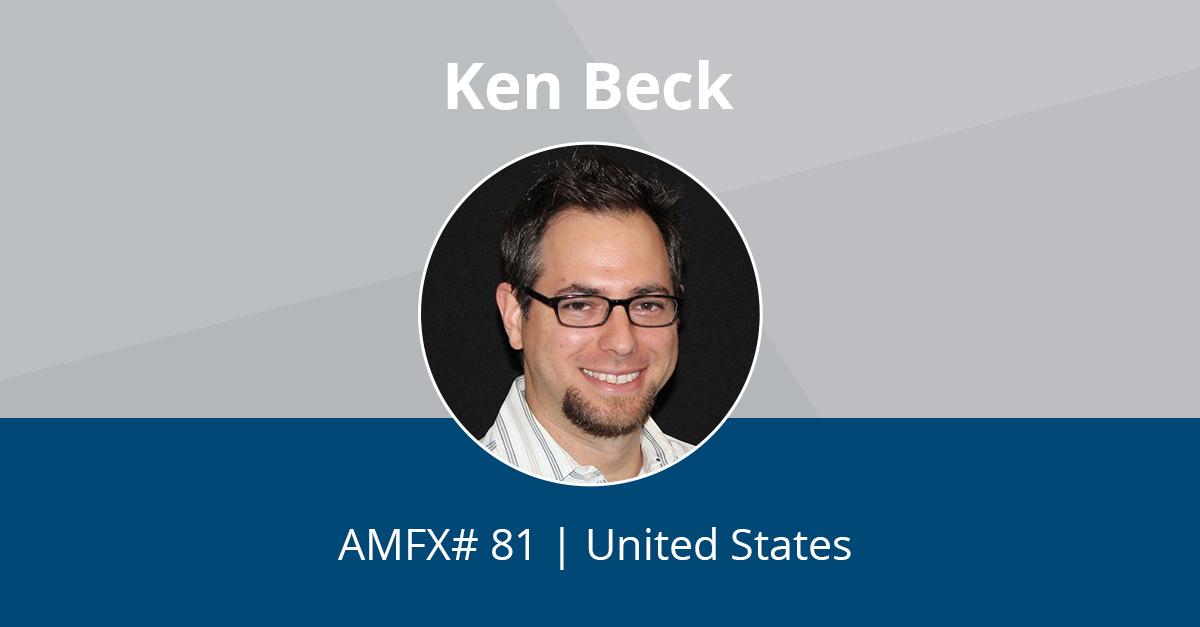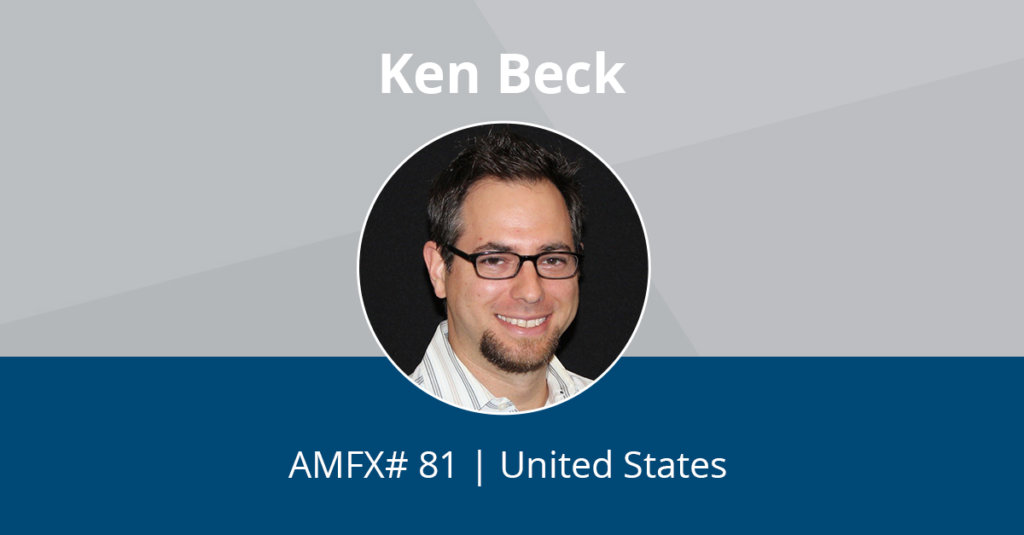 Ken Beck is currently obsessed with network automation. Read more.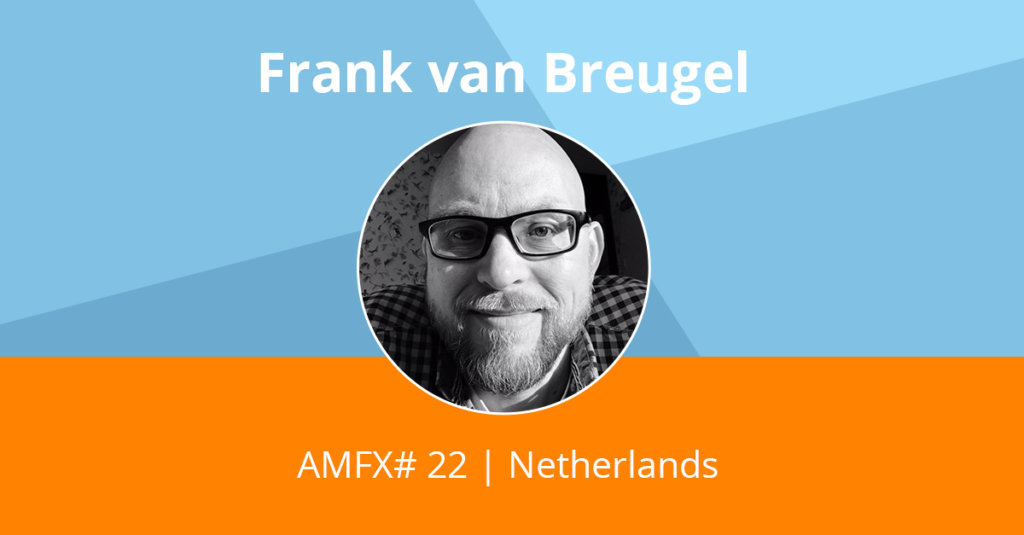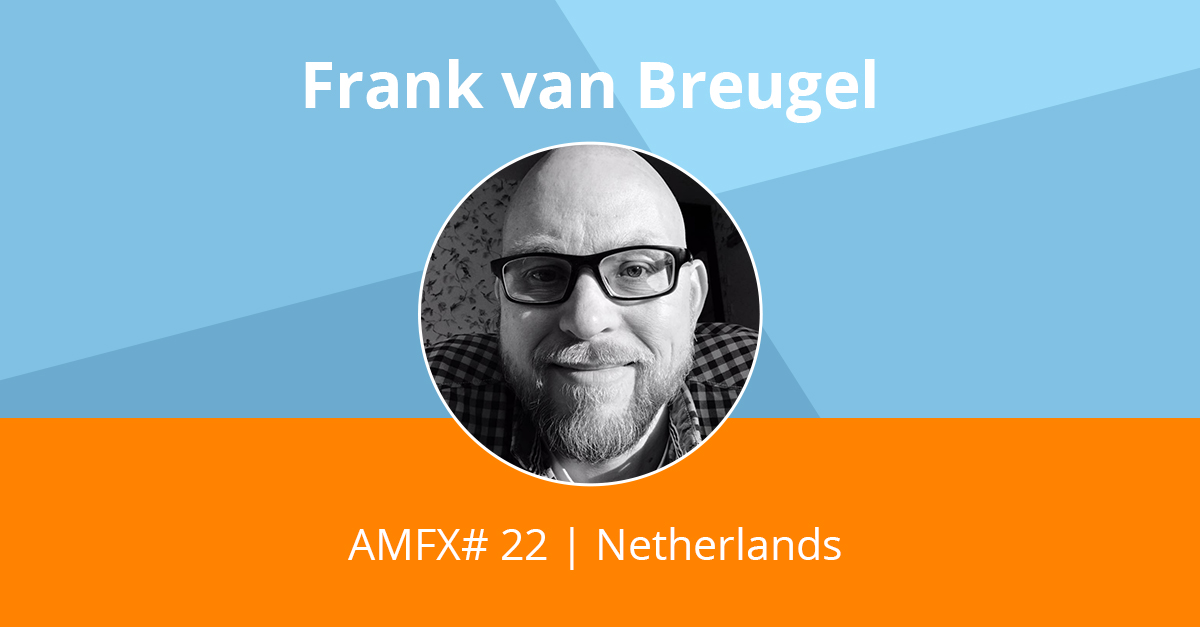 Frank van Breugel shares how his passion and knowledge of Aruba networking has led him to  "Arubanize" his peers. Read more.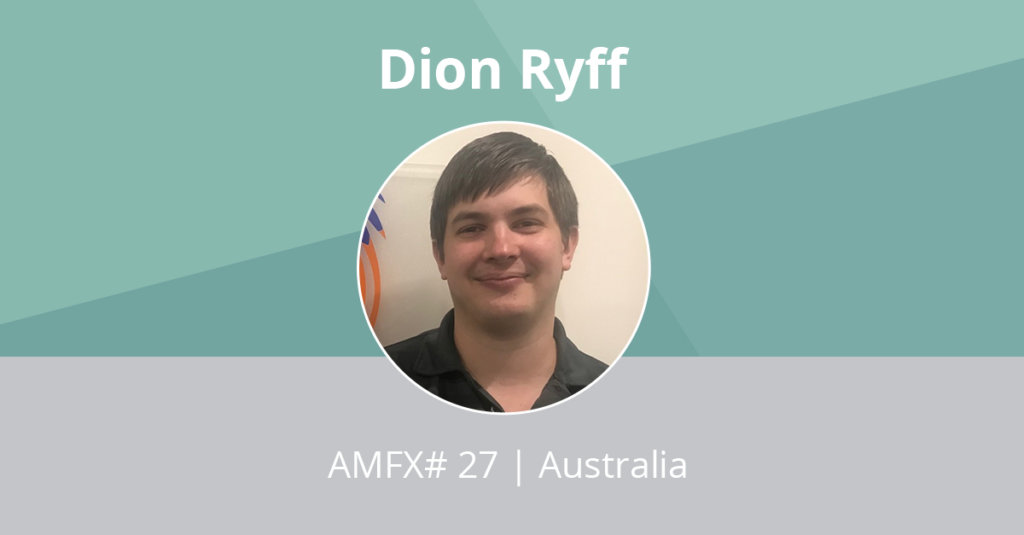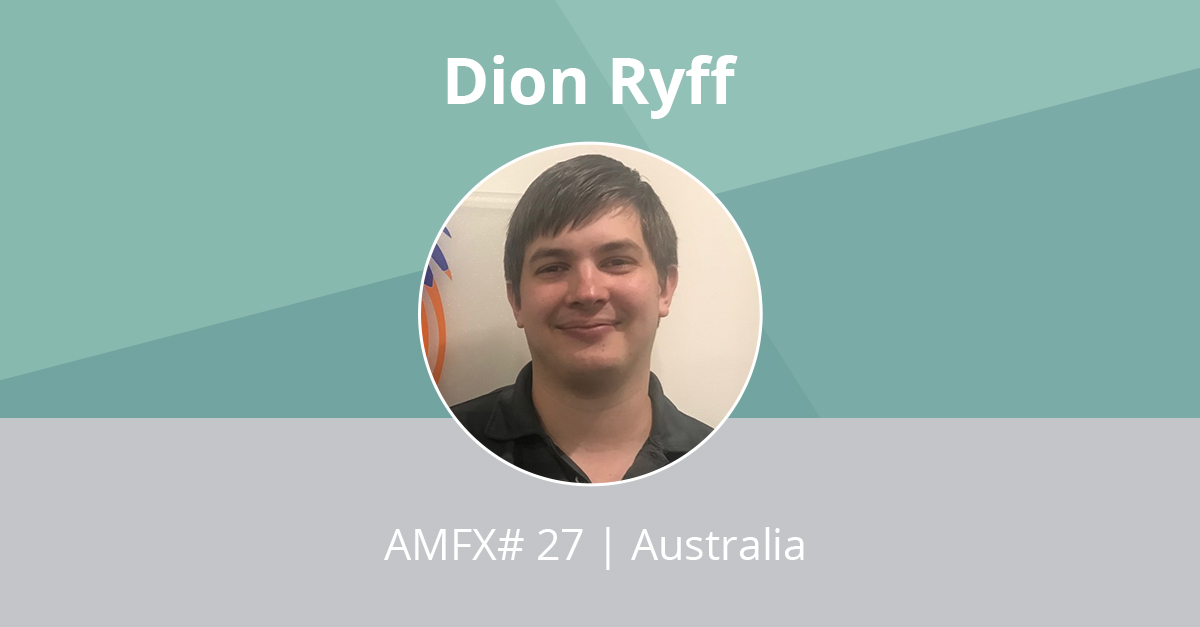 Dion Ryff is proud to be the first AMFX hailing from Australia, where he turns to his expert Aruba skills to solve unique problems in verticals where "normal" solutions often fail. Read more.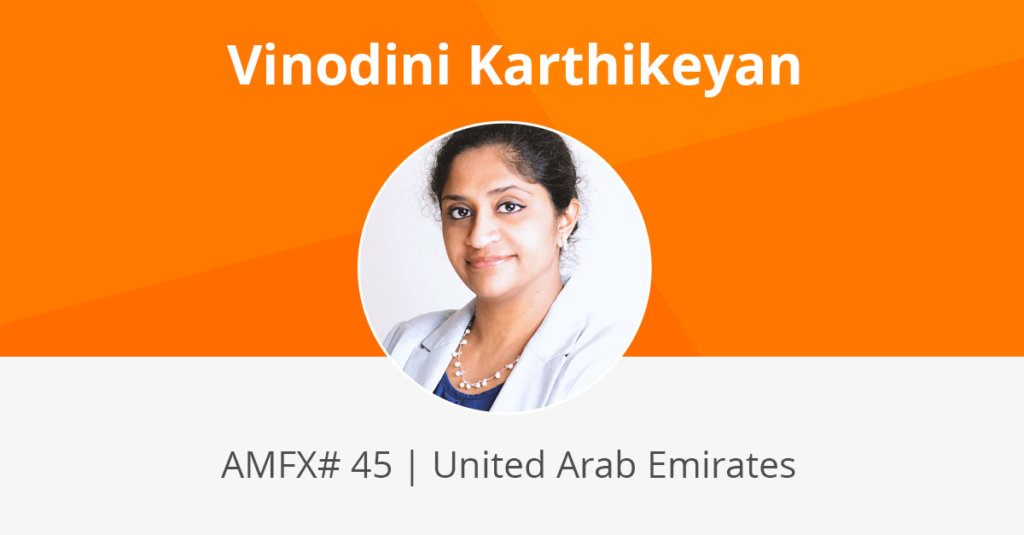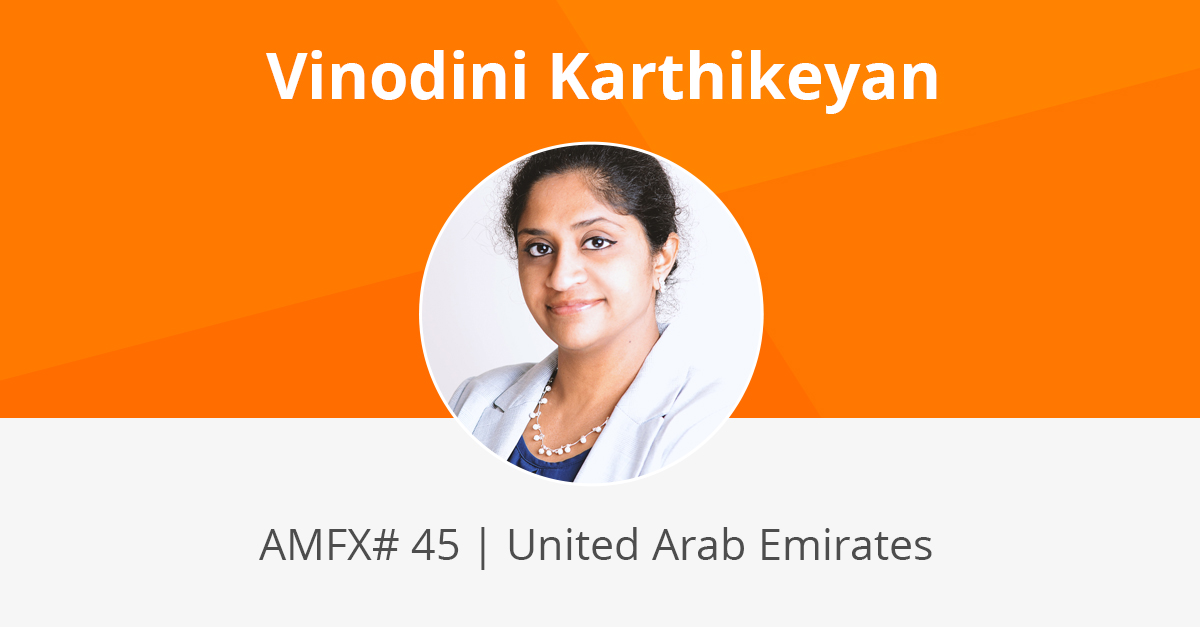 Vinodini Karthikeyan is Aruba's first and only female AMFX. Vino's network skills helped her rise above gender stereotypes and become one of Aruba's top technical instructors and expert exam proctors. Read more.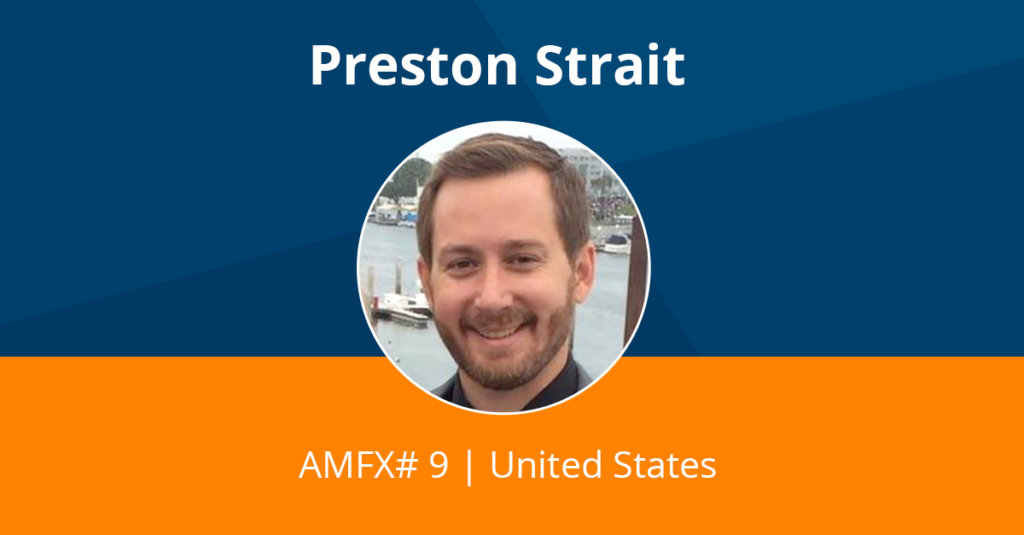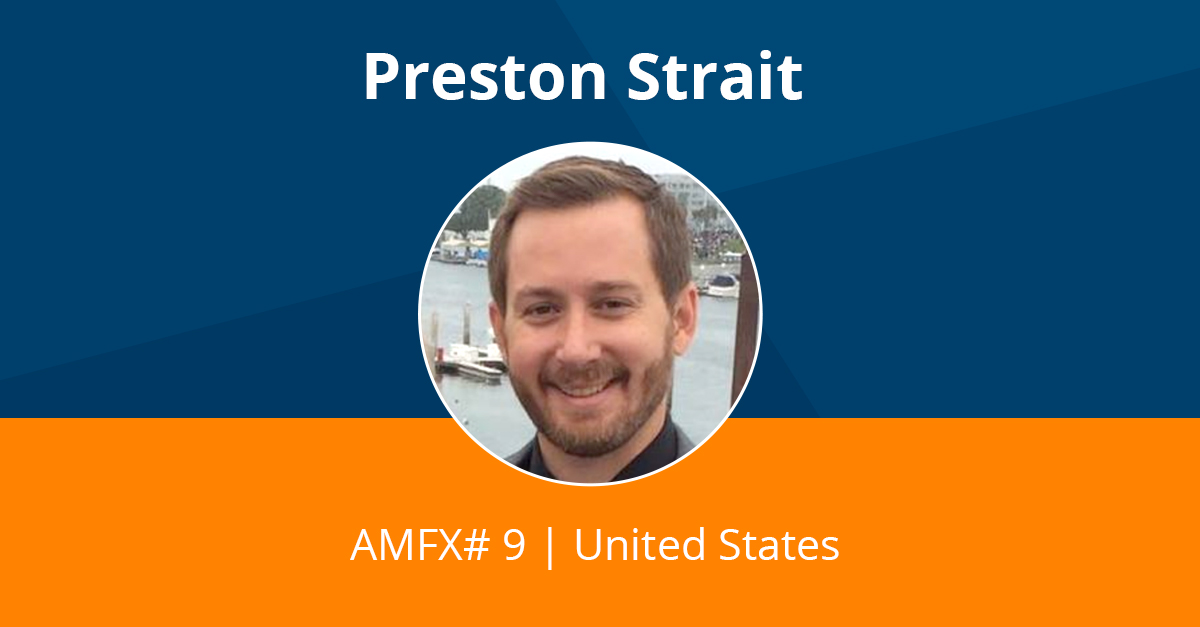 When Preston Strait, VP of engineering at Secured Retail Networks, isn't jumping out of planes, he uses his expert networking skills to support customers and colleagues with ease. Read more.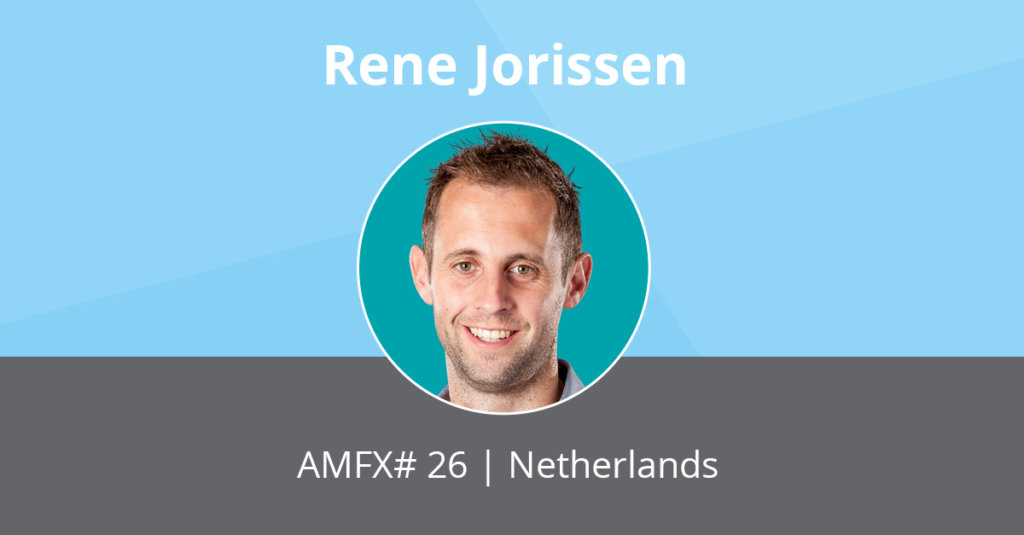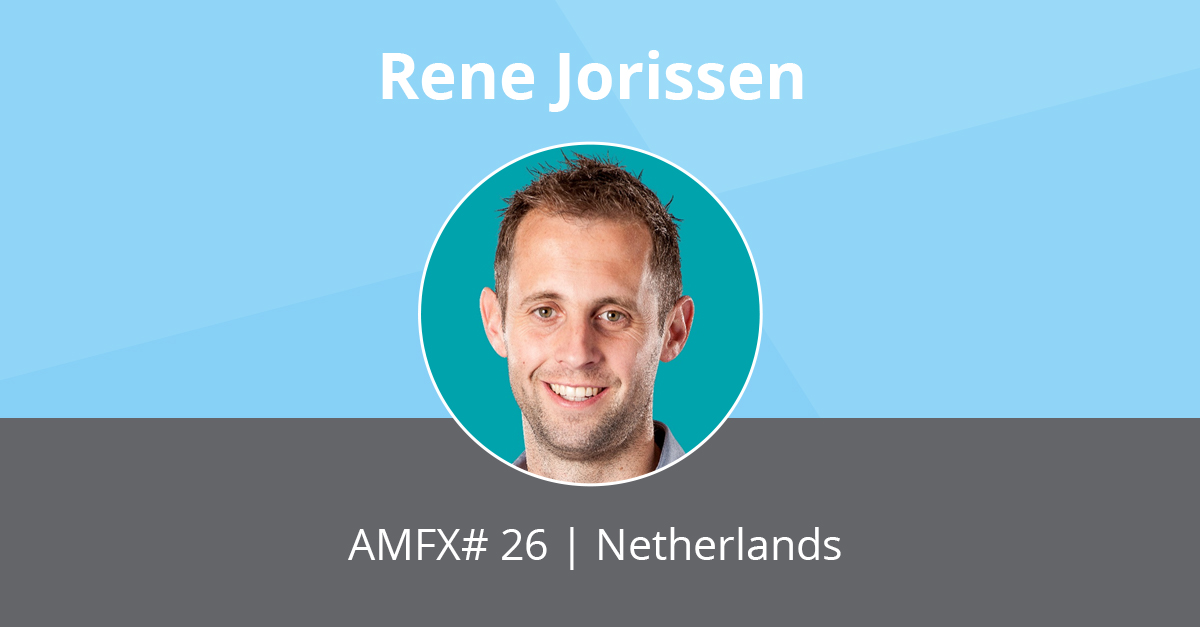 René Jorissen, solution specialist at 4IP B.V., talks about how he got started in mobility and how being an AMFX has brought him new opportunities. Read more.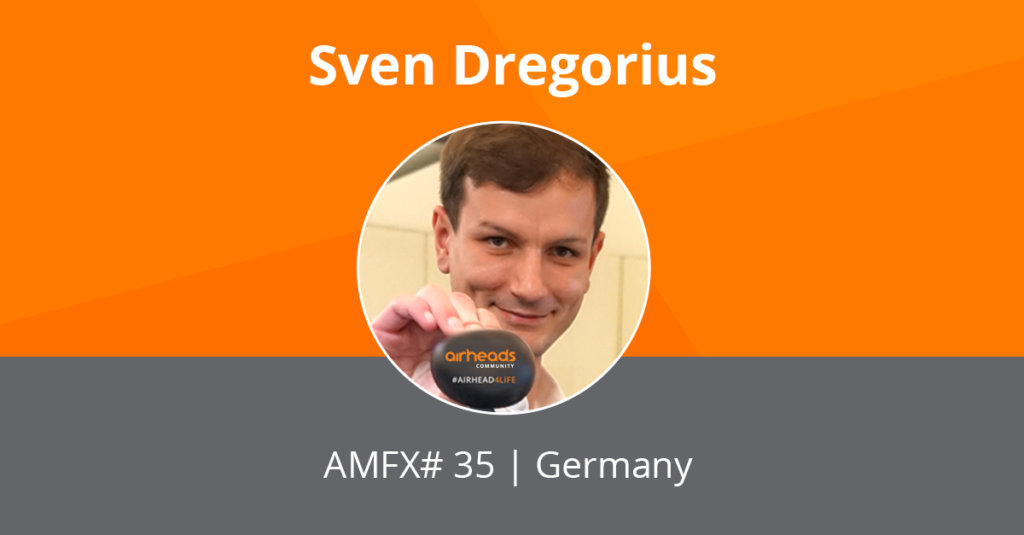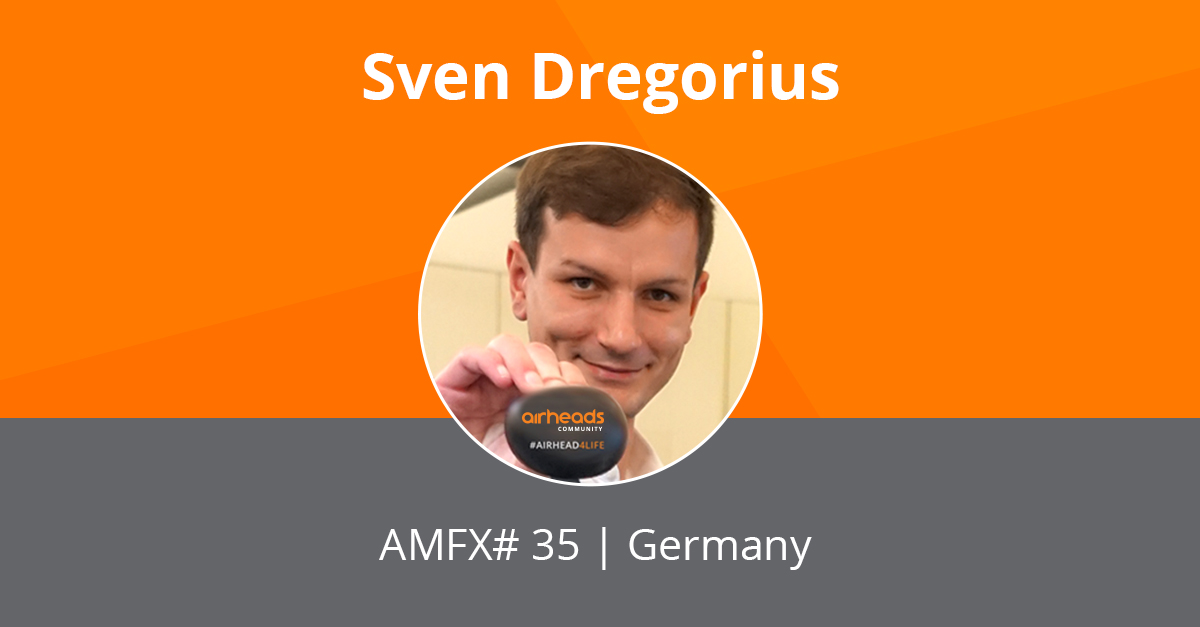 Sven Dregorius, technical consultant at Networkers AG, talks about the time he had to troubleshoot the WLAN in a cold-storage warehouse. Brrr. Read more.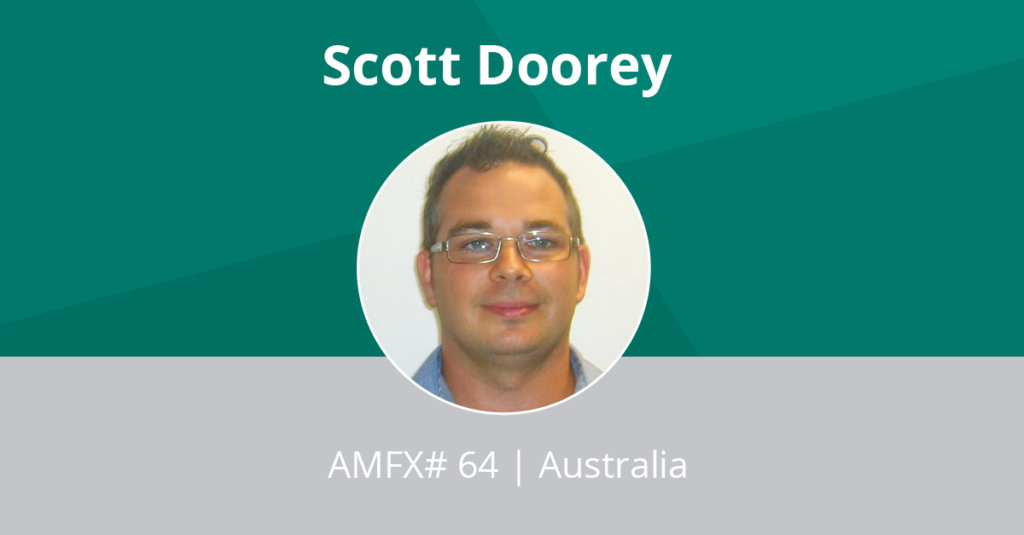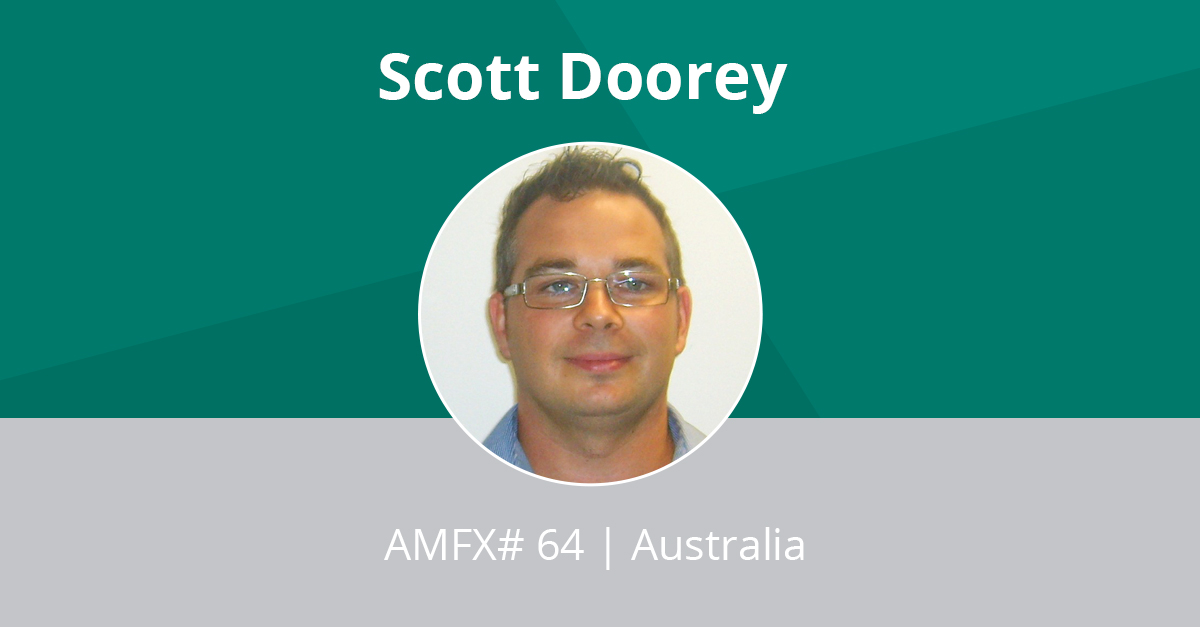 Scott Doorey, senior wireless consultant at Telstra, has always loved radio technology, and those skills were put to test at a corporate conference with 8,000 attendees. Read more.