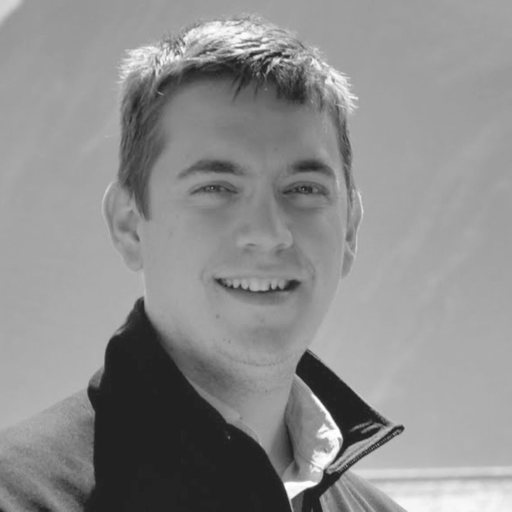 The 20th Tech Field Day event is almost here, and it's been great catching up with Andrew von Nagy, one of the first Tech Field Day event delegates. Today, Andrew runs solutions engineering at a startup, but he reminisces the very beginnings of the WLAN community. Follow Andrew at @RevolutionWi-Fi.
Register now to see the #TFD20 Aruba livestream on Friday, November 15 and learn how to simplify networking tasks with automation.
Jamie: How did you get initially get involved in Tech Field Day?
Andrew: I was a blogger in the back in the 2009/20010 timeframe. The WLAN community was incredibly small back then.
I received an email from Stephen Foskett from Gestalt IT about three months prior to the Wireless Field Day event in March 2011. Tech Field Day events were fairly new, and Stephen provided background on the events, what a delegate was, event logistics, and how to handle time away from our jobs.
Jamie: What's your favorite memory from the early Tech Field Days?
Andrew: Two memories stick out from the early days. First and foremost, it was incredible to meet other Wi-Fi professionals. It was rare to know anyone else working in wireless. It was like being on an island, and I was practicing this technology in isolation, without peers to lean on. It was a nascent social community, and coming together at Tech Field Day and establishing relationships was really meaningful.
Second, I had recently passed two major exams, the CWNE and CCIE. Devin Aken, who at the time was the evangelist at Aerohive and also was the founder of CWNP, was a host. Devin made a big deal about my certifications, and presented me with a homemade sash, covered in glitter. The glitter got everywhere. It was hilarious.
Jamie: What's the best part about how Tech Field Day events have evolved over time?
Andrew: Stephen Foskett and Gestalt IT have evolved the events to keep them relevant. They try different things to provide value to the community. They've had symposium events, panel discussions, events at vendor conferences, and embargoed briefs for startups. They've broadened the events to other topics like cloud analytics and programmability. They keep the content really focused on what the community and vendors need.
Jamie: Do you miss anything about the "old school" Tech Field Day events?
Andrew: I'm not sure I miss anything, but I do have fond remembrances. The early events can't be replicated. They were a reflection of a point in time. It was a nascent technical community that was important in creating influencer marketing. Being part of the early curve and one of the influencers was exciting.
Jamie: How have vendors' approach to Tech Field Day events changed over time?
Andrew: Vendors recognize that delegates are well-versed in technology and what customers need. In the early days, there was more marketing in the presentations. Now they go deeper into the solution and often have hands-on demos. Certain delegates aren't shy about moving the discussion along, and that approach is encouraged.
Jamie: Do you still participate in Tech Field Day events?
Andrew: I've shifted to the vendor space. But from a vendor perspective, there are reasons to stay involved and be an integral part of the community. Building a community around your product is incredibly important to growth, and TFD events are a great avenue for vendors to get valuable feedback about where to take the roadmap.
Jamie: Looking back, what's the most valuable part of Tech Field Day events?
Andrew: Everyone talks about influencer marketing, but it's hard to get the balance right. Gestalt IT gets it and keeps it relevant, timely, engaging and informative for both the delegates and the community.
Register now to see the #TFD20 Aruba livestream on Friday, November 15 and learn how to simplify networking tasks with automation.