Technology spends in midsize businesses is booming – as they are increasingly using technology to differentiate and grow. It's estimated that these companies will spend over $18 billion globally in 2019 for networking solutions. The combination of mobile devices and cloud-based applications is helping to fuel growth, with 67% of small to midsize businesses citing mobile solutions and services as critical to their business.[1]
Midsize customers have unique needs that require solutions right-sized for their businesses, not just stripped-down versions of enterprise solutions. We're continuously working with our partners and customers to understand and anticipate shifts in the market. Now is the perfect time for us to partner on this vast opportunity to serve these customers and drive revenue and growth together.
Solutions Made for the Midmarket
It starts with purpose-built solutions – Aruba offers the industry's most robust and reliable networking solutions for midsize businesses. Our easy-to-deploy, integrated solutions help to enhance workplace productivity and the customer experience, with tools to analyze performance data that make limited IT resources more efficiently. Cloud-managed networking offers wired, wireless and WAN that delivers blazingly fast performance with easy set-up and simple to use management, and secure end-to-end coverage that scales with your customers' needs.
We believe in choice, and with Aruba, customers have management options – built-in and flexible embedded console, easy-to-use cloud-managed networking with Aruba Central, or if on-prem is preferred - Aruba Airwave provides superior management. No need to compromise.
We're Increasing our Commitment to Help You Win
Since launching the Partner Ready for Networking program two years ago, we've helped our partners pursue new opportunities and close deals with a combination of the right solutions, support and resources. We are expanding our investment in your midmarket practice with new enablement resources and competitive promotions to help you win more business. We're excited to announce a new midmarket program, the Best of Both Worlds. With this program, you can now offer your customers robust business-class, non-stop secure Wi-Fi at economy-class pricing with our new Buy 3 Access Points and Get 2 Free Promotion.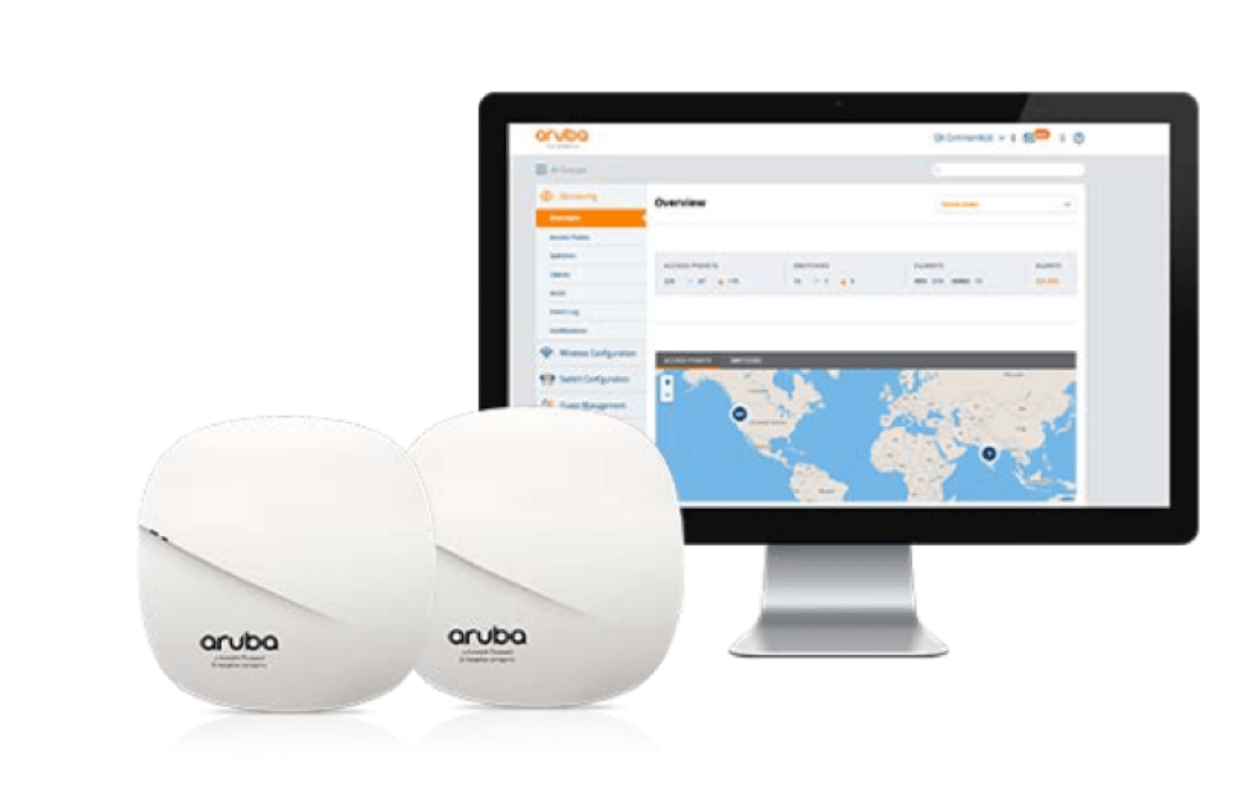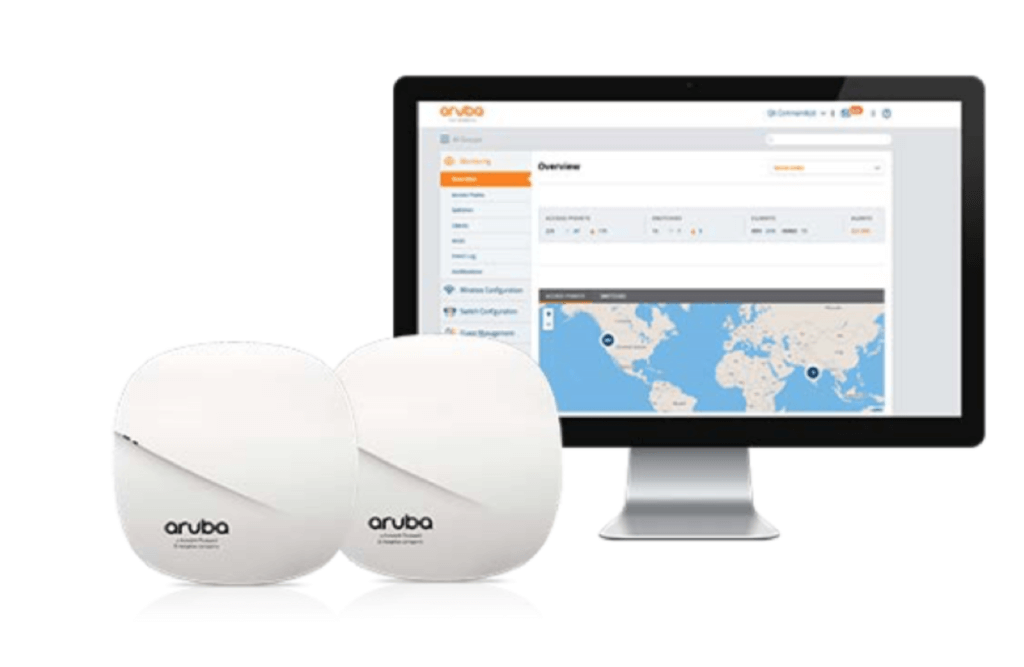 To support our partners, we've created a Partner Sales Success Kit for the midmarket with sales play cards, customer presentations, call guide, partner sales training, and demo script to help you close deals. We're also offering Partner SE Hands-on Training for both Aruba Instant APs and Aruba Central, including pre-sales engagement, demo management and how to use MSP mode for MSP-focused partners. In addition, all training attendees are entered to win a free Instant AP.
We're Doubling-Down on Demand Generation
We know how important brand visibility and demand generation are to your success. So, we're stepping up our marketing game. We're launching the Best of Both Worlds campaign that targets midsize customers, increases Aruba brand awareness, and provides demand generation air cover for partners. It's designed to help you stand out from the competition.
How can you participate?
Here are four new partner programs tailored to help you build and accelerate your midmarket pipeline:
Customer Webinar Series: Biweekly webinars, relevant midmarket topics and live demos. We offer a free AP to all qualifying customers. Use a custom URL to promote attendance and capture new opportunities. Plus, a collection of On-Demand webinars you can syndicate.
Product Wizard: This proven, the innovative and easy-to-use tool allows customers to spec-out the best wired and Wi-Fi solutions for their business. Coming soon, you'll be able to syndicate the tool on your website to generate qualified leads.
Digital and Email Campaign: Partner-customizable digital banners and email template featuring the new 'Get the Best of Both Worlds' promo.
Prospecting Workshops: This popular program now includes a high-level Call Guide featuring the new Buy 3 Access Points and Get 2 Free Promotion.
All elements of the integrated midmarket demand campaign can be found in the Best of Both Worlds Program Guide, with simple, step-by-step instructions on how to engage.
Take advantage of this exciting new program and let's win together in the midmarket!
1– Huffington Post, for small business, technology is creating jobs, April 16, 2014
2– Gartner: What Midsize Enterprises Want from Their IT Vendors, James A. Browning, Mike Cisek, Mark Fabbi, 25 May 2018 - ID G00355869