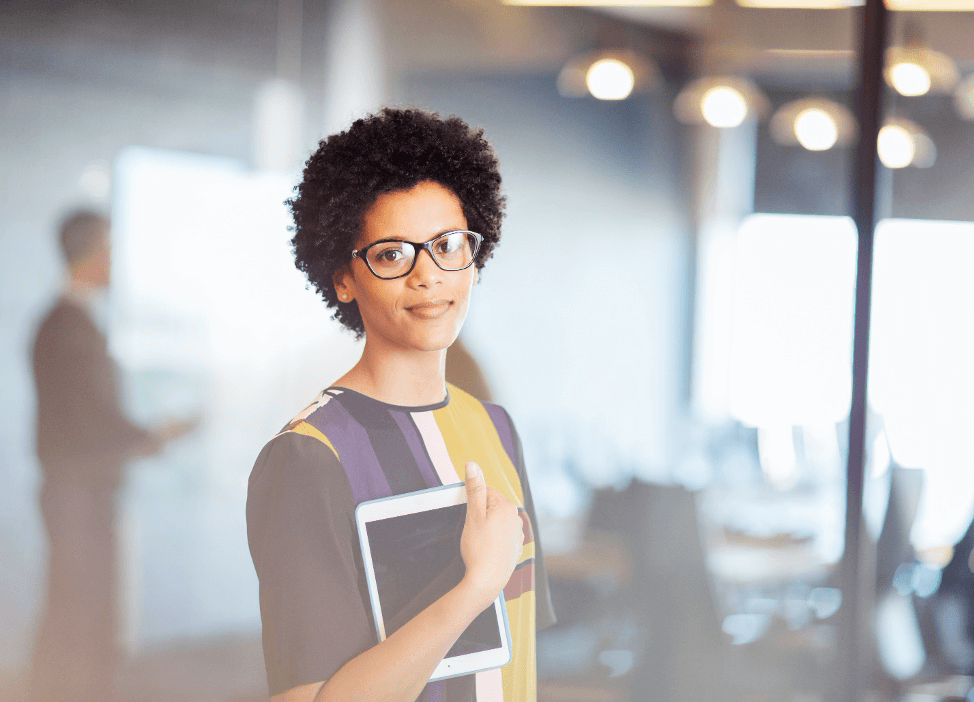 Zero Trust guidelines dictate that no device should be allowed network access without first validating its identity and the context in which it is being used.
Aruba and Microsoft have partnered thru Microsoft's Intelligent Security Association (MISA) to protect enterprise networks from threats to mobile, IoT, unmanaged, and unpatched devices.
Aruba ClearPass and Microsoft Endpoint Manager coordinate security-related data with policy enforcement during network access requests, ensuring that the correct policy is applied and appropriate remediation occurs when access is denied.