This blog is a joint effort between Tim Cappalli and myself.
A little background on Tim.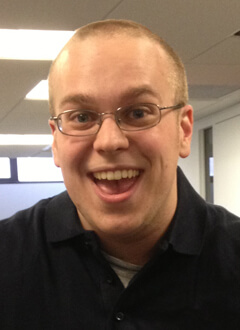 (This Is Happy Tim 🙂
"I've been using Aruba products for about 6 years now. Between three different organizations, I think I've used just about every product in the portfolio. I started in IT-land my freshmen year of college and really started to focus on networking my second year when I started working as a network admin at the college. We ended up upgrading to Aruba wireless to replace some old Proxim fat-aps and the rest is history. Before I left that position, we had just started to deploy the mobility access switches campus-wide.
My favorite products, and the ones I spend the most time playing with, are ClearPass and the Mobility Access Switch. With the MAS, it's been great to see a product evolve, fix issues and fill feature gaps that other vendors don't seem to care about and it's also incredible to see that level of integration between the entire portfolio of products.
I'm always up for helping and sharing ideas and new ways to integrate Aruba products into your infrastructure. Feel free to contact me! Oh, and how bout them Sox"
Tim's thoughts about the Xbox One.
PROS
11ac chip, although VHT is disabled. I assume it will get enabled once more stable drivers are available
Dual band
Ability to manually point Xbox SmartGlass app to a console by IP address when L2 discovery fails. This is exactly what Apple should have implemented with AirPlay and AirPrint.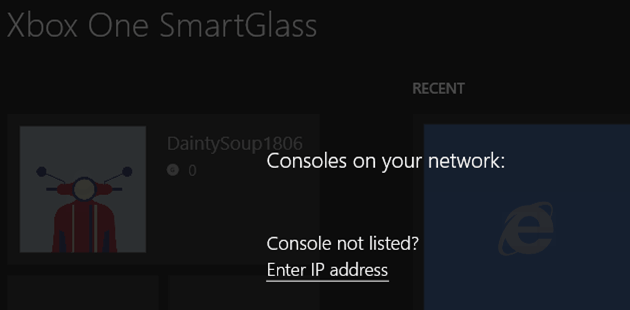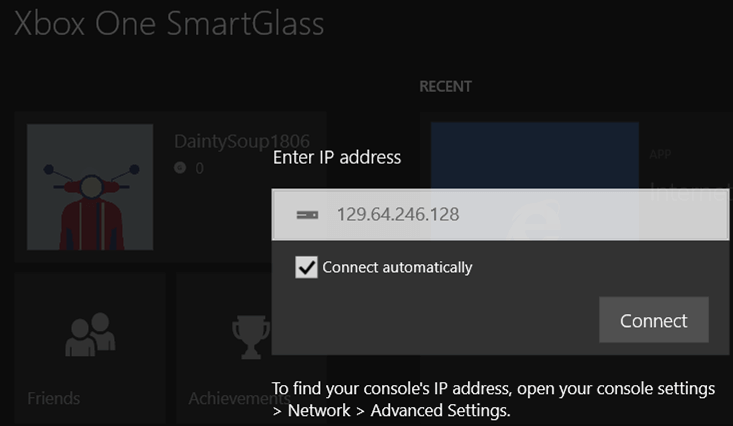 CONS
No WPA2-Enterprise software side support. Hardware is capable. We hope they will support EAP in the future via a software update.
No captive portal support even though it has a full browser. (For registration)
The WPA2-E issue is frustrating.
It is 2013, almost 2014. All the hardware supports it. These companies just don't seem to want to take the time to implement the software pieces. The fact that the XBOX One shares a similar codebase with Windows 8 makes it even harder to understand why they haven't implemented support. Even consumer routers now support a RADIUS server and dot1x.
This causes a headache for us because we are trying to eliminate our registration system and having BRAND NEW devices not support username/password authentication really hurts because we most likely won't see the next generation of them for 4-5 years. Our open network is designed for guests and "OLDER devices that do not support today's encryption".
I understand that a good majority of users are using these devices on a PSK or open network, but there is still a sizable chunk who use them in a dorm style setting with shared, enterprise-grade wireless.
This argument can also be made for printers.
Here is a rundown of the wireless capabilities.
Microsoft Xbox One
System Software: 6.2.10210.0
FCCID: C3K1525
Model: 1540
Chipset-1: Marvell Avastar 88W8897 (For WLAN Connection)
Antennas: 2x2:2 board integrated.
Chipset-2: Marvell Avastar 88W8782 (For Wi-Fi direct peripheral connections)
Antennas: 1x1:1 Secondary board integrated
IEEE: 802.11a/b/g/n (Chip supports draft 802.11ac but not enabled in current software version)
RF Domain: 2.4GHz and 5GHz
Marvell Avastar 88W8897
IEEE 802.11ac (draft) compliant, 2x2 MIMO spatial stream multiplexing with data rates up to MCS9 (866.7 Mbps)
Bluetooth 4.0 + High Speed (HS), supports Low Energy (LE)
Near field communication (NFC) connectivity technology, per NFC Forum specification, for short-range, contactless communication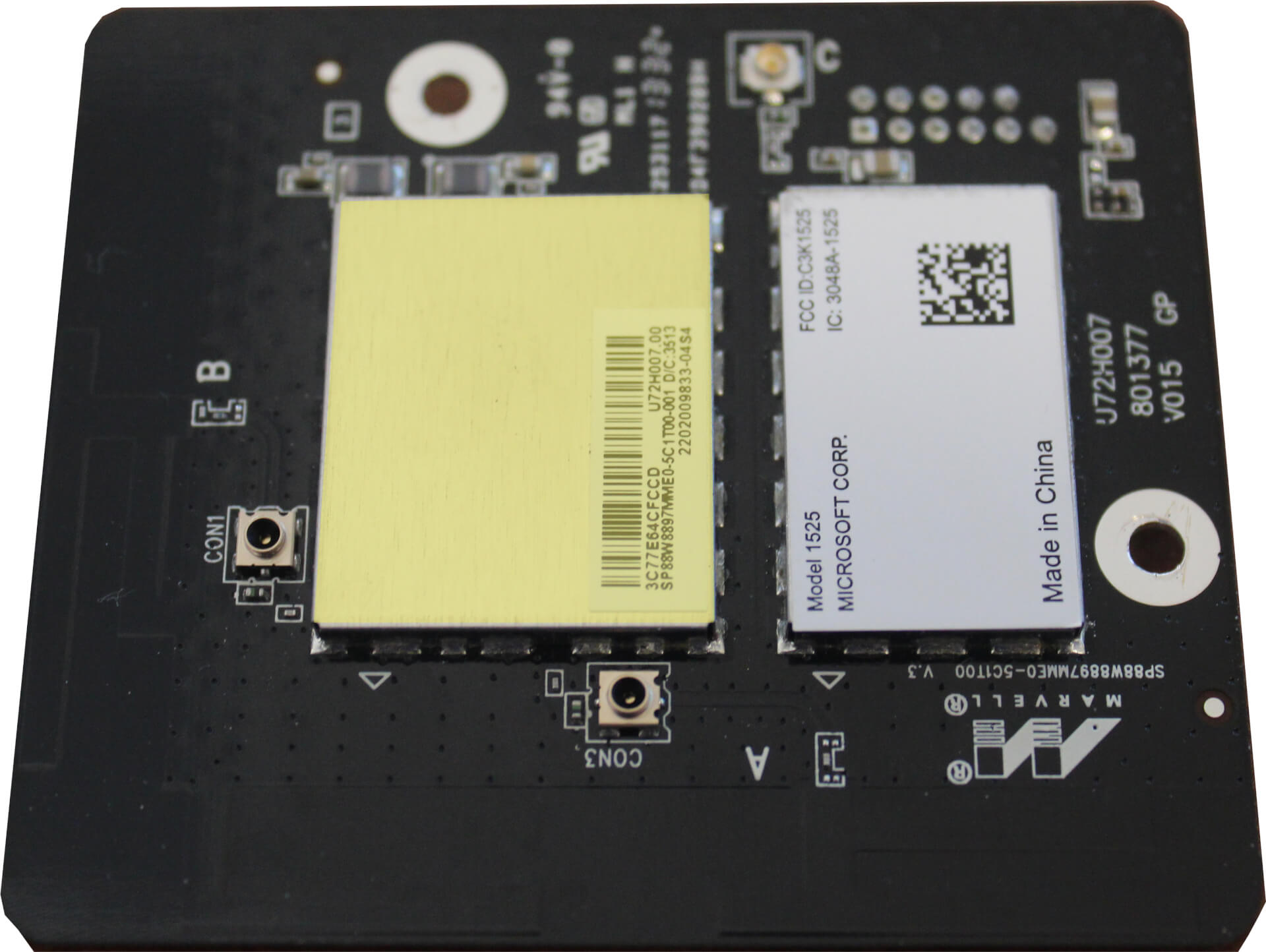 Chipset-1 Antennas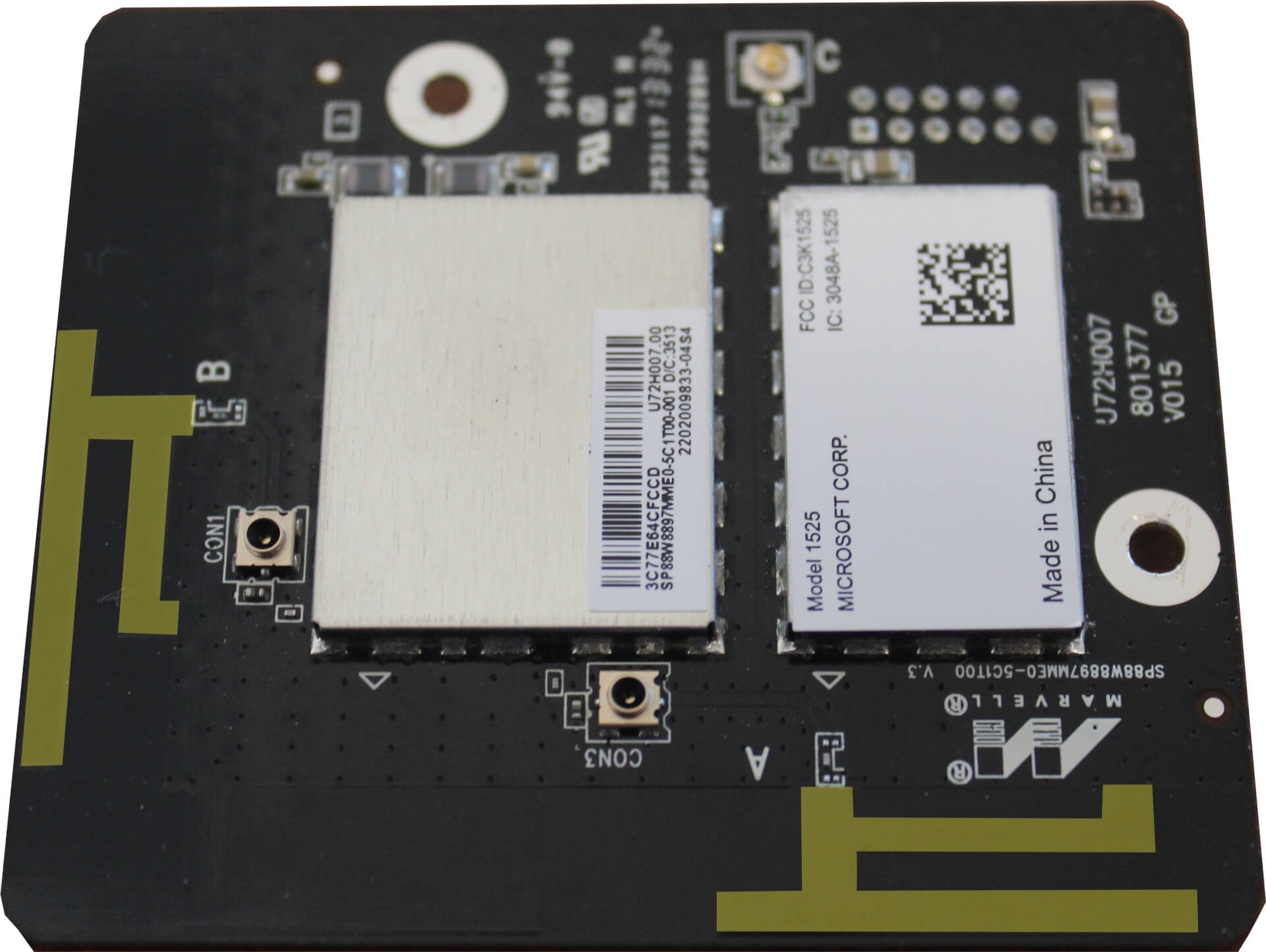 Marvell Avastar 88W8782
IEEE 802.11a/g/b and 802.11n payload data rates.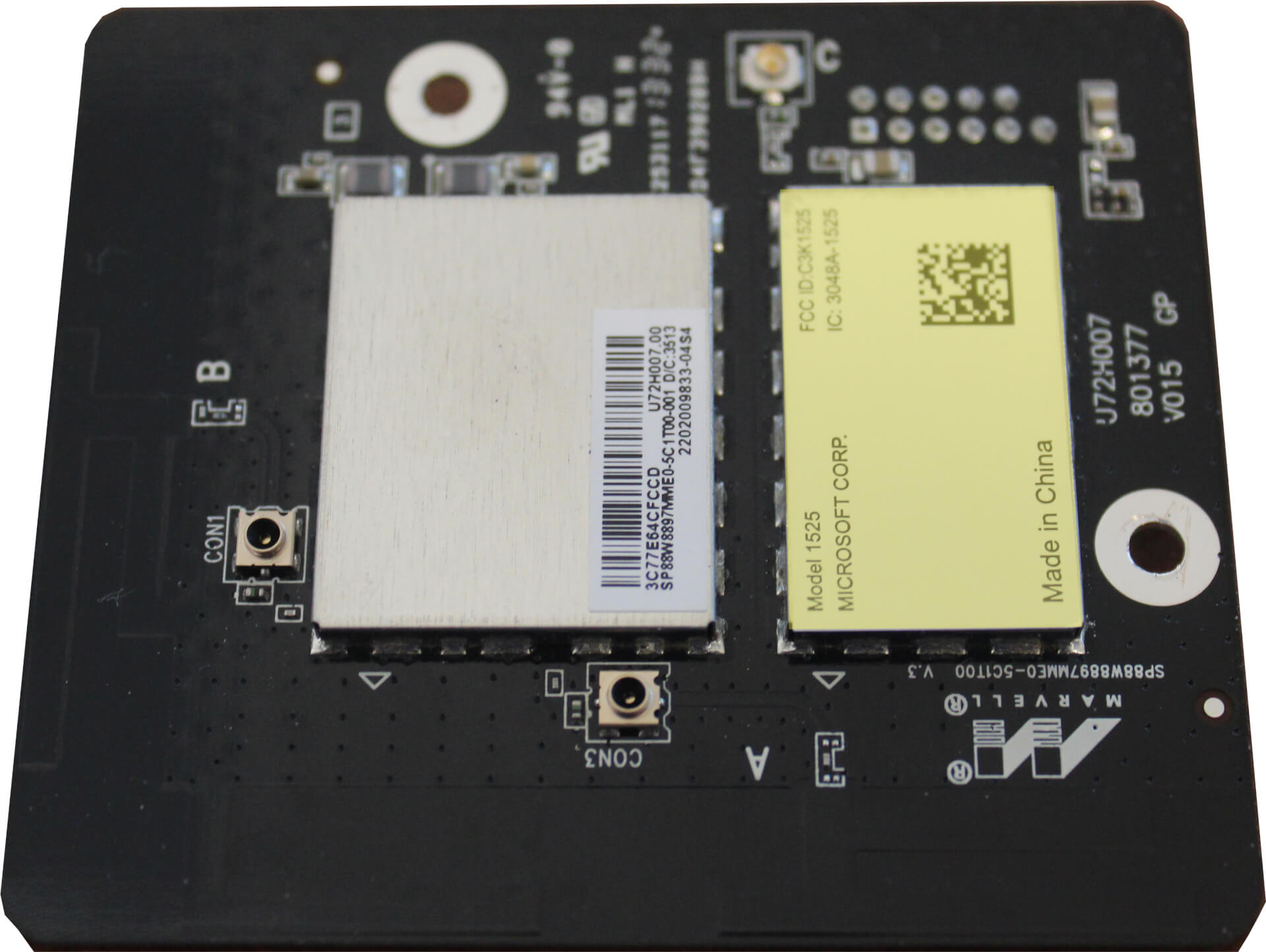 Chipset-2 Antennas

Association Requests:
Summary
The XBOX One wireless capabilities are promising compared to that of the PS4. Xbox One at least has a draft 11ac chip even though 11ac is not enabled at the time, this will likely change in the future. Also it supports 5GHz WLAN connection. The real bummer is that there is not WPA2-E support.
What do you think about all these mainstream clients not possessing WPA2-E support? Have any of you had to support Xbox One's on your WLAN yet?