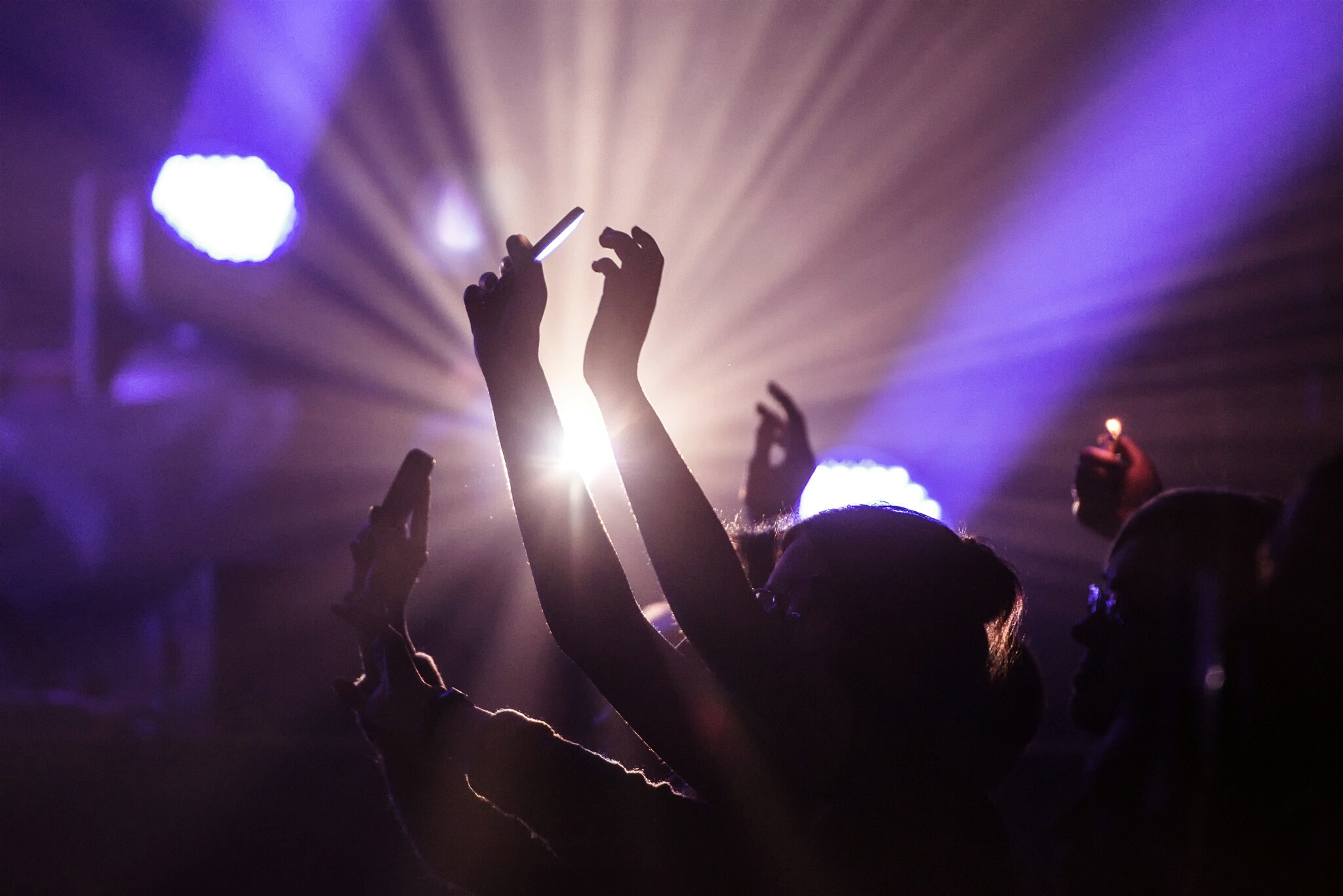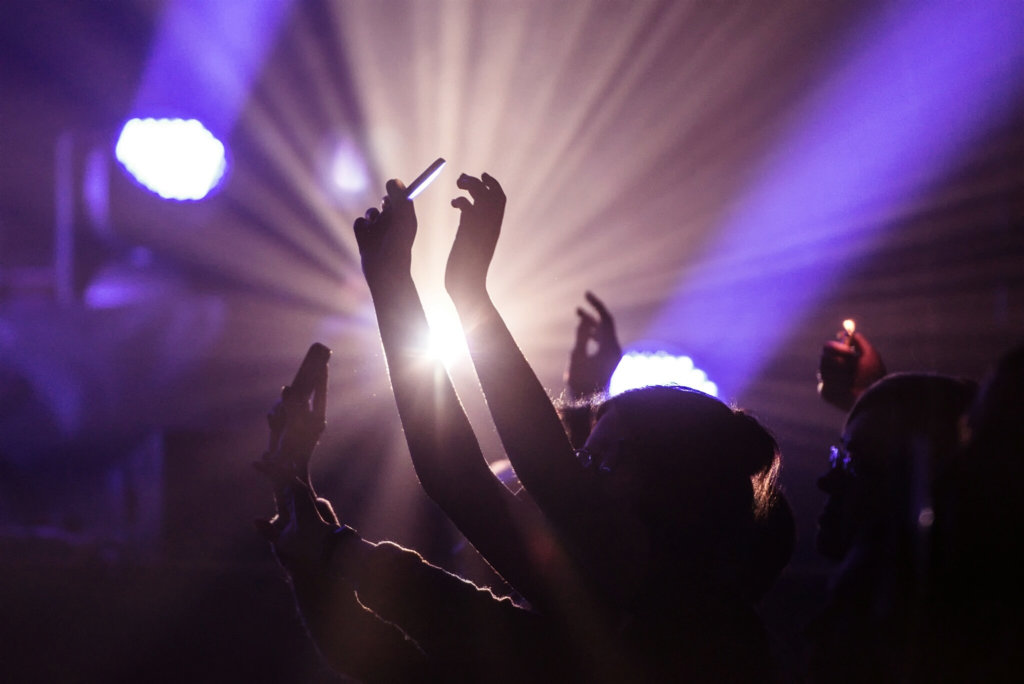 802.11ax has been in the works now for a few years and chipsets are finally making it to market. More affectionately named Wi-Fi 6 by the Wi-Fi Alliance, 802.11ax not only brings speed enhancements to our wireless networks, but more importantly, efficiency.
Much like its predecessors, Wi-Fi 6 has found its way into devices prior to ratification. Many new mobile devices as well as wireless infrastructure are now available for purchase, with ratification of the 802.11ax standard coming in the very near future. Although Wi-Fi 6 is mostly mainstream, there is still a lot of confusion as to what the new 802.11ax standard is exactly.
If you are a seasoned Wi-Fi professional or just a regular person, there is a lot of marketing fluff to sort through that can be misleading. Don't get me wrong, Wi-Fi 6 is great, but it is very important to understand the technology itself and not get lost in all of the marketing buildup. Hopefully the following breakdown will give a little taste of what Wi-Fi 6 has to offer.
One of the most common misconceptions with Wi-Fi 6 is that it will operate like a network switch. Although seemingly similar, a network switch uses carrier sense multiple access with collision detection (CSMA-CD) where Wi-Fi uses carrier sense multiple access with collision avoidance (CSMA-CA). In the end, both are used to avoid frame collisions while transmitting; collision detection allows for full-duplex transmission, while collision avoidance allows for half-duplex transmission. Tom Hollingsworth of Gestalt IT wrote a great in-depth post about why Wi-Fi 6 is not like a network switch.
Wi-Fi 6 does allow for higher throughput, but these throughput improvements are mostly due to efficiencies gained with orthogonal frequency division multiple access (OFDMA), 1024 quadrature amplitude modulation (QAM), and target wake time to name a few.
OFDMA's biggest advantage is its ability to allow more than one device to send and receive traffic simultaneously while occupying the same frequency. Check out this post by Peter Thornycroft, who works in Aruba's Office of the CTO, which breaks down OFDMA very well.
The introduction of 1024 QAM in Wi-Fi 6 allows for devices to achieve multi-gigabit "theoretical" throughput using much higher data rates. Although this is amazing, please understand that Wi-Fi 6 can only theoretically achieve this throughput and it is unlikely to be seen in most cases in real world application. Check out this reference guide from Aruba, which explains 1024 QAM and what it takes to achieve these astounding speeds.
Target wake time (TWT) is another great feature that will be utilized in Wi-Fi 6. The idea behind TWT is to allow Wi-Fi performance to significantly increase while sipping on its power source. Speed is paramount when it comes to new device features and battery life is not far behind. TWT brings both of these features together allowing for better performance, most specifically in IoT devices that might not need to be "awake" all of the time. My good friends Rowell Dionicio and François Vergès over at the Clear to Send podcast have a great episode about target wake time.
As you can see, Wi-Fi 6 brings a lot of excitement to the Wi-Fi world. As a wireless network professional, I am very excited to see how new infrastructure, as well as devices, impact overall network performance.
Contrary to what Public Enemy once said, it's OK to believe the hype. Just be careful and educate yourself before diving headfirst into all that Wi-Fi 6 has to offer.
Read My Other Blogs
Transforming the Wireless Classroom
Is Early Wi-Fi 6 Buy-In Worth It in The Budget-Conscience Public Sector?