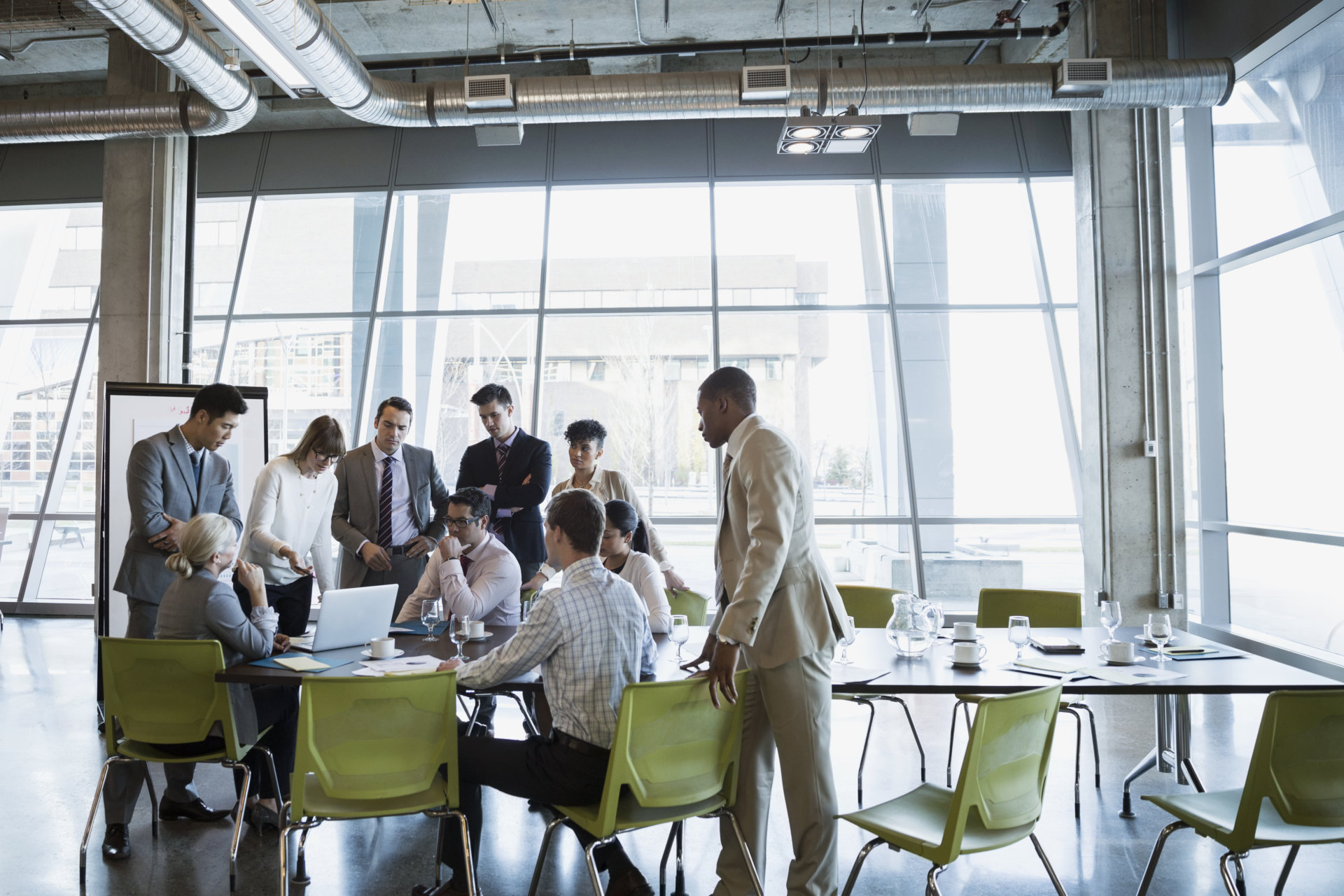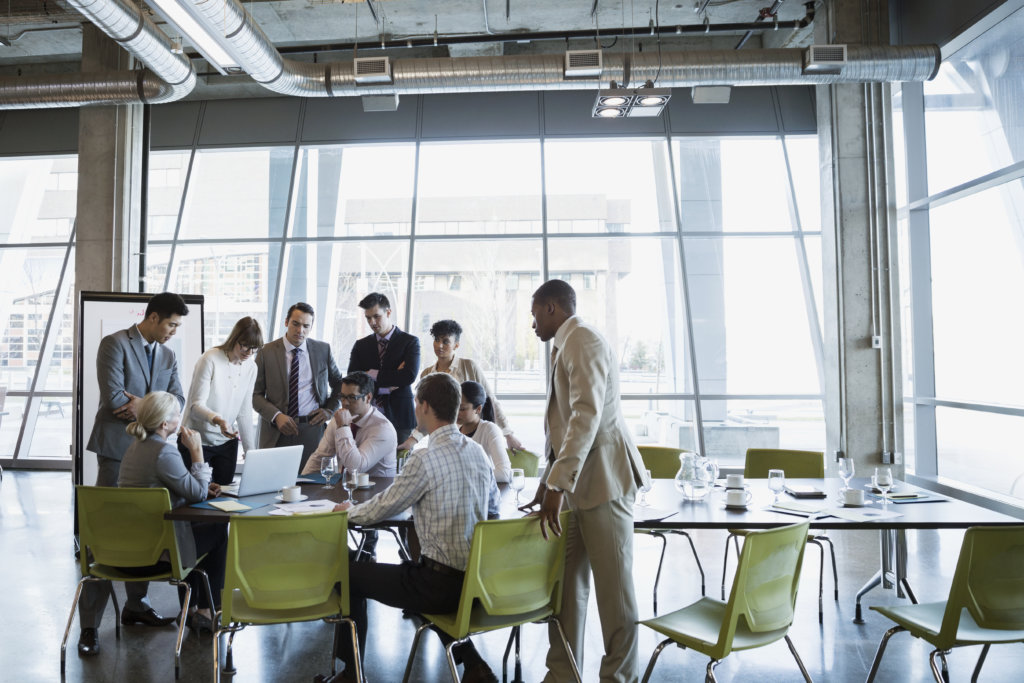 In the past, I remember calling people within my circle of friends to ask for advice on anything from networking to even fixing a faucet. Sometimes getting what I needed, but more often than not they had to reach out to others on my behalf. And, then YouTube happened. I could easily find help using the expertise of others, and compare recommendations to make sure I used the best advice.
The same thing is happening now in the AIOps space. It's a standard practice to collect telemetry from each of your wireless, switching, and WAN devices, as well as all user and IoT clients to create a baseline that compares sites within your own environment. But now peer comparisons are changing the game. Full-service AIOps solutions compare your baseline to others to ensure that you're getting the best advice possible based on a wealth of expertise – from your team and others.
When helping to solve or preempt an issue within your networks, Aruba's AIOps solution first monitors key service levels to detect if something goes awry using your Aruba ESP infrastructure and environmental context. This surfaces AI Insights about what may be causing an issue. Using our extensive knowledge in the networking space becomes an advantage here as the infrastructure does not always offer enough information on its own.
Here is where the volume and diversity of data that we collect comes into effect and how peer comparisons play an important role. When Aruba AIOps provides recommendations on how to fix a problem, we pull from an extensive data lake of telemetry that includes your devices and each of your sites, as well data from similar anonymous sites or peer sites. Our expertise in networking and AIOps helps decipher what's working and what isn't for you.
Providing peer comparisons isn't something you can just pull together quickly, as it requires a large variety of data from different types of sites. It's probably why some solutions don't include peer comparisons. With over 17 years in the business, we're collecting data from a variety of accounts that include everything from coffee shops to airports, stadiums, and hospitals.
Aruba AIOps uses as much data as possible to quickly help IT teams fix or preempt problems. In fact, in many cases we tell you exactly what to change within a configuration. No guesswork, and no need to purchase additional hardware or software that only points out possible problem areas.
AIOps is a hot topic at ATM Digital, our free online event, so check out these sessions for more info on baseline and peer comparisons:
AB259: AIOps at the Edge That Starts with You
AB260: Using Aruba's AIOPs Peer Comparisons
You can also check out this short video on the topic.