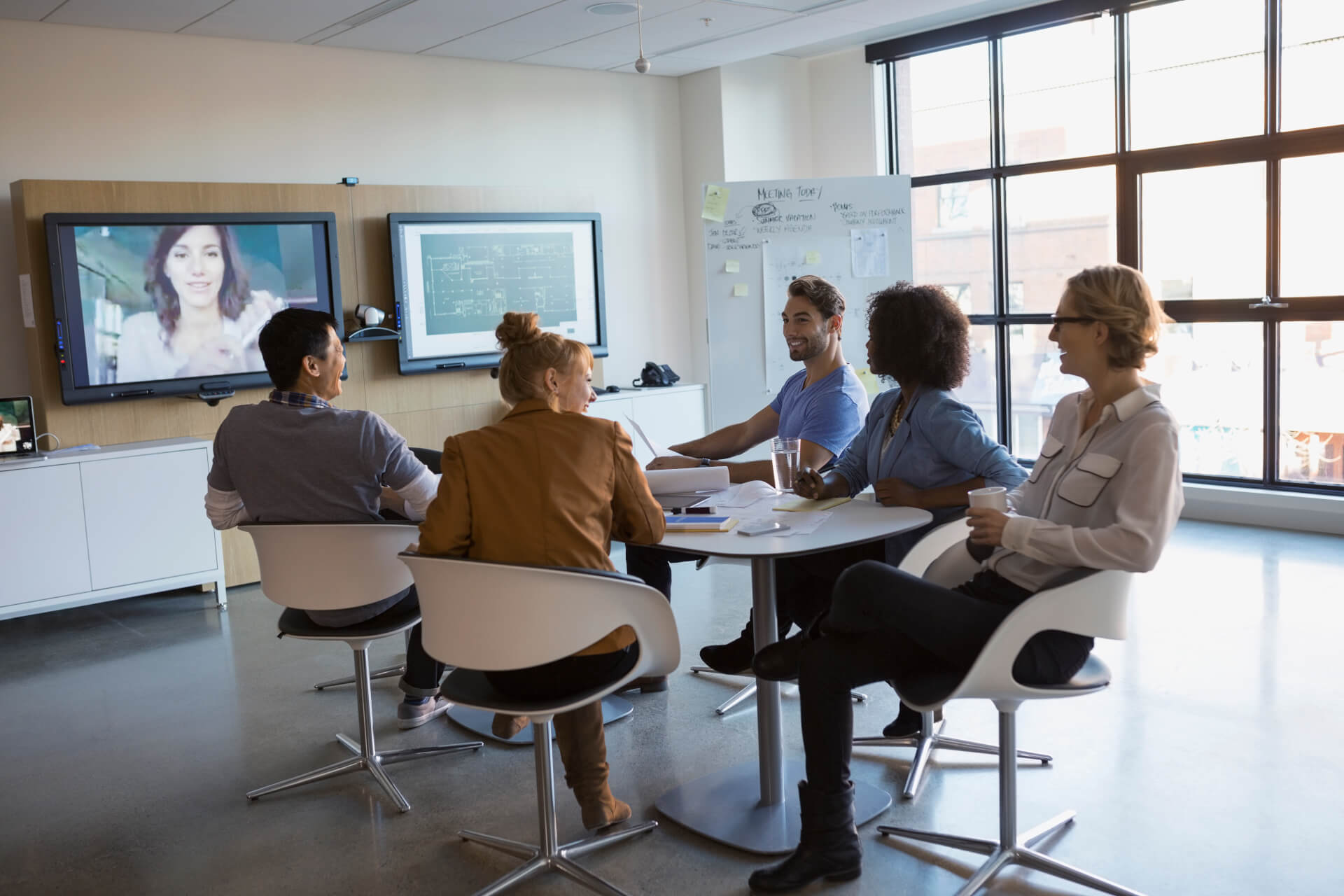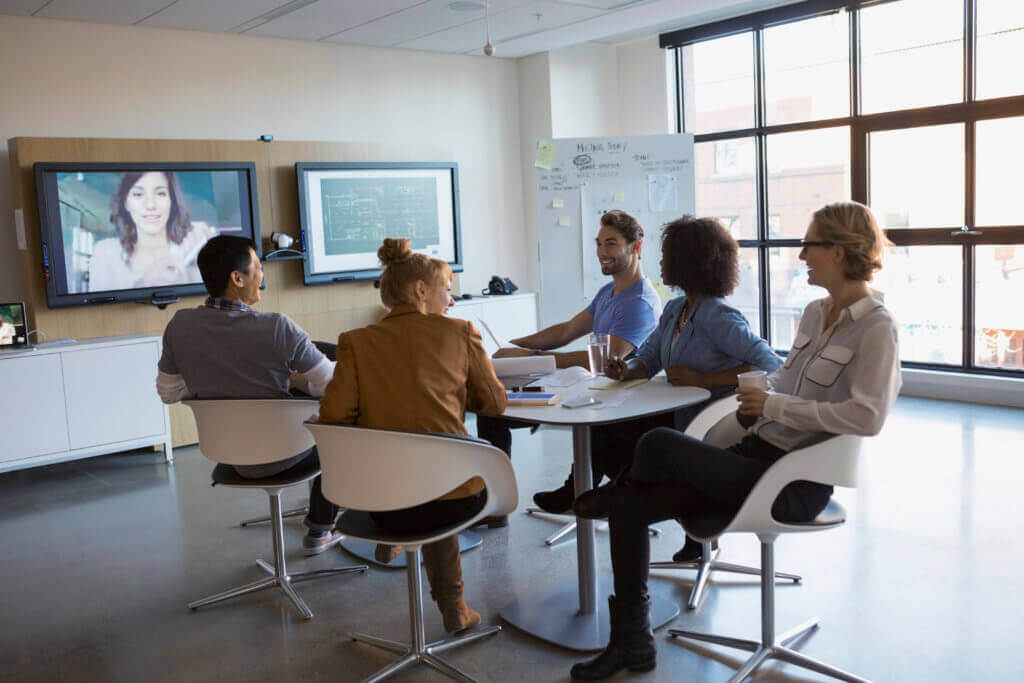 Question of the day: Who's on your network?
If I asked your system administration team the following questions, how long would it take the team to aggregate this data?
Who was currently logged in?
Who was accessing what data?
What device belongs to who?
What team are they a part of?
How long have hey worked there?
Who is on holiday?
Who has access to what?
Is anyone leaving or have left recently?
Security isn't simply having the sexiest controls or the most exciting rock stars — it's knowing what happens when those packets flow, and who's accessing them.
Over the years, security has become more complex. We have hundreds — in some cases, thousands of devices in the office at once — and each device has a variety of settings and operating systems. All of these devices make the jobs of the system administration and security teams more complex and causes not just frustration, but also leads to an increased threat landscape and increased vulnerabilities.
Let's reset and simplify. Take note of our environment and provide peace of mind to our technical teams.
Companies like Aruba can see the struggles, and instead of creating sexier, complex and confusing controls that require months of training to understand, they've focused on simplification. If interested in learning more, check out their solutions, but today I'm going to focus on one piece of the solution: Aruba's Dynamic Segmentation.
The biggest issue I have ever had with embedding security controls is making sure it works for the user. User experience and security go hand in hand, which Dynamic Segmentation has covered by providing unified role-based policy controls. For the user, this looks no different across platforms.
How do system administrators keep on top of these configurations? Dynamic Segmentation removes static configuration requirements, so instead of a new solution requiring months of infrastructure redesign, you can coexist with the current configuration.
My favourite piece is the clarity as it gives more context to the devices on your network and automatically applies policies.  The sexiest aspect is the ability to apply firewall packet inspection and fingerprinting across wired and wireless devices — enhancing your understanding of outgoing and incoming traffic. Which, having a massive increase in IoT devices on our networks, should cause a sigh of relief
While this won't solve all of the challenges of your system administration and security teams, it's a major step forward in demystifying and actively protecting your environments.
Related Content
Watch Aruba CTO Partha Narasimhan explain Dynamic Segmentation.
Learn more about how Dynamic Segmentation can support IoT.