The Wi-Fi Alliance just introduced Wi-Fi 6E, a term that describes Wi-Fi 6 capabilities in the under-utilized 6 GHz spectrum. This comes ahead of CES this week, the largest consumer electronics show in the world, where Wi-Fi home networking and device makers are expected to be among the first to introduce the concept of 6 GHz to enhance home automation experiences. It also bookends a tremendous wave of wireless activity by the FCC, Wi-Fi Alliance, 3GPP, carriers and equipment makers like Aruba – for instance:
FCC's previous action to open up the 5.9 GHz band
Wi-Fi Alliance's Wi-Fi 6 certifications with Aruba's-built WPA3 and Enhanced Open
Wi-Fi 6 certified Aruba APs with Air Slice, an SLA-grade application assurance technology
Wi-Fi 6 chipsets available by Wi-Fi/5G chip vendors like Qualcomm
Wi-Fi 6 devices like iPhone 11 and dual Wi-Fi 6/5G devices like Samsung Galaxy Note 10
Connected Home over IP (CHIP) by Apple, Google, Amazon and Zigbee Alliance; and
5G and Wi Fi 6 integration from Hewlett Packard Enterprise and Aruba, the 3GPP and CSPs
When you combine Aruba's enterprise solutions that deliver Wi-Fi that works with 6 GHz, the same differentiated wireless experiences that we deliver today in 2.4 GHz and 5 GHz will support amazing new capabilities for future classes of devices and use cases.
The world is entering an exciting new wireless era that builds upon Wi-Fi capabilities today – from AI to IoT, to supporting 5G and latency-sensitive applications. As we enter 2020, take a look at some of our predictions for Wi-Fi that works.
5.9 GHz and 6 GHz: Fast Forward to the Future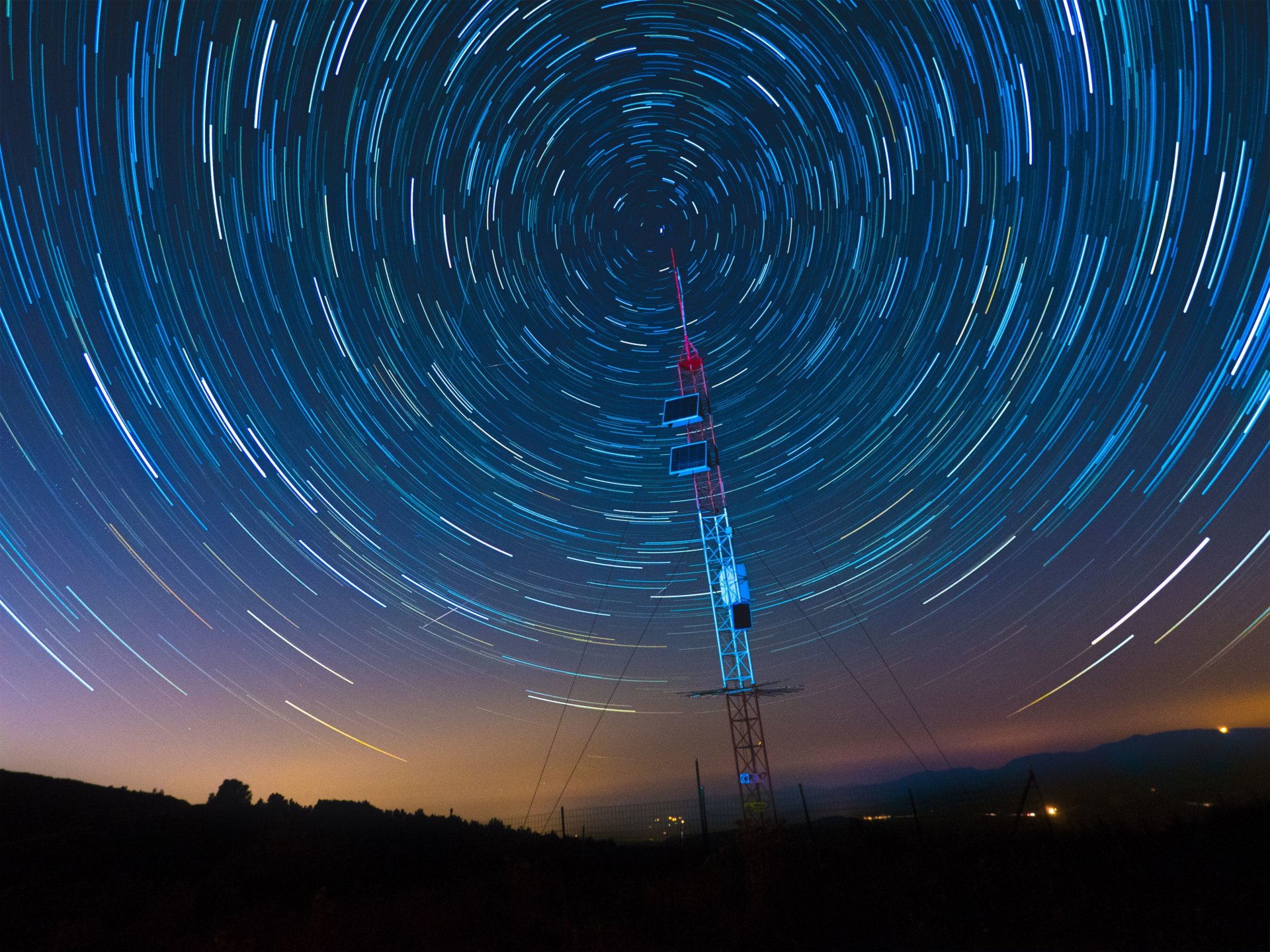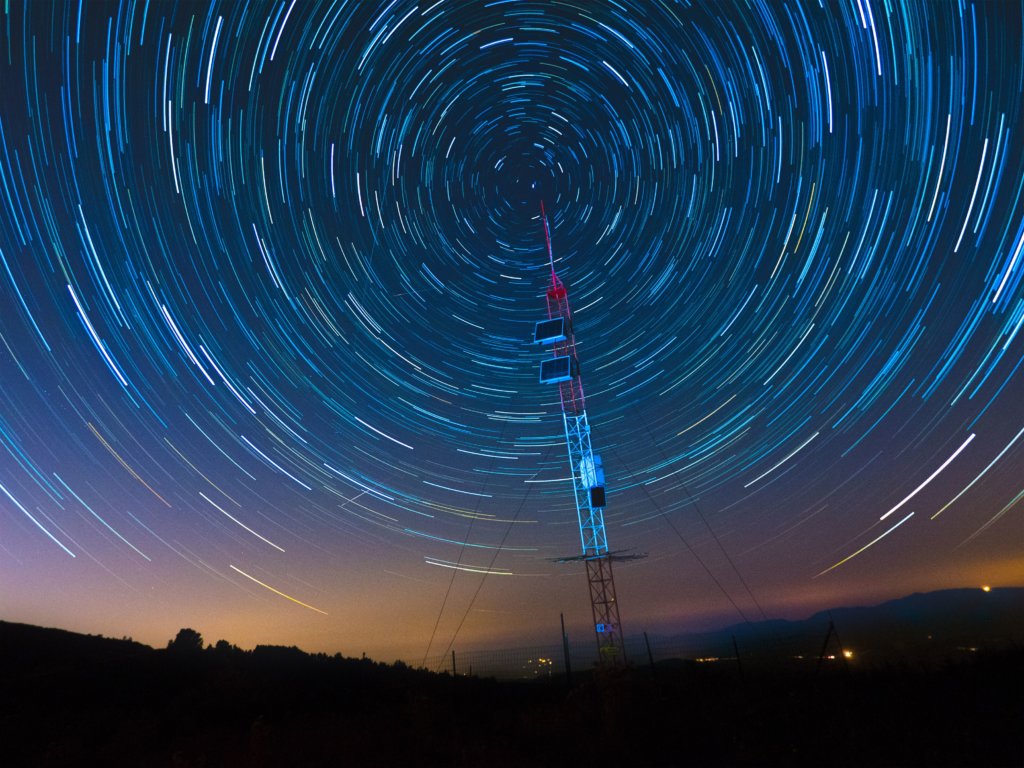 Now let's dive a little deeper into the airwaves. Why is the FCC intending to open up spectrum when 2.4 GHz and 5 GHz are already delivering blazing fast multi-gigabit speeds and ultra-low latency with Wi-Fi 6?
Well, let's put it in context of user behavior in the decade to come. Fast forward to 2025. According to a recent IDC report, demand for connected devices is expected to unleash over 40 billion IoT devices generating over 79 zettabytes (ZB) of data at the edge. I don't know about you, but I had to look up how much that is in normal terms – 79 trillion gigabytes. And they could connect via a whole host of wireless mediums, including Wi-Fi 6, 5G, C-V2X, Bluetooth 5, Zigbee, Z-Wave, CBRS, among others that'll end up sharing or crowding the spectrum. The FCC concluded that this growth over the next decade means that the "U.S. will need to allow unlicensed use of up to 1.6 GHz of new mid-band spectrum by 2025."
New spectrum will propel Wi-Fi into a brand-new Wireless Era, and if you take the FCC's 1.6 GHz number to heart, let's do some quick math. Today, the 2.4 GHz band encompasses 100 MHz of spectrum, while the 5 GHz band encompasses 665 MHz (see below). Opening the 5.9 GHz band adds an incremental 45 MHz, while 6 GHz provides up to 1,200 MHz of spectrum. As you start imagining a world where literally anything can be wireless, you'll get a better understanding of what the FCC is preparing for.
What Wi-Fi 6 and Wi-Fi 6E devices are available today?
Many 2.4 GHz and 5 GHz Wi-Fi 6 clients and access points are available now, but make sure they're certified. This ensures what you buy supports full interoperability with new and existing Wi-Fi 6 devices. Among Aruba's top Wi-Fi predictions, we also expect at least one 6 GHz capable device sometime this year, but it's not going to be until well into 2021 and beyond that enterprise use cases will emerge – and deployments to follow after.
To learn more about the new Wireless Era and how you can deliver #WiFiThatWorks to address your requirements, comment below or join us on March 22-27, 2020 for Atmosphere 2020 at the Caesar's Forum in Las Vegas!
Take a look at the market leader and additional resources
With over 37% market share by revenue in Q3CY19, Aruba continues to be the Wi-Fi 6 market leader across the world (Source: 650 Group, China excepted).
Learn more about Aruba and the latest news from the Wi-Fi Alliance below:
Aruba's Wi-Fi 6 product portfolio
Wi-Fi Alliance 6 GHz press release