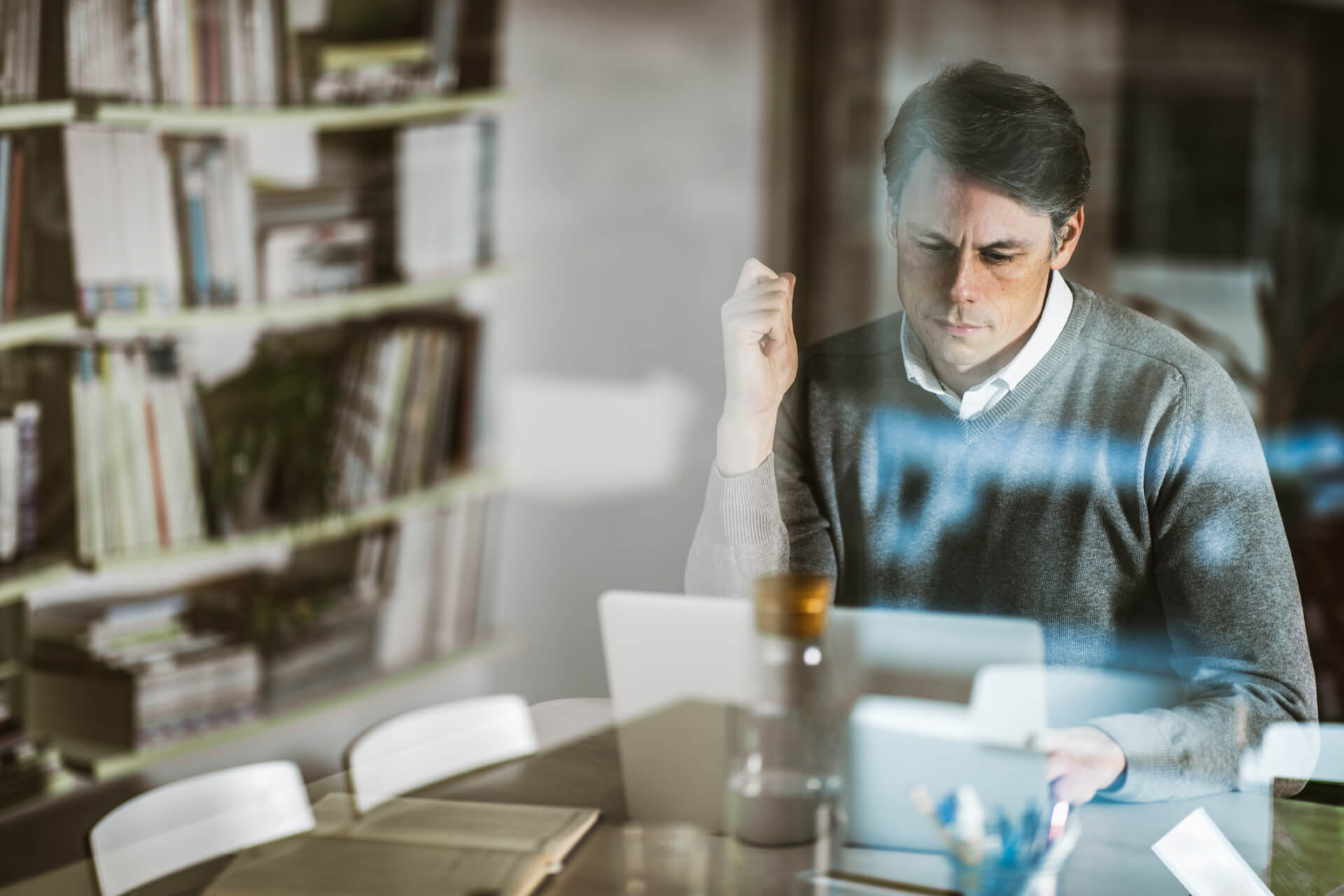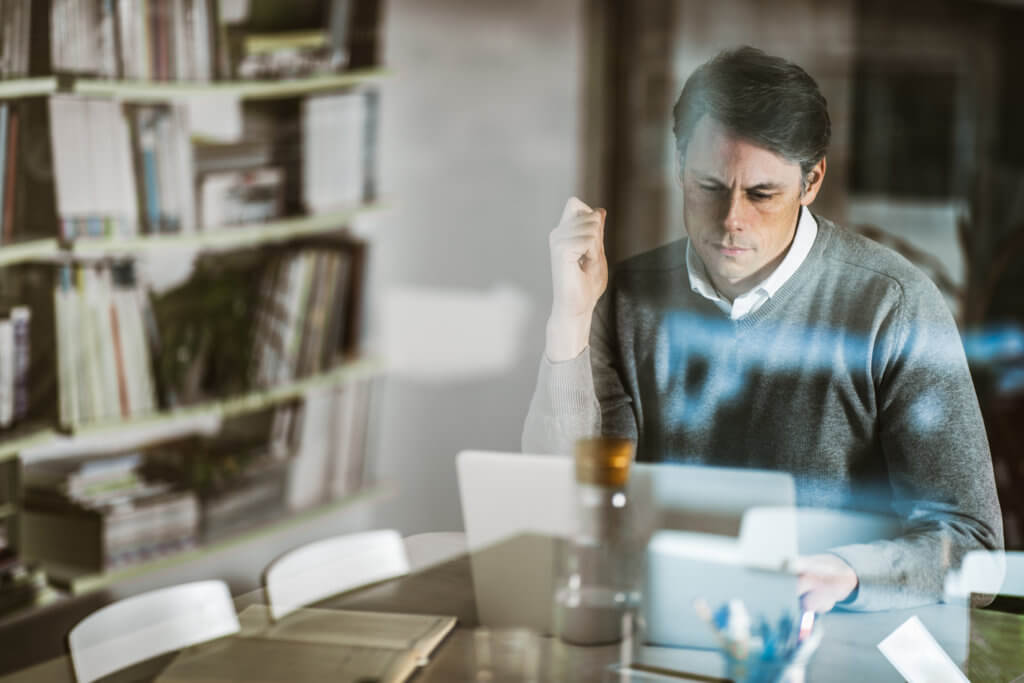 Modern business is global, digital, mobile and operates 24/7. In fact, a 2019 International Workplace Group study revealed that "50% of employees globally are working outside of their main office headquarters for at least 2.5 days a week."
For secure enterprise and intranet access, Aruba Remote Access Points (RAPs) enable organizations to easily deploy, manage and secure high performance networks for branch offices and mobile employees that typically work from home or on the road.
And, during times of major changes or disruptions in operations, it's important that business-critical functions such as executives and those with key roles or privileged access can stay securely connected to ensure business continuity.
End users love the RAPs plug and play portability, desk mount and AC power capabilities, and one or more wired ports (which may support PoE out to power an attached wired device such as a VoIP phone or printer).
The IT department appreciates the flexible options which may include:
Zero touch provisioning (with the same software deployment tools used for all Aruba APs)
Factory ship
Secure encrypted VPN connection to the Aruba Mobility Controller
Ability to manage and monitor with Aruba AirWave
Cyber security with role-based policy enforcement and authentication for each user and device
Seamless application access
Built in reporting and compliance tools, and more.
For more information, visit the Remote Access Points webpage, download the "Remote Access Solution for Business Continuity" Executive Overview or contact your Aruba sales or technical representative.
Read More About Business Continuity
Serving Our Communities Together in the Midst of a Pandemic
Establishing Calm in the Face of Chaos
Five Networking Keys to Successful Working from Home
Aruba's Stay Connected webinar series
Aruba's Business Continuity and Work From Home solutions page