The Golden State Warrior's Steph Curry is an avid golfer, who tees up as much as possible during the off season. When Curry is on the greens in California, he can draw seriously large crowds that are good for golf course business but overwhelming for guest services such as Wi-Fi access and clubhouse food orders.
During the shorter, colder days last winter when a local Bay Area golf course upgraded its network, the plan was to keep things simple. It would offer Wi-Fi over the 18 holes for golfers and streamline service at the clubhouse with a faster order entry process for the wait staff. During normal business days, the network handles the traffic easily, but there is nothing normal about the two-time All-Star, three-time NBA champion Curry. His visits are making the golf course an unexpected destination point for golf enthusiasts and basketball fans—and the bare-bones, simple network is simply not up for the task.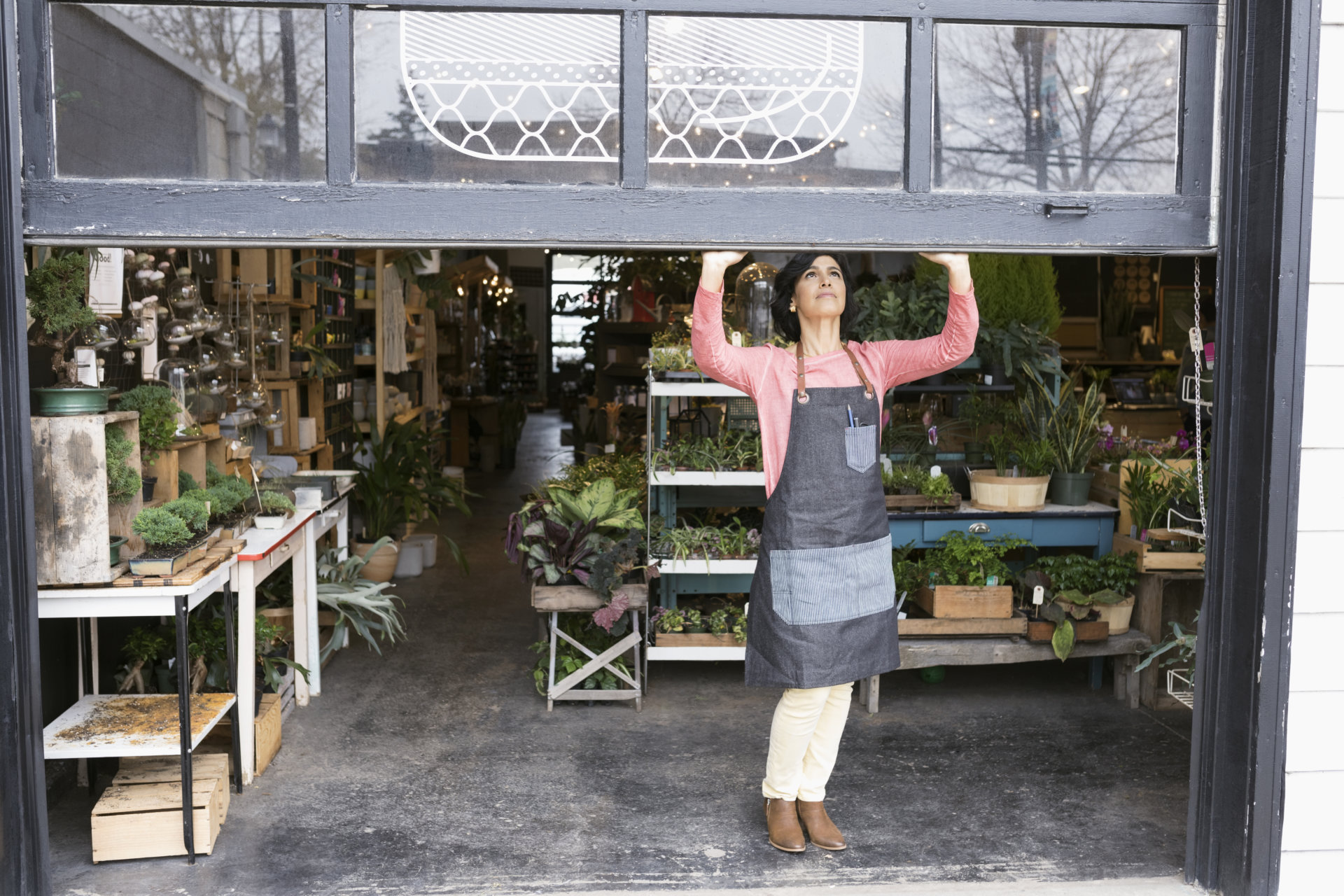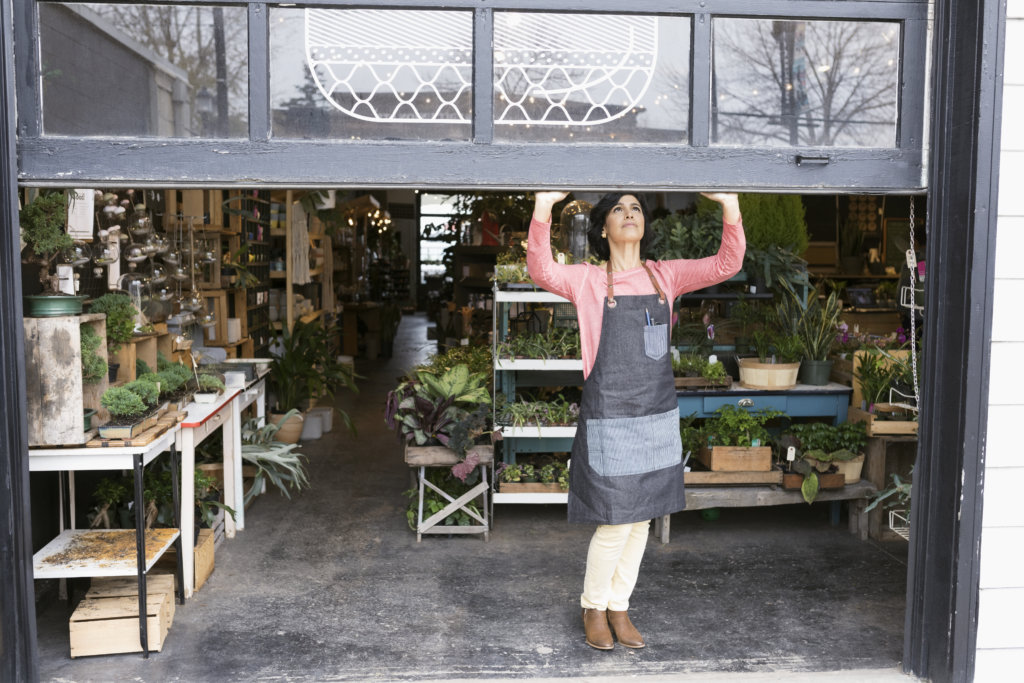 More guests mean more potential cybersecurity threats, more people and devices accessing the network, slower POS systems, and more complaints about slow or spotty Wi-Fi. The network team is struggling to respond to those requests and to provide management with an overview of traffic patterns in and around the restaurant, clubhouse area and even which holes are most popular with the guests.
Unfortunately, the small (but very experienced) network team is blindfolded and shooting airballs. They don't have the tools or capabilities they need to troubleshoot the guests' network access problems or answer management's questions—but they don't have to be in this predicament. If they had chosen a network that supported business-class services, they could have handled the unexpected spike in users, stayed safe from malware threats, and had visibility to understand network usage.
Simplicity without Sacrifice
Business-class network services and simple are not mutually exclusive. Like strength and flexibility, networks can be simple and provide robust services that businesses need. Aruba midmarket solutions enable network administrators, users, and business owners to hit "nothing but net". Aruba's Cloud-Managed Networkingsolution delivers a first-in-class user experience, is easy to deploy and manage, and has the strong security and solid reliability that growing businesses need. The bottom line is that the network just works, simply and pain-free so businesses can focus on their game plans.
Here are three game-changers that business-class services can deliver to that struggling Bay Area golf course:
Guest Wi-Fi ensures that every guest has a high-quality access experience. When logging in, guests are directed to a golf course-branded login page with multiple login options and an overview of access and services availability.
Presence Analytics uses built-in advanced analytics technology with reports that show who passed by the club house or pro shop, who walked into a location and are connected. This data can be matched with historical data to understand which users are new and which are returning. At the golf course, management is considering offering vendors a chance to set up a tent at specific holes. Presence analytics would let them create a pricing model based on which sites are most popular with guests.
Multi-dimensional security detects rogue APs, filters unwanted application traffic with deep packet inspection, and applies two-factor authentication for safe access. IT can control who has access to the network and prevent users from introducing potential security threats.
Aruba combines network simplicity with business-class features that every organization needs to thrive amid the changes happening all around us. Even if a basketball star's visit wouldn't shake things up on your network, you never know what will. A simple network with business-class services can keep you prepared for whatever life throws your way.
Learn more about Aruba's solutions for midsize businesses.
Let our networking product wizard guide you to the right switches, access points and network management for your business.