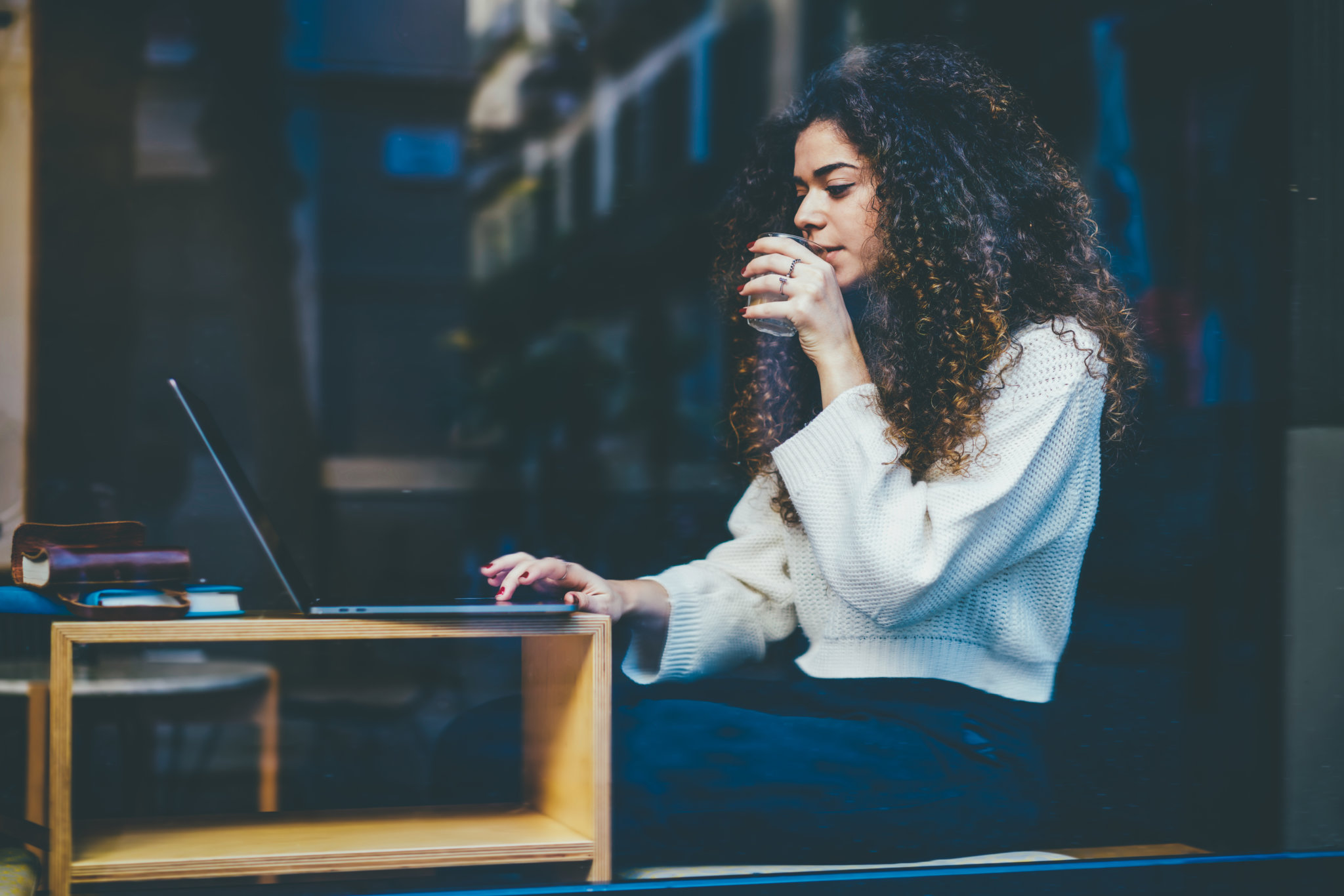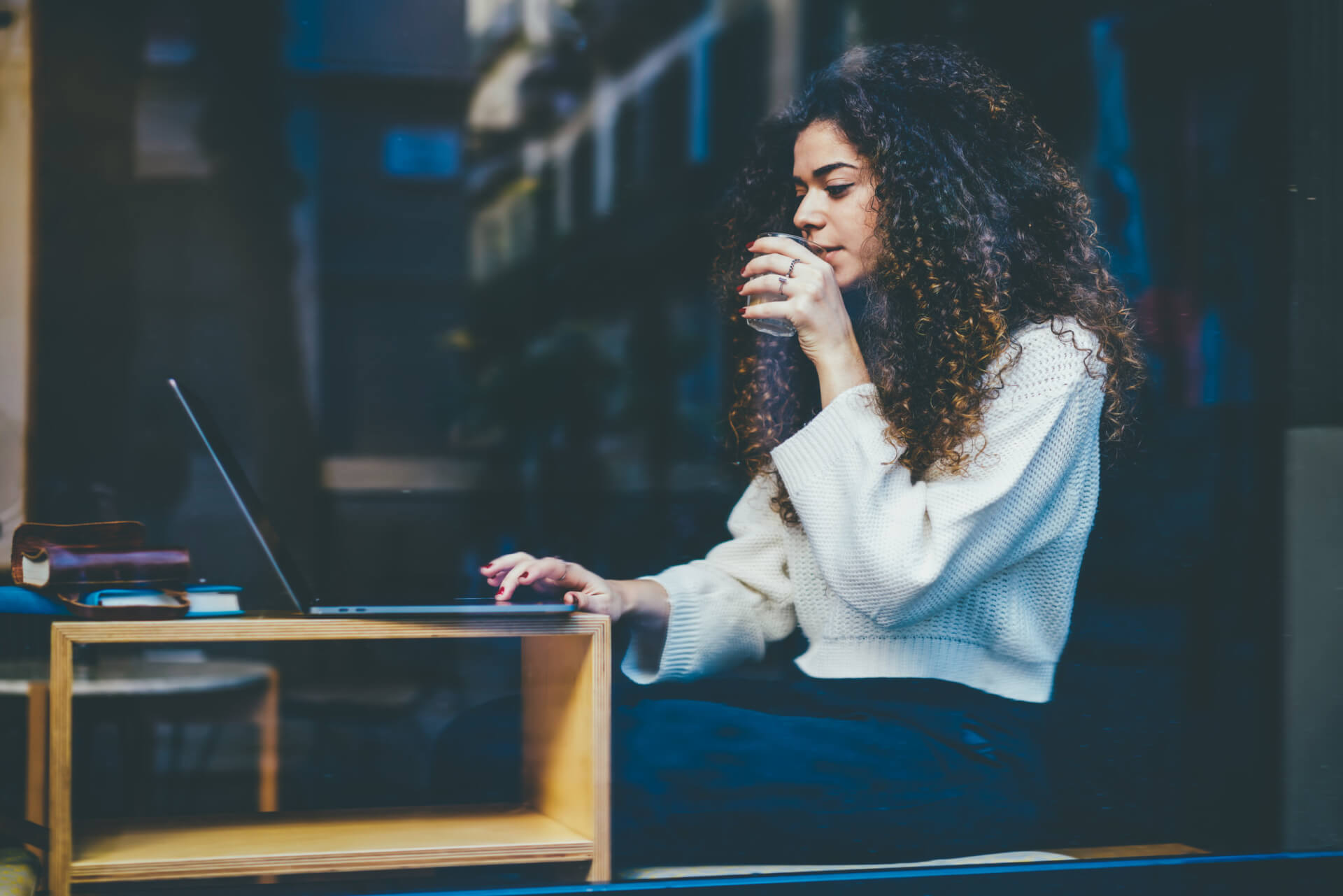 Updating the office experience for hybrid work
There's been a lot of talk about the hybrid workplace, but until recently, those discussions have largely revolved around enabling remote work. Remote work is only half of the hybrid equation though, and as companies are re-opening offices, it's time to re-think this shared space—and the network infrastructure that supports it. Some things to keep in mind:
Video conferencing and wi-fi calling are now the norm; campus wi-fi needs to support this traffic at scale.
IT is being asked to support a growing number of IoT devices to support the ebb and flow of on-campus workers.
The in-office and the remote experience are equally important and users expect it to be consistent across locations.
A modern, flexible network that takes advantage of a unified infrastructure to support hybrid work can also enable business continuity and agility.
Going back to something new
In many cases, the office isn't quite what we left so abruptly a couple of years ago, which means many of us are "going back" to something new. For starters, it's now a part-time location for many full-time employees.
Hybrid work means that many of us are continuing to do most of our daily tasks in workspaces we've created in our homes, and trekking to the office for in-person meetings and other aspects of our work that require collaboration.
It sounds simple enough, but this shift changes the purpose of the office, which has ramifications for the space and the network. Just as we all had to make adjustments in order to enable work from home, some adjustments to the newly hybrid office are now in order.
Wi-Fi 6 and the collaborative campus
To support the campus as a collaborative space, companies are reworking floorplans to create more shared spaces in a variety of configurations. There are new video-enabled conference rooms, as well as outdoor and wide-open indoor spaces conducive to conversation. What these areas have in common is the need for robust Wi-Fi to support an increased appetite for bandwidth-hungry, low latency business applications like video conferencing and Wi-Fi calling.
After all, just because we're in the office doesn't mean that all our co-collaborators—colleagues, vendors, partners, prospects, and customers—will meet us at the same physical location. Video conferencing has become an essential part of our workday, and when employees show up en masse to the same location, your network better handle the load, or all those people would be better off working from home—and they'll let you know it.
Aruba's portfolio of AI-powered Wi-Fi 6 and Wi-Fi 6E access points offers a perfect fit for these new demands, providing prioritized, high-bandwidth access in high density areas. These APs are equipped with Air Slice, application assurance that goes beyond device-based airtime fairness to identify and prioritize mission-critical applications, ensuring an excellent user experience. This is just one example of how the modern network, an essential enabler of hybrid work, delivers business—not just technology—outcomes.
APs as an IoT platform: a smart way to make smart spaces
With the increase in collaborative space, and the decrease in 5-day-a-week occupancy, many companies are reducing the number of assigned on-site desks or workspaces and replacing them with hoteling or hot desking, frequently enabled in part by IoT devices such as occupancy sensors. Energy-conscious facilities professionals are also using IoT sensors to avoid heating, cooling and lighting unoccupied spaces. The safety-minded are adding IoT systems to do everything from lighting dark spaces when occupied to checking the air quality in meeting rooms.
All these IoT devices make the modern office building "smarter", and since Aruba's Wi-Fi 6 and Wi-Fi 6E APs can be used as IoT platforms, those IoT devices can become part of the corporate network—no need for a separate IoT overlay network. While IoT devices are notorious for their general lack of security and for joining the network outside the purview of IT, Aruba ESP identity-based access control supports Zero Trust and SASE frameworks to ensure only authorized devices join the network. And AI-powered Client Insights, part of Aruba Central's cloud-native network management, ensures those devices are all identified and governed by your policy enforcement rules so that their traffic is segmented and they access only those IT resources to which they are entitled.
A seamless shift
It's easy to think of hybrid work as two discrete parts: home office versus campus, but it's all supported by the same network, so the experience shouldn't be location dependent. A person may log in early at home before heading to the office in the morning, pick up kids in the afternoon, and log back in at home in the evening. But that can get frustrating if each location requires a different login procedure or provides different levels of access to resources. Aruba EdgeConnect Microbranch ensures that the network experience is seamless. Whether an employee logs on at home or on campus, role- and device-based security provide a consistent level of access, and policy-based routing intelligently routes cloud traffic, eliminating the need to direct all traffic through the data center for inspection. This improves performance while ensuring policies are applied universally, independent of location.
Likewise, Aruba Central provides network administrators visibility and management for the whole network—wired, wireless, WAN, and branch and home offices—all from an AI-powered single pane of glass with deep visibility into total network and client health.
Future-ready flexibility
Customizable by nature, hybrid work can look a bit different for each company—and campus—that implements it, and it's exactly that flexibility that makes it so attractive for both employees and employers. It's more than a way to work—it's a way to adapt and thrive. And the unified infrastructure inherent in a modern network powered by Aruba ESP takes hybrid work to the next level, enabling business continuity and agility.
Savvy network administrators understand this and are adding even more future-proof flexibility to their networks by taking advantage of network as a service (NaaS) offerings.
HPE GreenLake for Aruba offers a wide variety of NaaS options to suit your unique business needs. OpEx options let you take advantage of the latest hardware as soon as it's available—no need to wait for capital depreciation on current hardware. Not sure how much bandwidth is now required in the office? Leave yourself room to scale your network up OR down. And network management can be handled in-house, outsourced, or some combination of the two—ongoing, or project-specific.  The goal is to deliver the network services the business needs without the constraints of traditional acquisition, deployment and management approaches.
Make returning to the office "back to something better"
We're finally starting to implement the other half of hybrid: people are going back to the office. If the network they're going back to isn't better than what they left, talk to us. We'd love to help.
Related resources