It seems so simple: To be successful in wireless networking, you have to understand RF. There is no shortage of excellent resources to tap on the subject, including many from Aruba like this video series. Those of us with basic or advanced wireless certifications have read and been tested on these fundamentals, but is learning the theory of RF enough? Not really, says I. You need to gain practical expertise, and for a number of reasons.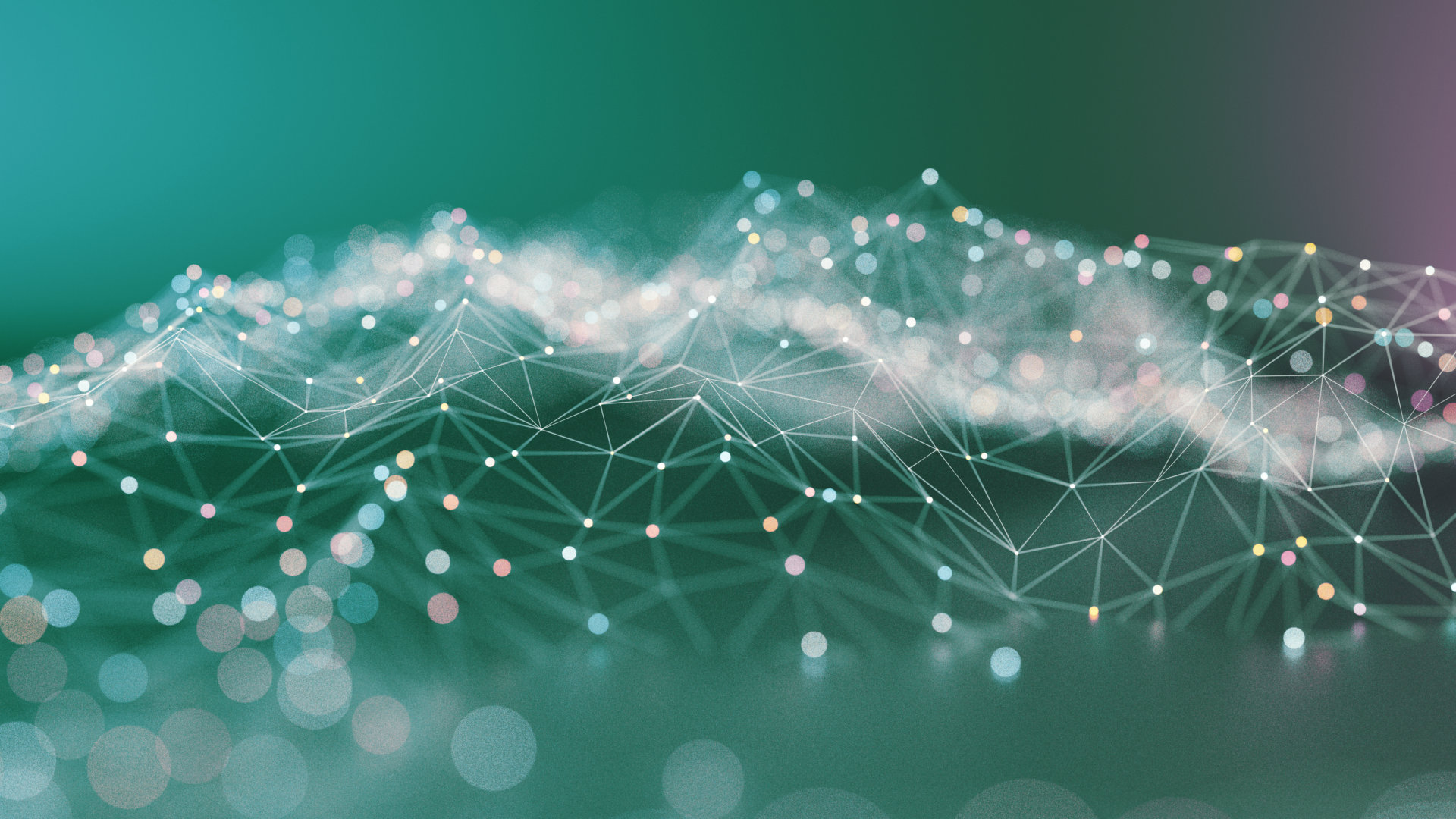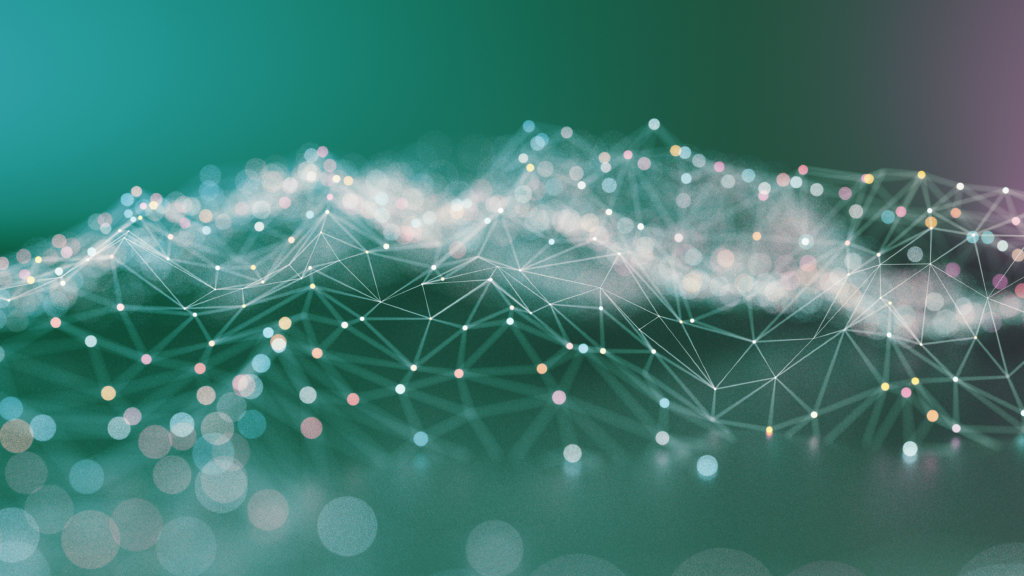 So, how do you gain that expertise? There is no single answer. Some of us come to Wi-Fi from other backgrounds and bring deep RF understanding to our current careers. Maybe you get interested in hobbies like ham radio, over-the-air TV, or any number of activities that immerse you in the RF-related activities like building and installing antennas and questing for ever-better transmissions and reception. However you get there, get there.
The payoffs to truly having a solid understanding of RF are many, and you'll certainly be better at Wi-Fi. You get better at looking at life in 3D, even when working with 2D floor plans. Your experience will help you more quickly spot design flaws and make sense of the variability that comes with different building construction or outdoor environments. And, you'll find that your "radio mind" isn't just limited to 2.4GHz and 5GHz. You'll be stronger at consulting on how various radio-based systems interfere or don't, and you will better see through the fog that leads others to bad conclusions. (Maybe the "competing" signal your Wi-Fi tool sees is actually pretty innocuous given its very low duty cycle, for example). The RF world is more than just tidy 802.11 spectral waveforms, even though we tend to look at those waveforms day in and day out as we conduct our Wi-Fi-related duties.
We all know that the IoT tide is rising, and that the line between consumer and enterprise client devices has never been more blurred. There are a lot of really poorly implemented client devices that we either have to accommodate or make a valid case against accommodating. Sometimes the issue is protocol-related, but often it is a radio-related issue. Like networked time clocks with cheap USB WLAN adapters deep in their innards that behave like no other clients in an otherwise healthy environment. When it comes time to do battle with the clock vendor and the department that bought the clocks, you'll need that RF knowledge to make the case for wiring the clocks instead of letting them suck over Wi-Fi.
If you are not strong in RF beyond the theoretical, it's time to get busy with the low hanging fruit. Fire up an AP, and really see how it acts in three dimensions at different power levels and channel widths. Change the mounting height and antenna orientation. Play with different external antennas and learn the differences in power settings between the different 5GHz UNII channels. Experiment – a lot – and in different indoor and outdoor settings. Try to focus on the radio side of the activities, and make sure you have some way to measure strength and signal-to-noise ratio. Outside of Wi-Fi, cheap cordless phones, FRS radios, and even your wireless car key fob can teach you a lot if you are open to looking up frequencies and thinking critically about what you are experiencing.
Like I said before: however you get there, get there.
Watch the 802.11 basics and RF fundamentals video series.
Check out the Aruba Airheads community.
Read My Other Blogs
Look in the Right Places to Troubleshoot Networks
Users Have Diverse Takes on Wi-Fi Performance, Trouble
Good Wireless Network Support Requires a Solid Tool Strategy
More Dashboards Do Not Equal Better Performance
5G vs Wi-Fi 6: Too Soon to Declare a Winner