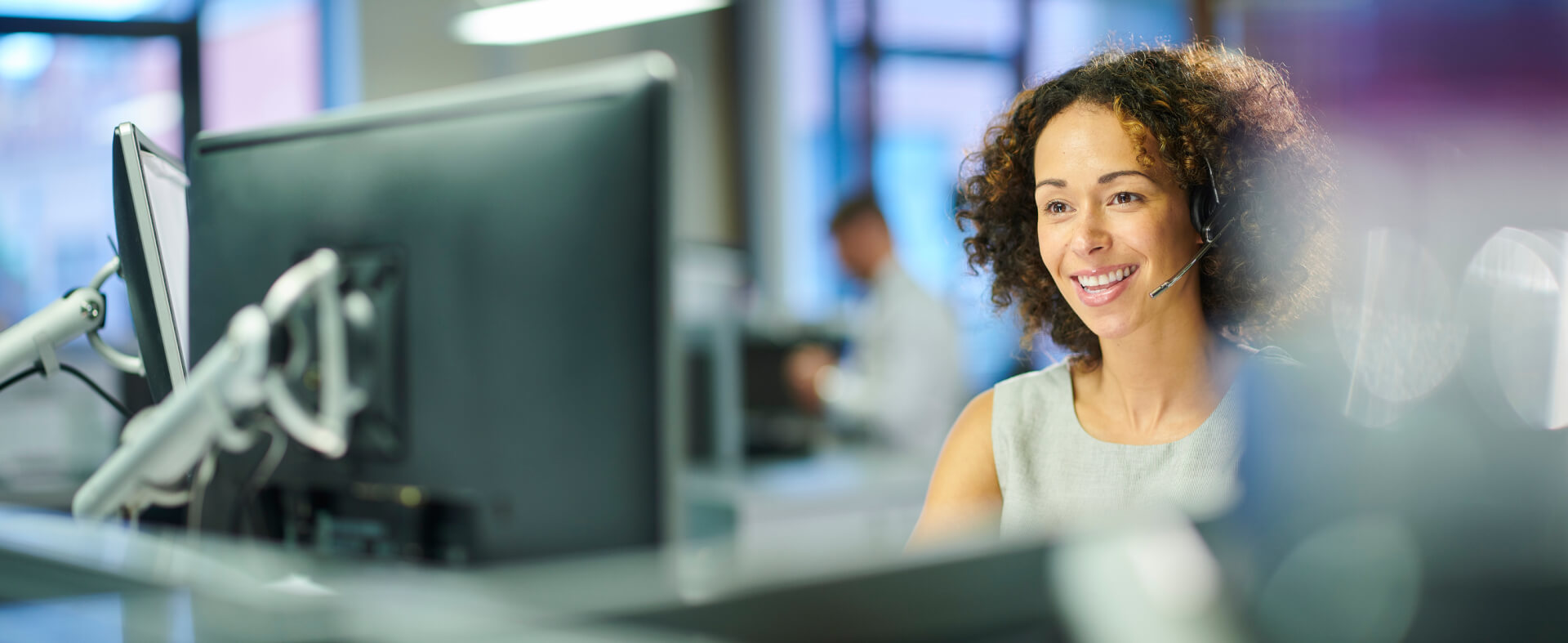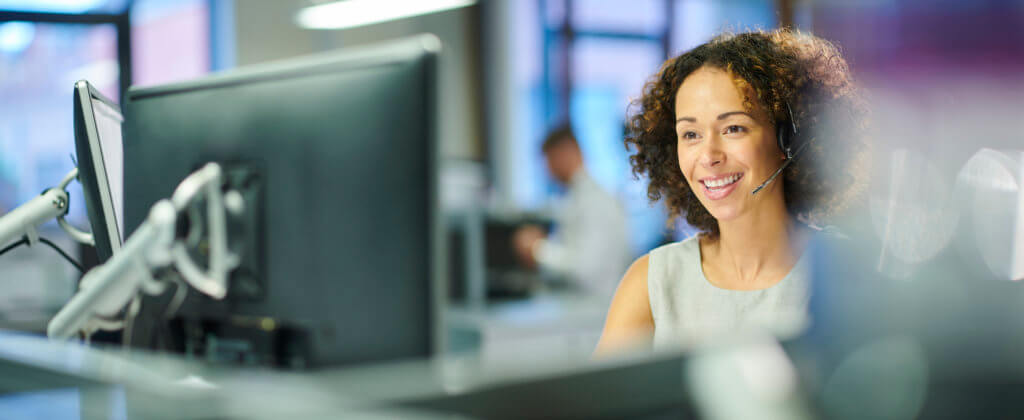 User Experience Insight (UXI) is a quick and easy way to extend network analytics and service assurance with an end-user perspective. As part of Aruba's AIOps solution, UXI mimics end-user behavior by simulating client interactions and validating network health with internal services and external applications. This means that end user problems – even in remote, work from home deployments – can be automatically triaged before IT tickets get logged to help reduce the caseload. What's more, not only is the solution vendor-agnostic and super easy to deploy, but starting this summer, we're extending UXI with new capabilities.
Let me expand on these capabilities.
Integration with Aruba Central
Starting with the summer 2020 update of Aruba Central, network managers will be able to directly view UXI health status on the network health view. When AI Alerts uncovers a problem, network managers can quickly identify systemic issues across a global topography using the enhanced Network Health dashboard, or access the full UXI dashboard for advanced troubleshooting.
Web Application Testing
One of the most innovative enhancements this year is the addition of newly enhanced application testing features. With new Web Application Testing, record and conduct custom web application tests using sensors across every site in the network. This is ideal when troubleshooting an end-user's experience on the network, as the additional context gathered by UXI helps IT improve specificity of the tests performed.
See below for a three-step outline of how this works:
Dropbox Personalized Testing
As an enhanced version of an existing Dropbox testing feature, IT can now provide a true representation of a particular enterprise application instance. Using OAuth, IT can now conduct throughput tests for a specified Dropbox account by allowing UXI to automatically generate test files that will upload and download to Dropbox.
New sensor form factor
We've also added a new sensor to the family! The new G-Series sensor complements the existing F-Series sensor with a new design and enhanced features such a mobile app provisioning via Bluetooth 5, extended warranty, and Kensington lock support.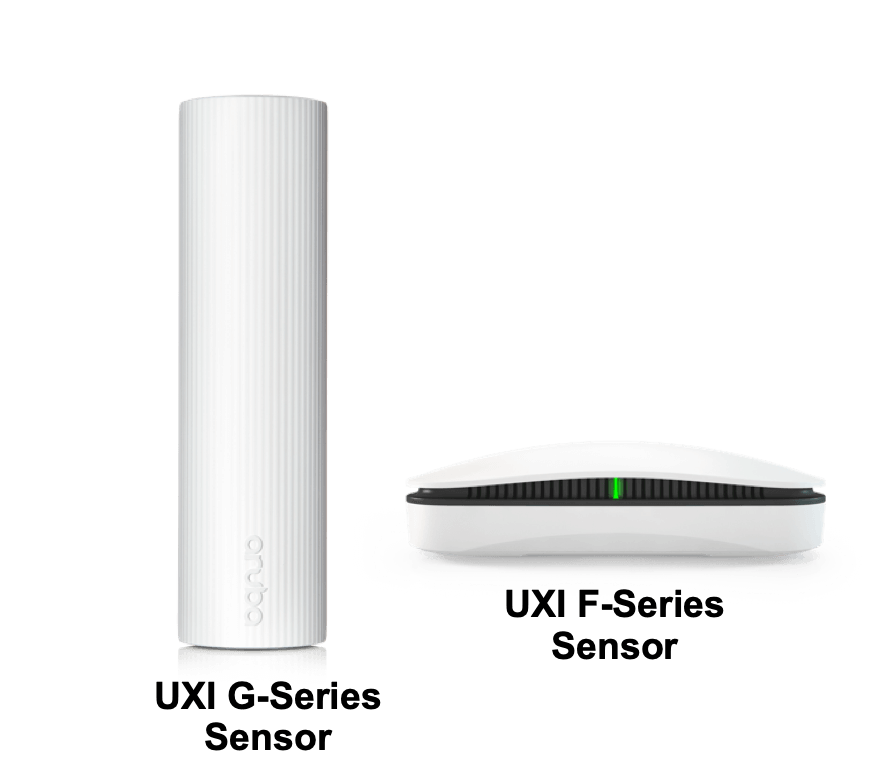 For more information, please contact your Aruba sales rep and refer to the data sheet linked below. You can also drop a comment for me too. Stay safe folks!
Resources