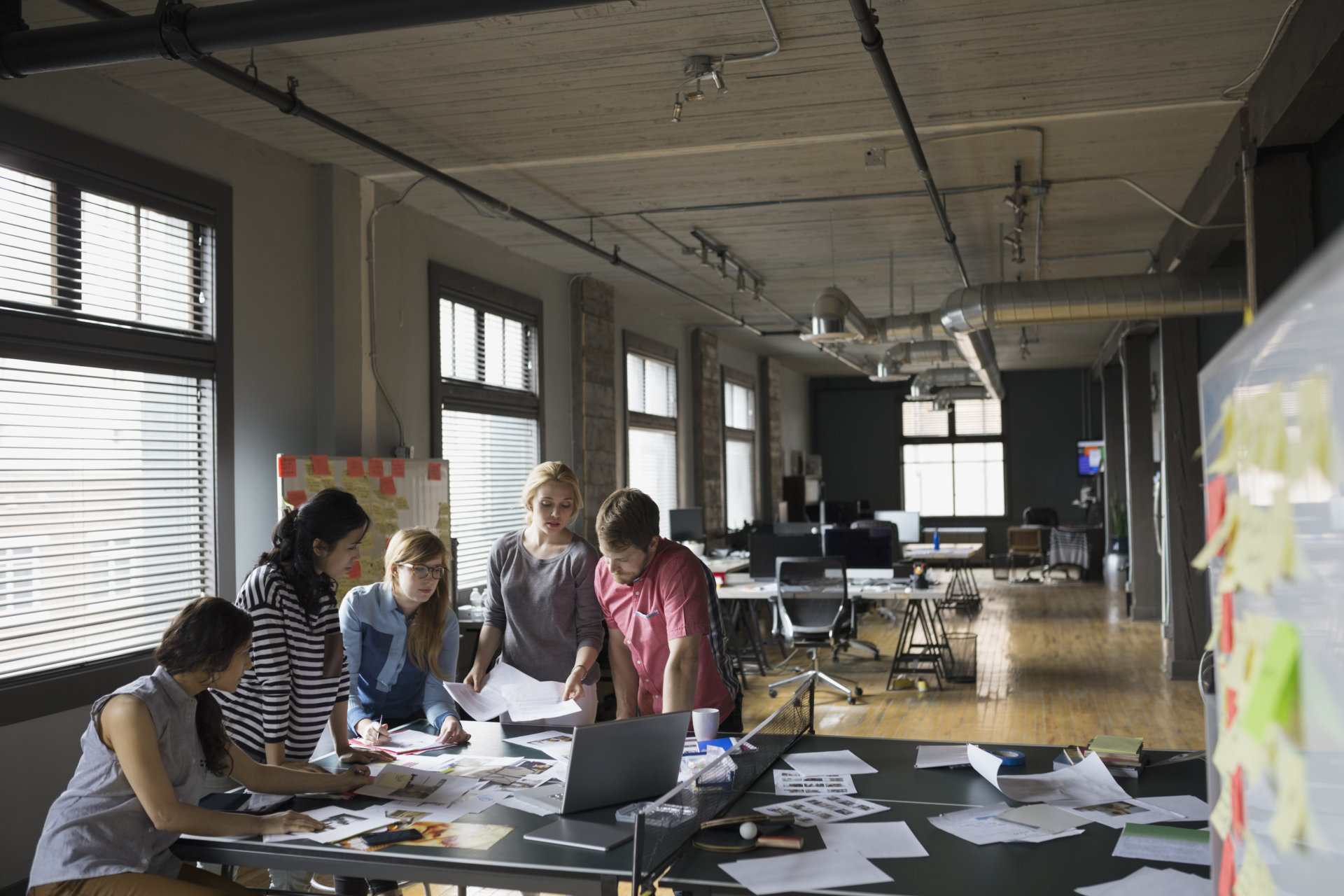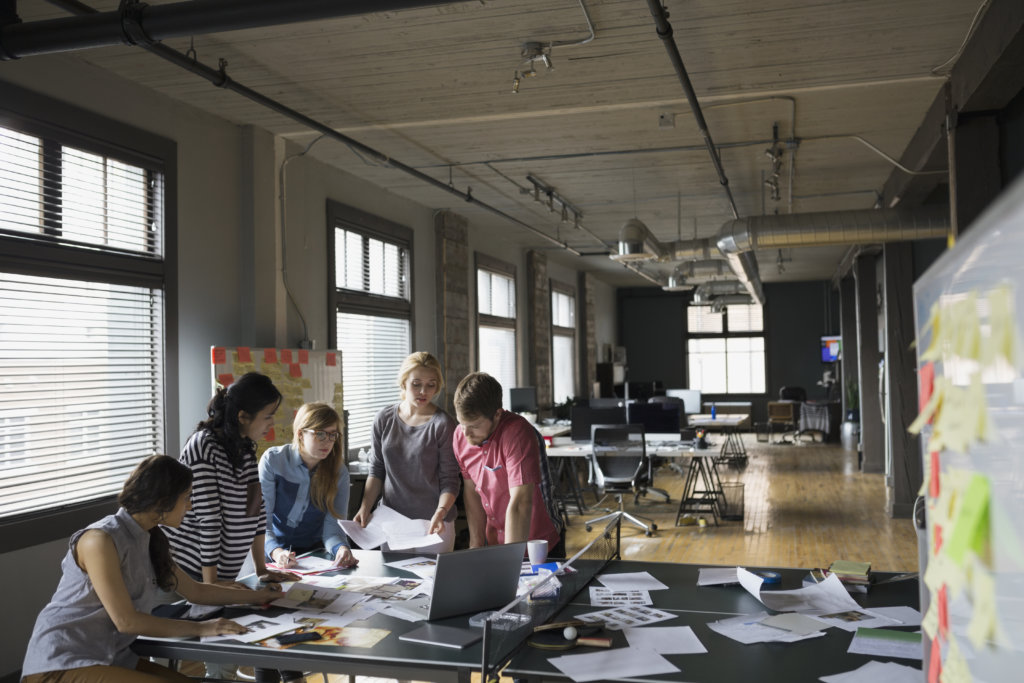 I've been looking at new refrigerators recently to step up my smart home "smarts." This dream fridge would join the growing list of IoT devices, like my Google Home, Roomba, Instant Pot, and wireless security system. I'm really getting into my making my home smarter, and I'm not the only one.
Forrester predicts that the number of homes with smart devices will more than double to 26.7 million in 2022. For me and other smart home converts, these devices are a gateway to recovering lost time, which is our highest valued commodity. The combination of automation, problem-solving, and efficiencies that are built into smart devices are altering how I spend my weekends and evenings for the better.
The Roomba, with its automated cleaning patterns, easily gives me back precious time in my weekend.  Instead of chasing animal hair out of corners, the Roomba cleans up after my fur pack without me having to lift a finger. I preset the time, and Roomba automatically glides along our kitchen and living areas while I spend time cultivating my garden. Automation is what makes the Roomba so dear to my heart.
Similarly, automation is helping IT stay on top of WLAN performance. Issues with Wi-Fi coverage and RF channels can resolve themselves without intervention from a busy network administrator.
Applying machine learning algorithms to automatically determine the best AP for a client to connect to without manual intervention gives users a predictable, consistent experience. Let's say a graphic designer has an impromptu hallway meeting with the VP of marketing and streams the latest video advertisement to show off the new creative. Network services dynamically match the client to the best available AP that will provide the best service.
When the CEO walks by, engaged in a wireless VoIP call, her smartphone is automatically moved to an AP that isn't busy. In real time, single clients or a group of clients are matched to the right radio on the right AP to optimize overall performance for every user and client on the network. Better user experiences result in fewer complaints that would otherwise distract IT admins from working on other projects.
Troubleshooting Assistants Solve Network Problems Fast
Smart homes also give me an edge for weekly and daily activities like shopping and cooking. For example, Google Home maintains a standard shopping list that includes all our favorite foods. I can tell Google to add an item to the grocery list when I see that I'm running short on olive oil or wine, and pull the updated list when I arrive at the store. With less time spent taking inventory and shorter shopping trips, I can relax and enjoy my time cooking my favorite meals.
Advanced WLAN troubleshooting tools offer the same advantage. Centralized management tools help get to the root cause of a problem more easily, removing the guesswork. They pinpoint the problem and reduce the mean-time to resolution while monitoring the health and performance of all things connected to the network. From one single pane of glass, network administrators can monitor client behavior, troubleshoot application issues, and plan for capacity. With insight into the performance and usage of mobile and web apps, the network administrator can keep users working on their projects by minimizing downtime and delivering a great experience.
Plug-and-Play Wi-Fi for Speedy Installations
On a similar time-saving note, my Instant Pot turns hours of waiting to eat into minutes. And because cooking with the Instant Pot eliminates the need to stand in front of the stove or manage the perfect oven roast status, on these nights I can focus more time having meaningful conversations with my family pre- and post-dinner.
Like an Instant Pot, network administrators can shorten deployment time with zero-touch provisioning of networking hardware. Once device configurations are provisioned on the cloud management platform, access points and switches automatically download their configurations when they connect to the Internet. Installation, management, and security is rolled out and in production with much less effort and time.
The right networking tools can keep network administrators ahead of the mass of work that is always headed their way. Instead of working hard to keep the network up and apps performing as expected, automated tools and preset configurations streamline getting things done. Troubleshooting tools solve problems and identify where and what is impacting the network. Plug-and-play makes tedious stuff easier.
If you cut out 30 minutes a day on chasing problems, identifying false-positives, or installing new switches and APs, IT will get serious time back to work on business projects that matter to the bottom line. Considering 240 work days multiplied by .5 hours per day, over the course of a year that half hour you save becomes about 120 hours, or 15 work days, that can go back into achieving business goals.
Who doesn't want to save that kind of time? Instead of fighting for more time, smart networking puts time on your side. Cloud-based management, advanced troubleshooting tools, and zero-touch deployment APs are the foundation of a smart network and a strong ally for gaining the time needed to do what is most important for the business.
Aruba is giving you back the time you lost chasing down network problems, helping users with performance issues, and provisioning new clients and devices. Learn more about Aruba's cloud-managed networking solution.