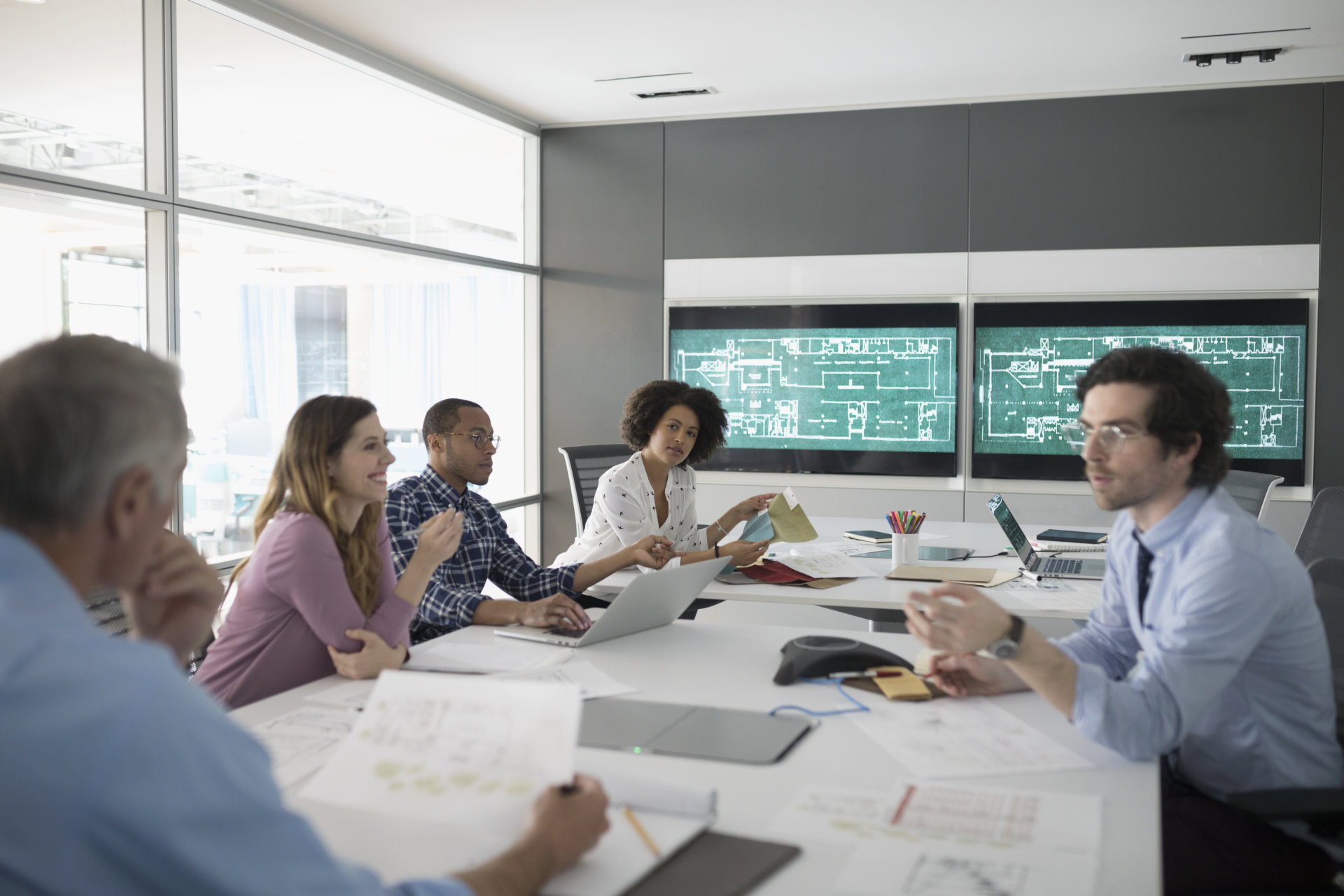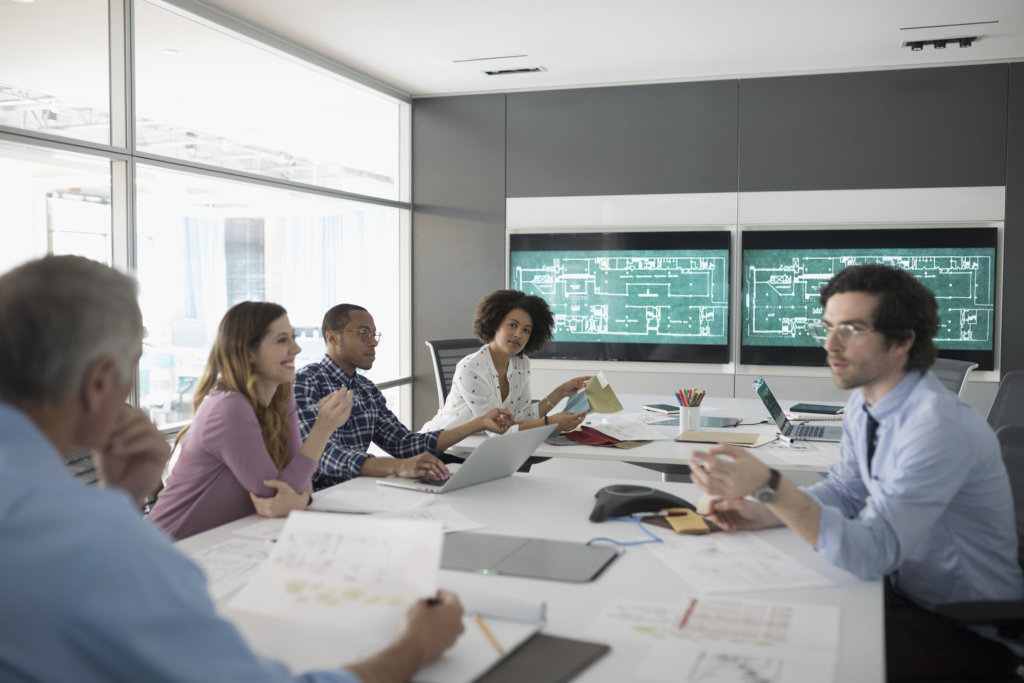 Examples of higher ROI, lower TCO, and reduced OpEx costs have turned huge numbers of companies into cloud believers since the first discussions of cloud in the mid-1990s. Here are a couple of supporting stats:
After midsize businesses move to the cloud they typically realize three main benefits. First, legacy IT environments that have been limping along are replaced with modern, web-scale infrastructure. Secondly, the more modern solutions available on the cloud are typically a much better option than standard on-premises systems. And third, the cloud solutions have capabilities and features, such as automation, security, and intelligence, in one, no-fuss package.
Clearly, cloud is in tomorrow's forecast. Cloud-based apps and infrastructure are the engine for increased agility and faster time to value that give midsize companies a huge advantage. Businesses can match usage to demand and stop overpaying for unneeded capacity. When they do need capacity, though, they can flip on more capacity and scale as needed. Spikes during seasonal demand or unexpected business growth that strain the network can be easily managed in the cloud.
Choose Simple, Smart and Secure
While cloud-based services have strong support, not all cloud providers are created equal. Some cloud providers promote "easy" but don't be deceived. Easy rarely comes with the standard list of business requirements. More often than not, easy has serious limitations. Oftentimes, easy is missing business-class functionalities, such as security, zero-touch provisioning, intelligence, and automation. These features separate the best-in-class from the not-so-good.
Choosing easy doesn't always mean "plug and play." Easy often turns into labor intensive as staff has to spend more time troubleshooting network problems, configuring new devices, and measuring application performance.  Choosing easy can lead to IT putting lots of time and resources into bringing a network into production only to rip it out because it doesn't support current or future business needs.
To grow the business and be more competitive and efficient, companies are looking ahead to artificial intelligence, IoT,  and machine learning. Even in the early adoption stage, IoT is changing how retail and manufacturing operate and interact with customers. Artificial intelligence is making precision medicine a reality in healthcare, and machine learning is optimizing and securing the mobile user's experience. These innovative technologies, which can take a legacy network down, need agile networks with top-tier business features that enable business innovation.
The cloud services that make for the best fit for competitive businesses are:
How can cloud services simplify your work life and save loads of time? Zero-touch provisioning that can bring up new devices and services in a flash to meet user needs or changing business requirements.
What intelligence can be built into your wireless network? Automation that takes care of mundane human tasks like moving users to an available AP to avoid traffic congestion.
Is end-to-end security available to protect your users, apps, and infrastructure? Strong, multidimensional security with two-factor authentication, role and user-based management policies, and intrusion detection that doesn't sacrifice performance or usability.
Not all clouds are created equal. Instead of flowery language and easy promises, look for cloud services that are easy to deploy but still match business-class features to your specific business strategy and long-term goals.