The best thing about Aruba Instant – our controller-less Wireless LAN solution – is that it's blazing fast and ridiculously easy to use. When I speak to our customers, they repeat a phrase, "It just works," or "It works like the salesguy said it would." In IT, it's easy to fall in love with the technology.
BUT, there's another side of the story: money. The architecture and the simplicity make Instant cheaper to buy and maintain. Here's how:
Low CapEx
With Aruba Instant, you get enterprise grade features and controller functions embedded in the WLAN access point. We eliminate the hardware expense of a separate controller, but keep the advantages.
No controller hardware to buy: so you save thousands of dollars per site!
No appliance to install and maintain: with less hardware installed, there is less rack space consumed, less electricity consumed, and no time spent on maintaining a separate appliance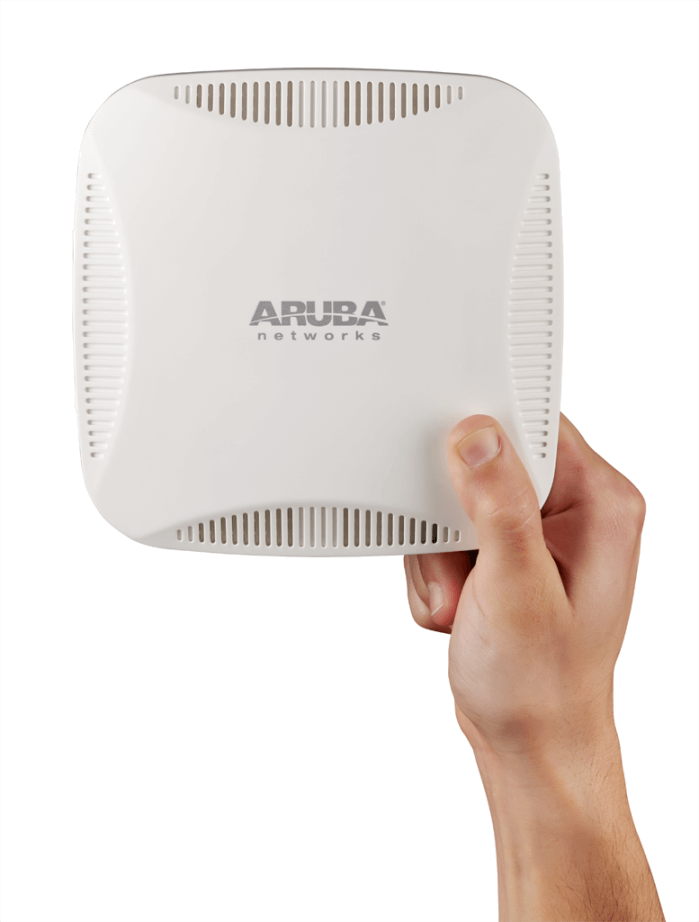 Low OpEx
Aruba Instant has everything needed integrated into the WLAN access point – controller functions, management interface, and ARM (Adaptive Radio Management) RF optimization. And it's simplified to make the functions accessible by non-experts. The benefits:
Streamlined maintenance: The radically simplified user interface means you spend less time hassling with updates and configuration – and don't need a wireless expert on staff to do it.
No recurring subscription: Total cost of ownership stays low, because you're not paying $150 a year per access point – you get a free, integrated management portal.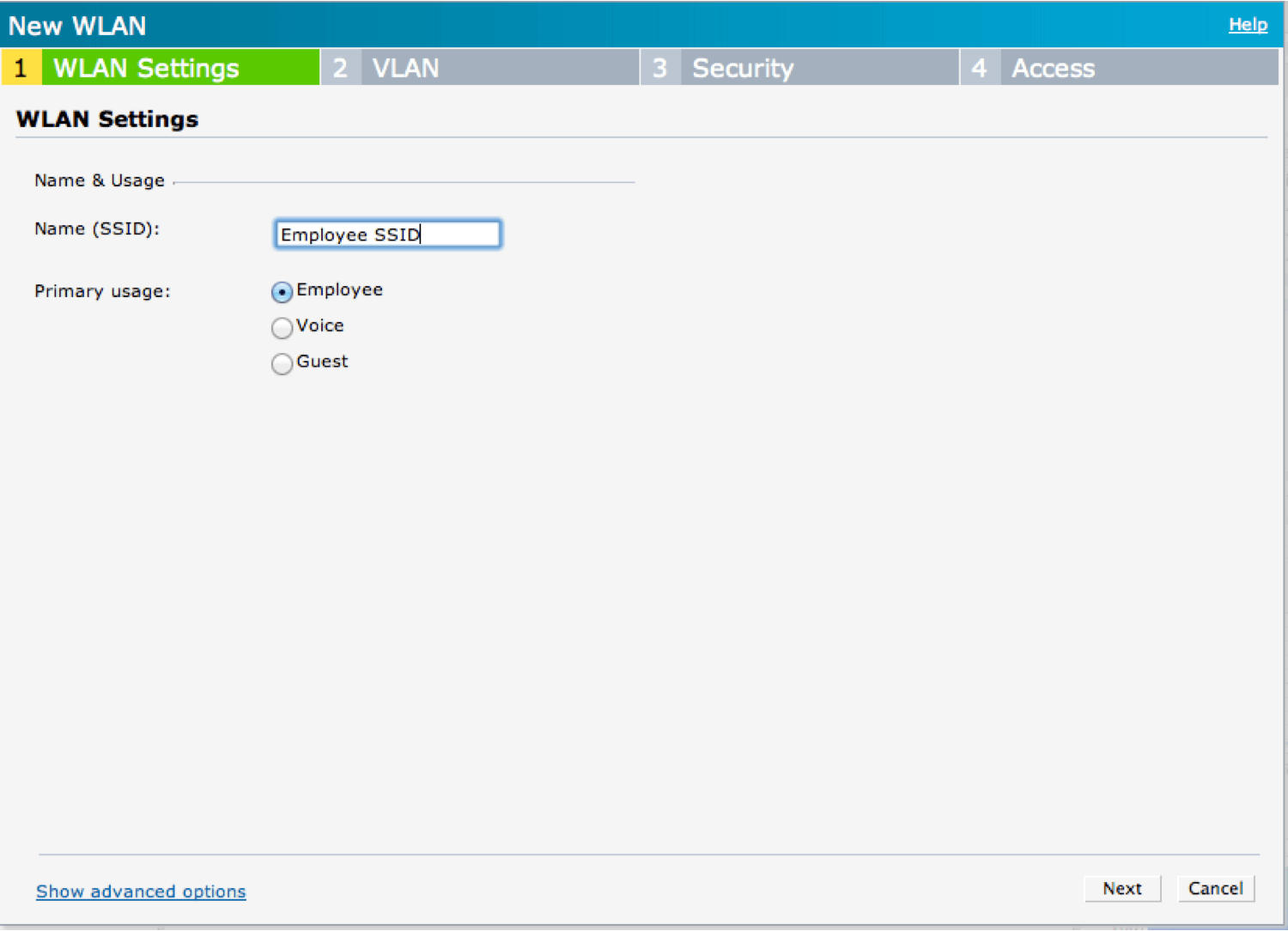 Investment Protection
Okay here's a really big benefit of Aruba Instant. We're the only company to offer both controller-less and controller-based architecture, and you can mix and match between the two. No architecture lock-in! So when your needs change (and they will), you keep 100% of your investment.
No hardware change: Instant WLAN access points convert to controller-based mode, so go ahead, start with Instant and say goodbye to controllers. You can always take them back.
One manager for all models: Aruba Airwave management has you covered no matter what model you go with, even if you mix and match. One view of everything.