It's after 6 pm on a Tuesday, but you are still brewing hot coffee in your office breakroom to help you power through the next three hours at work as you stare at your network dashboard. The contractors installing the new devices onsite are calling you every five minutes to confirm if the device they just plugged in has come up in the network management system.
While the contractors power up devices on local and distributed sites, they have no idea if they are showing up as expected in the network dashboard. So, these confirmation calls keep pouring in. This has been going on for the past three days and you haven't got a chance to address the network tickets that have been stacking up!
Isn't There a Better Way?
Doesn't this sound familiar? Installing devices traditionally has been a long and tedious process, that requires back and forth communication between a network engineer or administrator sitting in front of a display, and the contractors tasked with bringing devices online at a given site. The ongoing communication and lack of visibility on status takes up a lot of time while installing each device, resulting in the following:
The long nature of the process takes a lot of network admin's time and requires paid contractors for much longer duration.
Contractors onsite don't know if the device actually came online on the network management system.
Network admin has no visibility into how the onsite installation is going.
Constant coordination needed between contractors and installers to make sure each and every device comes up online on the network management system.
Simplify Site Installations
Yes, it's possible with Aruba Central Install Manager app.
Network admin adds a contractor using the contactor's mobile number.
Assigns sites to that contractor to install devices.
Contactor uses the app to scan the device, installs the device and checks device status on the app.
Network admin gets the device status update on Central.
What are the benefits of Central Install Manager?
Automating the process saves incredible amount of time and resources, which ultimately leads to reduction in costs.
Network admin can focus on keeping the network operational rather than waiting for each and every device to come up and confirming it.
Network admins can remotely track progress of installation of all devices at all the sites from his Install Manager view on Central UI.
Contractors don't have to call network admin to check the status of the device. They can monitor the device status in real-time on Install Manager mobile app.
Contractor can navigate to the site from the Install Manager app itself.
Let's walk through the process visually:
Install Manager on Central UI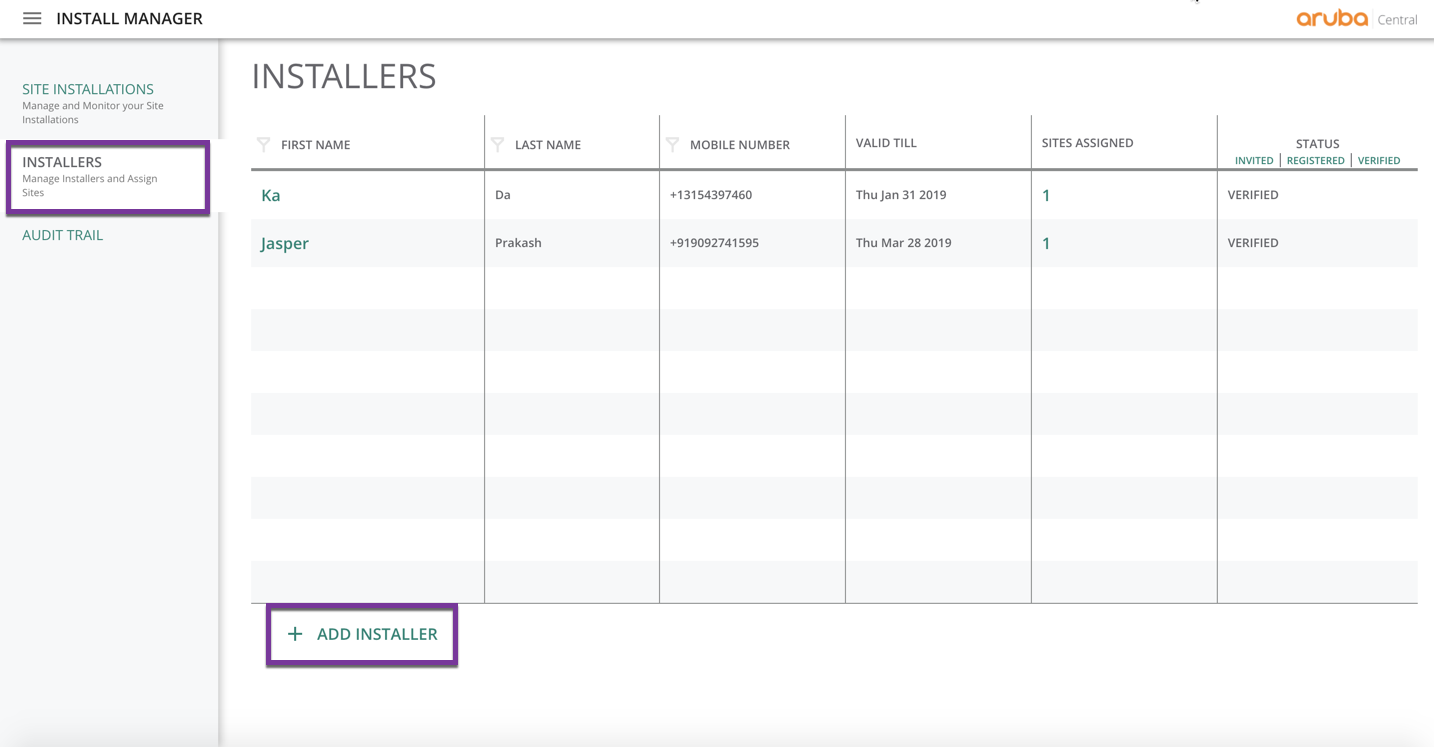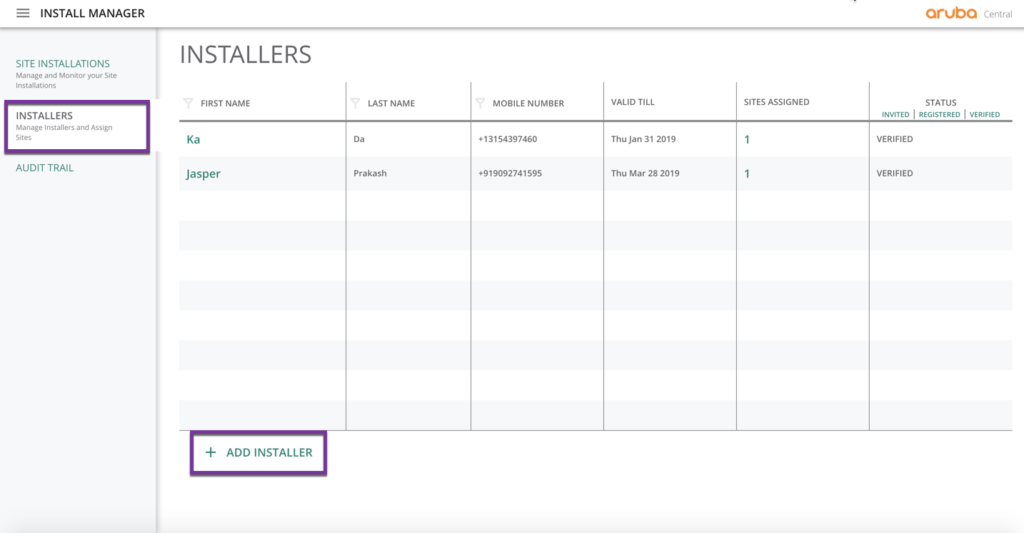 Add an installer using his mobile phone on the Central UI.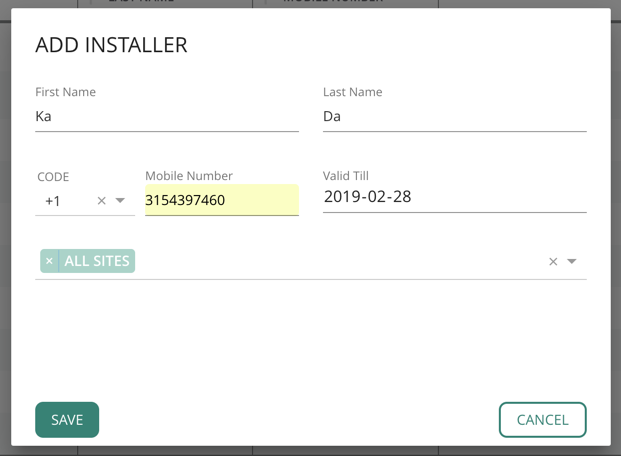 Network admin sees status of the device change to "connected" once it is successfully installed by installer.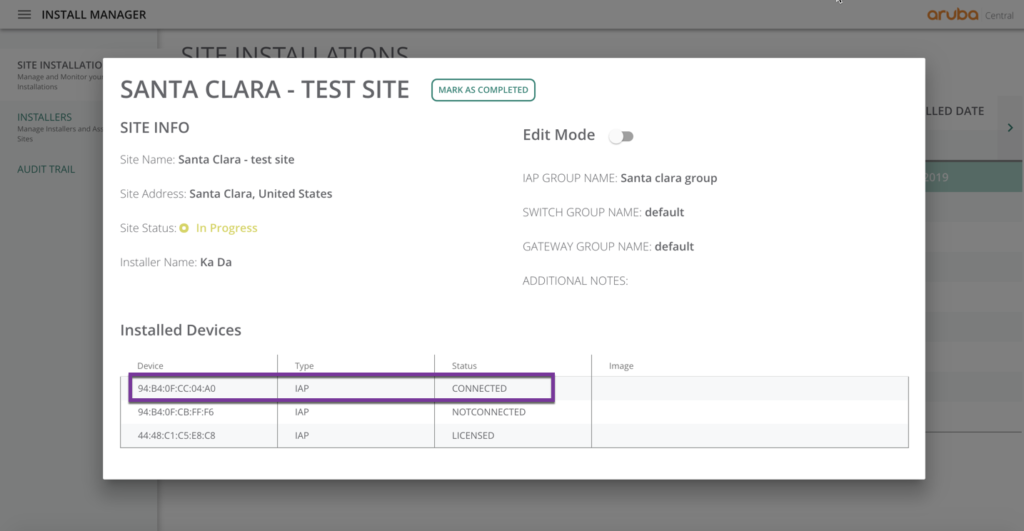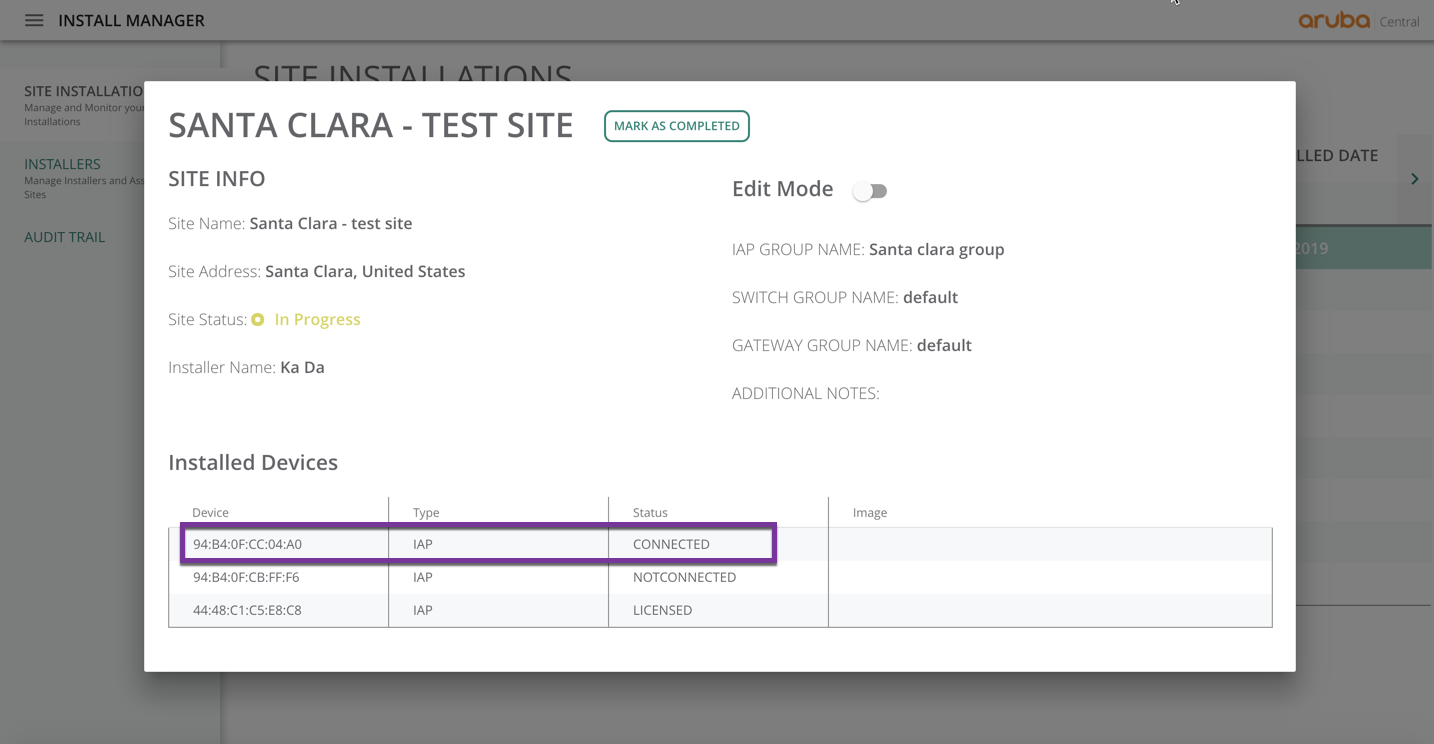 Registration process for contractors (onsite installers).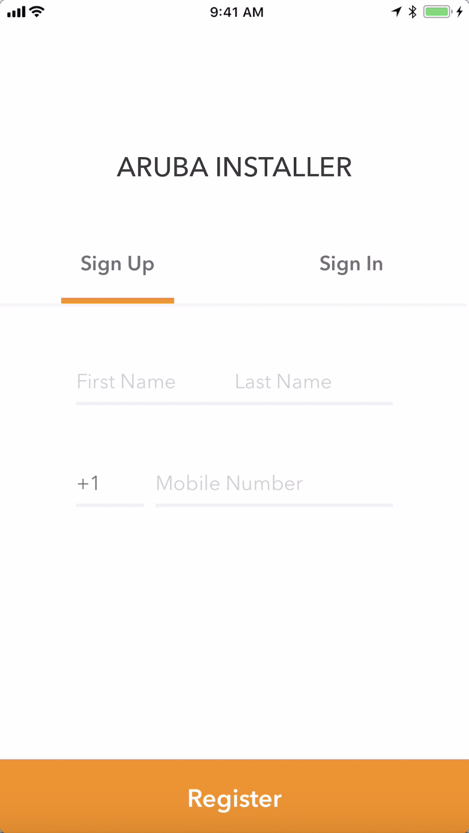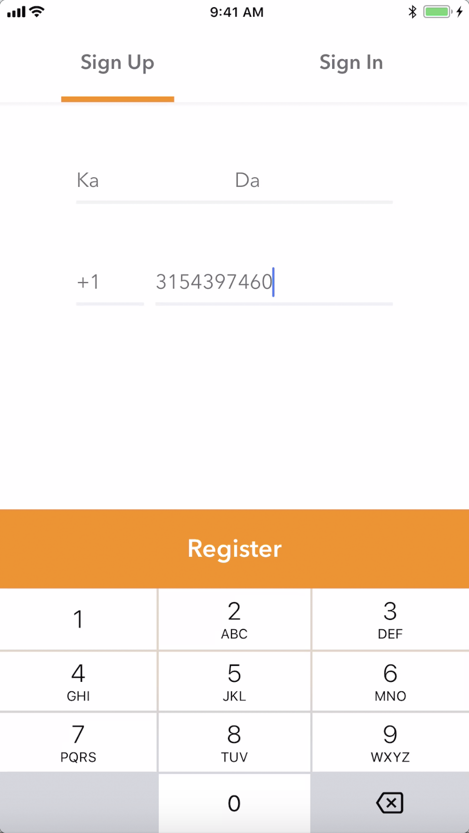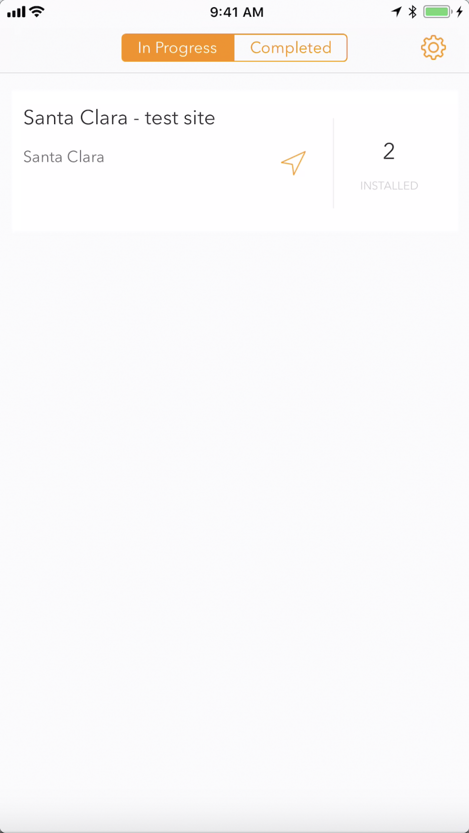 Device shows up as connected on the app.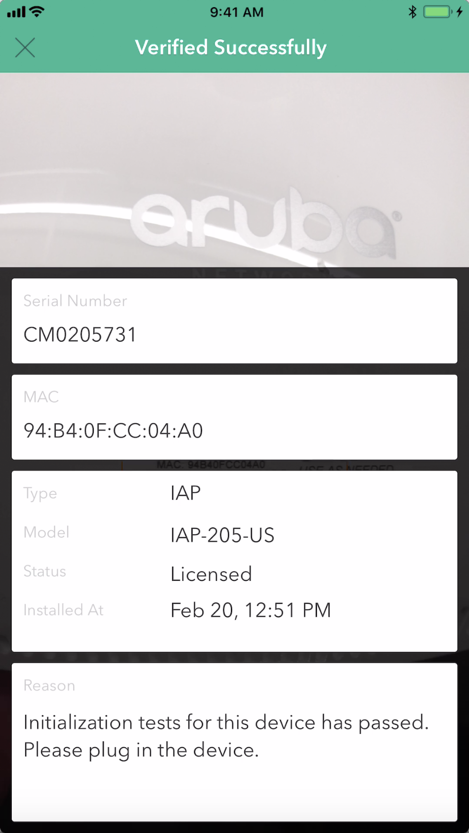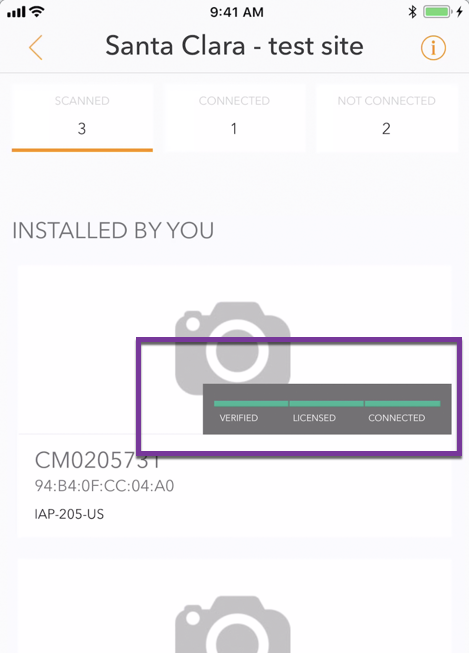 Related Content
Aruba Central: Simplified Cloud Networking
Blog: A Powerful, Simple Way to Manage Your Network from the Cloud
Blog: SD-Branch Takes the Pain Out of Connecting a Distributed Enterprise