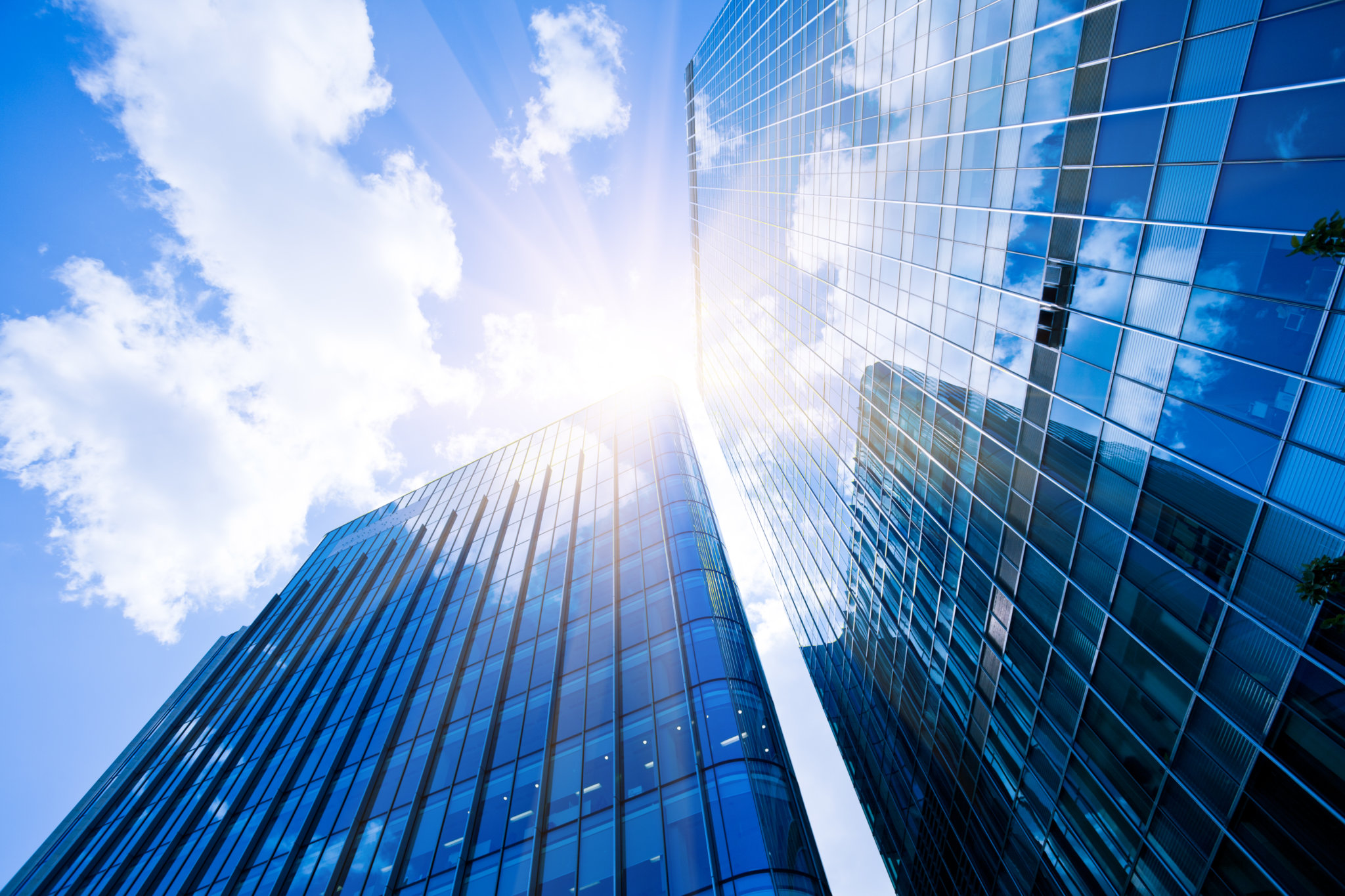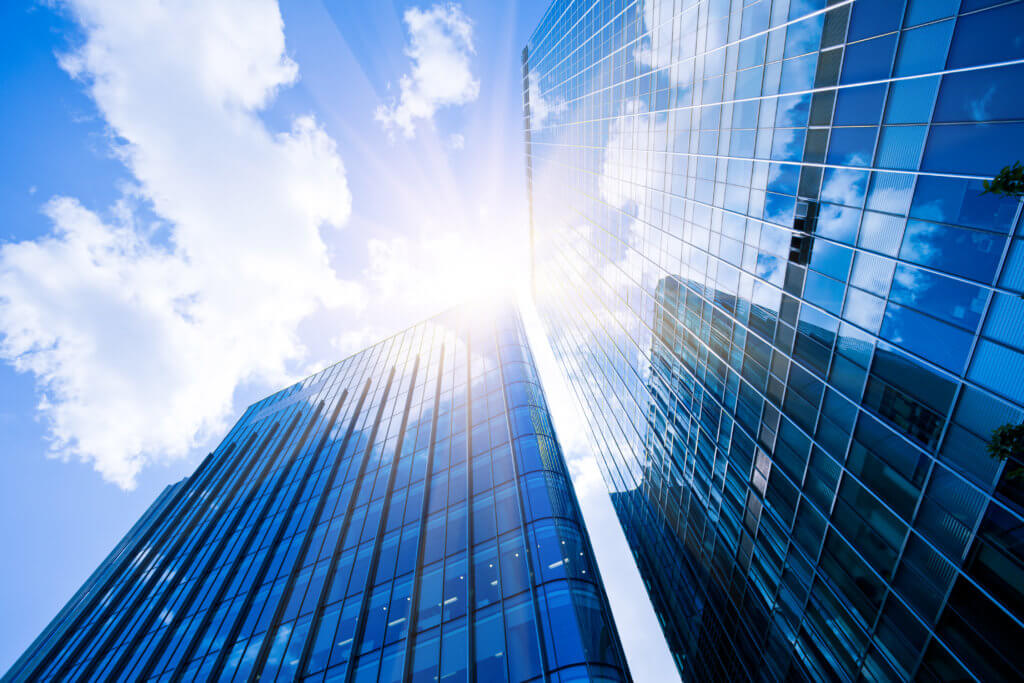 In today's fast-paced digital world, companies need a robust and flexible network infrastructure to support their rapid growing and changing business requirements. As a result, many organizations are turning to Software-Defined Wide Area Networks (SD-WAN) technology to address the challenges of traditional WANs. But as companies grow and their SD-WAN deployments expand, it can become difficult to manage and maintain the network effectively.
Some enterprises may have hundreds, or thousands remote sites to manage, especially in the financial sector, the retail business or in the hospitality sector. Providing an advanced secure network for each of these locations can be extremely complex and expensive, and most of the time ineffective. Additionally, company expansion (planned or unplanned) such as new branch locations, hybrid working, and mergers and acquisitions require IT to scale the enterprise WAN quickly and efficiently. The proliferation of IoT devices and the increasing use of Software as a Service (SaaS) represent another challenge. IoT devices increase the attack surface while most of these devices don't include a security agent to protect the enterprise network. Moreover, many organizations are still redirecting the SaaS traffic to a data center which greatly impacts application performance, resulting in poor quality of experience.
A multi-fabric SD-WAN architecture allows organizations to simplify network management by enabling a single logical network to span multiple physical fabrics, including WAN, data center, and cloud environments. This enables companies to centralize network management, automate workflows, and streamline operations while delivering consistent and secure application performance.
The key benefits for scaling enterprise multi-fabric SD-WAN deployments include:
Centralized management: Enterprise multi-fabric SD-WAN deployments allow organizations to centralize network management and simplify operations. This includes the ability to automate workflows, monitor network performance, and manage security policies from a single location.
Seamless integration: Multi-fabric SD-WAN deployments integrate seamlessly with existing network infrastructure, making it easy for organizations to extend the network and scale as their business grows.
Improved network performance: With multi-fabric SD-WAN deployments, organizations can achieve consistent and reliable application performance across multiple physical fabrics. This ensures that critical business applications are always accessible, even in challenging network conditions.
Enhanced security: Enterprise multi-fabric SD-WAN deployments also provide enhanced security, including the ability to apply security policies across the entire network and monitor network activity in real time.
Improved cost efficiency: Multi-fabric SD-WAN deployments can also help organizations to improve cost efficiency. By automating network management and streamlining operations, organizations can reduce network complexity, lower operating costs, and improve return on investment.
To learn more about how to scale multi-fabric SD-WAN deployments, watch the lightboard video below:
In conclusion, enterprise multi-fabric SD-WAN deployments provide organizations with a flexible and scalable solution to meet their rapidly changing business requirements. With centralized management, seamless integration, improved network performance, enhanced security, and improved cost efficiency, multi-fabric SD-WAN deployments can help organizations to meet their digital transformation as their business grows.
Related resources:
Aruba EdgeConnect SD-WAN web page
Benefits of replacing branch firewalls with secure SD-WAN