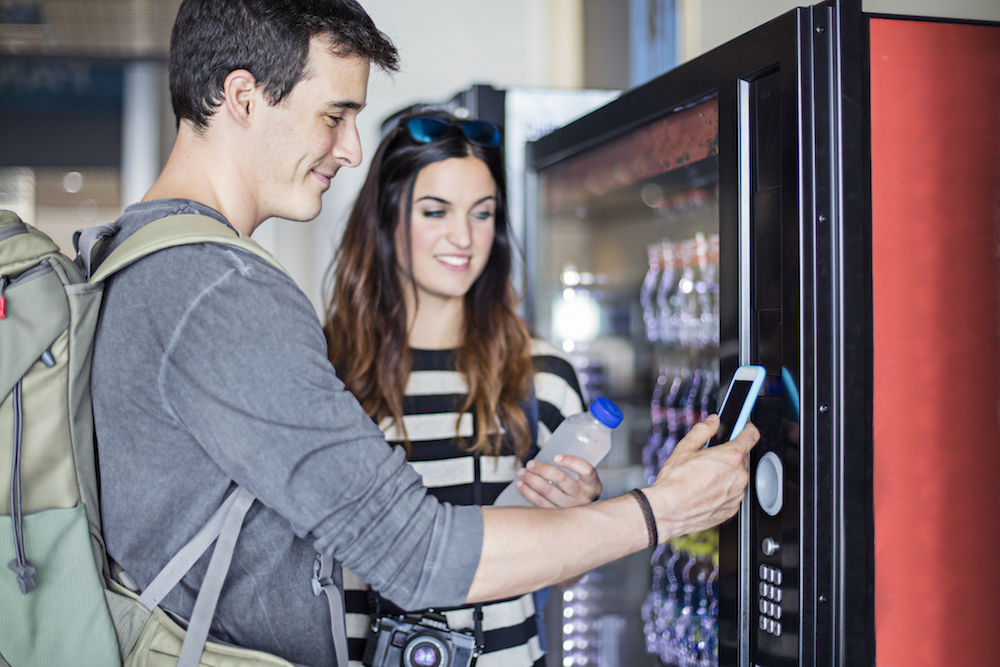 After a few years of predictions and warnings, major cyber-attacks using IoT devices are here, and will most likely continue to torment us for a long time. In October, the Mirai botnet used hacked cameras and DVRs to launch a DDoS attack against the DNS servers used for a huge swath of the Internet on the East Coast. A few weeks earlier, the website of security researcher Brian Krebs was also hit by a DDoS attack.
To prove a point about the insecurity of IoT devices, in November someone exploited a known vulnerability in Zigbee to infect smart light bulbs and make them made flash S-O-S, quite ironically.
Not only are IoT devices a potential threat to enterprise networks, they could also result in being a liability to the enterprise if they are used as a platform to launch attacks on external sites as seen in recent instances.
An influx of connected devices
IoT devices are flooding our enterprise networks as fast as our business leaders can come up with bright ideas about how to use them to increase efficiency and streamline operations. Buildings are being outfitted with sensors to automatically control heating, ventilation, air conditioning and lighting which improves energy use while providing a more comfortable environment.
Over on the factory floor, equipment can now constantly relay information to operators, who can schedule maintenance before a component fails. People with chronic diseases are wearing IoT devices and are being centrally monitored by healthcare professionals to improve their quality of life.
Get ready to manage more risk
Connected devices are becoming an integral part of business and industrial operations. But with innovation, comes a big increase in security risk. Consistent visibility is required to understand where those risks are.
Because IoT devices are designed to be functional, inexpensive and easy to deploy, they aren't necessarily designed with security in mind. Many of them can be tampered with, compromised and controlled. They are a new attack vector that can be used within an enterprise to spread malware on corporate or operational networks and potentially steal information or disrupt operations.
IT managers know that IoT security is a new priority, but they may not know how many of these things are connected to their networks, what they are or where they are. They need a clear picture of what's out there—and fast. In some industries, because the number of wired IoT devices could be a third or more of all devices in the network, it's important to see what is on wired and wireless. Without complete visibility, there could be a lot of unknown and unnecessary risk.
Over the last several years, organizations have focused heavily on securing their wireless networks, but many wired networks were left unprotected under the perception that they don't exhibit the same vulnerabilities as wireless. But with so many IoT devices plugging in, the wired network needs the same level of attention.
The first step towards protecting your network of IoT devices is to get greater visibility into what devices are on your networks, and whether they are traditional endpoints or IoT devices. Aruba is making that simpler, with the introduction of the Aruba ClearPass Universal Profiler. The standalone Universal Profiler is a cost-effective solution for identifying what's on your wired and wireless networks, even if you are not ready to deploy a full featured policy management system.
Using multiple active and passive mechanisms, the Universal Profiler discovers all the devices on your network, profiles and inventories each device, and categorizes them into intuitive dashboards. You get an easy to deploy solution that builds a baseline view of all devices that you can use for internal and external compliance and audit requirements. And when you are ready for automated network policies, it's a simple migration process to the ClearPass Policy Manager.
To better protect your network, find out what you're up against. To get started, check out ClearPass Universal Profiler.