How is your network doing these days?  Is it able to keep up with the onslaught of mobile workers, requirements for collaborative environments, data intensive multi-media and cloud applications?  Do you need to provide more network services with fewer resources every year? Are you interested in integrating your wired and wireless networks?  Are you interested in a network that is simpler, more agile, and cost less to operate?  If so, keep reading about how the newest member of our mobile-first solution, the Aruba 2930F Switch Series, can help solve those problems.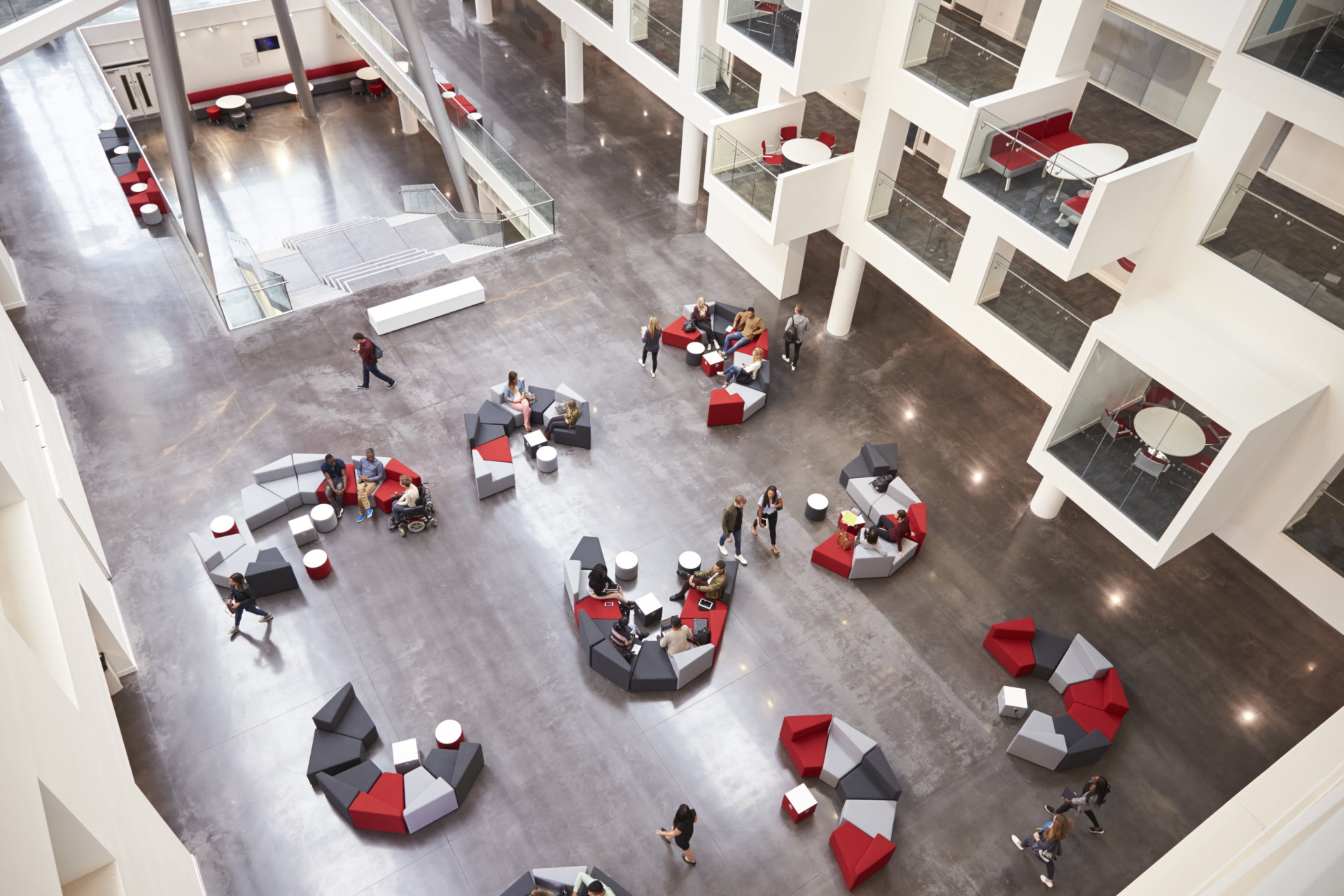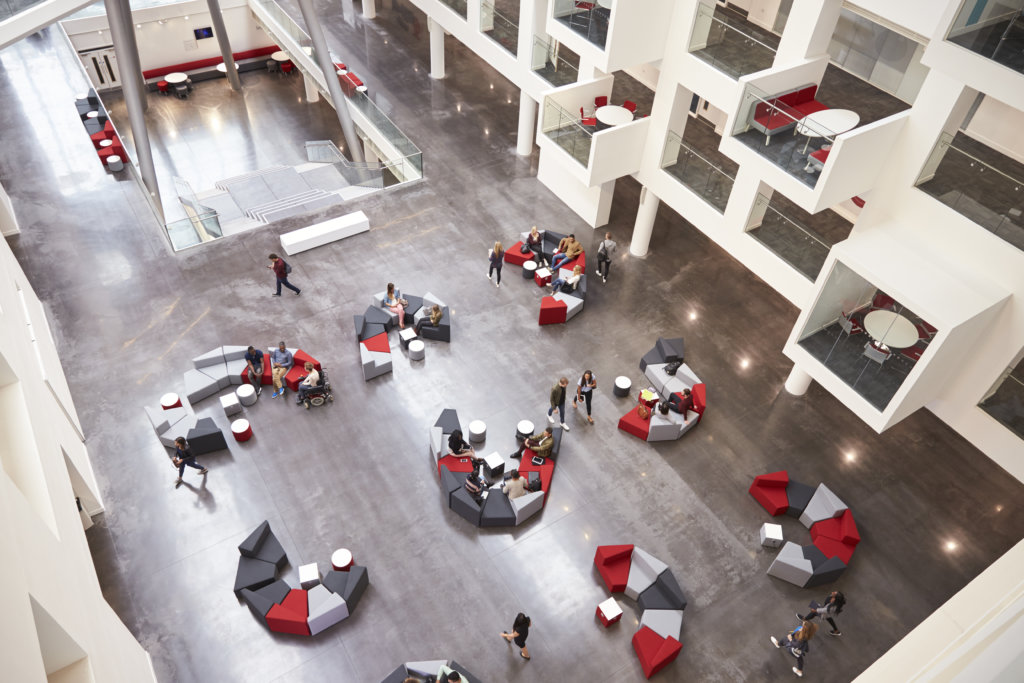 Designed for customers who want to create digital workplaces optimized for mobile users with integrated wired and wireless access, the 2930F provides:
Easy deployment and management with advanced security and network management tools like Aruba ClearPass Policy Manager and Aruba AirWave.
Convenient built-in 1GbE or 10GbE uplinks and models with up to 370 Watts of PoE+ power for 802.11ac APs, cameras, and phones
Optimized for SDN applications with industry standard OpenFlow
Simple deployment with Zero Touch Provisioning
No hidden costs with license-free fully featured software and limited lifetime warranty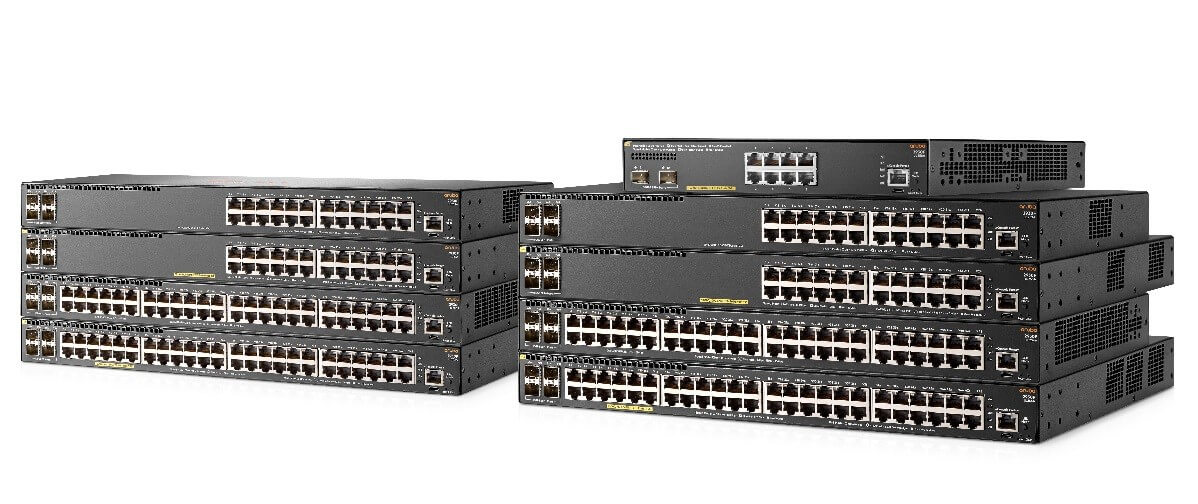 More about the 2930F
The Aruba 2930F Switch Series is ideal for enterprise edge, SMB and branch office networks. These basic Layer 3 access switches are easy to deploy, and can be managed with advanced security and network management tools like Aruba ClearPass Policy Manager and Aruba AirWave. A powerful Aruba ProVision ASIC delivers performance and value with support for the latest SDN apps with future proof programmability for tomorrow's applications. The 2930F supports 10GbE uplinks, PoE+, robust QoS, RIP routing, and IPv6 – with no software licensing required.
The Aruba 2930F Switch Series provides a convenient and cost-effective access switch solution providing quick set up with Zero Touch Deployment and built-in 10GbE uplinks. The robust basic Layer 3 feature set includes a limited lifetime warranty for the original owner.

So what does the F stand for?
The F in 2930F stands for Fixed.  Fixed uplinks.  Fixed power.  It supplements the successful Aruba 2920 Switch Series by providing a solution for customers who do not need the flexibility that the 2920's modular power, modular uplinks, and backplane stacking provide.  Here is an overview of the Aruba campus switch portfolio: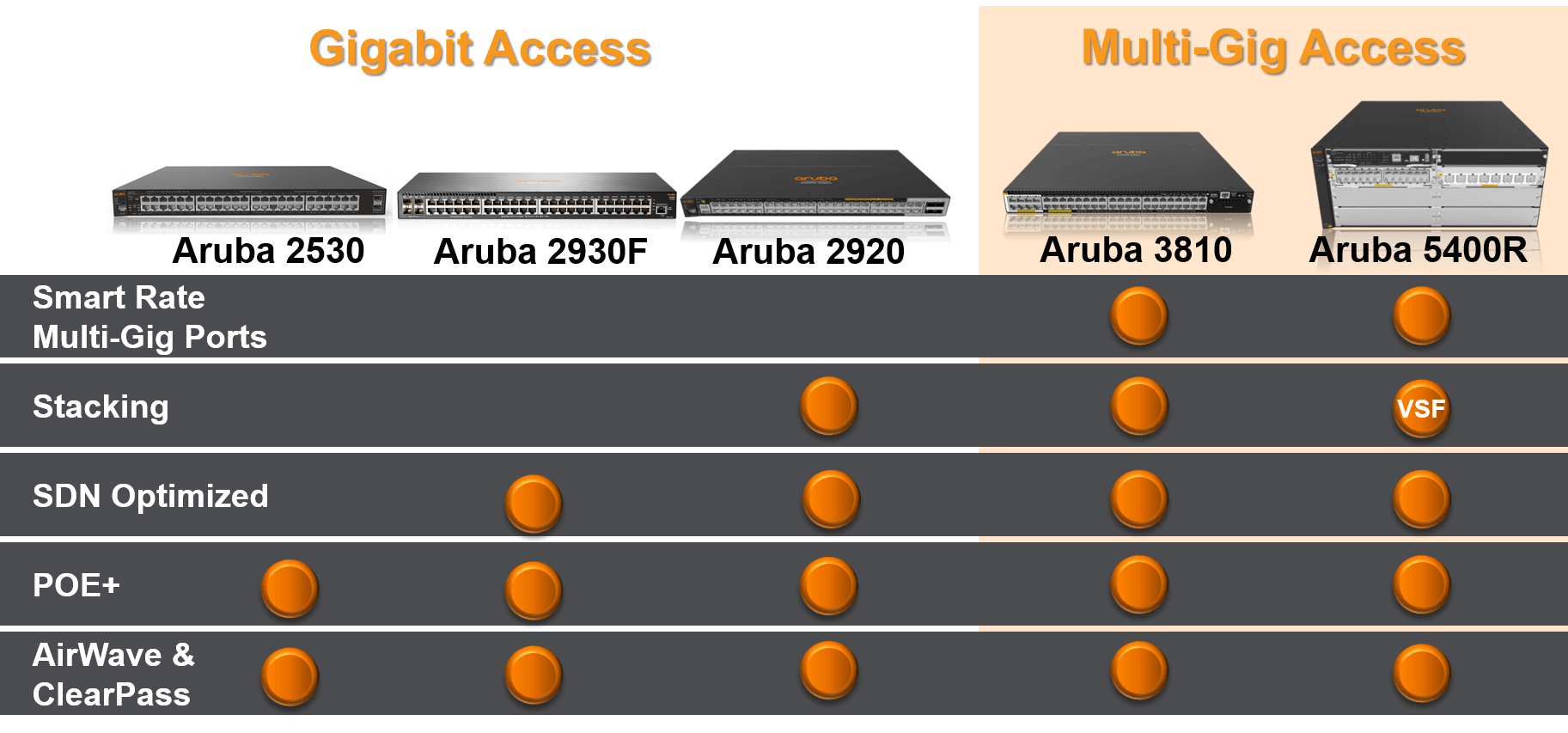 For details:
Learn more about the Aruba 2930F Switches and the Aruba Digital Workplace solution.
Sue Gillespie is a senior product marketing manager for campus switching at Aruba, a Hewlett Packard Enterprise company. When Sue is not perfecting her chocolate chip cookie recipe or volunteering at swim meets, she continues to enlighten the world on the advantages of Aruba's switches.