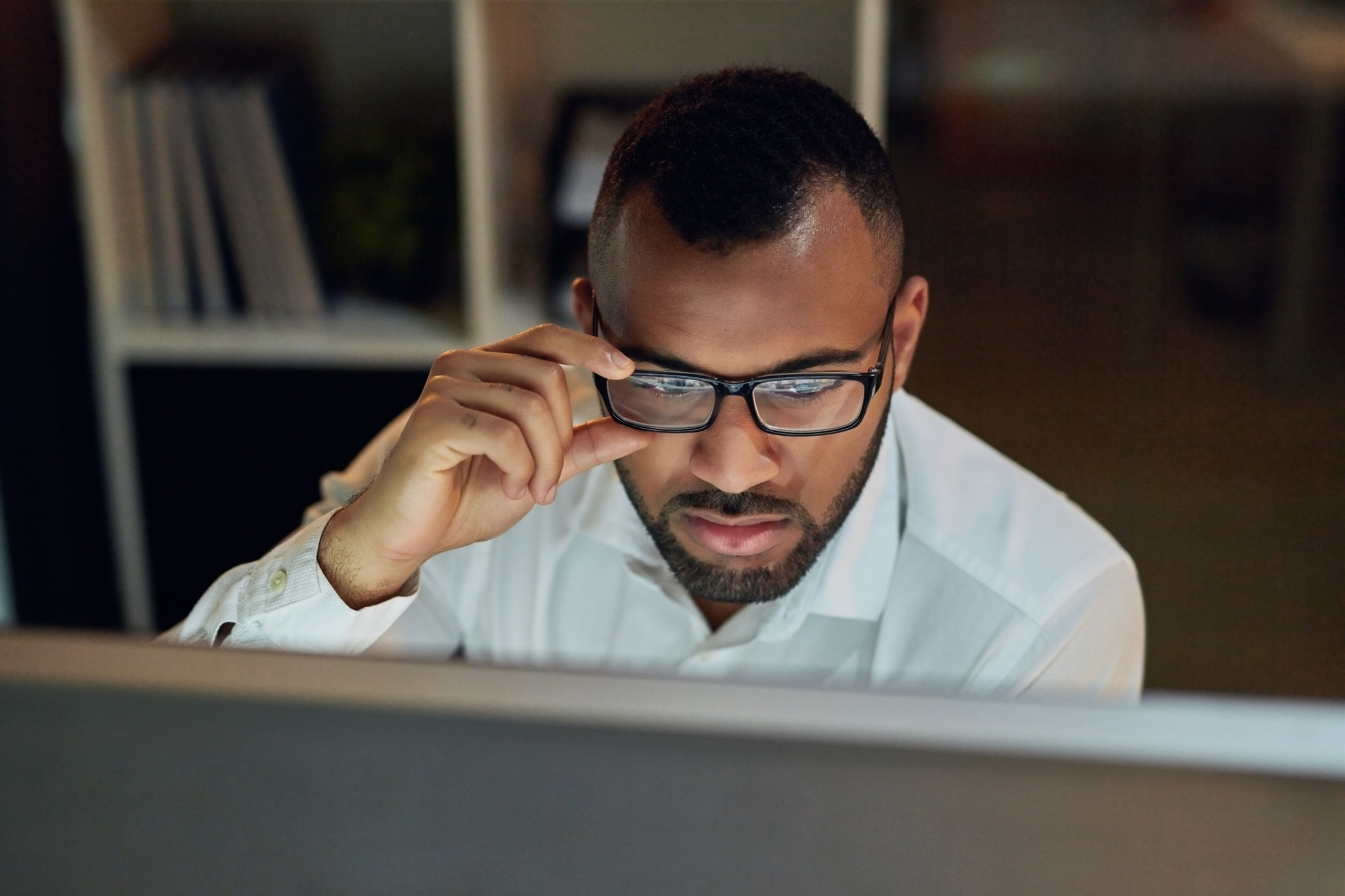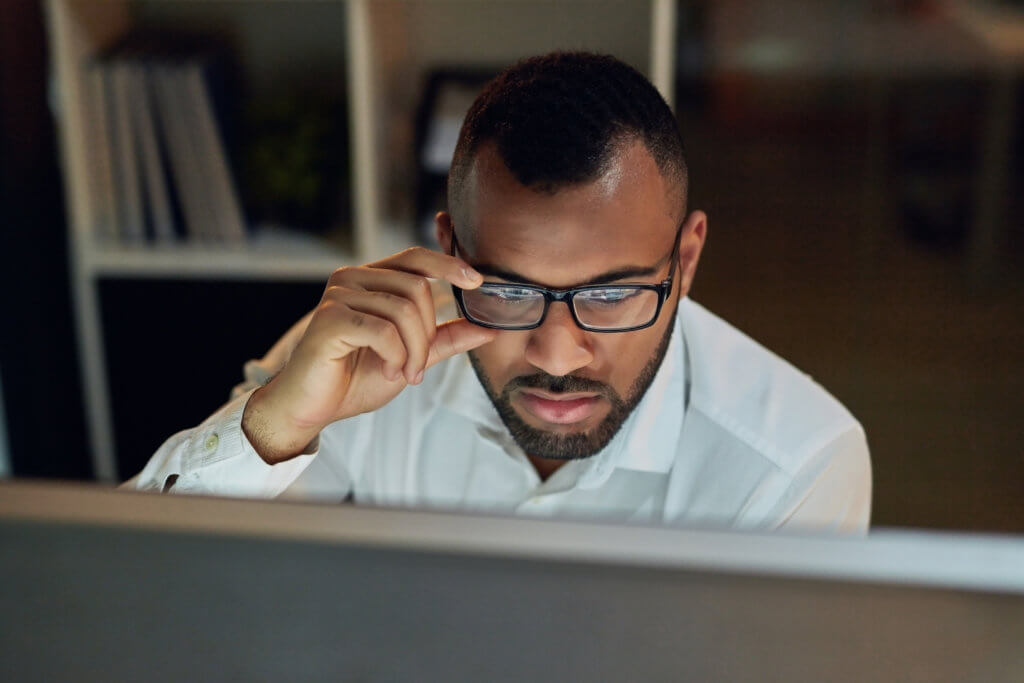 Enterprise Network Challenges
Enterprises are grappling with network modernization demands and evolving business models. Managing network and security services for the enterprise is an increasingly daunting challenge for network administrators due to multiple reasons:
Disparate network management tools that do not integrate with each other, increasing operational complexity and chances of human error
Increased network sprawl due to the shift to remote/hybrid work models as well as the explosion of IoT and BYOD endpoints
Security policies using traditional networking constructs such as ACLs, VLANs, subnets and VRFs lead to increased complexity in the design, deployment and management of networks
Architectures that require a complete rip-and-replace of the enterprise network are expensive to implement and hamper solution adoption
Luckily, Aruba has a solution.
Aruba Central NetConductor is a suite of cloud-native network and security services delivered through our cloud-based network management solution Aruba Central, to enable the adoption of role-based policies for least-privilege access – foundational to both Zero Trust and SASE security frameworks – across scalable and flexible enterprise networks.
Central NetConductor provides a new approach to solving connectivity and security challenges that includes:
Orchestration of role-based policies at global scale, with in-line policy enforcement by CX switches and AOS 10 gateways
End-to-end segmentation with a choice of centralized and distributed (EVPN-VXLAN) overlay models of policy enforcement. Learn more about centralized and distributed overlays.
Business intent-based workflows to automate the deployment of policy and overlay fabrics, reducing the dependency on skilled expertise or CLI-coding knowledge
Flexible network access control (NAC) with a choice of Cloud Auth (cloud-native NAC on Central), ClearPass (on-premises), or third-party solutions
AI-powered visibility with Aruba Client Insights to accurately identify, profile and continuously monitor IoT and BYOD clients
Investment protection with a cloud-native, standards-based technology stack that supports phased migration strategies and multi-vendor interoperability
Watch this short video [3 minutes] to understand the solution components of Central NetConductor.
Central NetConductor is uniquely positioned to solve the challenges of today's enterprise network. It is rapidly gaining traction among large enterprises across industry verticals such as healthcare, manufacturing, and financial services to address key network and security challenges.
To learn more, check out more Central NetConductor use cases and the Central NetConductor solution page.