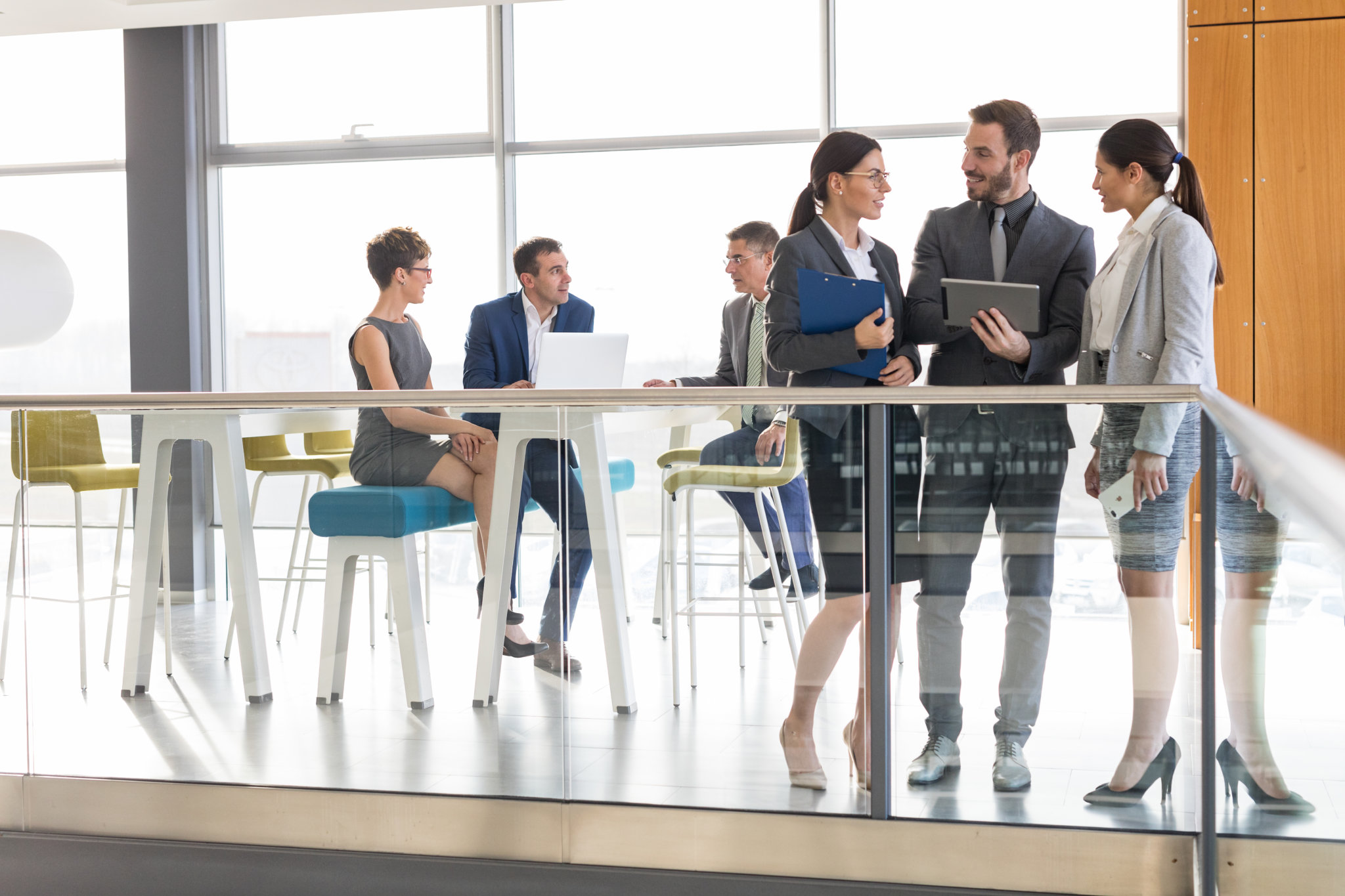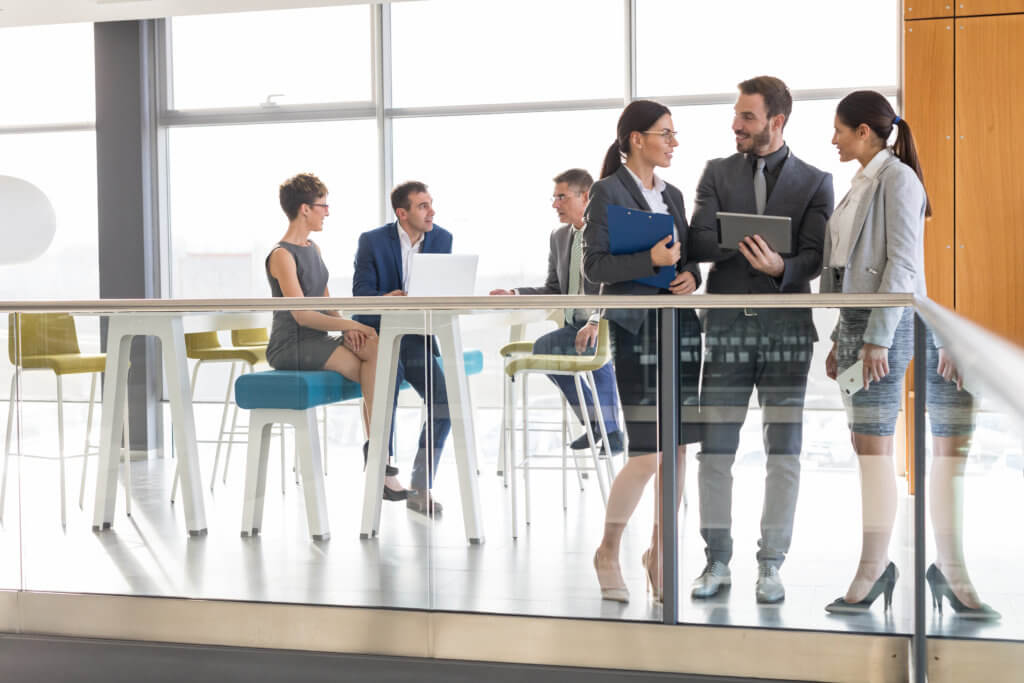 SaaS applications, IaaS workloads, the proliferation of IoT devices, and the hybrid workforce continue to drive enterprises to rethink their WAN and security architectures. Traditional WAN technologies that relied on rigid router-centric WAN architecture were slow in responding to the needs of the business, offered inconsistent quality of experience, and complex to manage. An SD-WAN provides better and more consistent cloud application performance, consolidates WAN functionality, and embraces zero trust and a SASE framework. Last year, IDC surveyed North America and found that 72% of enterprises plan to migrate to SD-WAN between 2021-2023 (1).
Secure Access Service Edge or SASE combines advanced SD-WAN with necessary cloud-delivered security functions. Aruba EdgeConnect Enterprise is an advanced, secure SD-WAN that supports the WAN edge functions needed for SASE, including SD-WAN, routing, next-generation firewall, IDS/IPS, DDoS detection and mitigation, segmentation, and WAN optimization – all from a single platform. The built-in next-generation firewall allows the enterprise to retire traditional branch firewalls to simplify WAN architecture and eliminate the cost and complexity associated with the ongoing management of dedicated firewall appliances. EdgeConnect Enterprise is also the industry's first platform to attain the ICSA Lab Secure SD-WAN Certification because of its comprehensive security feature set.
An industry leader in cloud-delivered security, Netskope provides the perfect complement to Aruba EdgeConnect Enterprise by supporting the necessary cloud-delivered security functions, otherwise known as Security Service Edge (SSE). SSE defines the set of security services that help deliver on the security vision of SASE. These security services include Firewall-as-a-Service (FWaaS), Secure Web Gateway (SWG), Cloud Access Security Broker (CASB), Zero Trust Network Access (ZTNA), and related security functions such as Remote Browser Isolation (RBI), Data Loss Prevention (DLP) or even Cloud & SaaS Security Posture Management (CSPM/SSPM).
A best-of-breed SD-WAN and best-of-breed cloud-delivered security does not compromise on either the networking component or the cloud security component of a SASE solution. The Ponemon Institute surveyed (2) over 1,800 IT and security professionals globally to understand the state of SD-WAN, SSE, and SASE architectures. The findings of the survey suggest that 71 percent of enterprise respondents prefer a best-of-breed vendor when deploying both SD-WAN and cloud-delivered security for a SASE architecture.
However, to make a multi-vendor SASE solution easy to deploy and easy to update, just like a single vendor SASE solution, customers need seamless connectivity and a truly converged SASE solution. To implement cloud delivered security and deliver the best cloud application performance, Aruba EdgeConnect Enterprise provides seamless connectivity to Netskope using integrated service orchestration. With Integrated Orchestration, secure IPsec tunnels are automatically established between branch locations and the Netskope cloud security enforcement points. Using a simple, drag-and-drop interface from a business intent overlay template, Netskope SSE services are easily chained and applied to defined applications, drastically reducing the IT time required to configure and manage security policies.
For more details on Best-of-Breed SASE with Aruba and Netskope, please watch the lightboard video.
Related resources:
(1) IDC survey report: https://www.business.att.com/content/dam/attbusiness/whitepapers/att-sdwan-with-aruba-white-paper.pdf
(2) Ponemon survey report: https://connect.arubanetworks.com/PonemonSurvey