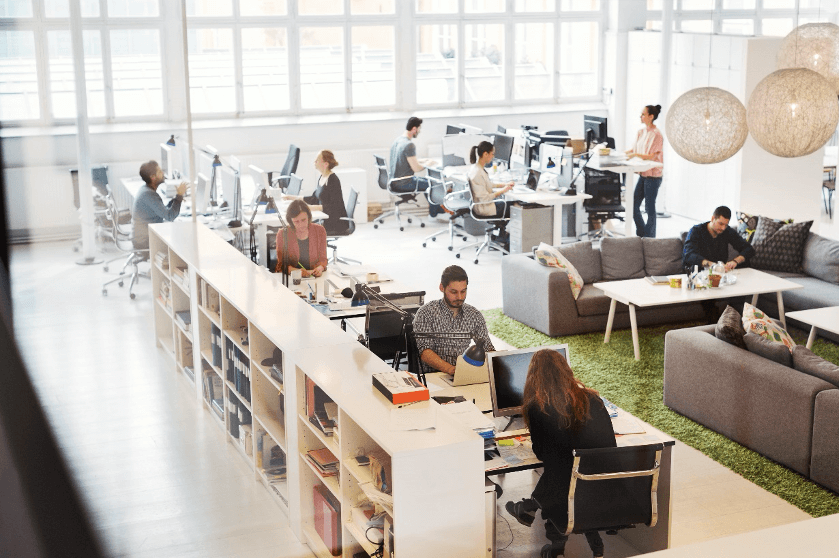 Branch offices and SMBs face many of the same challenges as large enterprise networks but often with limited technical resources. To help IT teams more efficiently operate, manage and secure networks of all sizes, Aruba is extending its CX switching portfolio with timesaving automation and built-in analytics further into the access layer with the next-gen CX 6200 switch series.
Is your daily business dependent on a reliable, fast and secure network? Keeping a network always on, quickly and safely adding new devices and handling new traffic loads are complex tasks no matter whether you're responsible for an enterprise network with thousands of connections, or a smaller, distributed branch office with 150 employees.  Network issues and time-consuming troubleshooting know no network size bounds.
70% of IT's time is spent trying to identify and diagnose issues.(1)
Last year we launched two new Aruba CX switches, the Aruba CX 6300 and CX 6400 series that brought powerful analytics and automation capabilities out to the aggregation and access layer where users and devices connect. This means that the CX toolkit of Aruba Network Analytics Engine (NAE) and Aruba NetEdit advanced configuration software could be used wherever CX switches were deployed, easing the pain of troubleshooting from data center to campus core, to aggregation and out to the access layer.  Bringing built-in analytics where users and devices actually connect vs. post-event, off-box analysis brings unique benefits to IT teams:
Faster and more complete visibility – Built-in, time-series database delivers event and correlation history and real-time access to network-wide insights to help operators deliver better experiences.
Faster problem resolution – Rules-based, real-time monitoring and intelligent notifications automatically correlate to configuration changes to help accelerate diagnostic routines.
The new Aruba CX 6200 Switch Series brings these exceptional automation and embedded analytic capabilities in a convenient, fixed form factor ideal for smaller networks commonly found in distributed enterprises and SMBs.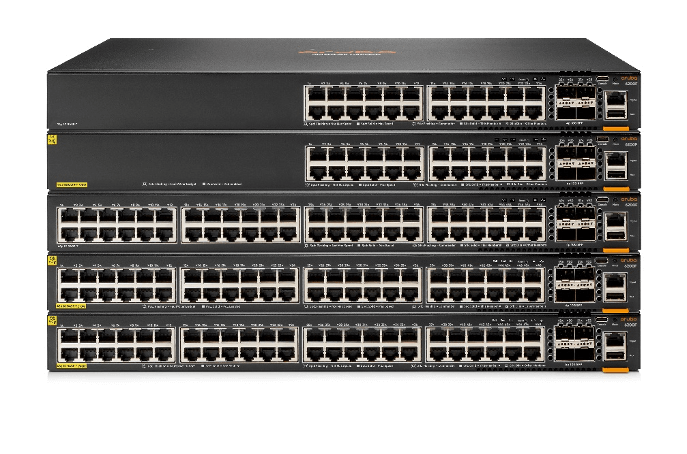 The CX 6200 switch feature highlights are:
Enterprise-class switching: Fast, wire speed connectivity with up to 740W built-in PoE and ready to use high-speed 10GbE uplinks
Real-time insights: Automated analytics for rapid troubleshooting and resolution at the network edge
Simple deployment: Error-free install and easy stacking with the Aruba CX Mobile App
Flexible growth: Grow with ease up to 384 ports with 8 member stacking
Ready for IoT: Simple and secure with micro segmentation that automates user and device policy
No hidden costs: Subscription-free switch software and an industry leading limited lifetime warranty
Learn more about the Aruba CX 6200 Switch Series here and see how you can improve your big or small network with this video "Simplify Networking with Aruba CX Switching Automation and Analytics."
(1) Gartner, "5 Network Cost Optimization Opportunities" June 2019