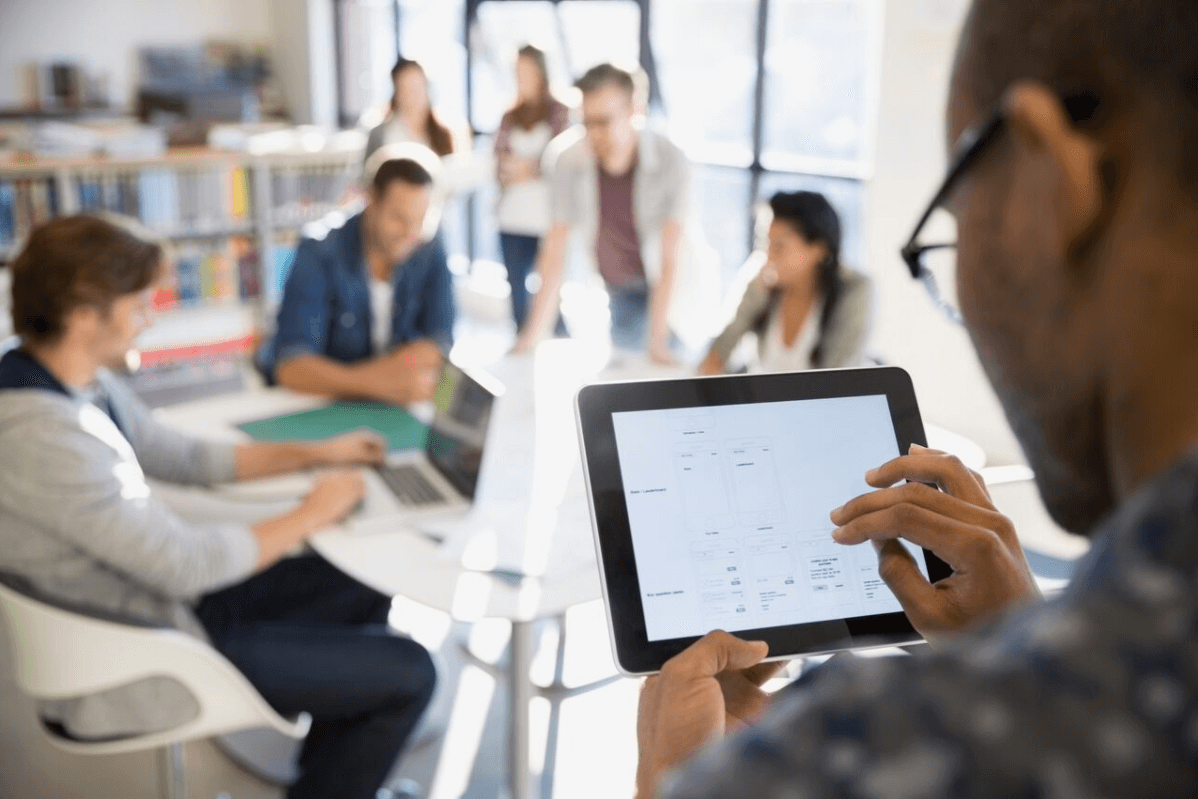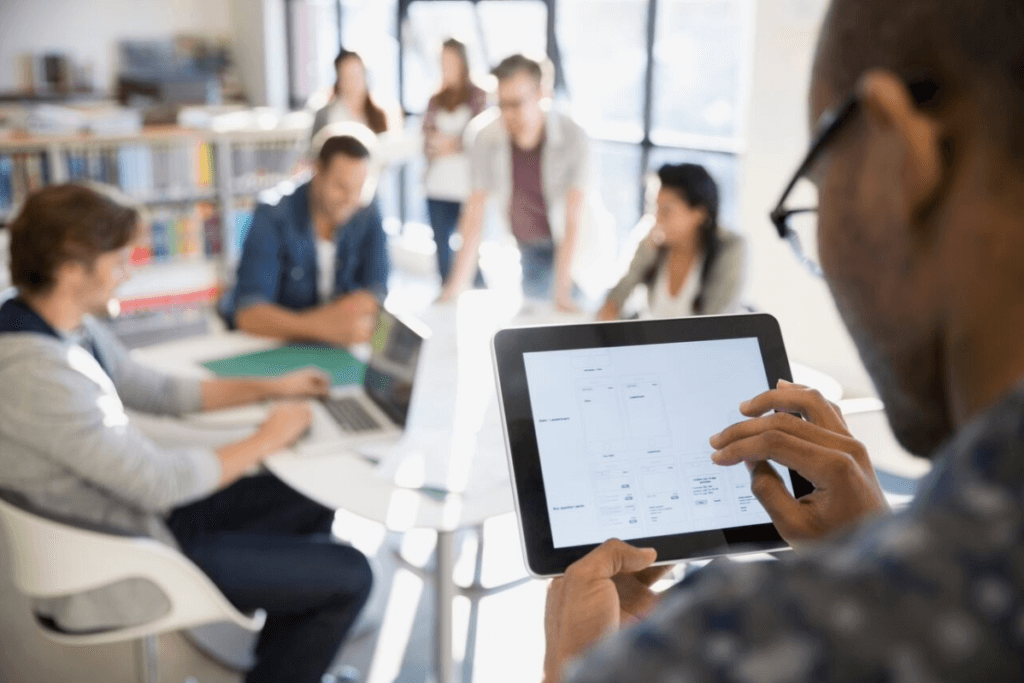 This past July marked the two-year anniversary of ArubaOS 8. That's right, the standard release of ArubaOS 8.0.0.0 was on 18 July 2016. Wow, time flies. The only thing more amazing than how fast my calendar ticks by is how many customers I run into who haven't migrated, or even made a plan to migrate.
On one hand, this isn't completely surprising: ArubaOS 6.5 is still being actively developed, and even ArubaOS 6.4 has several years of life left in it. End of support is not the only reason to migrate though. In fact, there are plenty of better reasons.
One of the most compelling reasons, in my opinion, is the addition of the Mobility Conductor. More than just a new device, the Mobility Conductor represents a change in architecture that both provides better separation of core functions (management/control/data) and allows for some great new functionality. Of course, you can upgrade to ArubaOS 8 without using a Mobility Conductor but I think that would be a missed opportunity.
So in this post I'm going to focus on a few of the most impressive features of the Mobility Conductor: Clustering, Live Upgrade, AirMatch and MultiZone. Be sure to keep in mind that this is all in addition to the features on the Mobility Controller (MC) like Advanced Cryptography (ACR), AppRF, ClientMatch and RFProtect, to name just a few.
Controller Clustering
With almost all of the users on most networks connecting wirelessly, you simply have to ensure a great user experience – or hire a huge helpdesk to answer all the calls. Controller Clustering helps you to achieve the former so you can avoid the latter with three big benefits:
Hitless failover: Hopefully you never have a controller fail in your environment, but if you do, and it's in a cluster, your users won't notice a thing (including those using voice and video).
Seamless roaming: The whole point of a wireless network is to let folks roam about, right? In a cluster, controllers work together to make this a reality.
Automatic load balancing: Ensures that both users and APs are evenly distributed across the controllers in the cluster, making the most of the resources available, without any unnecessary bottlenecks.
Live Upgrade
If you're really perceptive, you may be able to figure out how Aruba is able to upgrade an entire wireless network, MMs, MCs, APs and all, without any downtime. All the information you need is in the three bullets above.
With Controller Clustering, APs and users can move seamlessly and hitlessly from controller to controller. So, when it comes time to upgrade, the MM can migrate APs and users off a controller, upgrade it, and then move them back. The same is true with APs and MMs. Imagine not needing to schedule a maintenance window for your next upgrade!
AirMatch
OK, automatic load balancing is cool, but you know what's even cooler? Automatic channel allocation, channel width, and transmit power adjustments, coordinated across the entire WLAN.
You're probably familiar with Aruba Adaptive Radio Management (ARM), which dynamically adjusts channel assignment and power levels at each AP. Aruba AirMatch extends this capability by taking a holistic view of the entire wireless network, applying machine learning, and pushing changes out to all the APs. Oh, and it can adjust the channel bandwidth too.
The result is a smarter, more dynamic WLAN that mitigates co-channel interference, optimizes coverage, and maximizes capacity – all thanks to the magic of the x86-based Mobility Conductor
MultiZone
The last feature of the Mobility Conductor that I'm going to touch on today deviates from user experience and dives into security. If you know me, you know I couldn't resist a chance to talk about security.
Essentially, MultiZone allows you to take two different SSIDs on the same AP and terminate them on two different controllers. Since the data in a secure network is encrypted from the user to the controller, this allows for two totally separate networks to use the same APs without any risk of one compromising the other. Since they terminate on separate controllers, you can have different departments, tenants, etc. in full control of their own network, without the need for additional APs potentially causing interference.
Mobility Conductor
I hope you can see clearly that now is the time to hone your mobility with Aruba's Mobility Conductor
If you're still not convinced that you should be migrating to ArubaOS 8 and deploying Mobility Conductors in your network, check out these great links:
Or, if you're all charged up and ready to get going, here's a great place to start:
Migrating to ArubaOS 8: What to Expect and How to Get Started
Follow Chris Grundemann on Twitter @ChrisGrundemann.