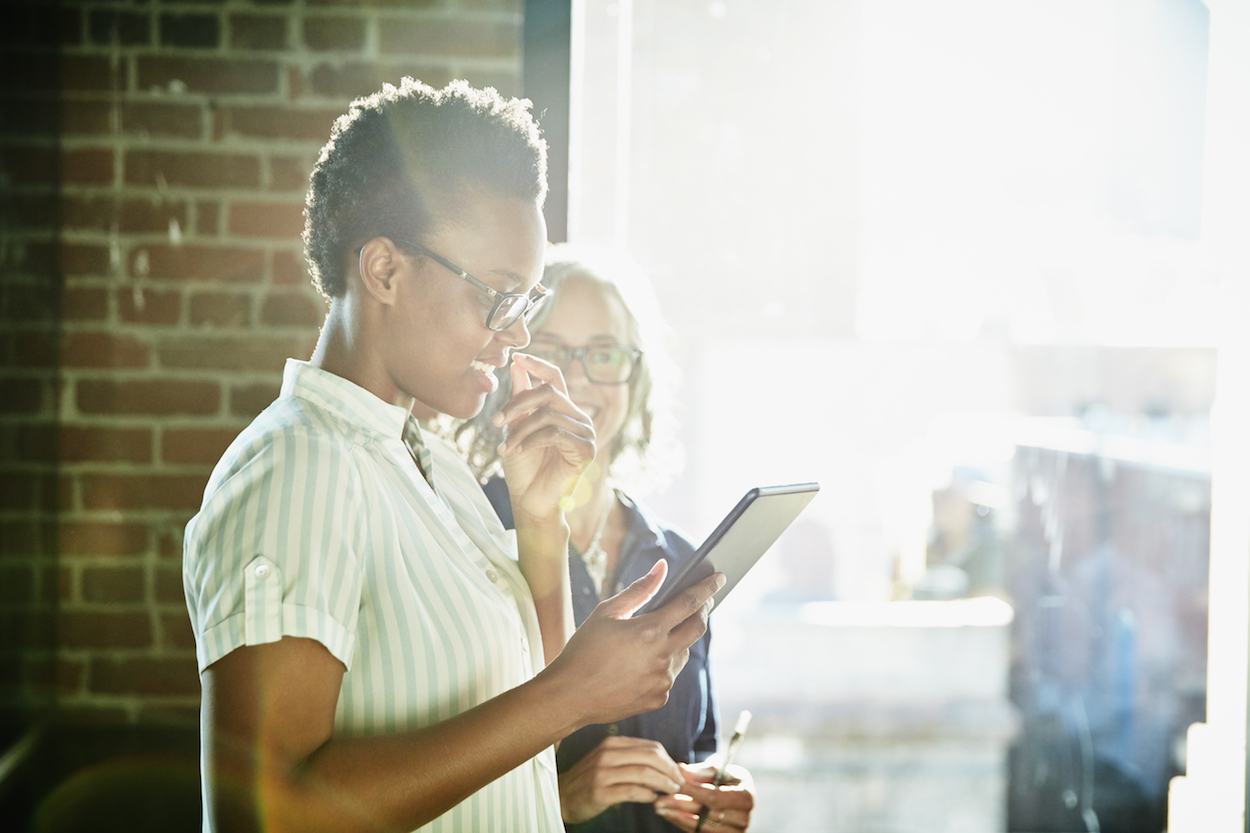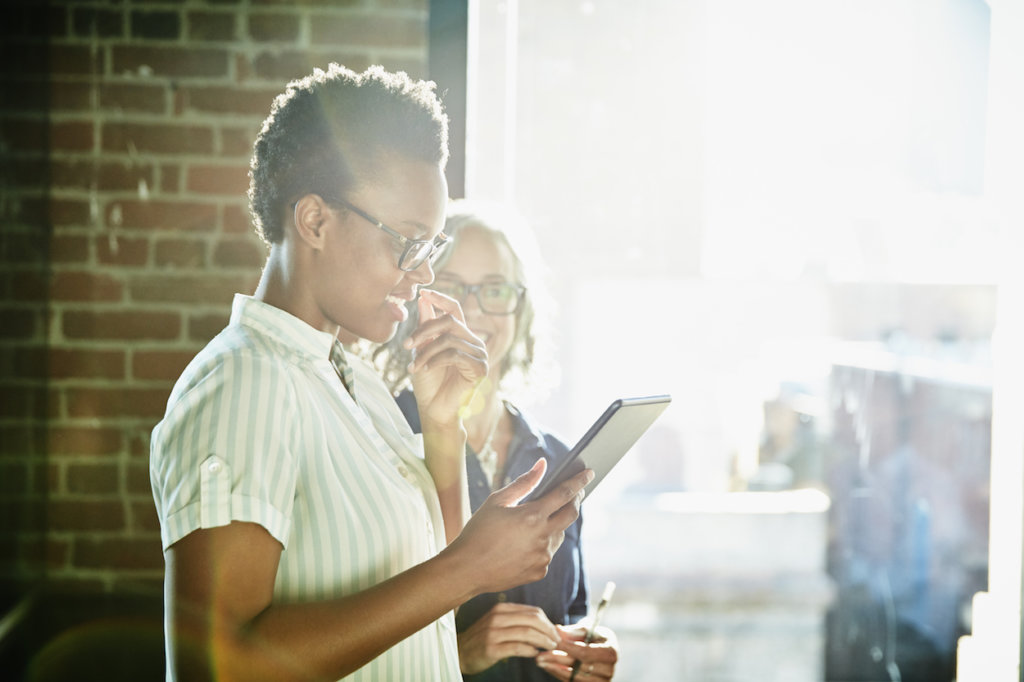 Stores, clinics, hotels and offices are where customer interactions happen. People plan for their retirements at their financial advisors' offices. Parents take their sick kids to the doctors' offices. Hotel rooms become a traveler's home away from home. Students advance their knowledge and explore their creativity at the school site.
Sitting in corporate IT, these kinds of branch locations somehow seem faraway, rather than at the heart of customer interaction. In reality, these branch locations are where customers expect exceptional experiences and employees expect to work easily. It's how they judge your brand.
That makes your network the front door to the customer experience.
Reduce Costs, Improve Visibility
Many enterprises are turning to SD-WAN to reduce costs and increase flexibility of their large, highly distributed networks. SD-WAN enables enterprises to lower costs because they can use broadband Internet, metro Ethernet and LTE to increase WAN capacity while reducing reliance on expensive, inflexible WAN connectivity methods like MPLS.
SD-WAN has clearly caught on. IDC predicts that this segment of the network market will reach $4.5 billion by 2020—a 40 percent compound annual growth rate from 2017.
A software-defined approach also promises to simplify the configuration and operations of a distributed network. WAN optimization and policy-based routing can improve application performance and reliability without buying more bandwidth. SD-WAN can bolster the security of the enterprise network, with integrated firewall and unified threat management capabilities.
These benefits are all important. Aruba SD-WAN, a key component of a broader SD-Branch solution, is up to the task.
SD-Branch is More than Just SD-WAN
But at the same time, many enterprises put too much focus on the WAN component without considering the bigger picture. Simplification and cost reduction is just one part of a broader set of challenges that IT professionals face.
There are significant challenges on the LAN side as well. The number of user and IoT devices is exploding. In an effort to ensure control and separation, VLANs are proliferating, which further increases complexity and management overhead. Visibility into all of the devices connected to the network remains an ongoing challenge—and is even getting worse. The risks stemming from a lack of visibility are compounded when devices are not properly authenticated or worse have no controls at all. Even when there are controls, access policies often vary whether a device is connected to the wired network or wireless, creating gaps in security.
Manage the Experience, Inside and Out
Delivering an exceptional experience to customers and employees in your branch locations is only possible when the entire network path runs smoothly from the client device connection, all the way through to interactions with the applications and services that reside at a cloud provider, SaaS vendor or in an enterprise's own data center.
That's why Aruba has focused on delivering performance and security across the enterprise using unified role-based policies for the LAN, WAN and the firewall. In a recent eWeek article, "Aruba's SD-Branch Addresses WAN and Branch Transformation" analyst Zeus Kerravala writes, "SD-WANs are necessary but not sufficient." He continues: "With this in mind, Aruba's SD-Branch solution extends the value proposition being delivered by SD-WAN to encompass the entire branch environment."
At Aruba, we agree!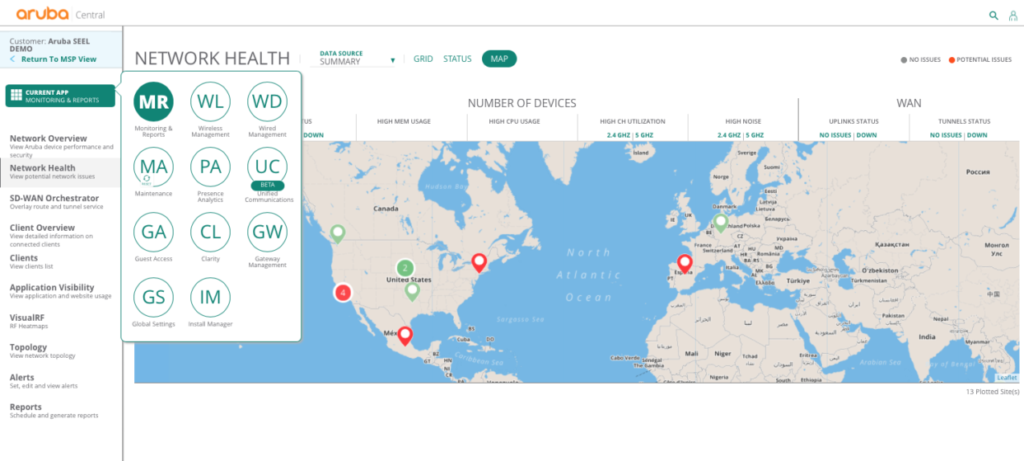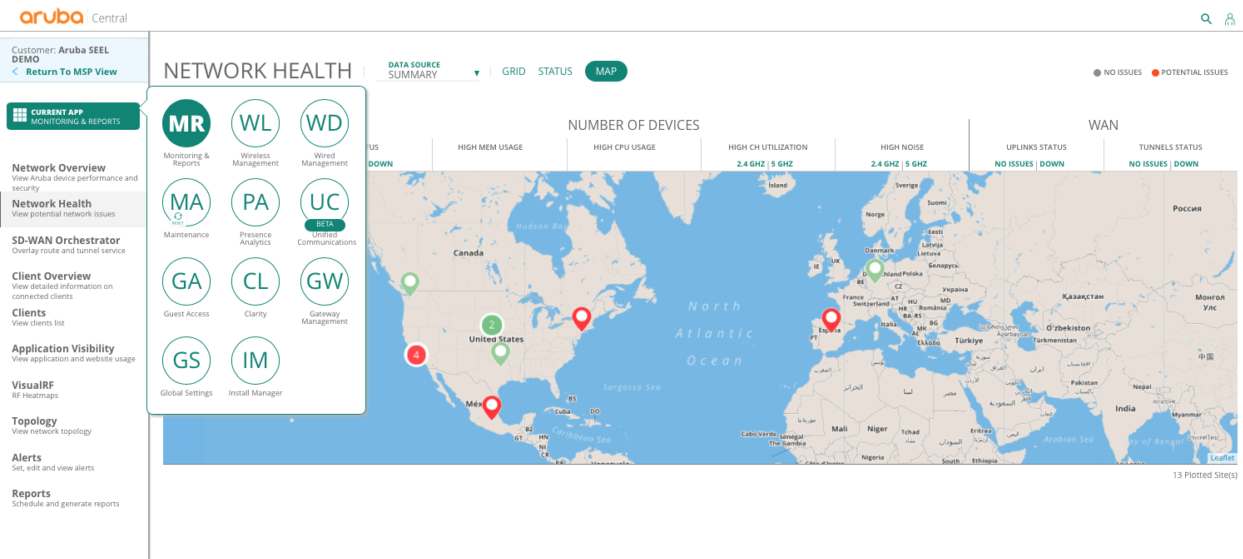 We believe that it's critical to address networking "outside" the branch, from the WAN edge out to the data center, SaaS applications and Amazon VPC workloads. But just as important—and perhaps more so—it's critical to securely manage the branch networks "inside" the branch. With the rising number of user and IoT devices at stores, clinics, offices or other locations, it's critical to take additional measures to make sure that your business, users and data stay safe.
That's why Aruba purpose-built SD-Branch to address the challenges of managing large, distributed branch networks, with robust security inside and out.
Think of SD-Branch as enterprise SD-WAN + LAN + WLAN + security, all within a software-defined framework, centrally managed from the cloud, and designed to meet the needs of organizations with hundreds or thousands of branch locations.
Learn More
Aruba SD-Branch Solution Page
Read Zeus Kerravala's article in eWeek: "Aruba's SD-Branch Addresses WAN and Branch Transformation"