With the release of iPhone 12, perhaps the most talked about feature is its support for 5G. But while the promise of higher speed network performance is attractive, very few customers will receive consistent 5G availability.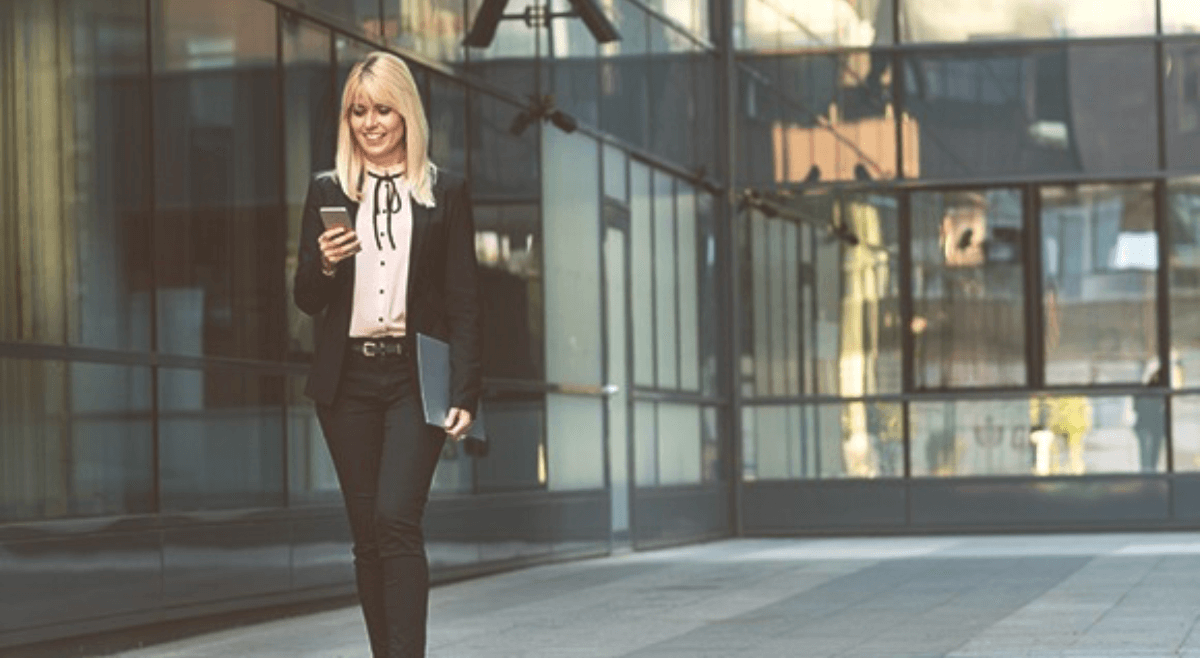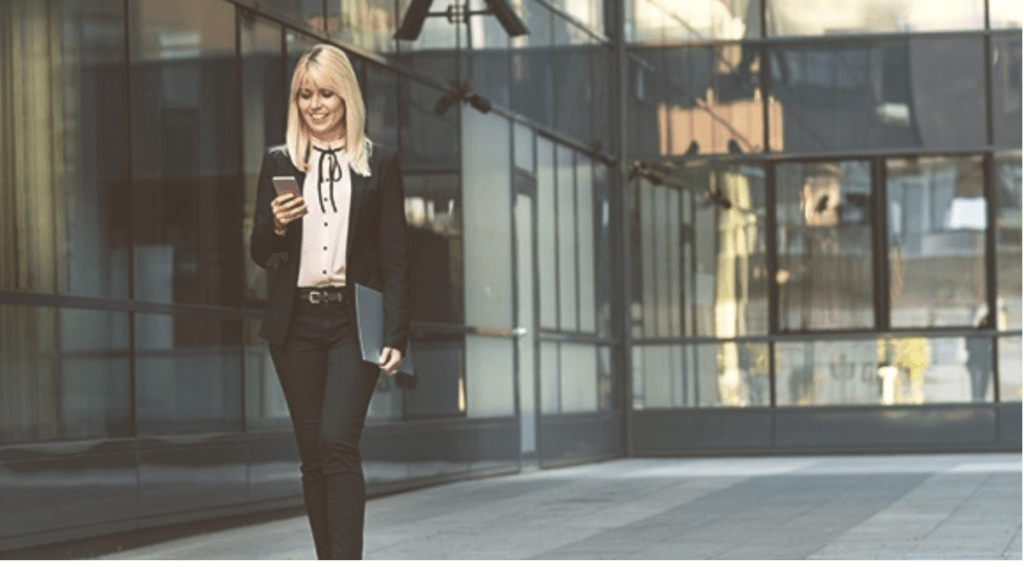 We've all experienced the weak to non-existent cellular signals inside retail stores, supermarkets, and buildings made of concrete, steel, and tempered glass, and while 5G will enable near-gigabit speeds, it won't solve the problem of indoor coverage. This is because 5G relies on much higher frequency signals than current 4G or LTE technology – and the higher the frequency, the more difficult it is for signals to penetrate walls or other obstacles. Without additional and costly hardware repeaters installed inside a building, 5G will not be reliable enough for voice, video and other business-critical applications.
The good news is that 5G has a strong partner in Wi-Fi to deliver the connectivity and high performance expectations of new 5G mobile subscribers. To better bridge the cellular and Wi-Fi worlds, Aruba has worked extensively with mobile network operators to introduce Aruba Air Pass. Air Pass solves the indoor coverage problem by bringing seamless cellular roaming to private Wi-Fi enterprise networks – with no manual logins required.
Built on the technical foundations of Passpoint® (an open standard certified by the Wi-Fi Alliance) and Wi-Fi Calling, Aruba Air Pass creates a roaming network between cellular and Aruba Wi-Fi, extending cellular coverage and enhancing the visitor and subscriber experience. With Aruba Air Pass, subscribers of any participating mobile network will enjoy seamless and secure guest access to Wi-Fi networks in all participating enterprise venues.
To deliver this amazing user experience, Aruba Air Pass leverages cellular credentials already pre-installed or pushed by mobile network operators to authenticate to the Wi-Fi network, the Passpoint-ready Aruba Wi-Fi access points installed in customer venues, and an existing ecosystem for inter-operator authentication. To this, Aruba Air Pass adds a globally-accessible, secure authentication hub to aggregate and manage scalable interactions between the enterprise and mobile operator partners.
Not Just Convenience, Valuable Business Outcomes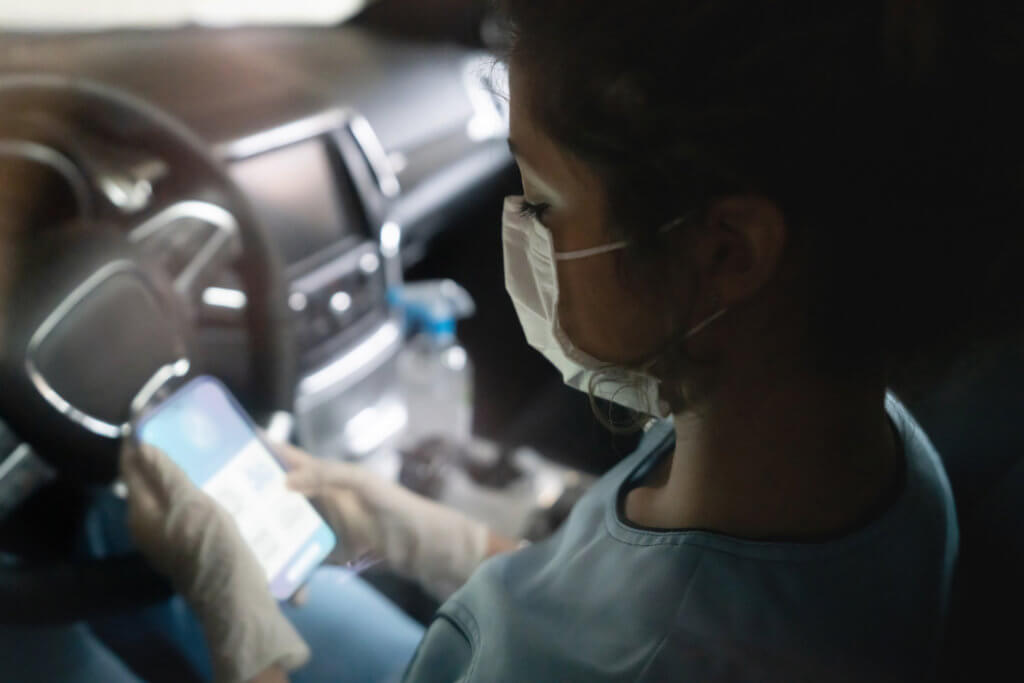 Let's take a simple example of a doctor using her brand-new iPhone to speak with a patient from her car. With Aruba Air Pass, as she enters the hospital and cell coverage drops, the call will continue without interruption as the network connection is automatically moved from cellular to Wi-Fi.  This requires no action on her part: no looking for the Wi Fi network, no authentication, no re-dialing.
Our customers are reporting not just happier employees and customers, but measurable in ROI in the form of reduced help desk calls and trouble tickets (e.g. "why can't my phone connect to the network?"). In addition, we have seen everyday functions elevated to mission critical services. For example, health care providers are now using texting services as a means to communicate critical patient information and care updates now that they know that their connection is reliable no matter where they are located.
Wi-Fi is the On Ramp to 5G
Aruba Air Pass marks an end to indoor cellular coverage gaps, an end to insecure open guest networks, and an end to the friction and hassle of manually hunting for Wi-Fi networks and jumping through the hoops of captive portals. And while the Apple iPhone 12 is the hot topic of the day, the good news is that Air Pass will work with practically every smartphone using a cellular network that is supported by Air Pass: 4G, LTE, 5G. And as the 5G standards for the underlying mobile networks are built out, Air Pass is just the first example of how Aruba will integrate 5G services to deliver great enterprise experiences.
To learn more about Air Pass and how you can experience these capabilities for yourself, contact your Aruba representative.
Go Deeper
Aruba Enables Global Telcos to Seamlessly Extend 5G Cellular Footprint into Enterprises with Passpoint-based Wi-Fi Service
Listen to the 5G and Wi-Fi 6: Friend or Foe? Podcast
Indoor Cellular Coverage with Aruba Air Pass