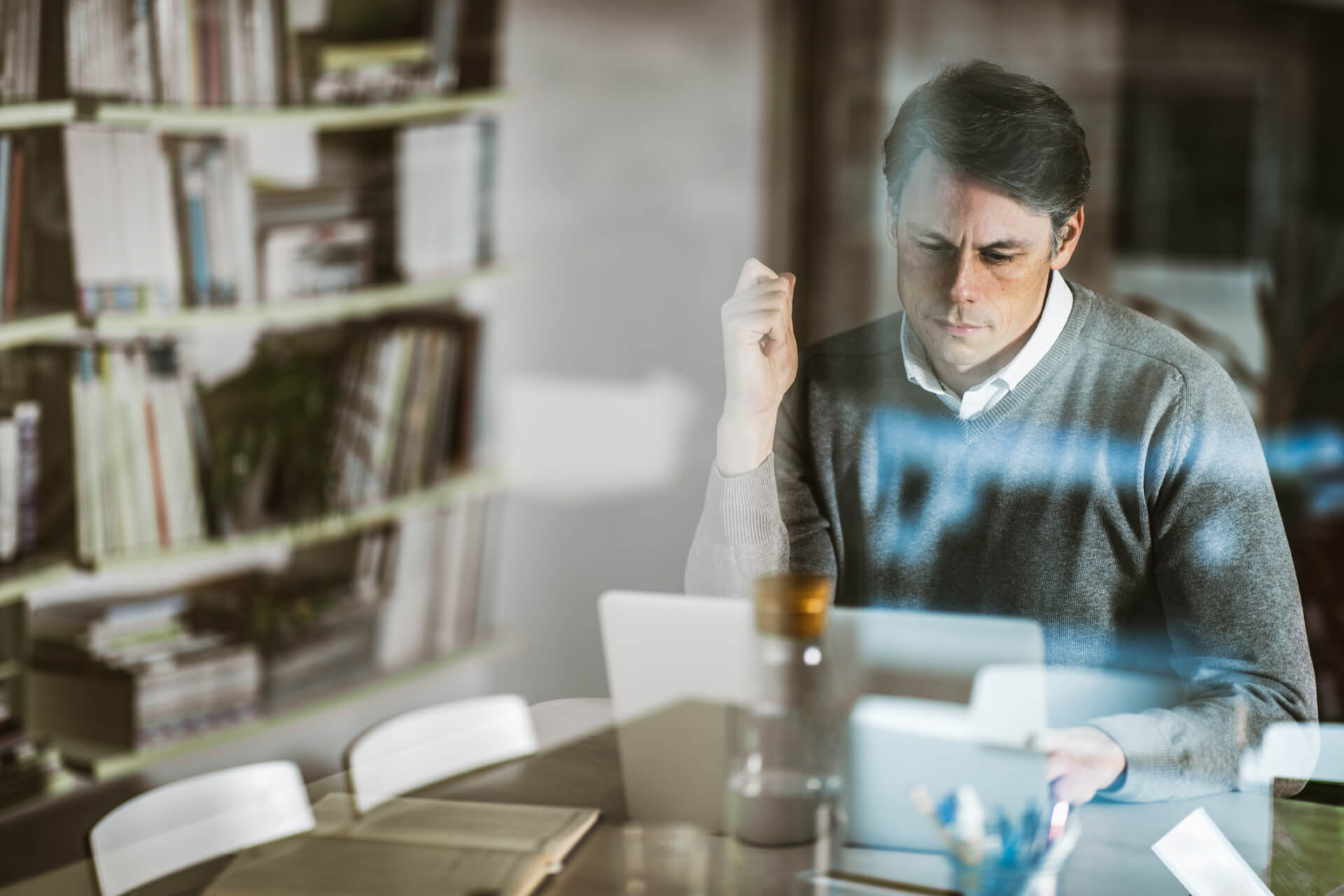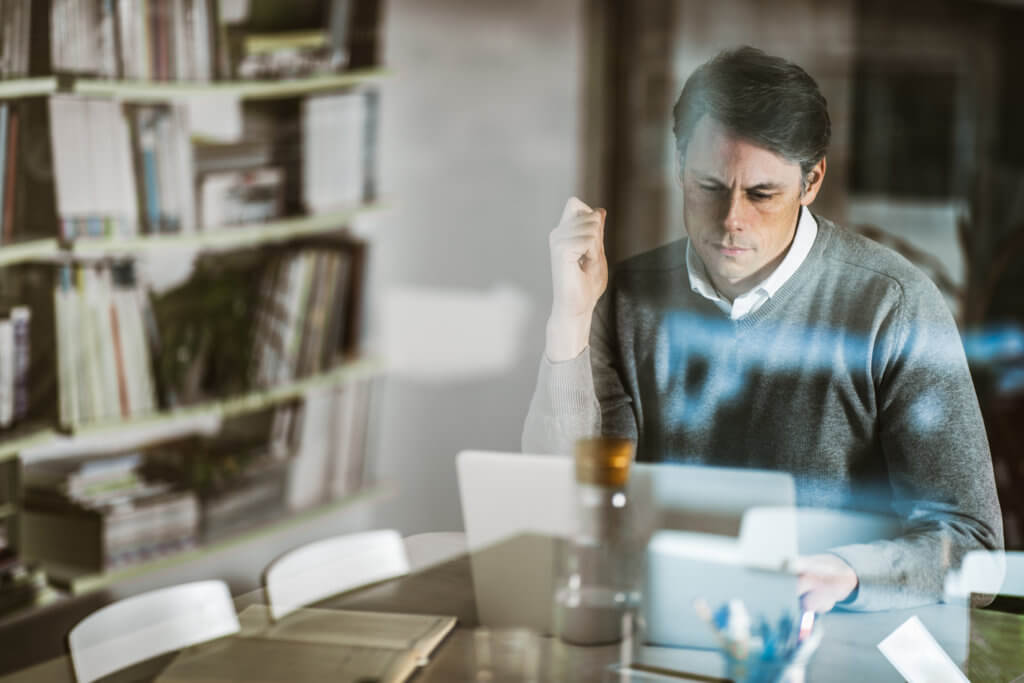 There's no question that the new state of work will be much different from office life prior to the COVID-19 pandemic. While addressing the immediate needs of helping people to return to the workplace is critical, it's equally important for us to start thinking about the long-term strategies that will help your business and people thrive.
The office as we know it has been flipped on its head. Where working from home used to be a nice to have, people now long for snippets of gossip at the water cooler or an impromptu trip to the pub at the end of a long day. Although this was already the norm for some, what's changed is how widespread and permanent it has become. The office has now become a place for respite and a place to recharge the 'why I come to work' batteries. Amongst everything that's happened over the past few months, one thing hasn't changed – people still need connection.
As flexible work environments become the new norm, employees now expect seamless connectivity to support the home office. If employers don't provide this, they simply won't get the most out of their best employees, let alone keep them.
This type of next-generation world of work poses challenges to the traditional networking and security infrastructure intended for a static work environment. For some, this has meant purchasing technology to support staff and enable business continuity at scale in the short term. But, as we lean into a future where remote work is the new normal, we must reconsider what we used to hold sacred. The fact that everyone was always in the same location and were expected to be, meant there was never really a need for virtual networks to be expanded past the office walls. Nobody questioned doing this differently, but now the genie is out of the bottle – we proved it can be done.
Tech investments need to support this flexible business model, employee preferences, and additional security concerns of today's world. With a tighter grip on budgets, and in an increasingly competitive market, more companies are turning to as-a-service plug-and-play solutions like this to ramp up their network solutions and defer costs – and it's working.
A new world of work
Looking back at what we've already achieved in the past few months, it's incredible to see how quickly businesses have been able to adapt to these new working norms. What was initially considered impossible has now been achieved at great scale. For example, keeping operating systems exactly the same was always accepted as the 'way things were done' to simplify deployment and support. But as needs must, we've been able to adapt with more flexibility.
This extends to organizations that initially resisted the shift to bring your own device (BYOD) as this meant there was less control over the assets linked to their network. We have all since moved on and now know that it's not such a terrible thing and it can, in fact, lead to cost savings and employee retention in the long-term.
Moving forward, we can take what we've learned and reapply that to our new circumstances. We can see significant benefits on the horizon from having made these changes, and there are a number of opportunities that have been formed out of what we had to do, that now don't want to be relinquished. I know that for some this has been very difficult and an uncomfortable move to make, but for those who have seen the benefits from this transition, it is now something they don't want to give up.
Having an agile network for the future
The days of everybody being in the office five days a week are something of the past. The mandate to shut down non-essential physical offices and businesses tested the effectiveness of fully virtual workforces, which has proved most successful when the right networking technologies and tools are in place. We will not return to one, but to many kinds of workplaces – traditional offices, homes, on the road – and businesses will need to show geographic resilience as safety must be ensured. Further to this it will become essential for employees to move seamlessly without retraining or compromise.
This new workforce requires situational awareness, adaptability, and scalability – on a global level – and all without security gaps. Traditional offices and buildings are now relying on AI-powered contact and location tracing tools to enable social and physical distancing monitoring solutions that make the workplace safer. These solutions use IoT and Bluetooth radios that are pre-built into access points and can simply be managed from a single pane of glass. They can also operate on a customers' existing Aruba infrastructure, eliminating the need for rip and replace, and leverage cloud-based applications that are easy to activate and affordable to deploy.
We know that an effective long-term work-from-home solution has to deliver a secure, enterprise-like experience that enhances efficiency, creativity, and productivity. Unlike solutions that use repurposed consumer network equipment, an AI-powered network provides enterprise-class telework hardware coupled with plug-and-play installation, identity-based security, and cloud native management for rapid, simple and scalable deployment.
For too long organizations have treated working locations as a binary choice – we are either assigned to an office or are remote workers. The current requirement to work remotely has blown the doors open for a new flexible workplace reality that experienced designers and technologists alike need to account for in the future. A comfortable, secure and reliable work-from-home setting will be a key requirement for this new era.
What does the new office look like?
From an enterprise perspective, the vast majority of companies note that this work-from-home period has gone much better than expected. The challenges on everyone's mind have now shifted to how will we reopen our physical workplace? What can we do to account for employees that want to work from home more permanently? How do we keep our network secure across multiple end-points? A safe and efficient return to workplace strategy is possible – if we focus both on smart near-term tactics and holistic, long-term solutions.
The remote workforce presents an immediate challenge for businesses in that they must move from physical security systems to virtual ones. With more than 65% of network operations activities in enterprises still run manually, and the volume of devices, things, and locations connecting to the network only amplified by remote working, IT teams and the businesses behind them are quickly realizing this level of manual activity isn't sustainable – particularly as business continuity moves to business recovery. They'll need to reassess the security of their network and ensure that these allow IT teams to access systems from a remote location and solve any issues, all via a secure connection.
In the long-term, we should expect the office of the future to offer more for employees, so that there's value for them to go back. They need to become increasingly smart - using Wi-Fi, Bluetooth, IoT sensors, and other capabilities that are being invested in during the COVID-19 reopening phase. But these can then be repurposed to provide employee experience-enhancing applications, as well as security and crisis capabilities, should any type of health or other emergency resurface.
We've all grown accustomed to this evolving norm in the past couple of months but one thing that's been difficult for many is the ability to take a step back and draw the line between work and home life. We don't necessarily have any respite anymore, and you have to apply rigorous discipline to make time for yourself, away from the desk, rather than being stuck in back to back meetings – how else do you find time to do the things you agreed to in meetings? Video fatigue is real and it can be detrimental to your work-life balance if you let it.
In realizing what permanent working from home is going to be, businesses need to allow people to remain flexible in their working practices, and on different devices. We should see this new environment as a catalyst for changing behavior and consider keeping certain practices that have proved successful as we move towards a COVID-free future.