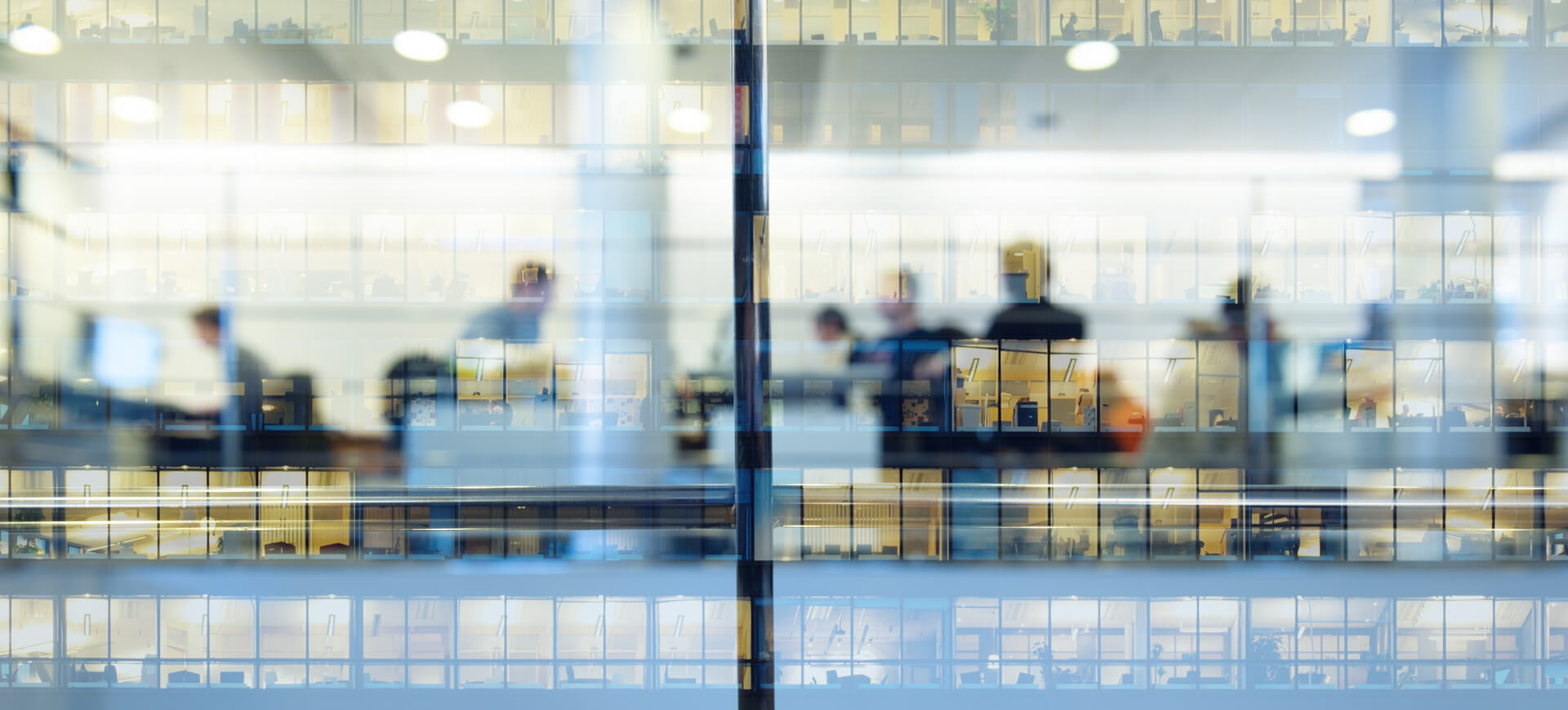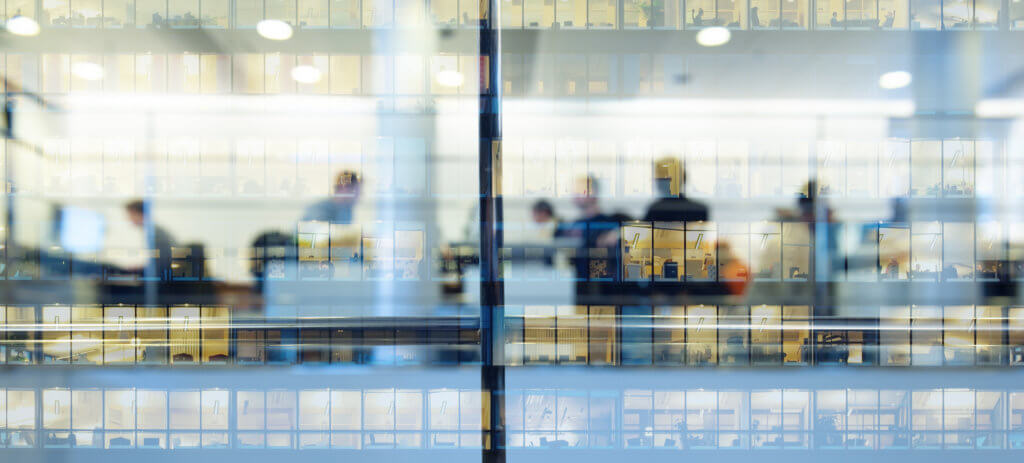 Real estate tenants spend roughly $3 per square foot per year for utilities, $30 for rent, and $300 for payroll.
This "3-30-300" rule of thumb shows the leverage that comes from making the people on the payroll more productive and efficient.
Thermokon is a leading supplier of intelligent building sensors and actuators for occupancy, temperature, humidity, air quality, and light level control.
Aruba and Thermokon have partnered to enable existing Aruba APs equipped with an EnOcean 800/900MHz USB adapter to securely connect IoT devices with on-premises or cloud applications.