Cyber security threats are evolving quickly, and protecting enterprise networks is an area of tremendous innovation as some of tech's best minds are creating laser-focused solutions to resolve emerging problems. The numbers show the momentum: Crunchbase lists more than 1,400 cyber security companies. AngelList notes 665 cybersecurity startups.
Whether to deploy a best-of-breed product or an integrated platform is a topic that always makes for a lively discussion among IT managers, because many security pros prefer specialized tools. With so much at stake, they don't want to risk sacrificing functionality for a solution that doesn't expand to meet evolving threats.
But, as many security pros know, it's easy to end up with so many disparate tools that they don't know where to focus their time and attention. Alerts from dozens of products pile up. Some are red hot and some are white noise, and it's all too easy for a critical alert to slip through the cracks. Just ask Target.
A Natural Evolution
As security point products evolve, they gain broader functionality to solve more problems. Take perimeter security for example. Access control lists (ACLs) are a defining feature of firewalls, but today's next-generation firewalls have grown to include intrusion prevention and detection, sandboxing, web gateways and application-layer security. The firewall has evolved from a point product to a platform.
Security solutions for the internal network are also evolving. For instance, Aruba ClearPass was built to solve the problem of network access control and to replace legacy AAA. Today, ClearPass can profile devices, simplify guest access, enable onboarding of BYOD and IoT devices, and assess endpoint health. ClearPass can enforce policies that provide proper user and device access, regardless of user, device type or location. The recently introduced Universal Profiler solution discovers and profiles all devices, regardless of connection type for full visibility to wired, wireless and IoT devices connected to the corporate network.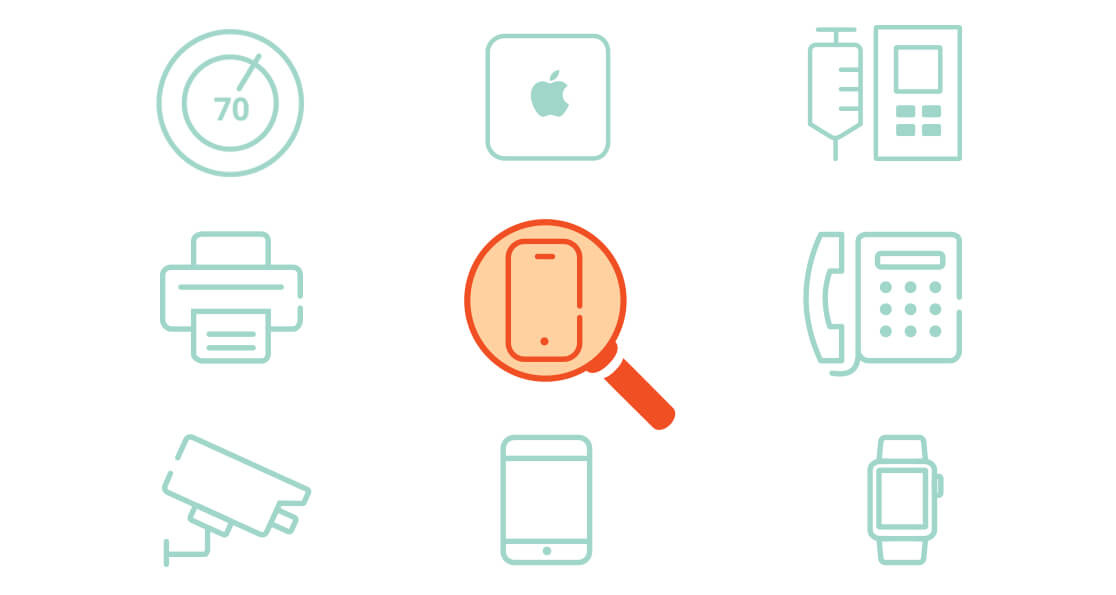 Through ClearPass Exchange, the integration of third-party solutions such as firewalls, mobile device management, Multi-factor authentication and SIEM is built into ClearPass so that enterprise resources are protected end-to-end along with enforcement driven by dynamic policy controls and threat remediation.
Earlier last year we also introduced a micro-services framework on ClearPass that enables us to rapidly develop micro services to extend ClearPass functionality and integrate with 3rd party solutions. This is in addition to the existing REST APIs. We have evolved ClearPass into a truly programmable and extensible platform.
At Aruba, we are building best-of-breed functionality into ClearPass that solves your access and security concerns and working closely with the industry's best-of-breed security solutions,  so security admins don't have to worry about which solutions they have. We give you the ability to make it all work together, on a single integrated platform.