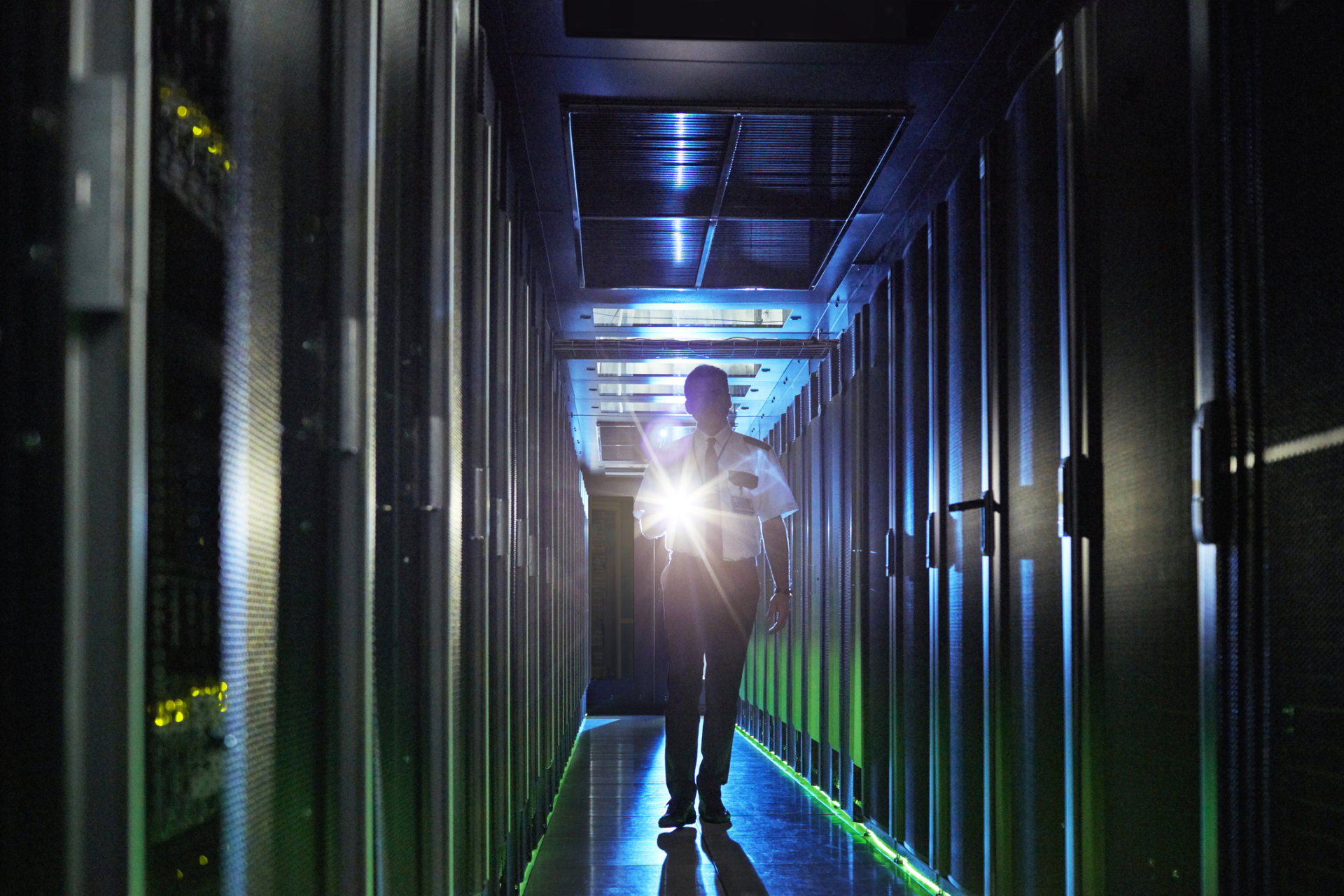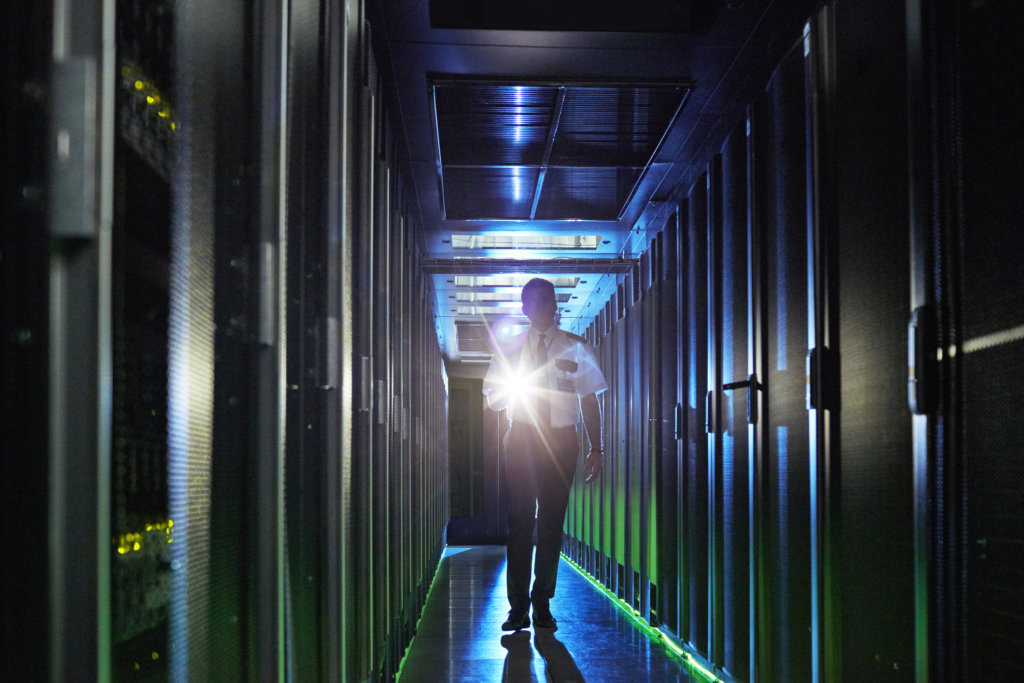 Marsh McClennan and eight of the largest global cyber insurance underwriters know something about cyber risk. They consult with their customers on managing it and help them recover if and when an incident occurs. That's why when they see security products and technologies that reduce risk, they make sure to use them.
This focus on reducing risk is formalized in a groundbreaking cyber insurance program called Cyber Catalyst by Marsh℠. Solutions that earn the Cyber Catalyst designation undergo a rigorous, multi-stage evaluation process. Participating insurers can then assess how effective each solution is at addressing major risks—from data breaches to business interruptions to cyber extortion. A recent HPE Ponemon Institute survey of 4,000 security professionals revealed that high performing security organizations used cyber insurance to help manage risk.
Zero Trust leverages identity and policy to protect IT access, and SASE (Secure Access Service Edge) builds on this foundation to extend protection from the edge to the cloud by including network functions such as SD-WAN and cloud-delivered security services. As a result, organizations that adopt Cyber Catalyst designated solutions enjoy greater clarity and confidence in building Zero Trust and SASE-based networks. They may even qualify for better terms and conditions on cyber insurance policies from participating insurers.
Key Cyber Catalyst selection criteria include:
Verifiable and measurable reduction in cyber risk
Successful implementations
Applicability across a broad range of customers, and
Differentiating features and characteristics
Aruba ClearPass Family and Policy Enforcement Firewall Now Designated Cyber Catalyst
In his recently published research note, Next-Gen Campus Connectivity Must Start by Defining the End-User Experience, Gartner analyst Tim Zimmerman makes a crucial point about how Zero Trust and SASE frameworks will require a shift from VLAN-based security to identity-based IT access control:
By 2023, more than 90% of enterprise campus networks will segment network-attached devices into tunnels through role-based policies, up from less than 5% in 2019.
Aruba security capabilities including ClearPass, Policy Enforcement Firewall (PEF), and Aruba's Dynamic Segmentation can make a significant impact. It starts with knowing who and what is connected to your network with ClearPass Device Insight. Then once identity is clearly established, IT access policies are assigned in ClearPass Policy Manager based on identity and an associated role-based policy. It doesn't matter where or how someone or something connects, the policy and the level of authorization travels with them. No network reconfiguration, no VLAN fatigue, no security holes. Enforcement is done via the Policy Enforcement Firewall, an identity-aware, Layer-7 firewall embedded in the Aruba network infrastructure.
As an example of how powerful this is, one Aruba customer reduced the yearly overhead of network moves, adds, and changes from 600 hours to 6. Now, with the ClearPass family joining PEF as Cyber Catalyst-designated, Aruba's Dynamic Segmentation is recognized for not only significantly increasing IT efficiency, but also for reducing risk.
Don't Settle for an Unprotected Network
Networks without strong security controls are like a house foundation built on shifting sand—when the weather is fine and the water is low, everything looks secure.
But, as the cyber insurance industry well knows, we all live in a flood zone of threats and attacks. That's why a Cyber Catalyst designation can help organizations architect and invest in network and security solutions that can reduce risk while supporting Zero Trust and SASE frameworks.
Go Deeper
HPE cybersecurity solutions recognized for ability to reduce risk by insurers in new Cyber Catalyst program
ClearPass Secure Network Access Control
Cyber Catalyst by Marsh Designation for Aruba Policy Enforcement Firewall and HPE Silicon Root of Trust Enables Organizations to Reduce Risk