Today's workforce is increasingly more mobile, and this trend shows no signs of slowing. In fact, some estimates cite an excess of 70% of employees are utilizing mobile devices in their daily activities, often preferring their own devices over their business-issued ones.
As if this isn't challenging enough, users expect business applications to perform equally as well on wireless networks as they would on wired networks in offices that have not adopted a mobile first approach. To deliver the experience that users expect, IT administrators need greater visibility, control and insight into how the network is performing to meet today's evolving business requirements.
With Aruba AirWave and our portfolio of managed access points and switches, visibility and control is not only possible, it's simple. And by leveraging application usage data, IT has the ability to define bandwidth and QoS policies per application and user role. Connectivity analytics even help IT managers understand why people may not be getting the network access that they're expecting. The great part about AirWave is that IT can manage corporate and distributed wireless and wired environments.
Monitoring Connectivity and Proactive Troubleshooting
A reliable connection is the foundation of the wireless experience, particularly as devices move across locations, buildings and floors. With the Connectivity Health feature in AirWave, administrators can monitor the status of connections and proactively identify and resolve issues across key phases of the process, including association with access points, network authentication, address assignment and domain name service accessibility. Key performance indicators are continuously measured and a relative health score is assigned to each phase. Providing the intelligence and insight to identify and resolve issues well before users are impacted. Which is, of course, the best way to address problems!

Figure 1: AirWave Connectivity Health
Ensuring Application Availability and Performance Once connected, the focus shifts to business applications and services. AirWave's integrated Application Visibility and Control feature continuously monitors network activity, using deep packet inspection of more than 1,800 common applications to provide the utilization, type and risk level of application and web activity across the managed environment. The ability to control application access, priority and routes through the network is another key feature, providing a simple way to optimize bandwidth and performance levels for mission-critical applications and users that help meet organizational and business objectives. Similarly, we know that some traffic is questionable or inappropriate. Therefore, the ability to filter or block content by a given URL, IP address, location, device or per user basis is included as well. This feature also protects the network against web based threats, including viruses and malware.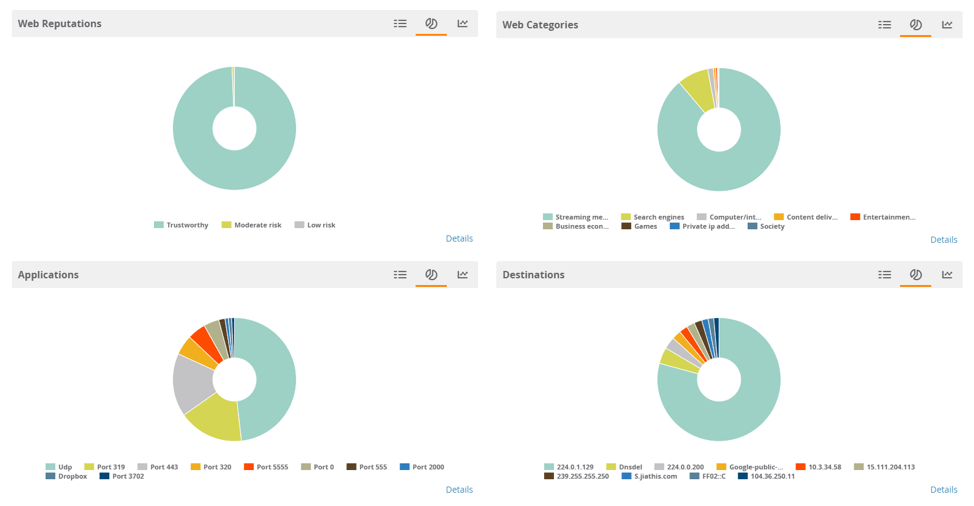 Figure 2: AirWave Application Visibility and Control
Monitoring and Managing the Client Experience Lastly, administrators must have clear visibility into the location of users and devices, including rogues or interference that could disrupt the quality of service. This is particularly important in a smart digital workplace, as the majority of users are on wireless connections. AirWave's integrated Site Assessment & Visibility feature puts this information at your fingertips, through a comprehensive mapping of RF heat-maps, access points, clients and devices, including suspected rogues and interferences. Floor plans can be imported as a background for location-based troubleshooting, providing administrators the ability to solve problems faster and more efficiently. One-click-based overlays add client health, application performance and channel utilization views to quickly diagnose issues in a given location, building or floor. Client location history and playback helps resolve issues as users move through the environment. The ability to plan for enhancements or upgrades is provided, which saves time and removes guesswork when IT makes changes that affect wireless quality and coverage. The result is a clear view of who is on the network, their locations and how the network and required resources are performing.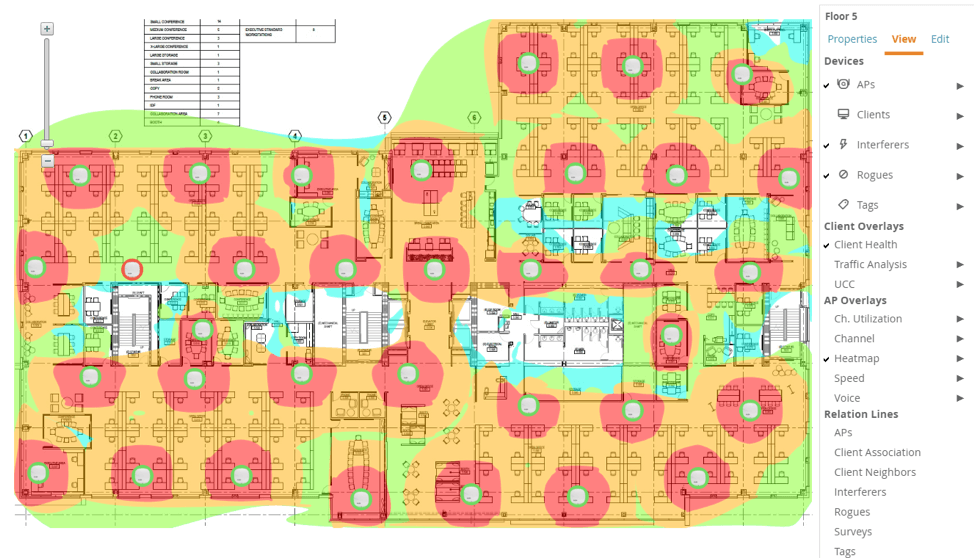 Figure 3: AirWave Site Assessment and Visibility
Empowering Administrators with the Tools You Need to Succeed Aruba AirWave and our portfolio of managed access points and switches provide the integrated connectivity, availability, insight and control to ensure the flawless service and experience users expect from today's smart digital workplace.