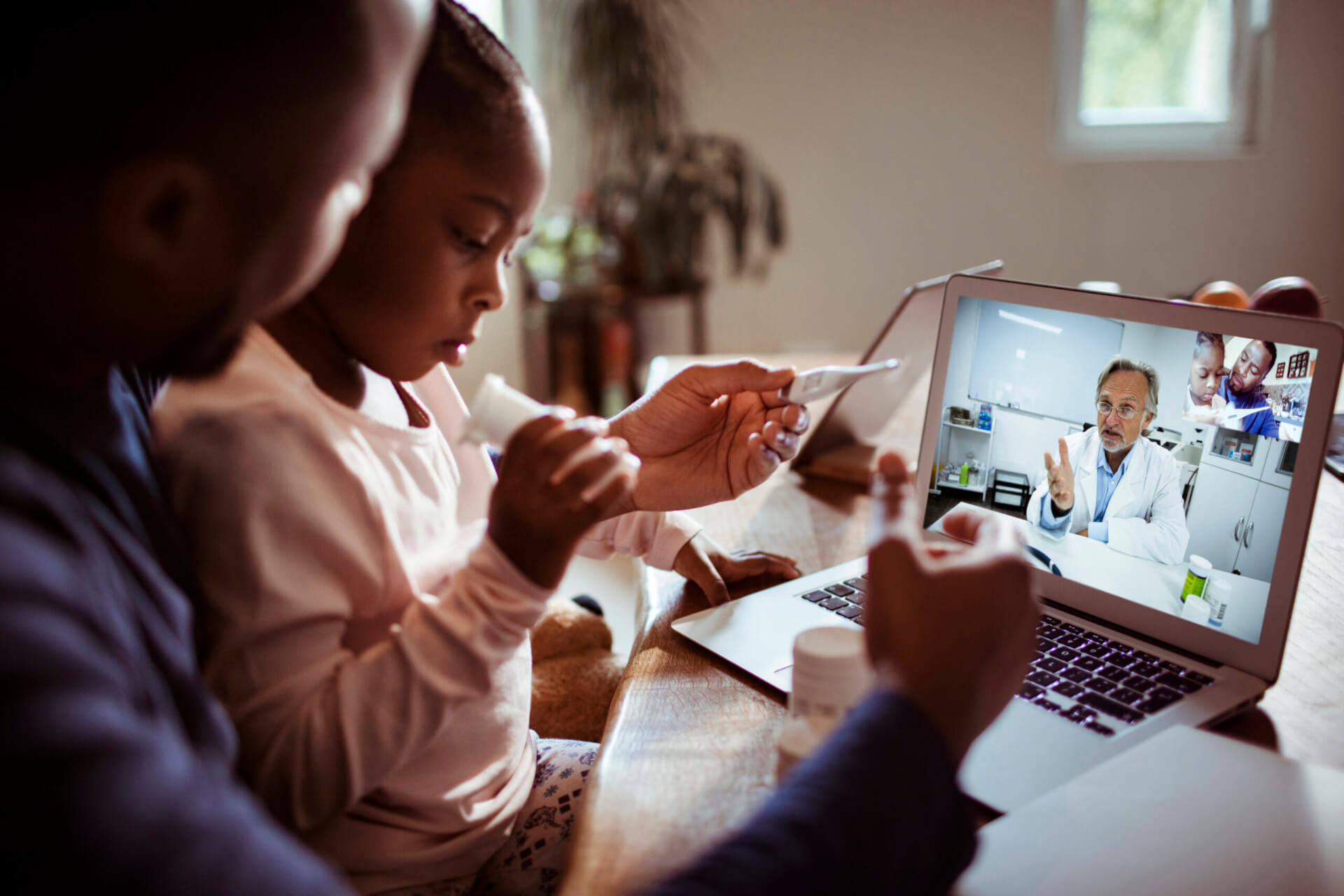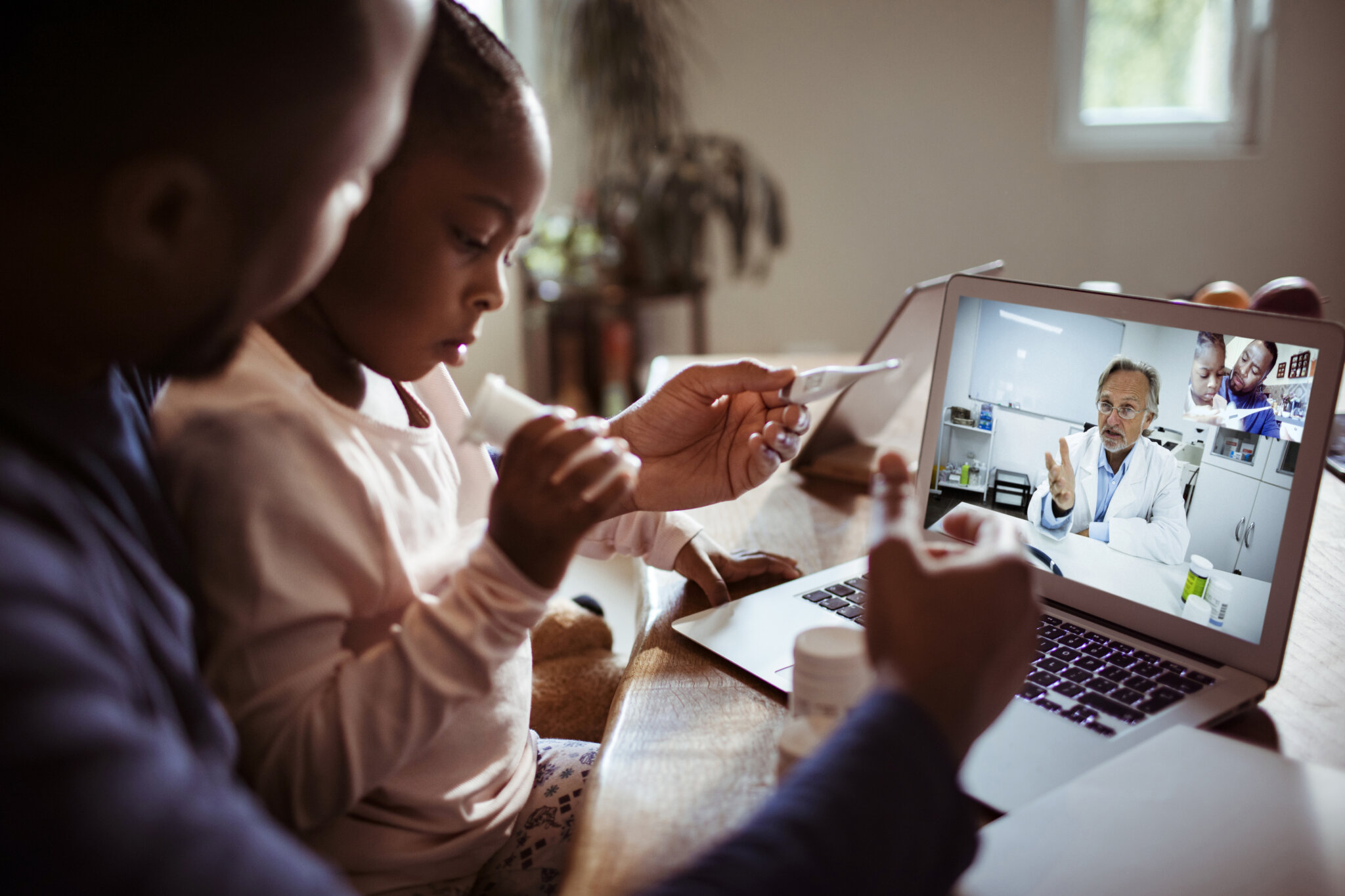 For many organizations large and small, the COVID-19 pandemic was the tipping point for cloud adoption. Unsurprisingly, more than half of enterprise IT spending in key market segments will shift to the cloud by 2025, according to Gartner. [1] As the cloud continues to play a key role in building resilience and enabling agility, the role of the network is more critical than ever before. However, the transformative benefits of cloud cannot be realized (or may even be negated!) without a modern network to support it.
How should IT organizations modernize their network management in response to new market pressures and how can a cloud-based approach help?
Four modern network management challenges
Today's network is facing new market pressures, including:
Hybrid work becomes mainstream: According to Gartner, if an organization were to go back to a fully on-site arrangement, it would risk losing up to 39% of its workforce. [2] Enabling secure and efficient hybrid work is now table stakes for IT teams.
Growing network complexity: Networks are growing in size and complexity, often leading to siloed network management with multiple, disjointed tools that result in a high rate of manual errors, alert fatigue, and downtime.
Compliance and security: Securing the network is harder than ever before due to the rapid implementation of cloud-based services in response to the pandemic and the increasing adoption of IoT.
Critical talent shortage: Organizations are increasingly struggling to recruit and retain talent with specialized skills. Only 12.5% of enterprises believe it is very easy to hire and retain skilled networking professionals. [3]
It comes as no surprise that network operations professionals believe they could reduce problems by nearly half if they had better network management tools. [4]
How can cloud-based network management help?
Cloud-based network management solutions are gaining traction as organizations seek to consolidate their tools, drive better efficiencies, and lower costs. In fact, IDC projects that half of all new implementations will rely on cloud-based network management.
Aruba's cloud-based network management solution –
Aruba Central – is a powerful, scalable solution that offers a single point of visibility and control to oversee every aspect of wired and wireless LANs, WANs, and VPNs across campus, branch, remote, and data center locations. Built on a cloud-native, microservices-based modern architecture, Aruba Central is an AI-powered solution that simplifies IT operations, improves agility, reduces costs, and minimizes risk by unifying management of all network infrastructure.
Benefit 1: Improved agility
Zero-touch provisioning accelerates the process of onboarding, configuring, and provisioning network devices with a guided setup wizard, flexible configuration options, and an intuitive installer app.
'Single point of control' that enables IT to stage configuration changes just once, instantly validate them and push the new settings to every applicable device across the network, eliminating device-by-device updates.
Enhanced programmability with open APIs and webhooks makes it easy to integrate with other tools in the technology stack such as ServiceNow, Ansible, Slack and much more.
Benefit 2: Enhanced efficiency
AIOps and automation eliminate manual troubleshooting tasks, reduce average resolution time by as much as 90% for common network issues, and increase network capacity by as much as 25% through peer-based configuration optimization.
User experience monitoring provides user and IoT device application assurance and rapid troubleshooting through easy-to-deploy Aruba User Experience Insight (UXI) sensors that simulate end-user activities with admin-defined frequency.
Natural language search allows administrators to use natural language to search for and quickly find relevant contextual information, enabling rapid first-level triages of issues.
Benefit 3: Reduced cost
Unified management of wired, wireless and WAN networks eliminates the use of multiple management tools, additional appliances and associated administrative and licensing costs.
Training and development costs are reduced as network teams do not need to learn different tools or spend cycles on patching and maintaining the solution
Cost of Downtime and truck rolls are reduced through AI-based proactive identification and root-cause of issues before they become actual problems with business impact.
Benefit 4: Minimized risk
AI-powered IoT visibility eliminates network blind spots and reduces the risk of cyberattacks by using ML-models to accurately identify and profile hard-to-detect IoT devices.
Simplifies policy management and streamlines the adoption of Zero Trust security at global scale by using overlays based on widely adopted protocols such as EVPN/VXLAN.
High availability with live firmware upgrades that can be scheduled during non-peak operation hours to reduce maintenance windows and ensure continuous operations, eliminating potential downtime.
Getting started with cloud-based network management
120,000+ customers worldwide are already making significant improvements to their network management and operations with Aruba Central. In a customer survey we conducted with TechValidate, nearly a third of Aruba Central customers reported that they've halved their previous networking costs and nearly two-thirds of surveyed customers are able to resolve network or user issues at least 50% faster.
Learn how you can modernize your network and evolve network management strategies with the Aruba Unified Infrastructure and Aruba Central.
References:
[1] Enterprise IT Spending, Gartner, Feb 2022
[2] 9 Future of Work Trends Post Covid-19, Gartner, Jun 2022