This blog series is about Passpoint, its architecture, using Passpoint within an enterprise environment and the basics of how Passpoint works. In this blog, I explore Aruba's recent Air Pass announcement.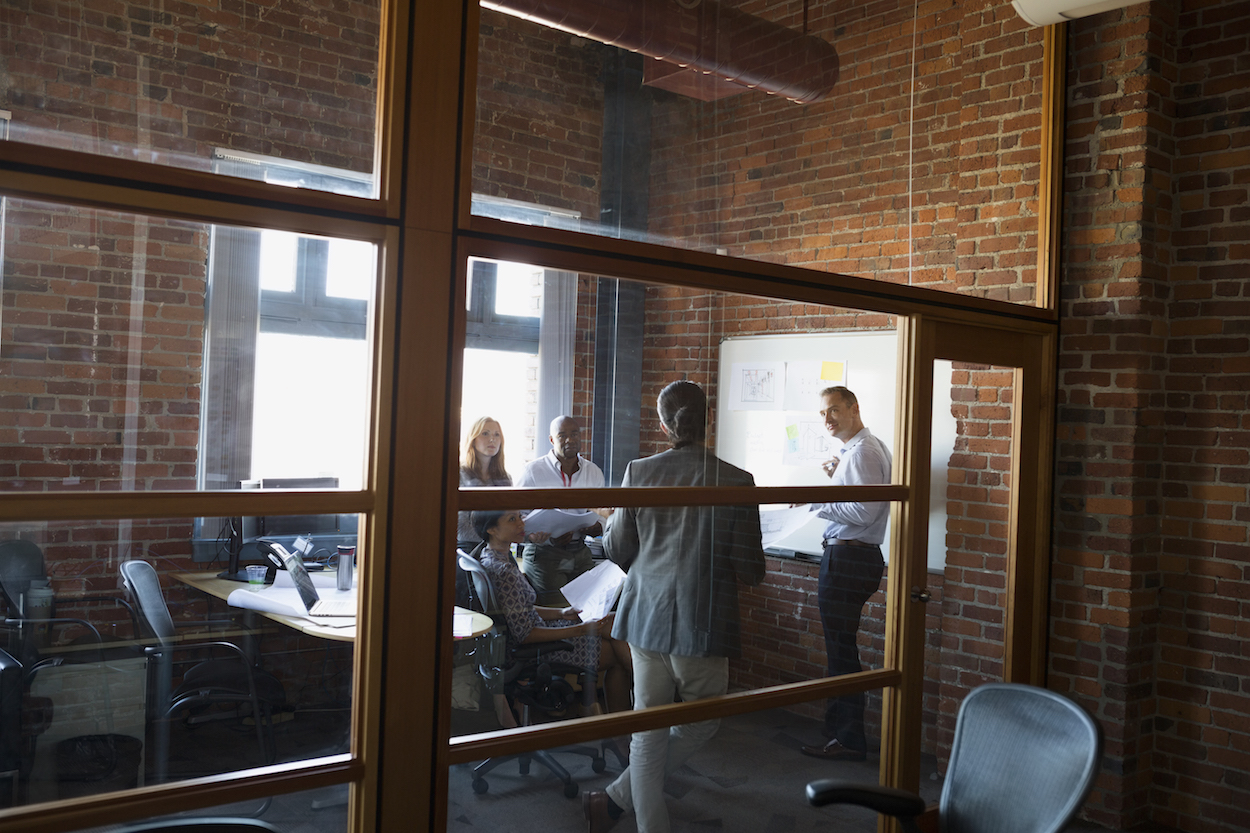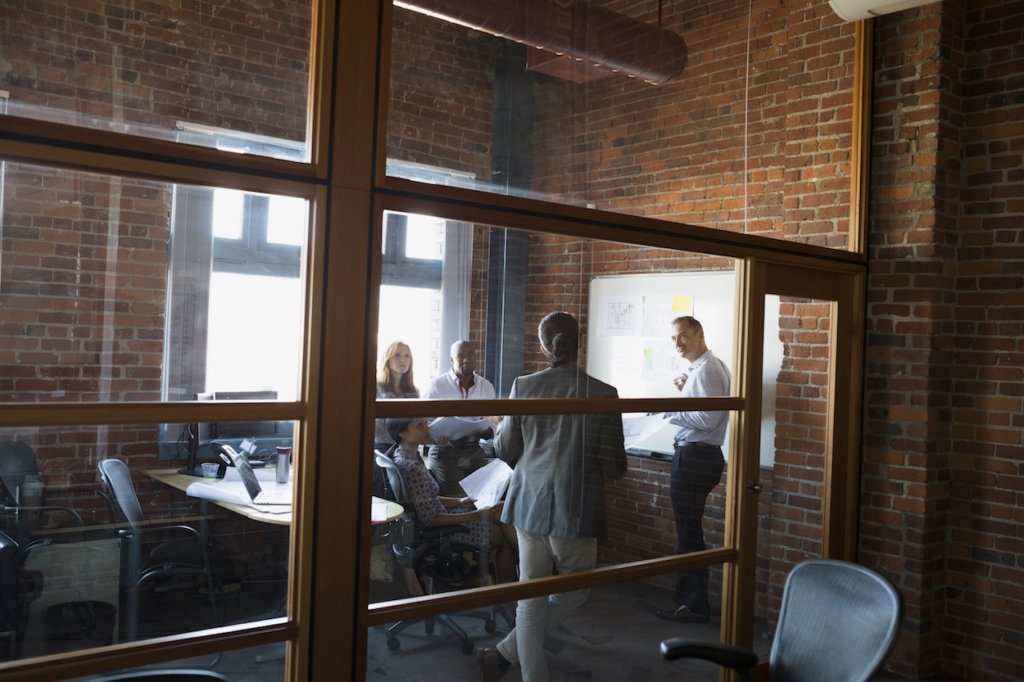 What is Air Pass?
In March, Aruba announced a new way to connect WLANs to 5G carriers with its Air Pass roaming service.
With all of the buzz around 5G and how it will be the "Wi-Fi killer" for businesses and enterprises, the question has always been "How?" In my first post in this series, I discussed what Passpoint was and how we could use the technology to offload cellular data onto Wi-Fi networks and provide a seamless experience for mobile users.
Now we can take this a step further with Air Pass. When Aruba made the announcement, I had some questions about what exactly Air Pass was and if it's the next step in the evolution of Passpoint and Hotspot 2.0.
I dug into this topic, and I can say first impressions are not always right.
Air Pass is a service that uses Passpoint at its base and then ties into an existing Aruba infrastructure. This adds seamless roaming for users from cellular to Wi-Fi, actual QoS capabilities around cellular calling and apps on mobile devices, the latest security methods like WPA3 and even a tie-in with Aruba ClearPass for access control over network devices.
What made me really think about this a little more was reading about IoT is able to utilize this type of service as well, not just end-user devices.
Uses of Air Pass
With this new shiny awesome thing, how would we actually use it and how would we see it in the world and even know it was there?
The idea behind Air Pass is a simple one. A cellular user is on a call, an online meeting or video chat. The user then enters their office building, which is notoriously bad for cellular reception, but with a wireless network connected back through Air Pass with Passpoint, the user just roams from the cellular provider to the enterprise WLAN using the Passpoint credentials stored on the phone's SIM card and the internal network security provided by ClearPass to verify the device. The user can then continue the call or meeting and won't even know the roam occurred. But is it really that easy?
As I discussed in my first post, a user would typically need to walk into a new location and then find the wireless network they were looking to connect to. Once connected, they would need to go through the connection process, add any security keys or accept captive portal pages as presented and then be able to connect again and continue their call or meeting, unless it had already dropped. With Air Pass, now the client does the roam and the SIM card can provide the security credentials for the network and pass those through the network. Air Pass sends that data back to the carrier using Passpoint and the connectivity method, and takes the handoff of that call from the carrier. No user interaction required.
The use of this technology is going to be mainly in large public venues, trade shows and sporting events. With the proliferation of 5G and the problems that come with signal penetrating buildings, Air Pass may become a more common solution in enterprise networks and even higher education environments. Being able to tie the cellular device into a security and access control system such as ClearPass makes for some very intriguing possibilities for guest networks within retail environments, hospitality and healthcare, among a few examples.
I am very excited to get a chance to see this in action and get some hands-on time with it to see if it really is the answer to the cellular offload we have been trying to make happen for years.
Learn More about Passpoint
Aruba Air Pass: The Bridge from Wi-Fi 6 to 5G