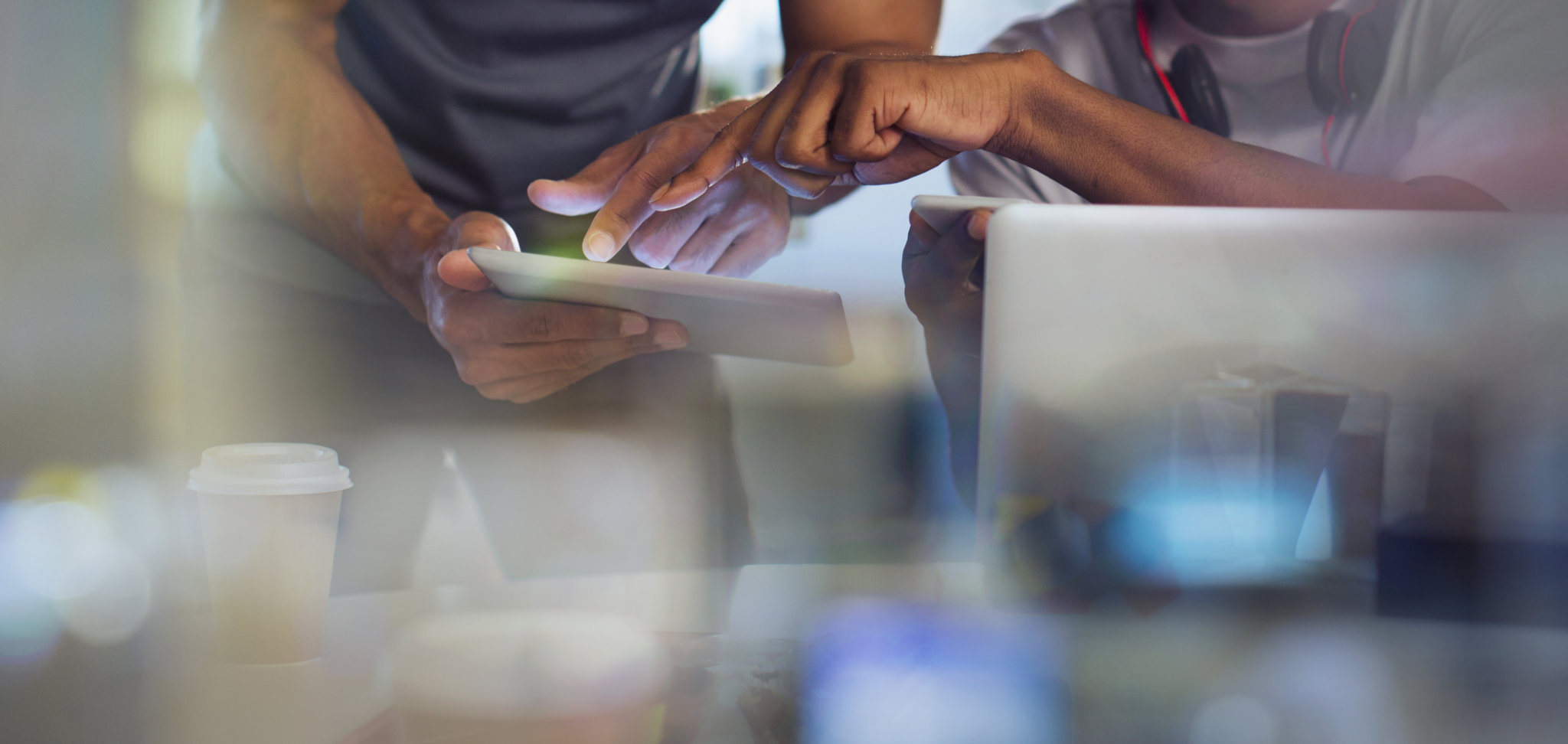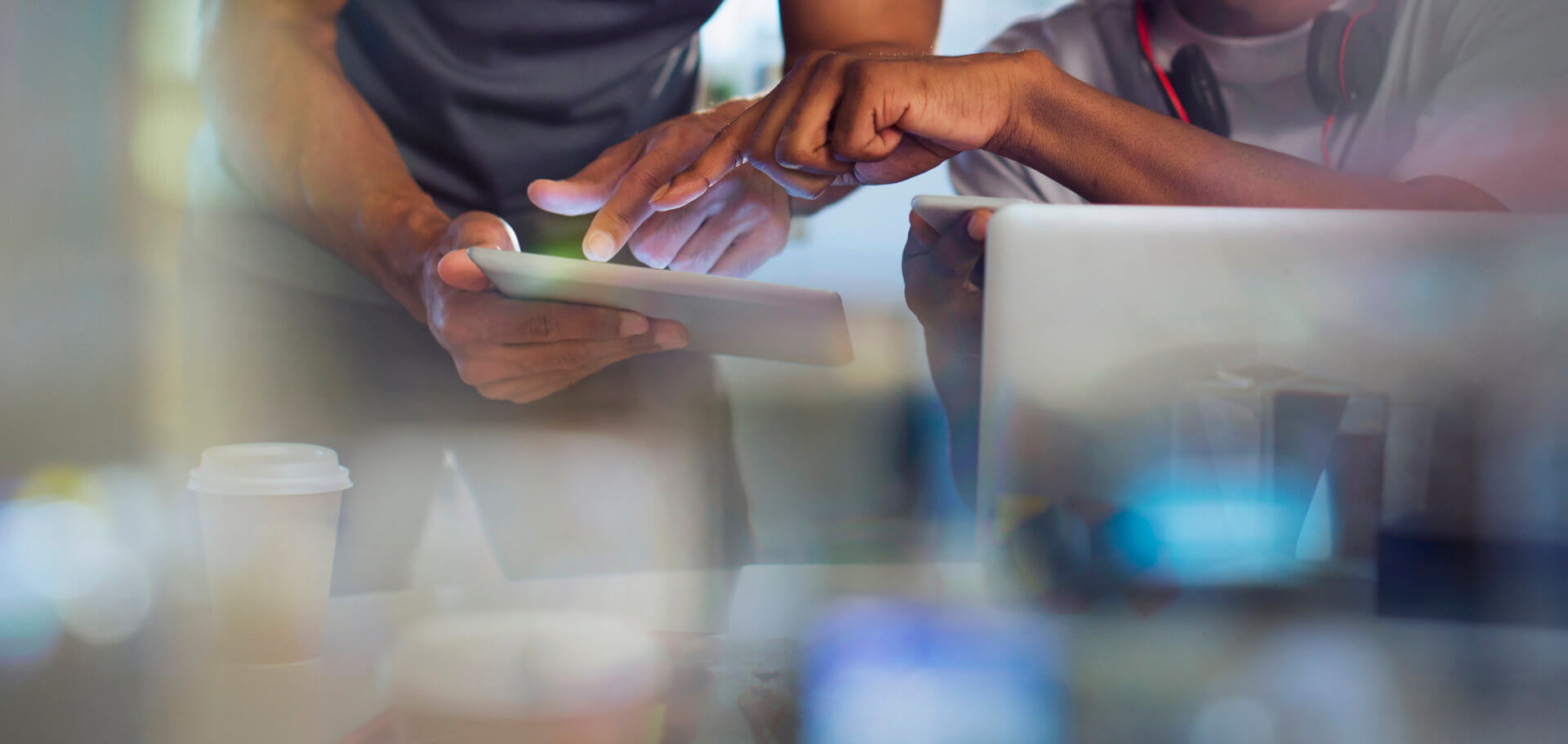 It has been nearly two years since the outset of the worldwide COVID-19 pandemic. While uncertainty persists, enterprises are now switching from reactive to proactive strategies as they define their own "new normal of work." For many organizations, this means adoption of hybrid work.
A hybrid work model blends remote home office and mobile work with periodic visits to corporate offices for collaboration. The hybrid-work from home model changes not only how employees work but what enterprise IT networks must support.  
More workers at the edge
The pandemic suddenly increased the number of workers working remotely, and this mode of work is expected to persist. In fact, analysts estimate that over half of employees will work remotely at least part of the time after the coronavirus pandemic ends. 
Once considered a temporary countermeasure to reduce density in offices to slow the spread of COVID, remote work has delivered unexpected benefits to organizations. In fact, 83% of employers surveyed by PwC in late 2020 say the shift to remote work has been successful for their company.[1] 
With hybrid-remote work quickly becoming entrenched within organizations, enterprise network capabilities that simplify onboarding (such as Zero Touch Provisioning) and ongoing management of dozens or even hundreds of remote locations will be critical.
Likewise, the ability to extend Zero Trust Security and SASE frameworks from campus to remote locations is important. Consistent controls and simplified security operations can enhance protection against evolving cyberthreats targeting hybrid-work from home employees.
Redesigned offices and new services
Working in an office isn't going away—but the role of office work in the hybrid work paradigm is changing.
In the above PwC survey, fewer than one in five executives say they want to return to the office as it was pre-pandemic. 87% of employees say the office is important for collaborating with team members and building relationships—their top-rated needs for the office.[2] Studies indicate that most employees favor two or three days a week in the office, and the remaining time at home. 
With less hybrid work time spent in offices, companies may opt to reduce their office footprint. Fixed office seating is likely to decrease as remote work increases, so companies will need to manage over-subscription: more employees using the office on a given day than there are available seats. Hybrid-remote work offices may offer hot-desking (first-come-first-serve desks) or technology-based approaches like hoteling (using software to assign temporary desks.)
In addition, organizations will need to ensure that workers can visit offices safely. Internet of Things (IoT) devices can help transform hybrid-remote work offices into hyper-aware smart spaces for purposes of occupancy monitoring, energy efficiency, and sanitation enhancement. Bluetooth technology can be used to help facilities, HR, and security teams understand employee traffic patterns inside the office, ensure proper spacing, monitor HVAC controls, and implement hygienic cleaning schedules.
IT teams will likely be tasked with supporting these IoT-driven initiatives. An enterprise network that supports common IoT connectivity protocols, such as BLE and Zigbee, and even proprietary protocols like EnOcean—without expensive rip-and-replace or overlay networks that add complexity—will make supporting these initiatives easier.
More devices, more demanding applications
In the post-pandemic hybrid-work from home model, the reliance on bandwidth-intensive, low latency applications like unified communications and collaboration and video conferencing will continue. Only now, IT will be tasked with providing parity of experience between campus and remote locations, as workers move fluidly between both.
For both remote and campus locations, Wi-Fi 6 and Wi-Fi 6E support will be key. Wi-Fi 6, also known as 802.11ax, expands on the 802.11ac standard and provides increased speed, flexibility, and scalability. With Wi-Fi 6, the enterprise network can support the demands of hybrid work with:
Higher data rates
Increased capacity
Improved performance in environments with many connected devices
Improved power efficiency for IoT
Wi-Fi 6E extends the benefits of Wi-Fi 6 to the 6 GHz band, unlocking up to 1200 MHz of additional capacity and more 80 MHz/160 MHz channels. Additional capacity and wider channels are ideal to meet the demands of increased video conferencing and telepresence.
Aruba ESP: Meeting the challenges of hybrid work
IT is a critical part of hybrid-remote work transformation. Yet with so many diverse initiatives to support, IT systems can become complex and cumbersome. The right enterprise network can help.
Aruba ESP is the industry's original AI-powered, cloud-native architecture designed to automate, unify, and protect the edge. With EdgeConnect Microbranch supporting remote workers, in-office APs offering Wi-Fi 6/6E and acting as platforms for IoT devices, and Aruba Central providing network administrators access to it all from a single pane of glass, Aruba ESP offers the connectivity, security, management, AI, and data insights necessary for hybrid work.
To learn more about how Aruba ESP can advance the hybrid workplace, watch the webinar "It Starts with the Network: Powering Hybrid Work," presented by ESG and Aruba.
---
[1] PwC. "It's time to reimagine where and how work will get done." January, 2021. https://www.pwc.com/us/en/library/covid-19/us-remote-work-survey.html
[2] Ibid.