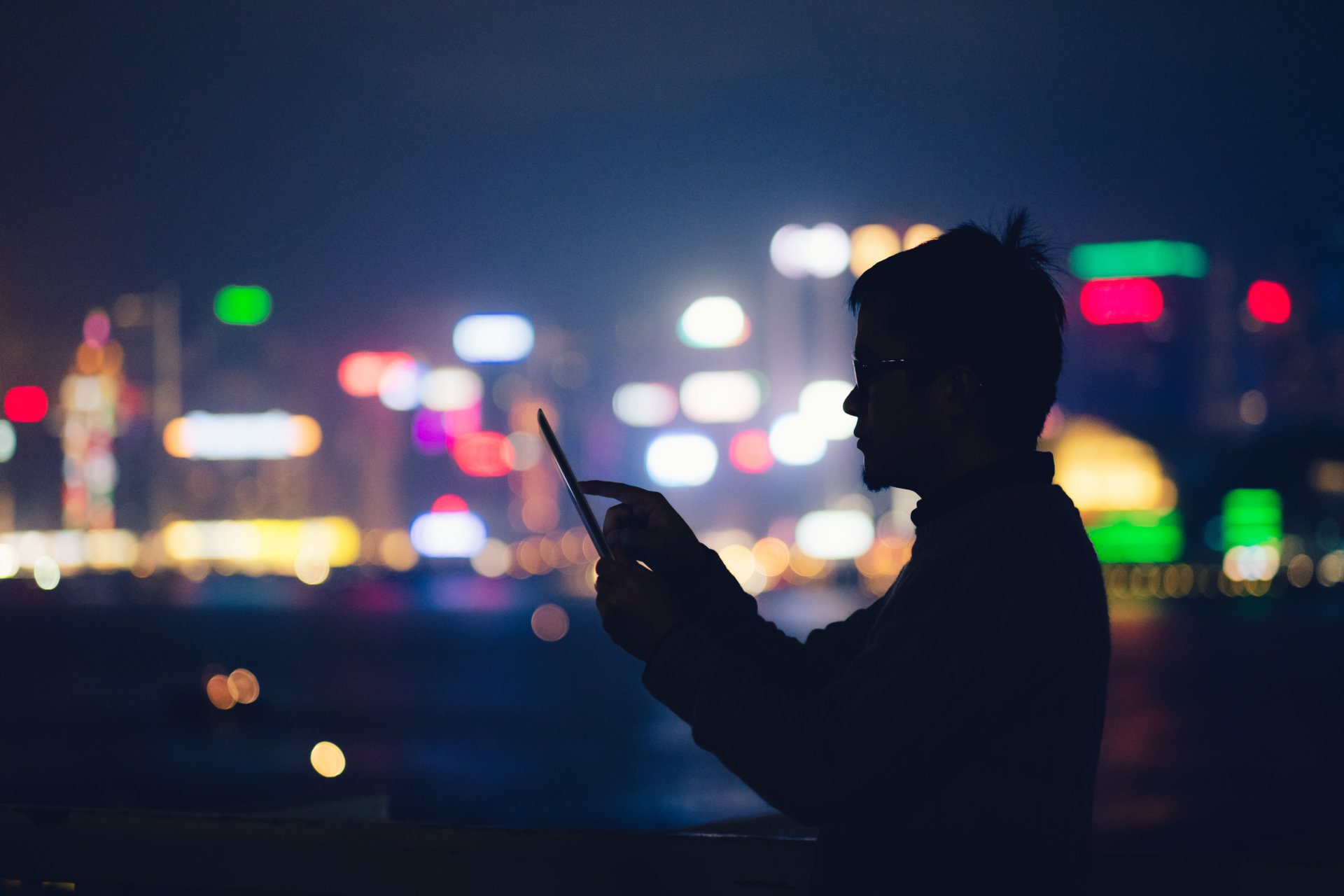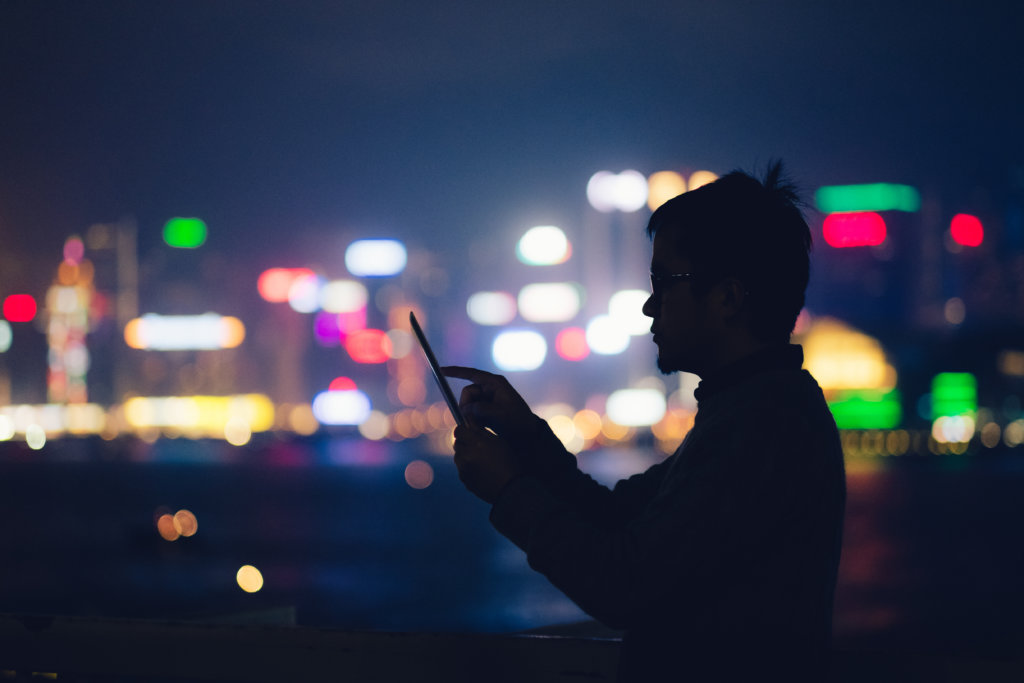 Throughout my career, moving from IT manager to network architect, and finally, to security consultant, I've realized one vital piece of the organization's security posture: The network is like that pit of blackness that no one wants to touch.
Realizing the Security Potential
But really, there is no reason to be afraid. Despite the ever-increasing trend of bring your own device (BYOD), shadow IT and the variety of tech needed in our organizations, we can tackle this blackhole as fast as it comes at us. We can do this by using tools that not only learn our habits but also collect and visualize our data for regulatory requirements. We can also limit our risk and exposure. These are the tools that help provide clarity amidst the darkness.
And the good news is that clarity at scale is the focus of Aruba's switches. Shifting from simply a connection to the wider network, the intelligent switches of today's networks play a much larger role in the ultimate security of the network. As noted in the  Switching in a Mobile First World overview, Aruba highlights how switches take on three major jobs:
Traditional wired connectivity
Wireless aggregation
Wired IoT connectivity
You can read more about it in the guide here. But today, we're going to simply focus on the security side of things.
While the Internet was originally designed for connectivity of recognized organizations – government entities, colleges and universities, etc., so too was the design of the network. Connectivity over limitation was the design focus. However, in a world where the Internet is publicly available, the network is not something we can simply trust. Not just because of malicious actors, but also human error and misconfigurations. Implementation of switches that can intelligently decide between what traffic is allowed where, integration with industry-leading network management solutions, and also embedding Aruba ClearPass to simplify policy management help brighten up the pit of blackness for us and make securing our networks manageable.
Security in 2019 should not be about ignoring a major piece of your network due to complexity and being afraid. It is about simplifying and organizing one of the most forgotten but greatest assets – which is how Aruba makes our networks more secure. Instead of getting sucked into the blackhole, leverage the tools available to you to overcome your greatest networking fears.
Related Content
Mobile, Cloud and IoT Create Six New Challenges for Switching